Murkowski Pans Obama's Climate Focus, Says Arctic Is on Trump's Radar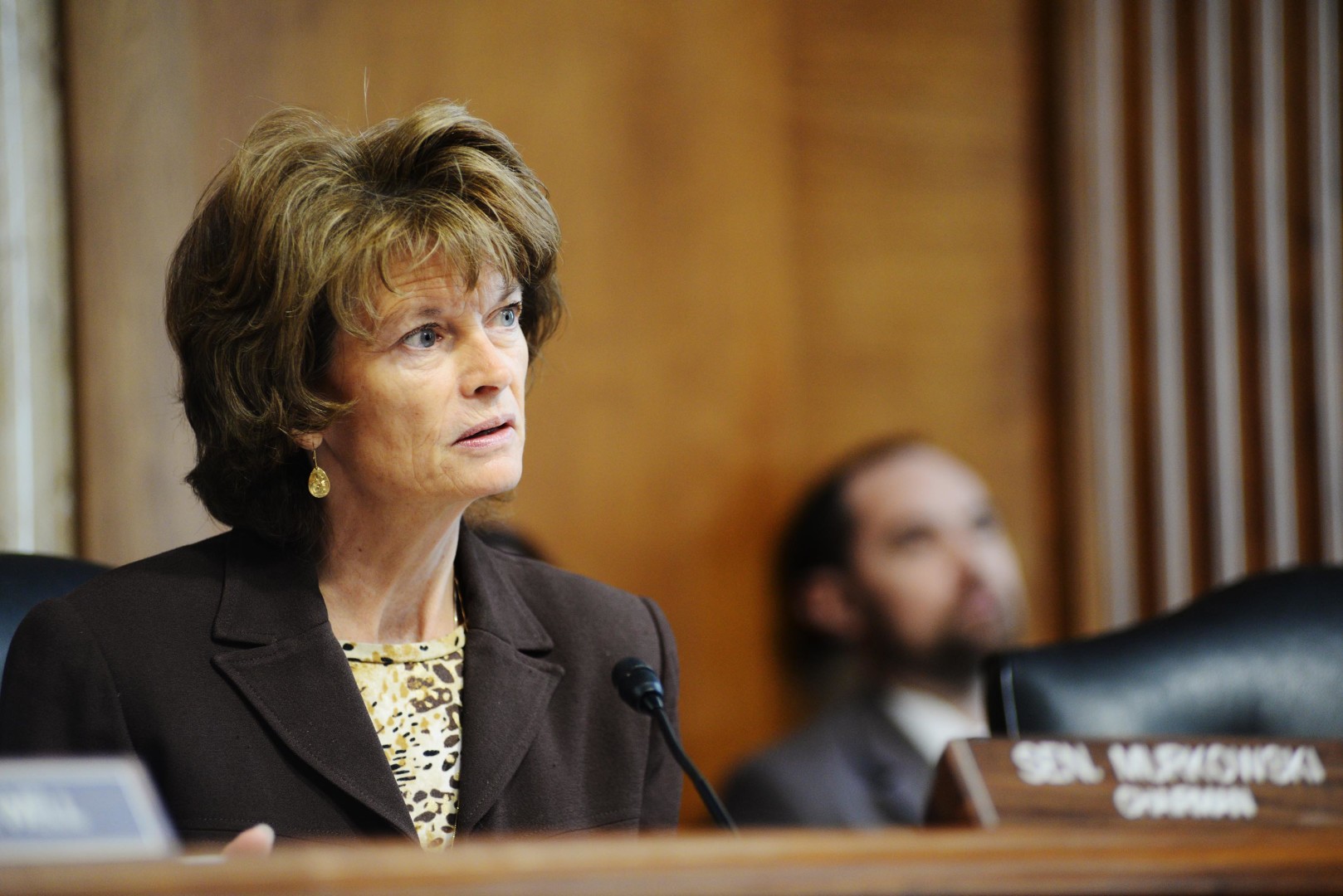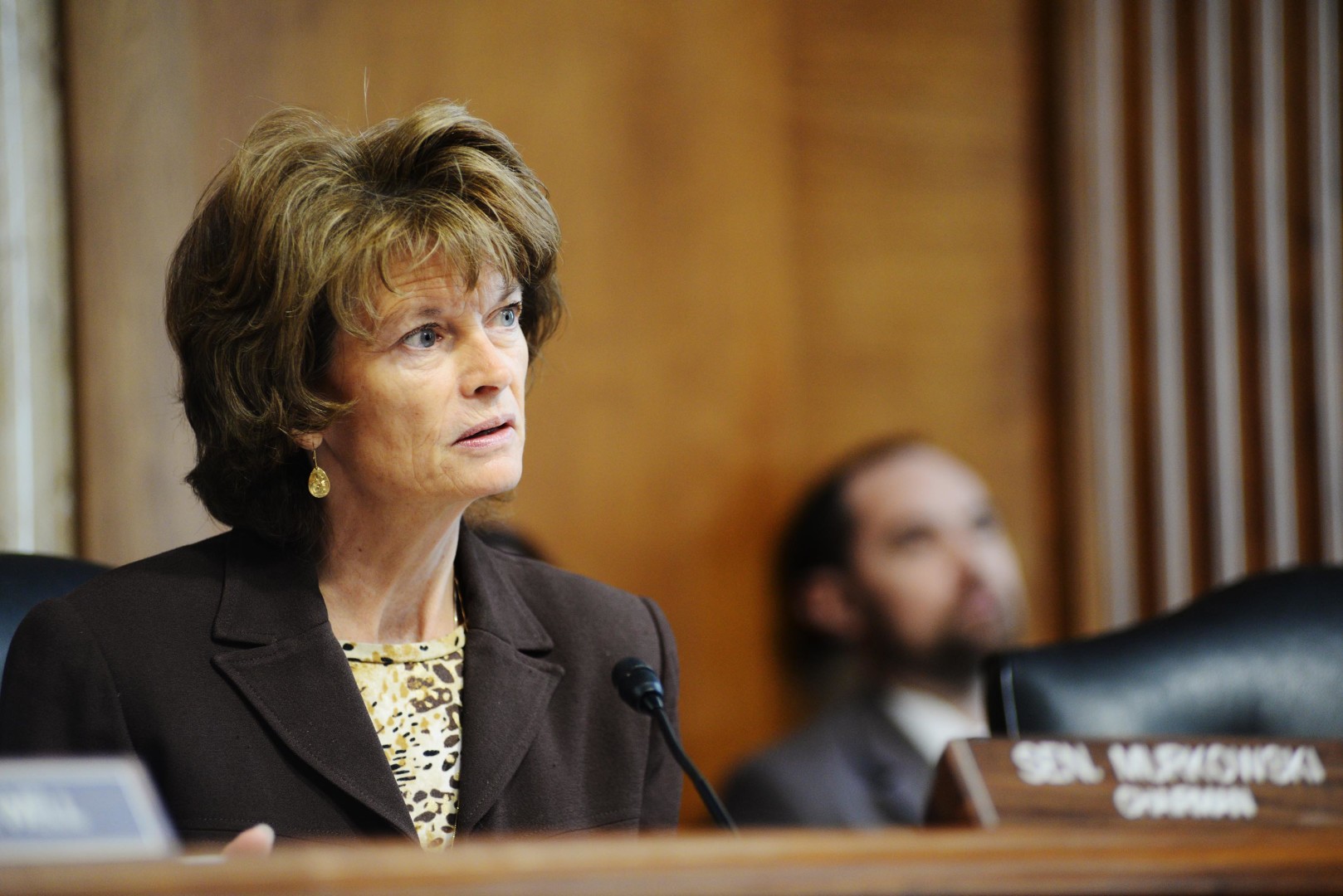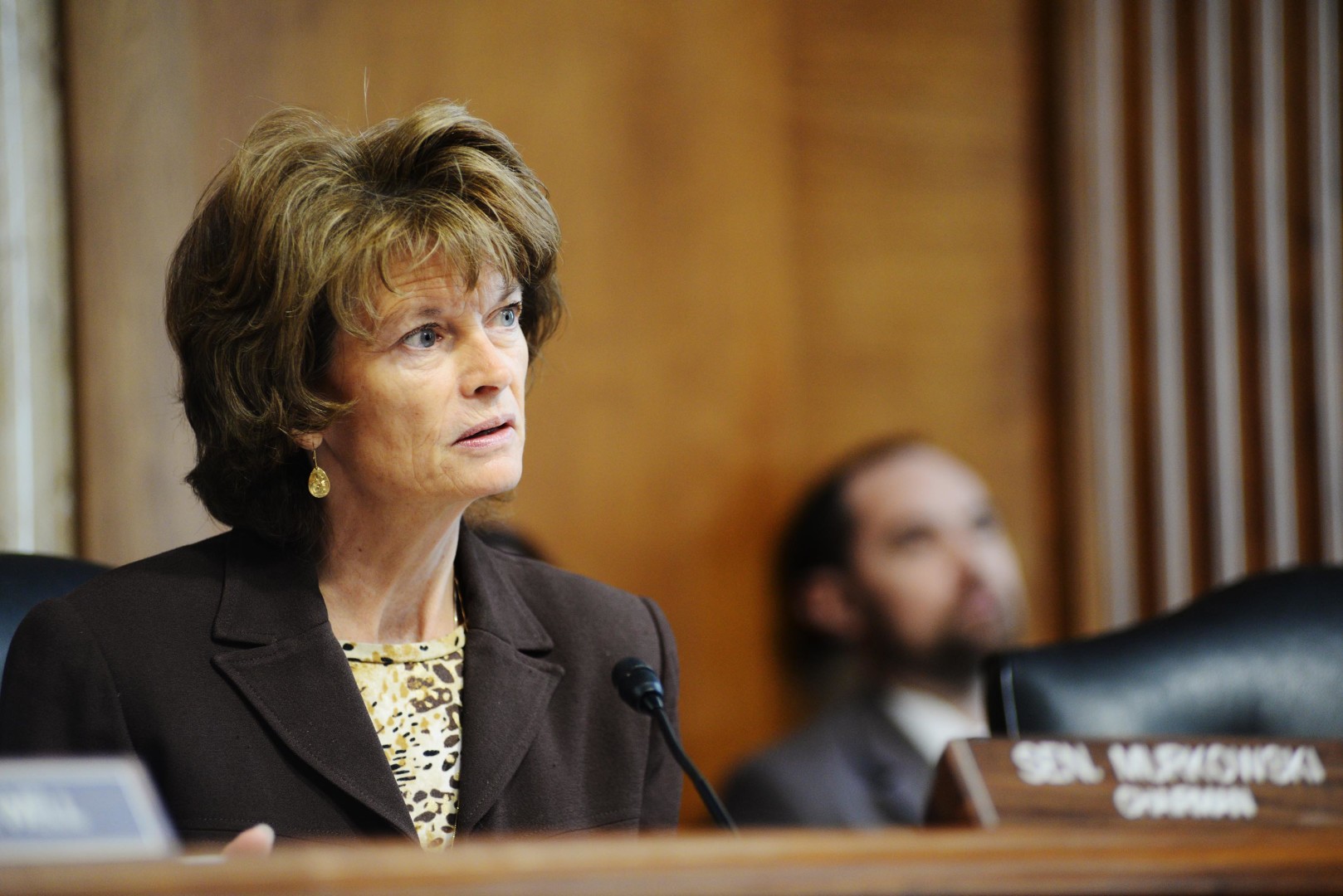 Sen. Lisa Murkowski (R-Alaska) touted the Trump administration's focus on economic development on Monday and criticized the Obama administration's singular focus on climate change issues in her home state.
Murkowski, chairman of the Senate Energy and Natural Resources Committee, said Commerce Secretary Wilbur Ross was receptive to her emphasis on opening up more trade routes as ice melts earlier in the year due to warming temperatures in the Arctic.
"When Secretary Ross came to visit prior to his confirmation, being able to talk about the Arctic, I can tell you it was not something that was necessarily on his radar screen a few years back. But as secretary of commerce, he knows there's a portfolio here," Murkowski said at an event at the Wilson Center think-tank.
During the campaign, Murkowski did not see Trump or the other candidates with specific plans for Alaska, while the Obama administration's climate concerns conflicted with the state's economic dependence on fossil fuels.
The Obama administration ignored local proponents for economic development in favor of promoting regulations on greenhouse gases, she said, accusing the administration of using Native Alaskans as a "photo op" at last year's U.S.-Nordic Leaders' Summit to tout locals' concern about climate change.
"Local input was only welcome if it served to advance a preset agenda," Murkowski said.
High priorities for the state include developing deepwater ports and building roads between disconnected rural communities, she said. She has also opposed former President Barack Obama's decision to indefinitely ban offshore drilling in much of the Arctic Ocean around Alaska, though she and the Trump administration have not raised the issue recently.
When the Trump administration released its budget blueprint earlier this month, Murkowski criticized several cuts to programs aimed at economic development in rural areas. But she downplayed those concerns on Monday.
"That is kind of a blueprint or kind of a down and dirty outline of the president's budget request, but keep in mind that it is the legislative branch that will make a more full on determination of the spending priorities," Murkowski said.