Pairing Tax Reform With Infrastructure Package Appeals to Centrist Democrats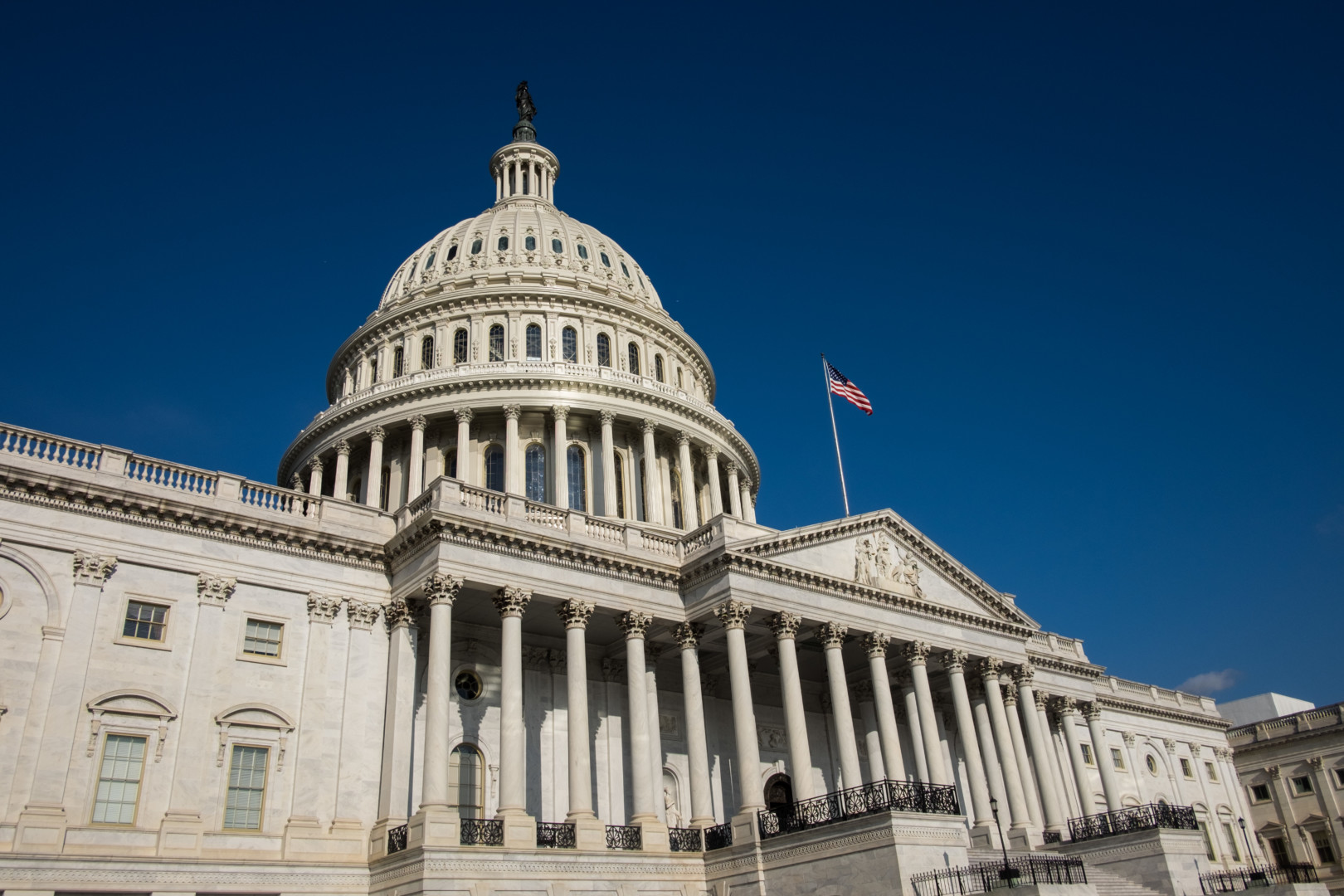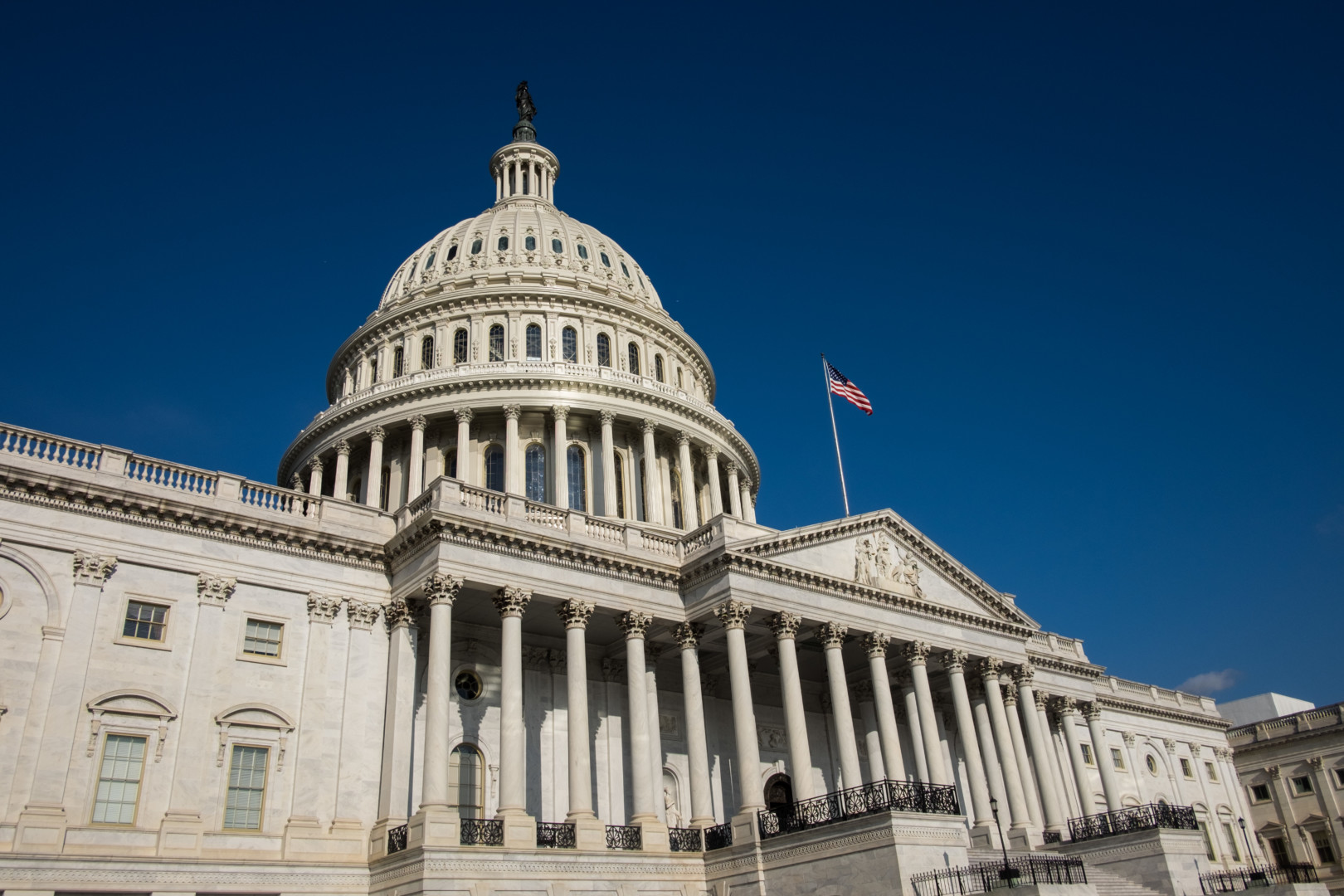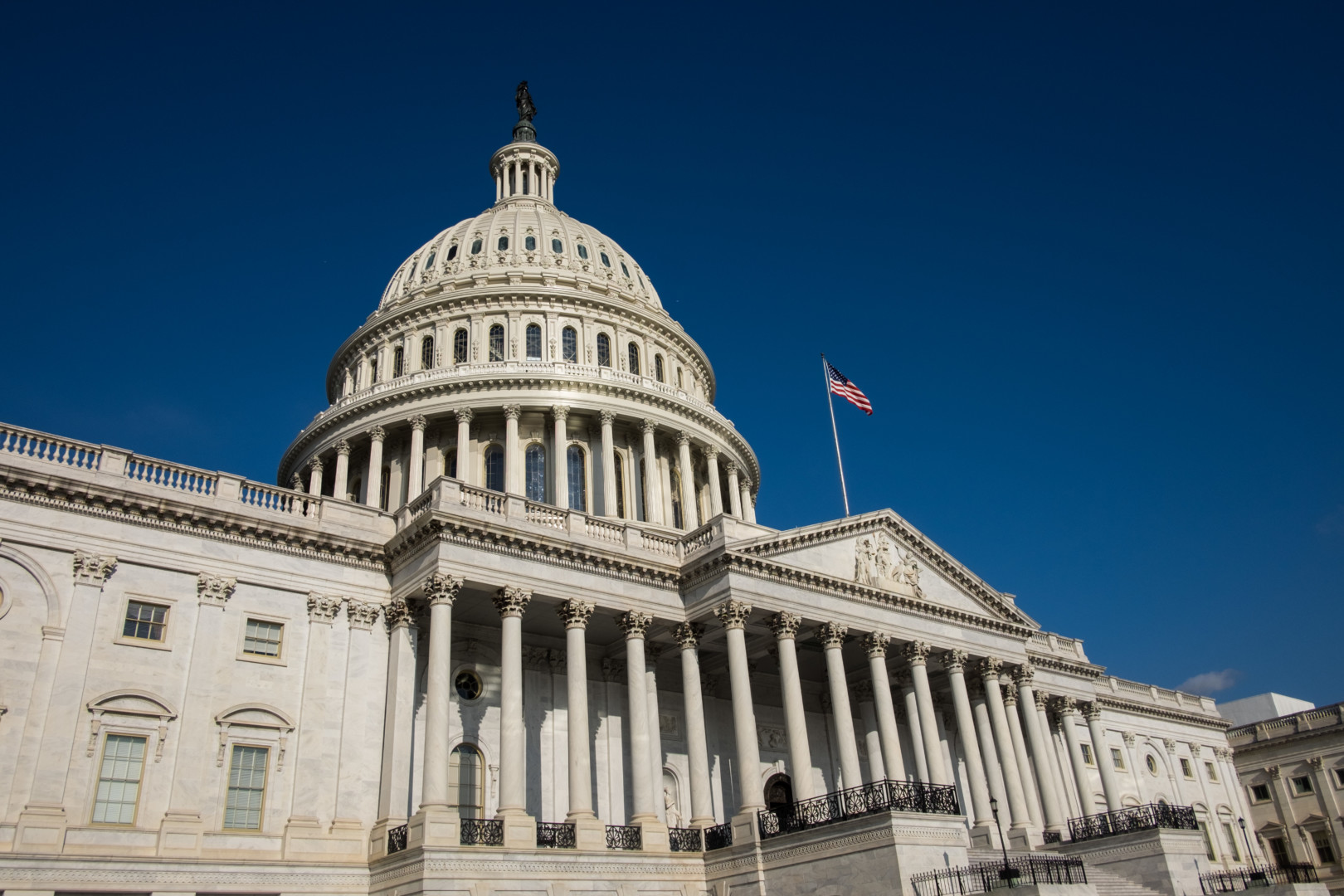 Members of the centrist New Democrat Coalition this week said they would be open to working with Republicans and the Trump administration on tax reform if it's paired with an infrastructure investment bill that could move simultaneously through Congress.
Rep. Jim Himes of Connecticut, chairman of the group also known as the New Dems, said that working with Trump is not out of the question, even though it's clear the administration has some work to do if they want support from moderate Democrats.
"We'll get on board with either, and both, provided that the discussion is one that is consistent with our values as Democrats, and that it's constructive," Himes said in an interview Tuesday. He said a tax overhaul and infrastructure package should avoid a "big giveaway of dollars" that he thought characterized the American Health Care Act.
"If the guiding principles of tax reform are simplification and competitiveness, which are words we keep hearing the president use, we're in," Himes added.
The White House is holding open the possibility of moving infrastructure and tax reform alongside each other. At Tuesday's press briefing, White House spokesman Sean Spicer said the administration would "love to have as much support as possible" from Democrats on both issues.
New Democrats are a group with which the White House is willing to engage, a White House spokeswoman said Wednesday in an email response to a question from Morning Consult about whether Trump plans to reach out to New Democrats specifically.
Centrist Democrats could see pairing taxes and investment as a boon to their efforts to strike legislative agreement on infrastructure, an issue that's been particularly important for Rep. John Delaney. The Maryland Democrat sent the administration a letter Tuesday touting his infrastructure bill as a possible path forward for bipartisan cooperation.
"I think where the puck is going is toward something like international tax reform and infrastructure," Delaney said in a brief interview Wednesday. He added that backing off a border-adjustable tax on imports while avoiding tax cuts for wealthy people would make it easier for him to support tax reform.
Rep. Ron Kind of Wisconsin, the New Democrats' chairman before Himes took over, referred to Delaney's package as a priority in a Tuesday interview and hinted that there is an opening for Republicans and moderate Democrats to strike a deal on taxes.
While Kind declined to recommend substantive changes to the House GOP tax plan that might attract his support, he said Ways and Means Committee Chairman Kevin Brady should feel welcome to pitch his tax plan at a New Dem policy luncheon.
"Generally, on the Democratic side, there would be great interest in combining comprehensive tax reform with a major infrastructure reinvestment bill, presuming that it's paid for," said Kind, who sits on the Ways and Means Committee. "I'm glad to hear the White House is at least thinking more in a bipartisan way of how we can tackle some of these big issues that we share as nation."
It's by no means certain that New Democrats as a bloc would get together on tax reform, and their views won't affect the staunchly skeptical view of other Democratic members of the Ways and Means Committee. Rep. Sander Levin of Michigan, who until last year was the panel's top Democrat, said Trump's talk about dealmaking masks how difficult policy issues like tax reform can be.
"These are complicated issues, and you can't simply trade one for another without some really intense discussion as to the substance," Levin said. "The president should learn from this experience that he's no longer like a real estate maven."