Poll: Voters in Both Parties Fret About Climate Change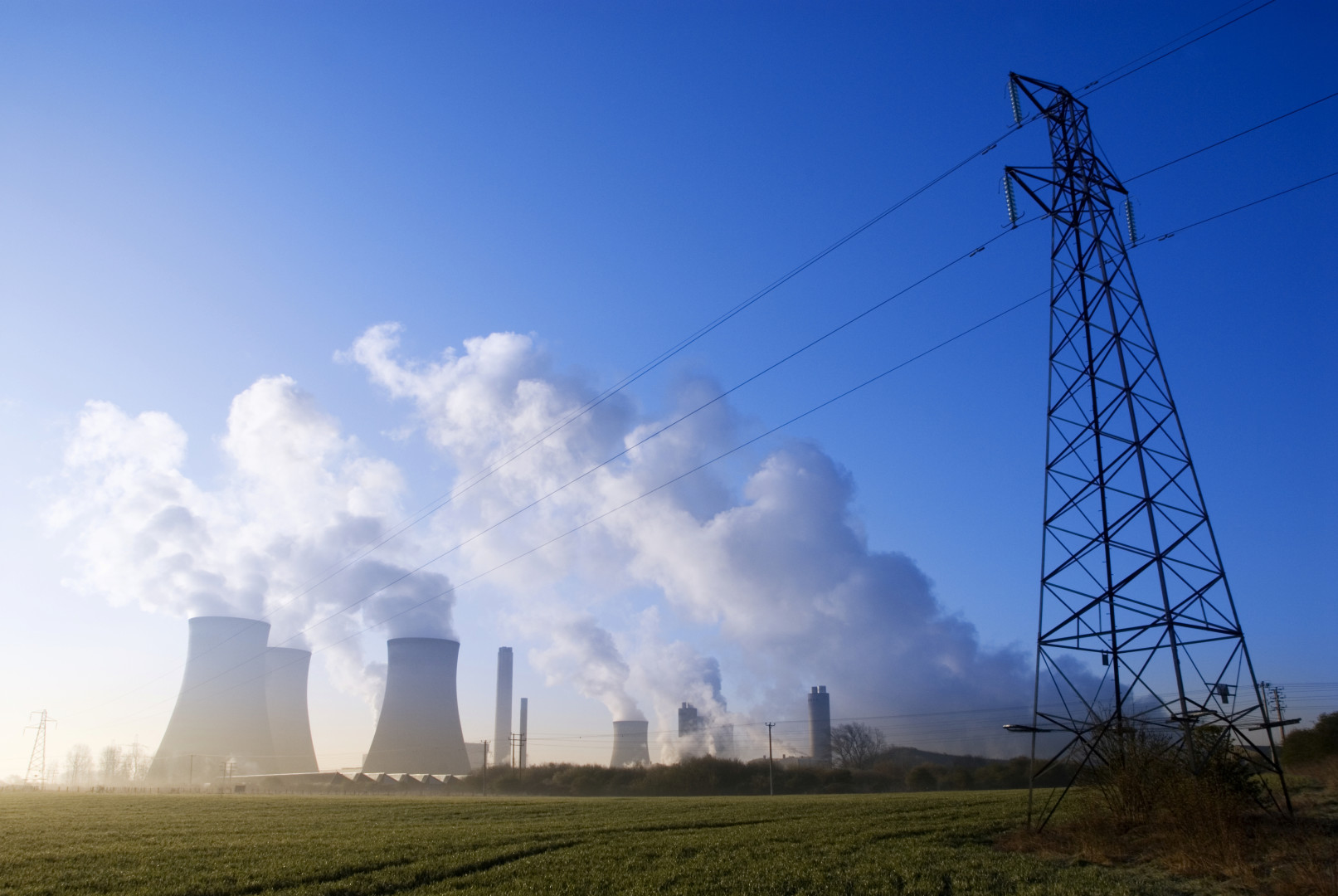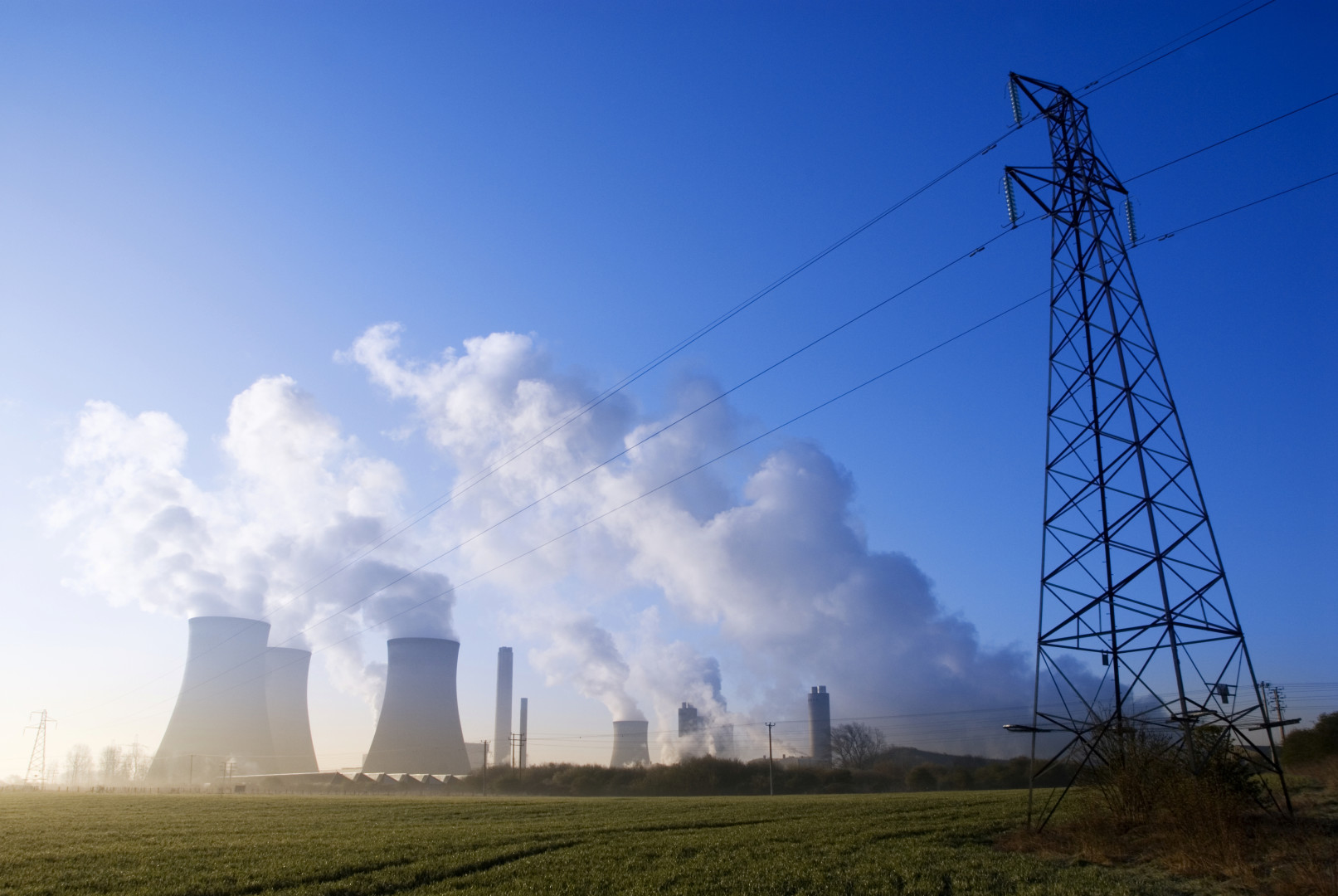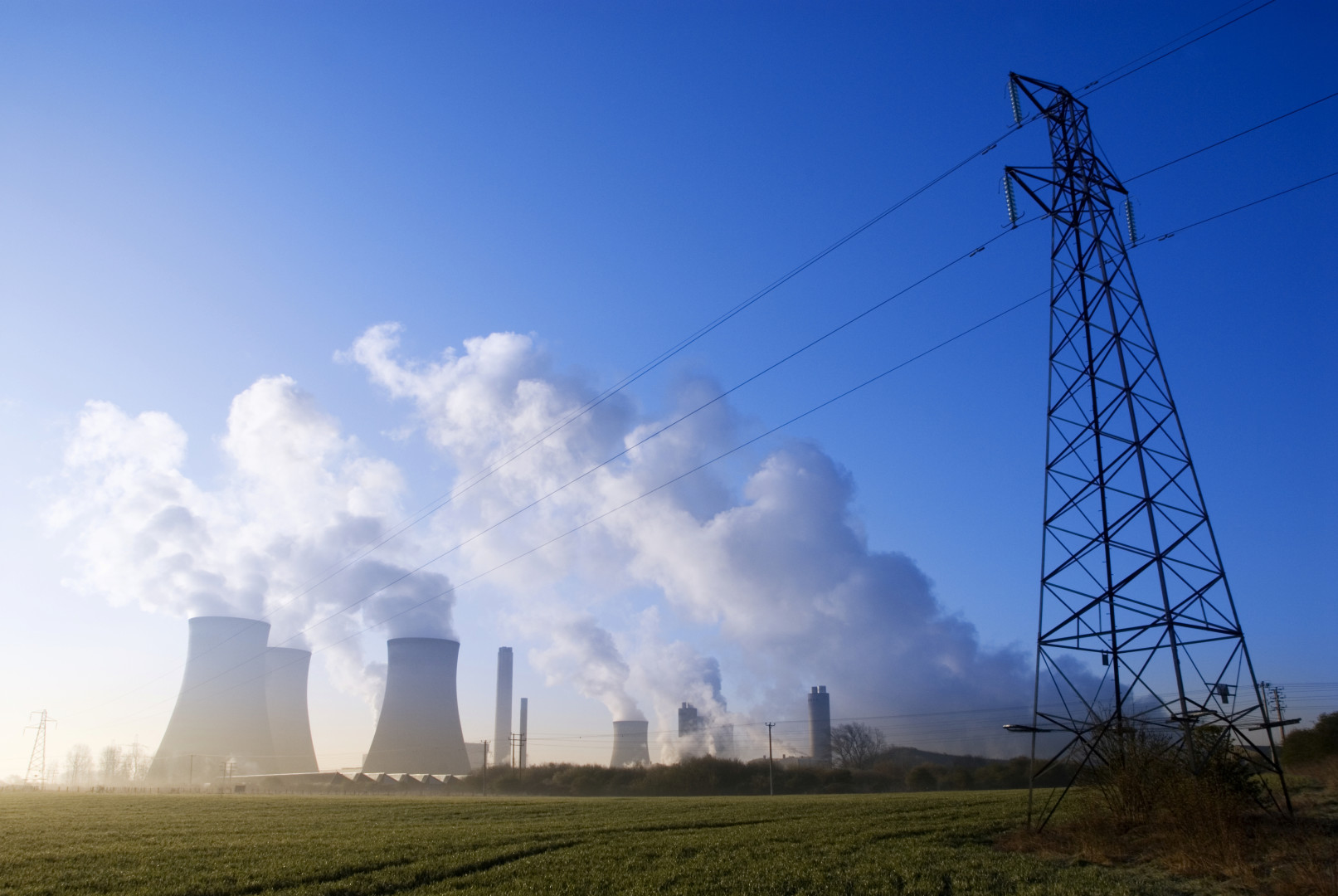 American voters, including Republicans, are worried about how climate change could affect the U.S., and many are skeptical about the effects of President Donald Trump's executive order on energy issues, according to Morning Consult/POLITICO polling.
Two-thirds of registered voters said they are very or somewhat concerned about "climate change and the impact it's having on the U.S. environment." Only 26 percent of respondents said they were "not too concerned" or "not concerned at all."
Despite the polarized dialogue on climate change, the worries about the issue stretched across the political spectrum. Half of Republican respondents were concerned about climate change, while 44 percent were not. There was an even split among those who voted for Trump in last year's general election, with 47 percent worried and the same number not.
The Trump administration has not crystallized its position on whether climate change is a threat that needs to be addressed. While Trump has called on agencies to roll back key Obama administration regulations aimed at reducing greenhouse gas emissions, White House Press Secretary Sean Spicer said the government is still deciding whether to stay in the Paris climate agreement.
Trump signed an executive order last month calling for a review of the Clean Power Plan and ending an Obama administration moratorium on new coal mining leases on federal land, touting that the package of measures that would put coal miners back to work after decades of job losses.
But most voters surveyed were skeptical the order would help the economy and were concerned about its effects on the environment, though Republicans were significantly more optimistic than Democrats and independents.
Thirty-eight percent of respondents said they believe Trump's executive order would help the economy, while 28 percent said it would hurt the economy, and 20 percent said it would not make much difference. The rate is similar for independents, but nearly double the number of Republicans (62 percent) believe the order would help the economy.
More than half of voters (54 percent) also believe the order would hurt the environment, more than quadruple the number who said it would help the environment. (Another 22 percent said it wouldn't matter either way.) But among Republicans, less than a third (31 percent) believe it would hurt the environment and about a fifth think Trump's order to reduce rules on emissions would actually help the environment.
The poll was conducted March 30 to April 1 among 1,995 registered voters, with a margin of error of plus or minus 2 percentage points.