Zinke Vows to Make Interior 'the Happy Department'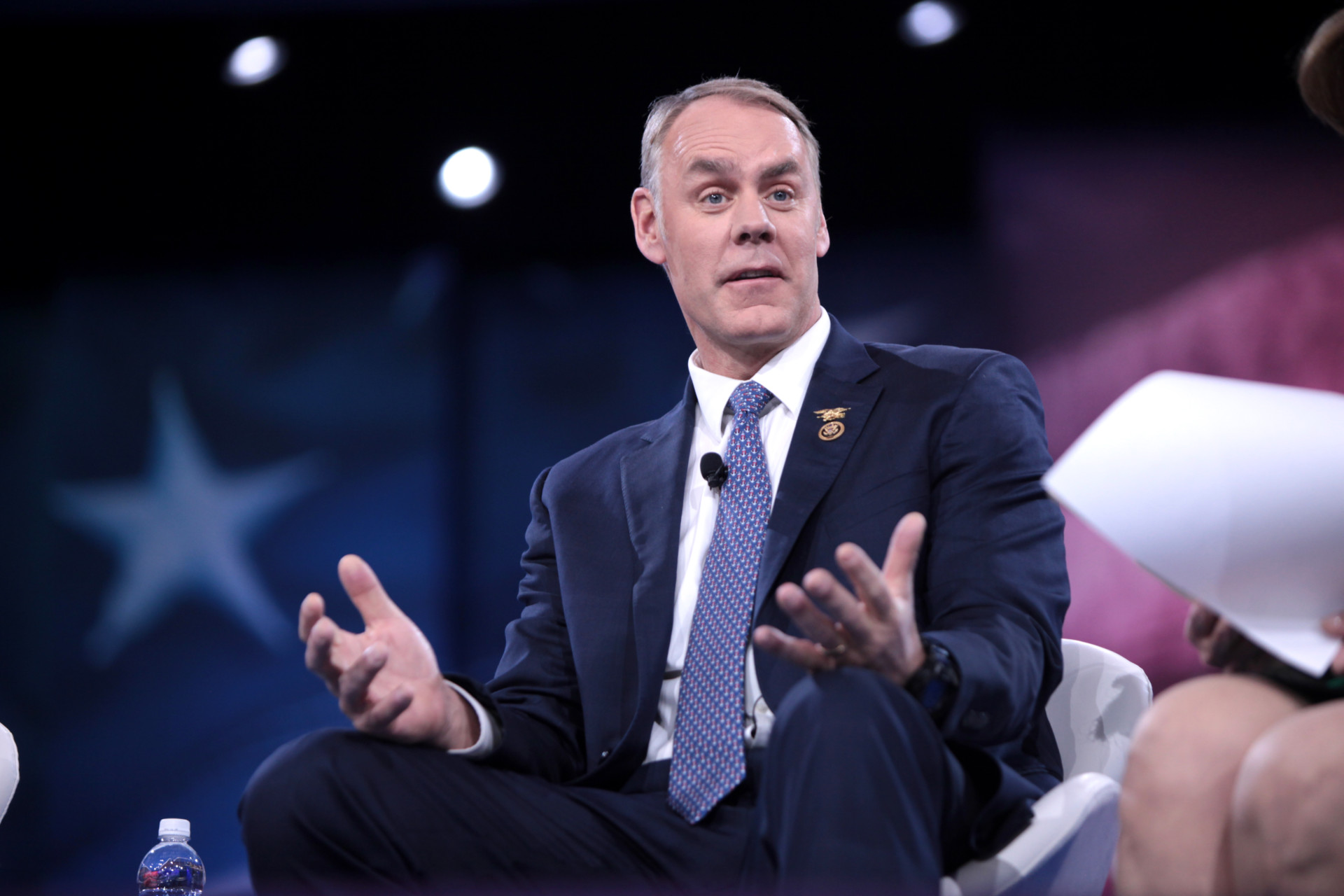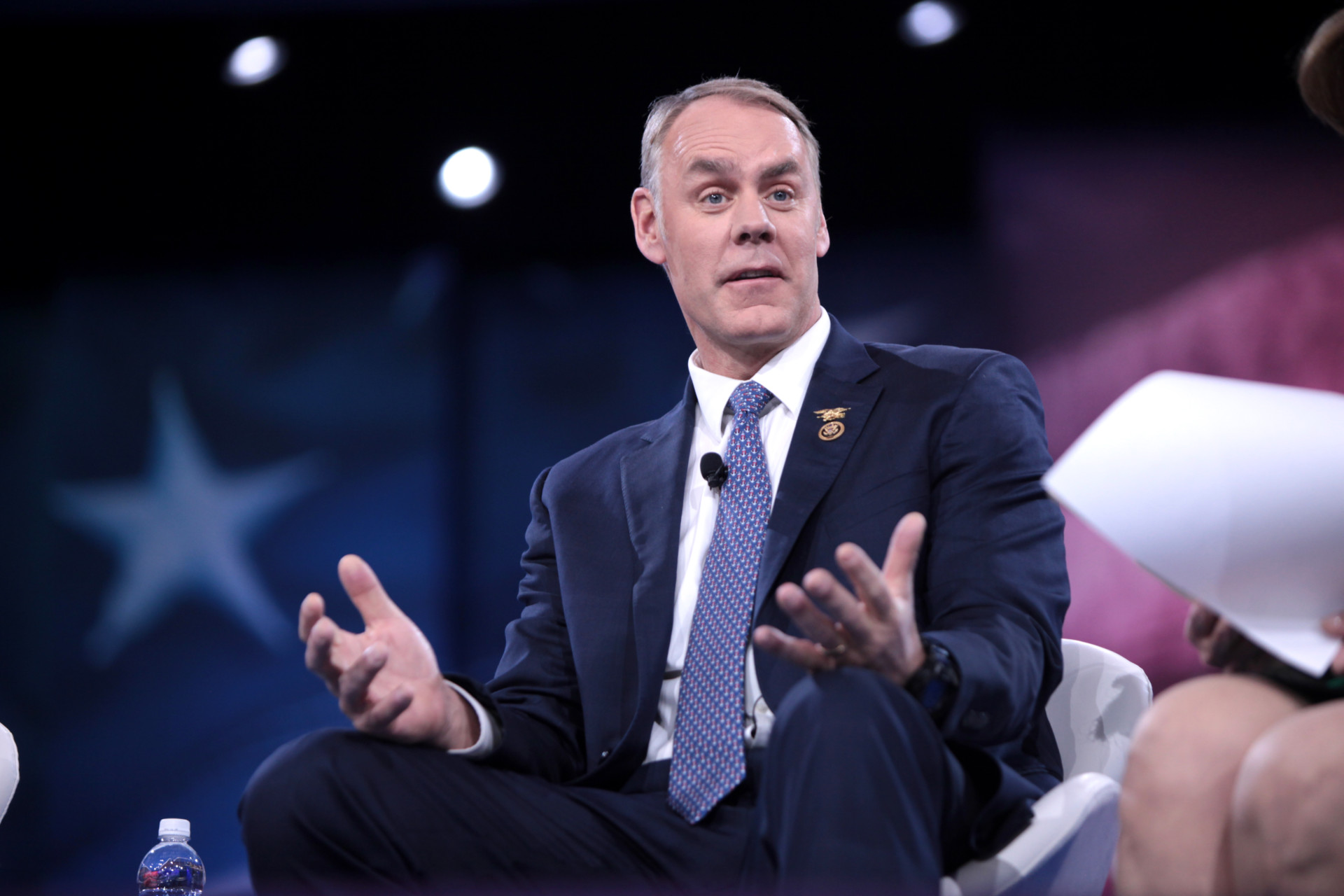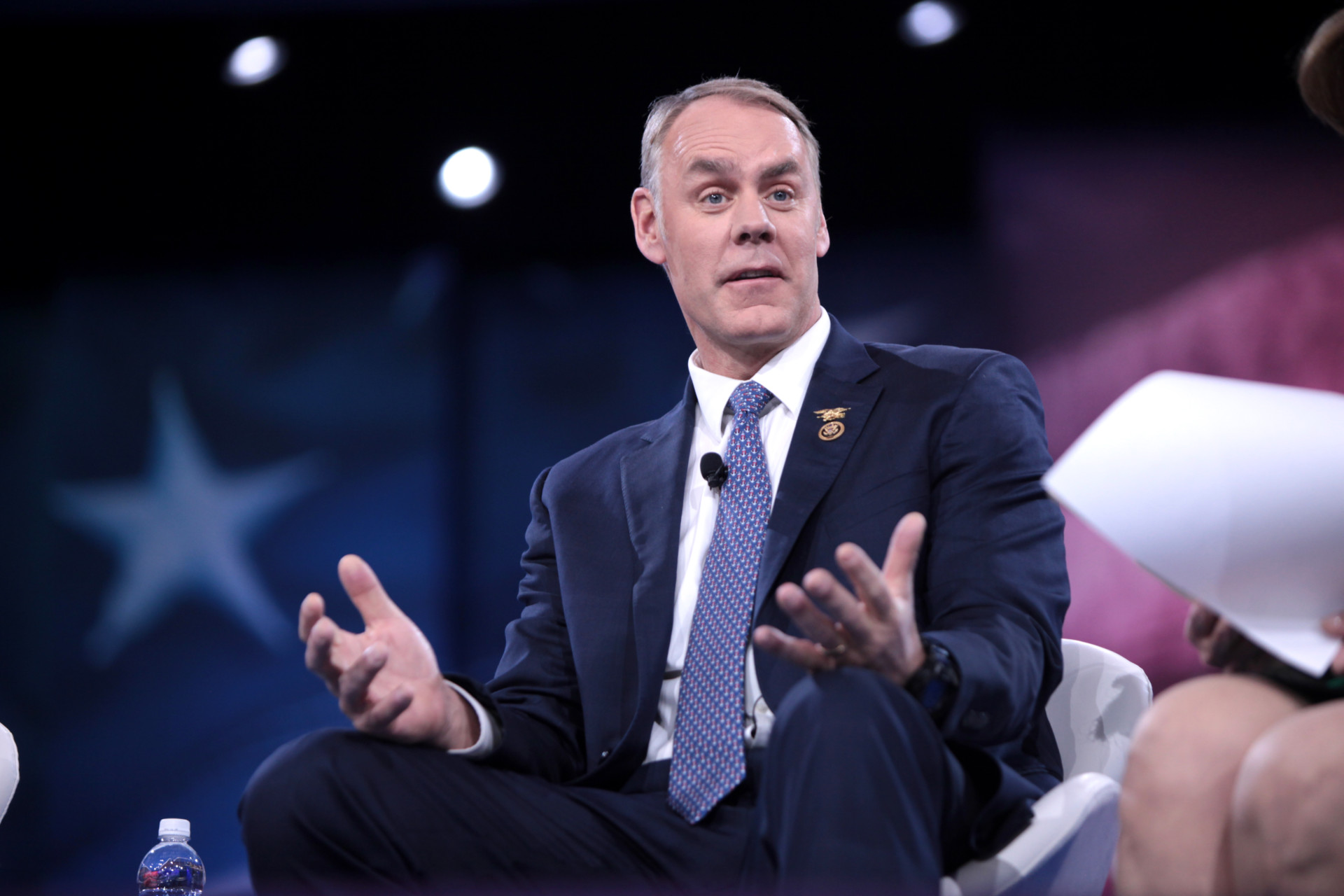 Interior Secretary Ryan Zinke said he hopes to improve employee morale and foster a more welcoming image for federal lands, suggesting it's probably not necessary to arm officials who work on remote tortoise refuges.
Speaking at an an Outdoor Industry Association event Tuesday, Zinke said the department's employees sometimes appear "too heavy-handed" in the name of law enforcement on public lands. He also cited cases of sexual harassment in the National Park Service as a reason for low employee morale.
"You can take it from me, zero tolerance. Zero," Zinke said. "I will give no quarter for sexual harassment."
The Department of the Interior Inspector General has released reports in the last two years detailing instances of sexual harassment of employees at the National Park Service's Grand Canyon River District, Yellowstone National Park, De Soto National Memorial in Florida, Chattahoochee River National Recreation Area in Georgia, and Canaveral National Seashore in Florida.
The department has also consolidated too much authority in Washington, D.C. and has a problem with micromanagement and lack of resources for employees who work on public lands, Zinke said. He reiterated a promise he first made in March to reorganize the department.
Zinke noted "there's a breach of trust" between land management officials and the public.
He said that while visiting a wildlife refuge in the Virgin Islands last month, a U.S. Fish and Wildlife Service employee was armed and wearing a flak jacket, despite being "on a refuge in the middle of nowhere for tortoises." Interior employees in the field need to project a more cooperative image, Zinke said.
"I don't want Smokey Bear armed. I want to be the happy department," he said.
Zinke did not offer any specifics on possible executive actions, expected on Wednesday and Friday, calling for reviews of national monument designations under the Antiquities Act of 1906 and access to offshore oil and gas exploration, according to a Reuters report. The White House did not respond on Tuesday to a request for comment on the executive actions. Zinke sidestepped a question on the offshore drilling executive order after the event, saying the department is "going to review everything. We're going to look at everything we should."
Despite staying quiet on the anticipated Antiquities Act order, Zinke repeated a promise to oppose transferring federal lands to states or private entities.
"Nobody loves public lands more than me," he said at the event. "You can love it as much, but you can't love it more than me. And part of the reason why I got the job is I'm adamantly opposed to the sale or transfer of public lands. And so is my boss."
Correction: A previous version of this story misidentified the National Park Service on two occasions.