Political Media Earns Poor Marks From Americans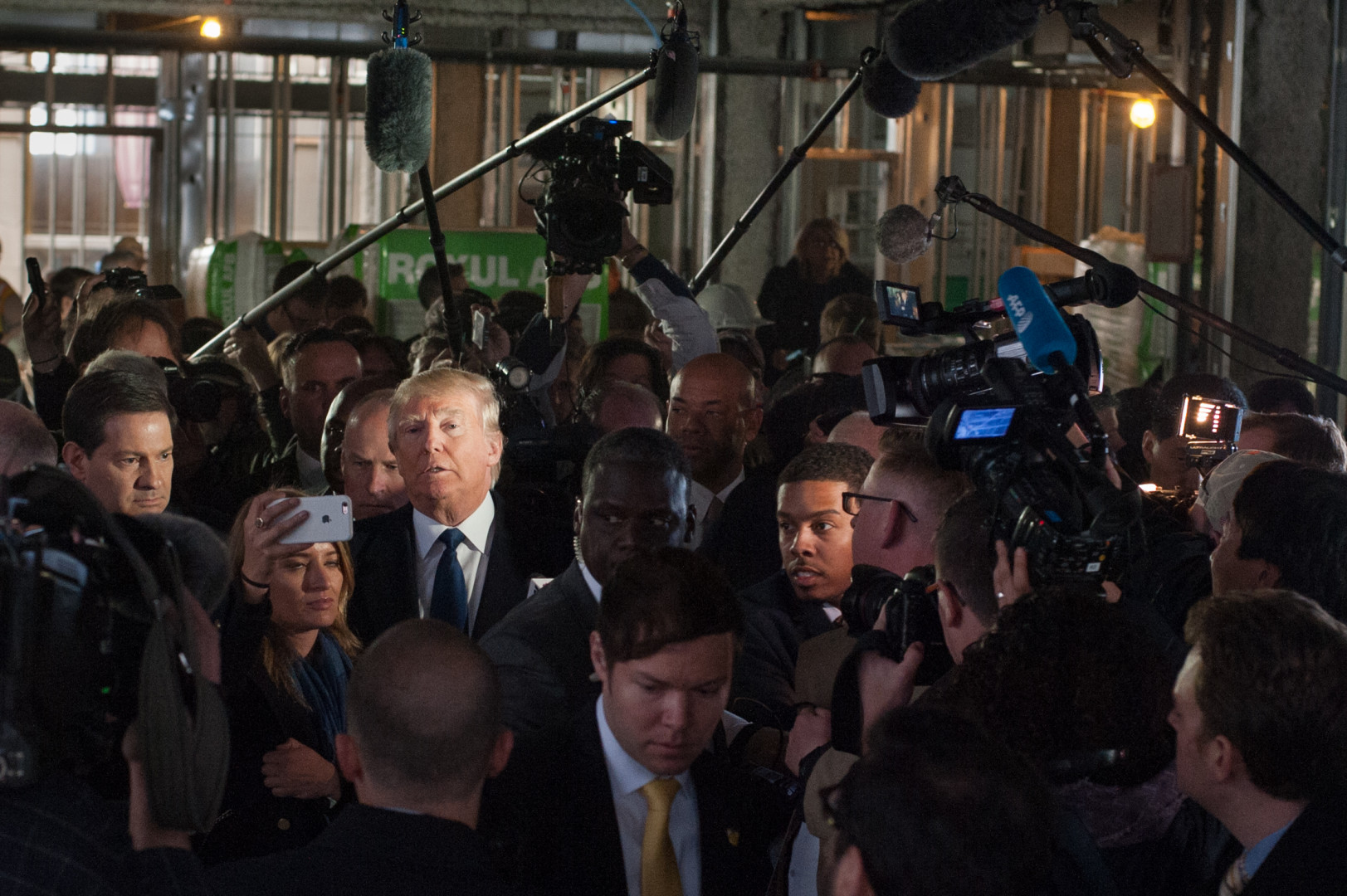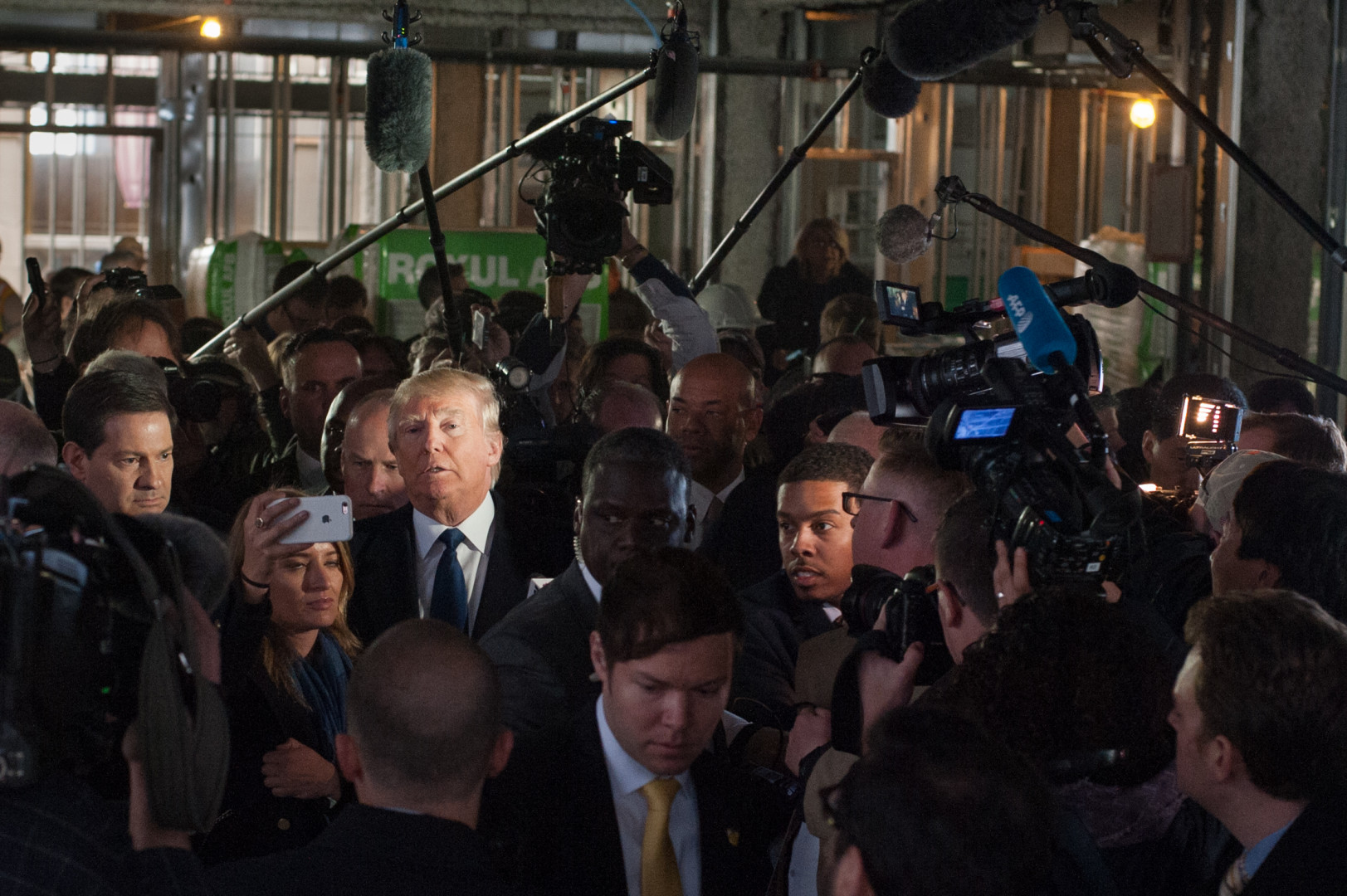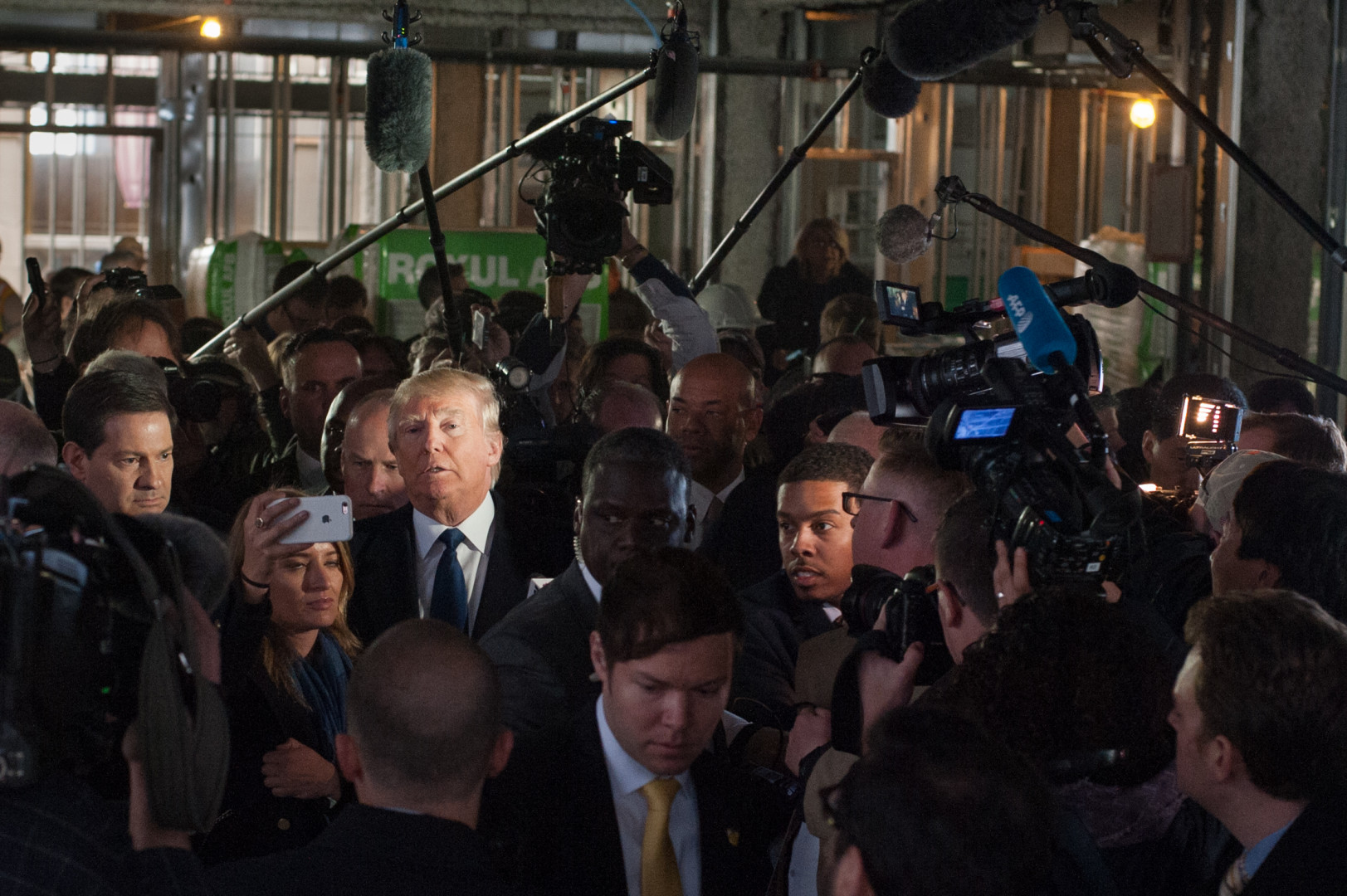 As political journalists prepare to gather at the annual White House Correspondents' Association dinner on Saturday to celebrate their work, a new Morning Consult poll is likely to make many of them cringe.
In the new poll, roughly half (51 percent) of Americans said the national political media "is out of touch with everyday Americans," compared with 28 percent who said it "understand the issues everyday Americans are facing."
President Donald Trump, a frequent public antagonist of the press and the first president in 36 years to skip the confab, is also slightly more trusted than the national political media. Thirty-seven percent of Americans said they trusted Trump's White House to tell the truth, while 29 percent opted for the media.
Only 38 percent said they have "a lot" or "some" trust in the media covering Trump's White House fairly, compared with about half (52 percent) who said they didn't have much or none at all. Almost half (48 percent) also said they thought the media has been harder on Trump than other past presidential administrations.
Partisanship was the main determining factor on how Americans felt about the state of national political reporting and analysis, with Republicans expressing much stronger misgivings about the media than Democrats.
Republicans (67 percent) were almost twice as likely as Democrats (36 percent) to say the media was out of touch with everyday Americans. Almost three-quarters (72 percent) of Republicans also said they trust the White House more to tell the truth, compared with 54 percent of Democrats who backed the media. Only 34 percent of Republicans said they trusted the media to cover the Trump administration fairly, while Democrats (57 percent) were considerably more trusting of the national news. And 75 percent of Republicans said the media put Trump under the microscope more than other administrations, compared with just 27 percent of Democrats.
But the media also scored low marks among independents, with more than half saying they didn't trust national news outlets to cover the White House fairly and that they trusted Trump more. Roughly half (49 percent) also said the media was out of touch and 43 percent said outlets had been harder on Trump than other presidents.
Trump's critiques of the media, which he commonly derides as "fake news" also seems to have struck a chord with Americans. A plurality (42 percent) said they see fake news in national newspapers or network news broadcasts more than once or about once a day. About 3 in 10 (31 percent) said they saw fake news from those sources once every few days, once a week or slightly less often than that.
Given that low level of trust with the media, Americans said they thought Trump was more likely to be honest with them than the people who are covering him on a daily basis. Roughly half (51 percent) of Americans said they trust Trump to be honest with the people of the country, compared with 42 percent who trust him to be honest with the national political media.
The dinner itself is not at the top of Americans' minds. Three in five voters said they hadn't heard much or anything at all about it, and just 13 percent had heard a lot.
The national, online survey of 2,006 adults was conducted April 25-26 and has a margin of error of plus or minus 2 percentage points. See the full results here.