No One's Saying Which National Monuments Interior Is Reviewing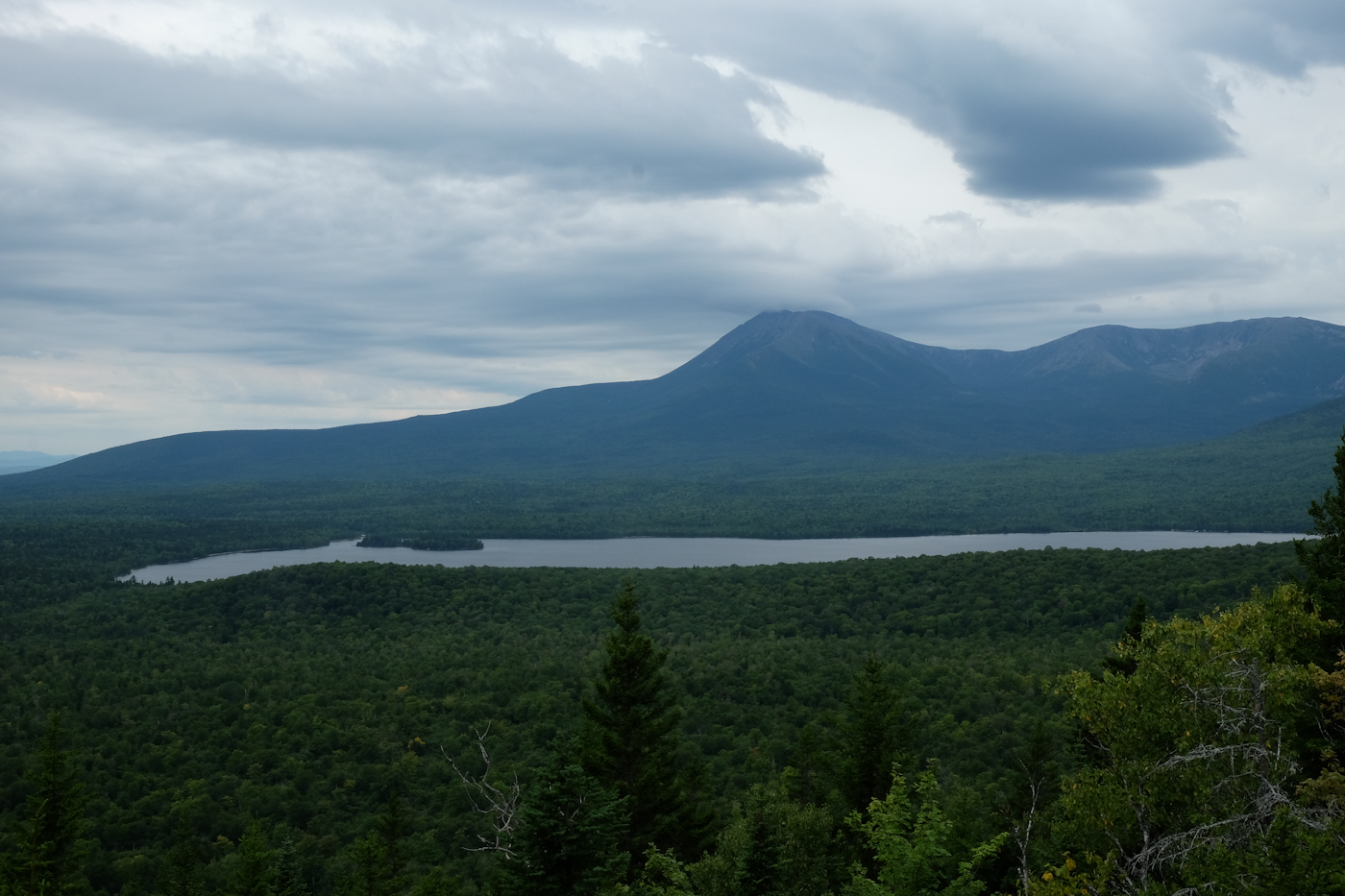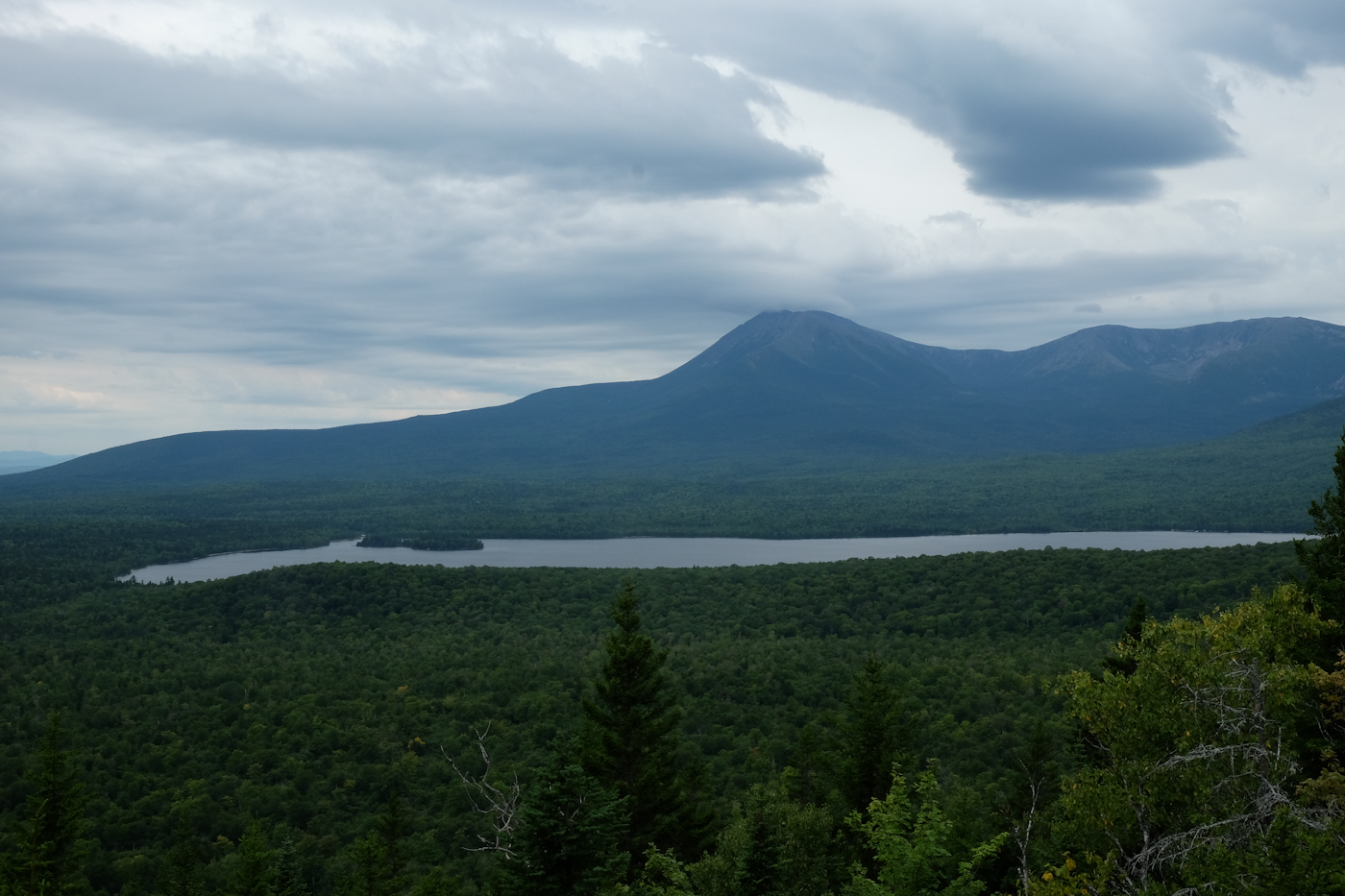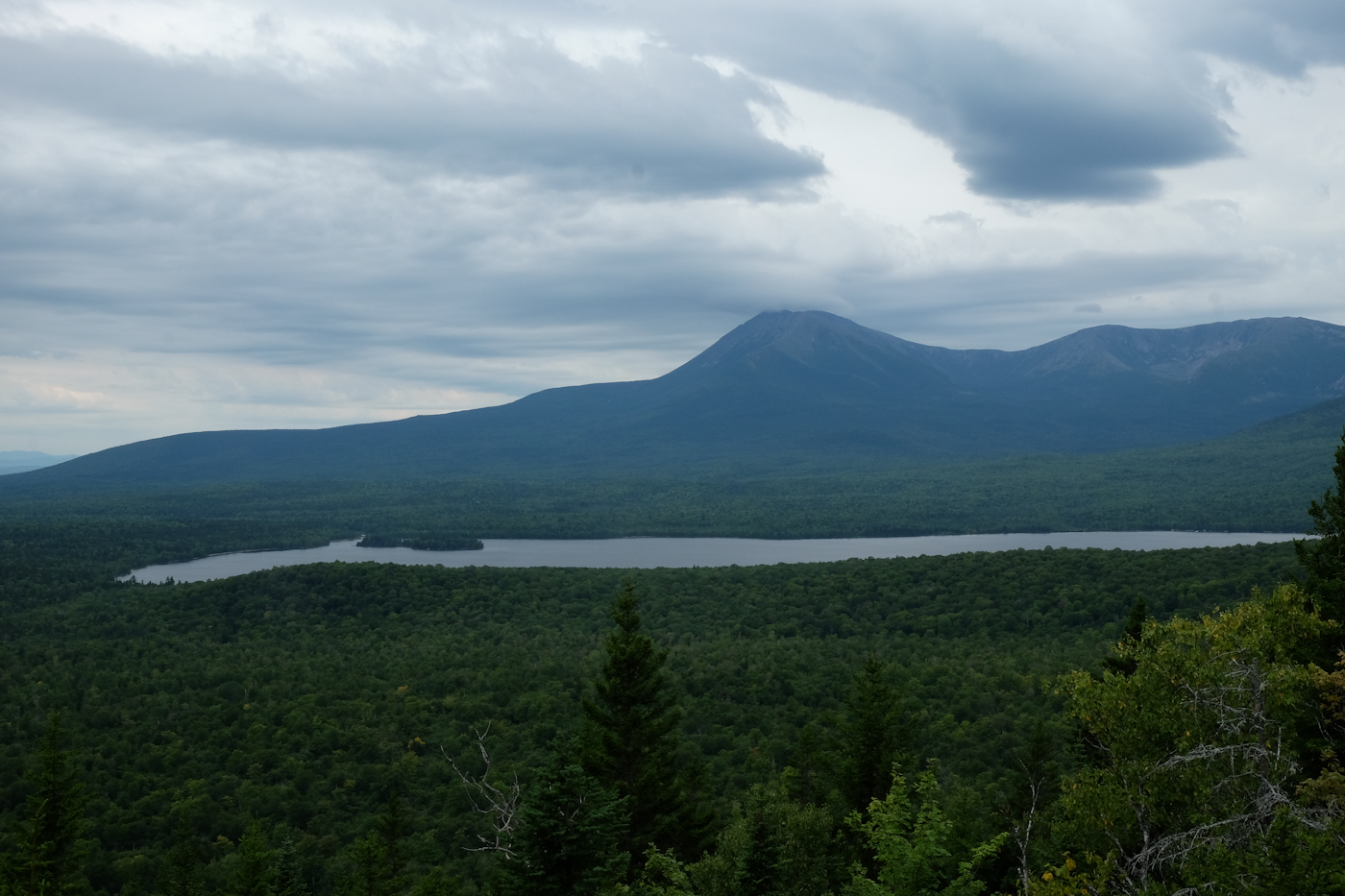 The Department of the Interior says it does not know how many national monuments it will review as a result of last week's executive order on the Antiquities Act, an agency spokeswoman said, and neither does a key figure who's looking to find out what might happen to some states' monuments.
The department has 120 days from April 26 to recommend whether President Donald Trump should alter or revoke certain national monuments, but it has not specified which monuments are under review.
Areas that lose their monument designation could still be managed by the federal government, but Interior Secretary Ryan Zinke last week said the land would be available for more activities. Critics of the review said that may include oil and gas production, and they've argued that the president does not have the authority to shrink or revoke a national monument.
Department spokeswoman Heather Swift on Monday said the agency does not have a "final" list of monuments that it plans to review. But before Trump signed the order, the department circulated a list of 24 monuments that it called the "full list" of reviewable monuments. The document was provided to Morning Consult by Lucas St. Clair, an advocate for the 88,000-acre Katahdin Woods and Waters National Monument in Maine, which was not on the list but appears to be under review.
The executive order calls on Zinke to review all national monuments created under the controversial Antiquities Act that exceed 100,000 acres and were created since 1996. But it also calls for a review of monuments that were designated "without adequate public outreach and coordination with relevant stakeholders." That could refer to a wide range of monuments, because the Antiquities Act does not require public input before the president designates a monument.
Zinke said on a conference call with reporters last week that the review would cover between 24 and 40 monuments.
"There is neither a 'hard and fast' number nor a final list," Swift said in an email on Monday.
The document sent to St. Clair and others was only meant to list the monuments greater than 100,000 that have been created since 1996, not including monuments that the department believes did not get enough public input, Swift said. The department will announce more details "in the coming weeks," she said.
"If there was miscommunication it was not intentional," Swift said.
But the incomplete list was not the only instance in which the department sent the wrong message about Katahdin Woods, according to St. Clair, whose mother purchased the land at Katahdin Woods after 1996 and pushed for the creation of a national park there. St. Clair said he asked Zinke a day before the signing of the executive order if the monument would be reviewed.
"When I told him we did have public input, he said it would not be part of the review," St. Clair said in a phone interview Monday.
Swift said Zinke only told St. Clair that "no decisions were made to review it."
The next day, Maine Gov. Paul LePage (R), who opposed the creation of the monument, appeared with Trump and others at the signing ceremony for the executive order.
St. Clair, who's on the board of directors of the Quimby Family Foundation, first relayed the conversation to the Portland Press Herald in Maine.
Not everyone agrees with St. Clair's assertion that Katahdin received enough public input to be exempt from the review. Maine politicians LePage, Sens. Susan Collins (R) and Angus King (I) and Rep. Bruce Poliquin (R) all expressed reservations about the monument, although King said after it was designated that it would be a "significant benefit" to the area.
Molly Block, press secretary for Republicans on the House Natural Resources Committee, said the pushback demonstrates that public outreach was weak. The 87,000-acre Cascade–Siskiyou National Monument in Oregon and California, which was created in 2000 and expanded in January, could also be scrutinized over a lack of public input, she said.
Either way, St. Clair said Interior has caused confusion over the entire review process.
"It's all unclear to me," St. Clair said. "I'm not sure how much time and energy the administration has put into deciding how they're going to look at it."
St. Clair and LePage are among those scheduled to testify on Tuesday at a House Natural Resources subcommittee hearing on the Antiquities Act.
Update: This piece has been updated to reflect Sen. King's later position on the Katahdin monument.