Spicer Expects Trump to Sign Omnibus, Says Wall Funding Still a 'Major Priority'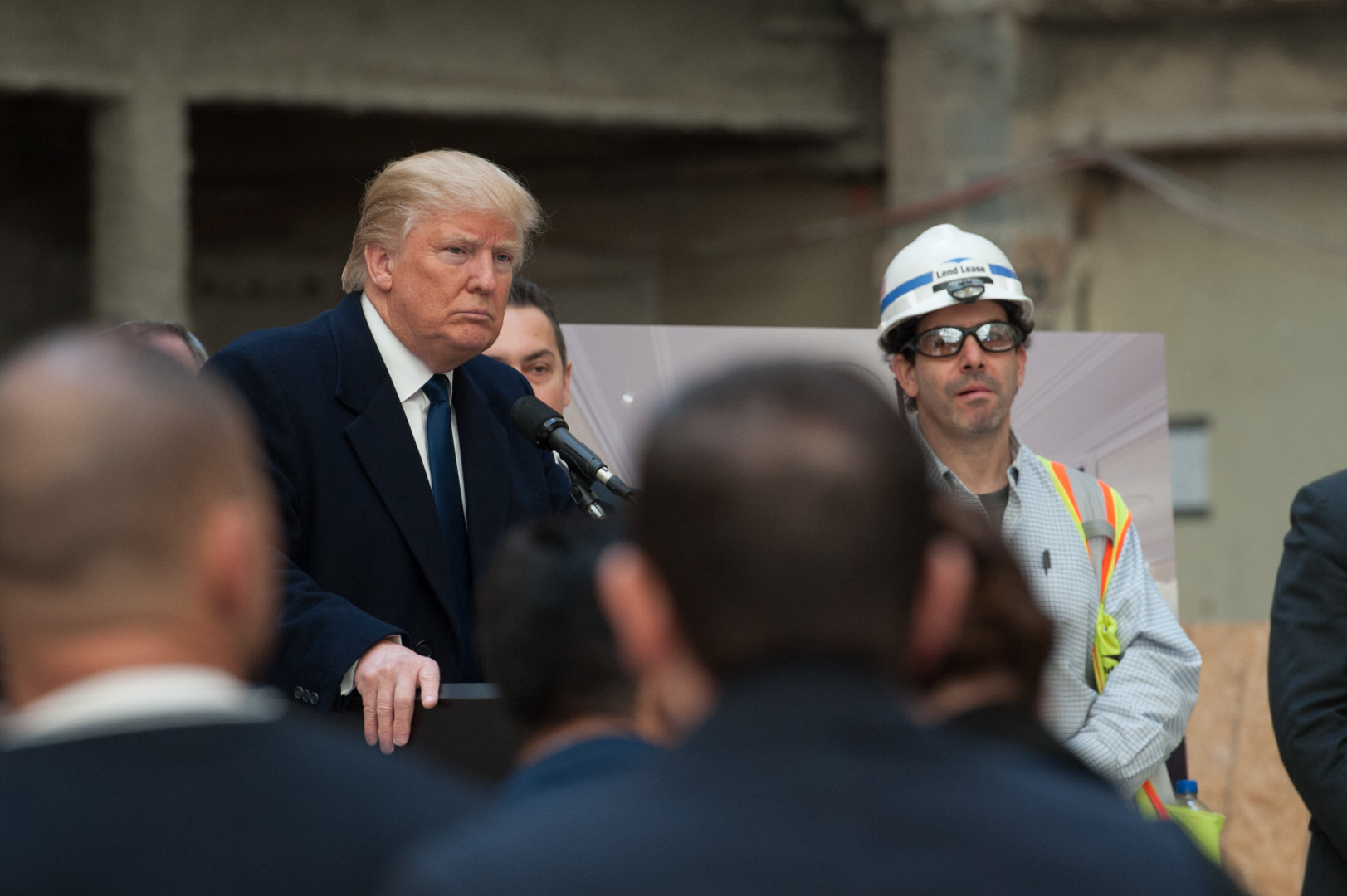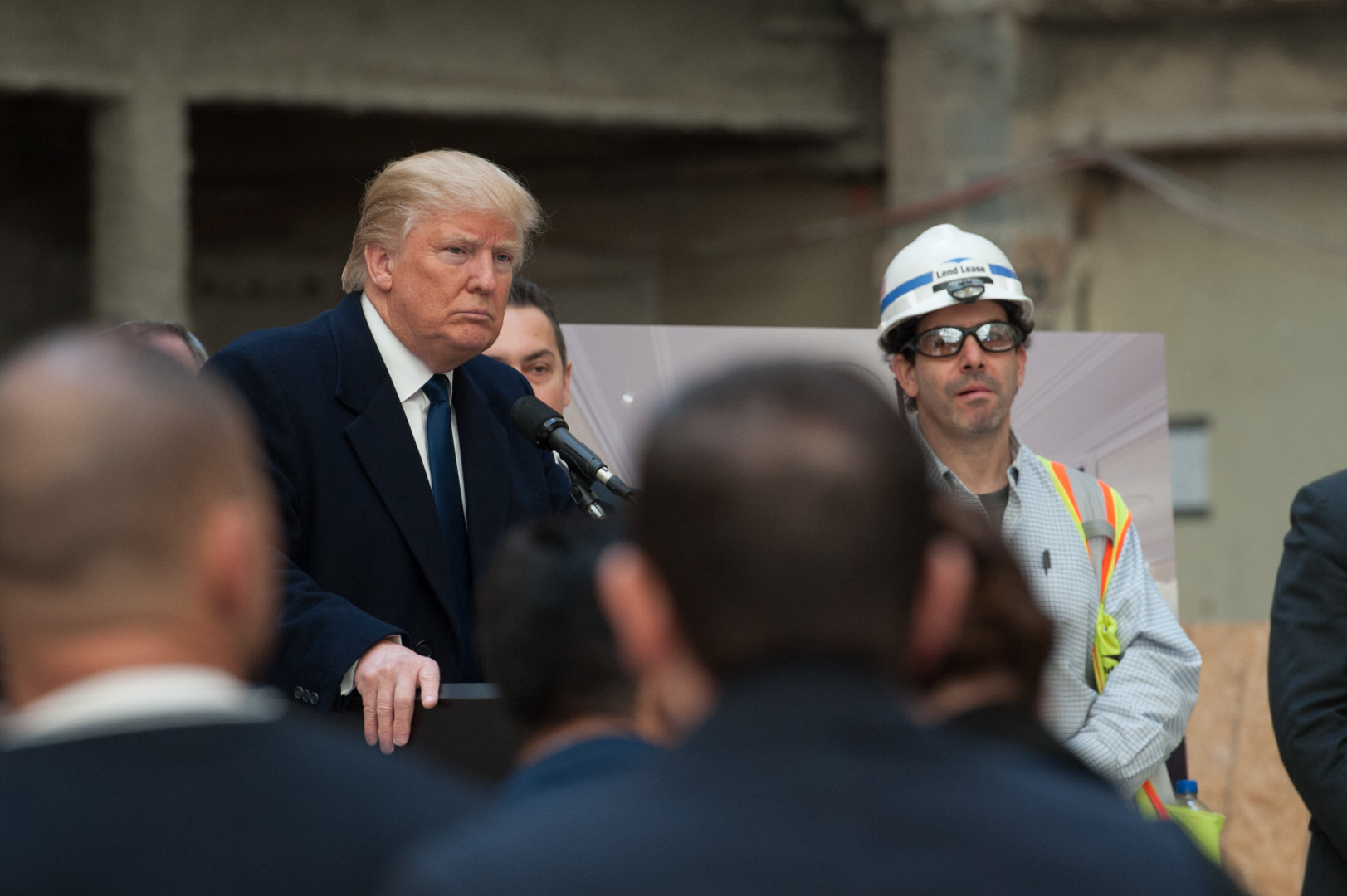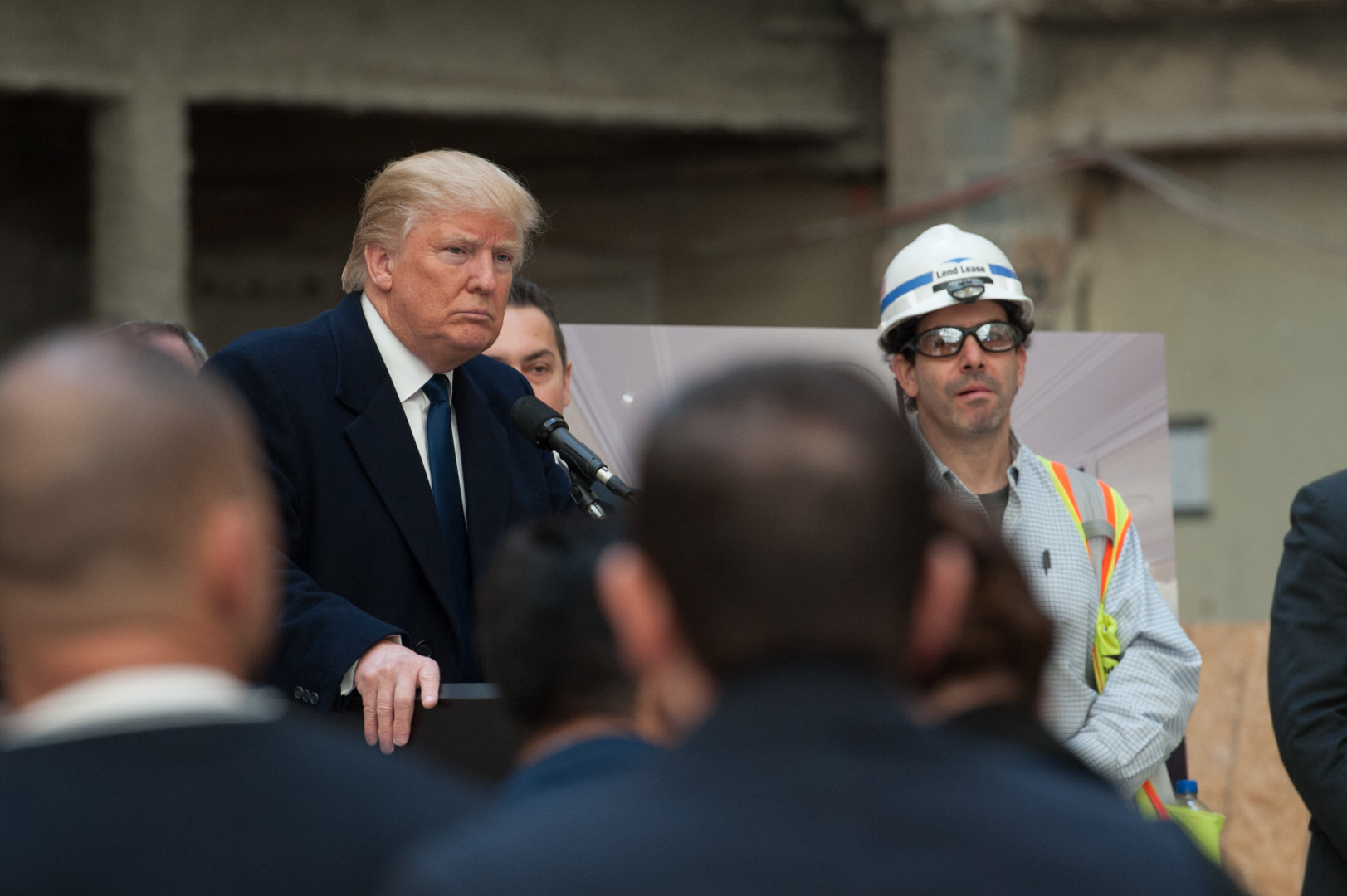 White House spokesman Sean Spicer on Monday said he expects President Donald Trump to sign an omnibus spending bill later this week that would fund the government through the end of September, even though it won't include money for his coveted border wall with Mexico.
"I have every expectation that he would sign it," Spicer told reporters during a daily news briefing, referring to the legislation and its $1.5 billion allotted for enhanced border security as a "down payment" for the wall, which Spicer said "will be a major priority for fiscal year 2018."
"Make no mistake, the wall will be built," Spicer said. "The president has made it very clear."
That position foreshadows a potential government shutdown down the line when congressional negotiators draft legislation for fiscal year 2018 to keep the government open past Sept. 30. Democrats have so far objected to appropriating any money for construction of the border wall, one of Trump's top campaign promises. Republicans have needed some Democratic support to pass spending bills over the past few years, and that's unlikely to change in the coming months.
When asked whether the administration has a target date for completing construction of the wall, Spicer said Trump "wants it done as quick as possible."
Last week, a Morning Consult/POLITICO survey showed that funding the wall was the lowest priority for voters amid government funding negotiations. And according to a Morning Consult/POLITICO survey from late January, building the wall was not a major policy priority for voters when compared to other items such as repealing and replacing Obamacare, overhauling the tax code and passing an infrastructure package.
The House Rules Committee is scheduled to meet Tuesday to consider the omnibus spending package, setting up a likely House vote on Wednesday and a Senate vote later in the week. Current funding expires at midnight on Friday.