Most Loved Brands Spring 2017 Methodology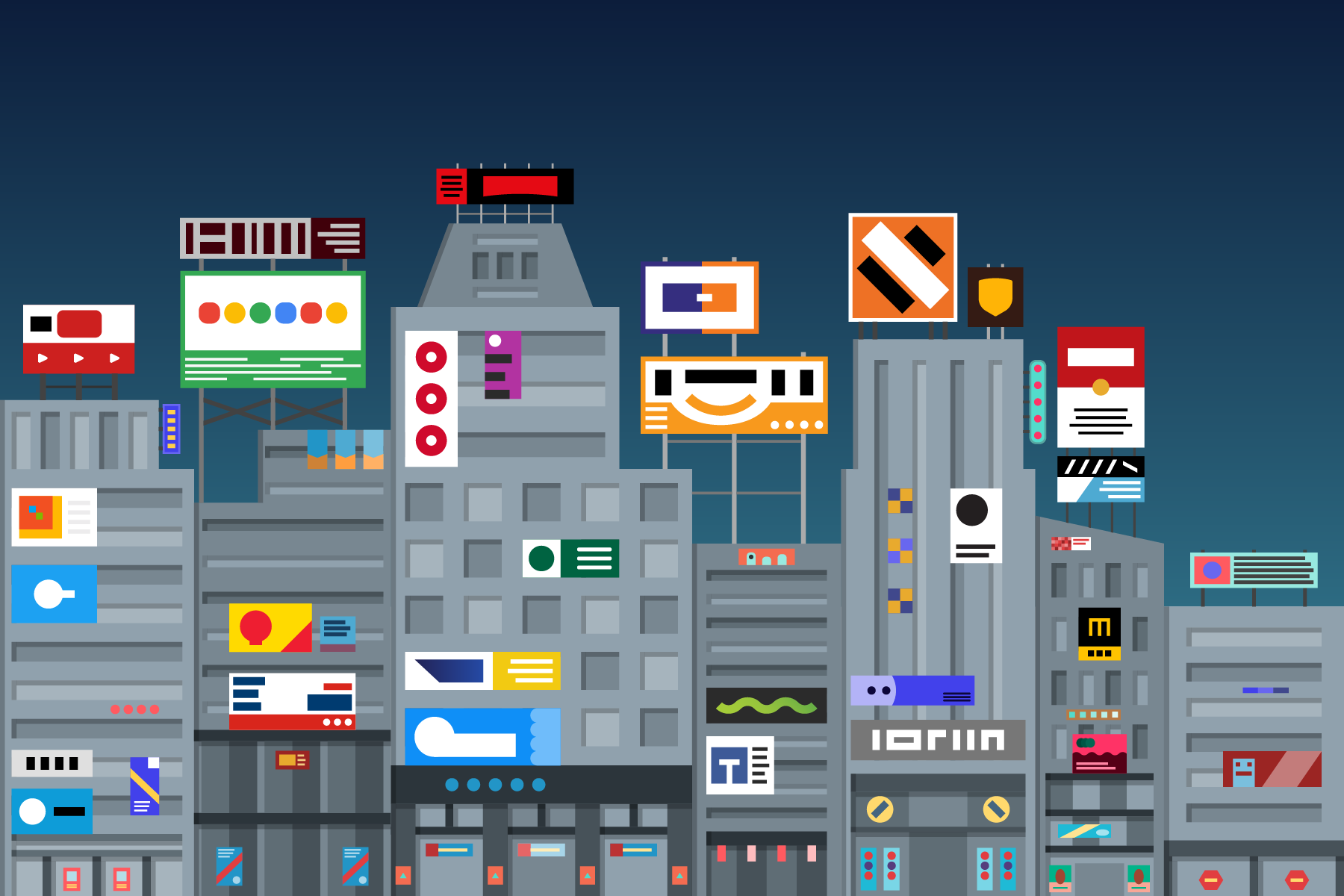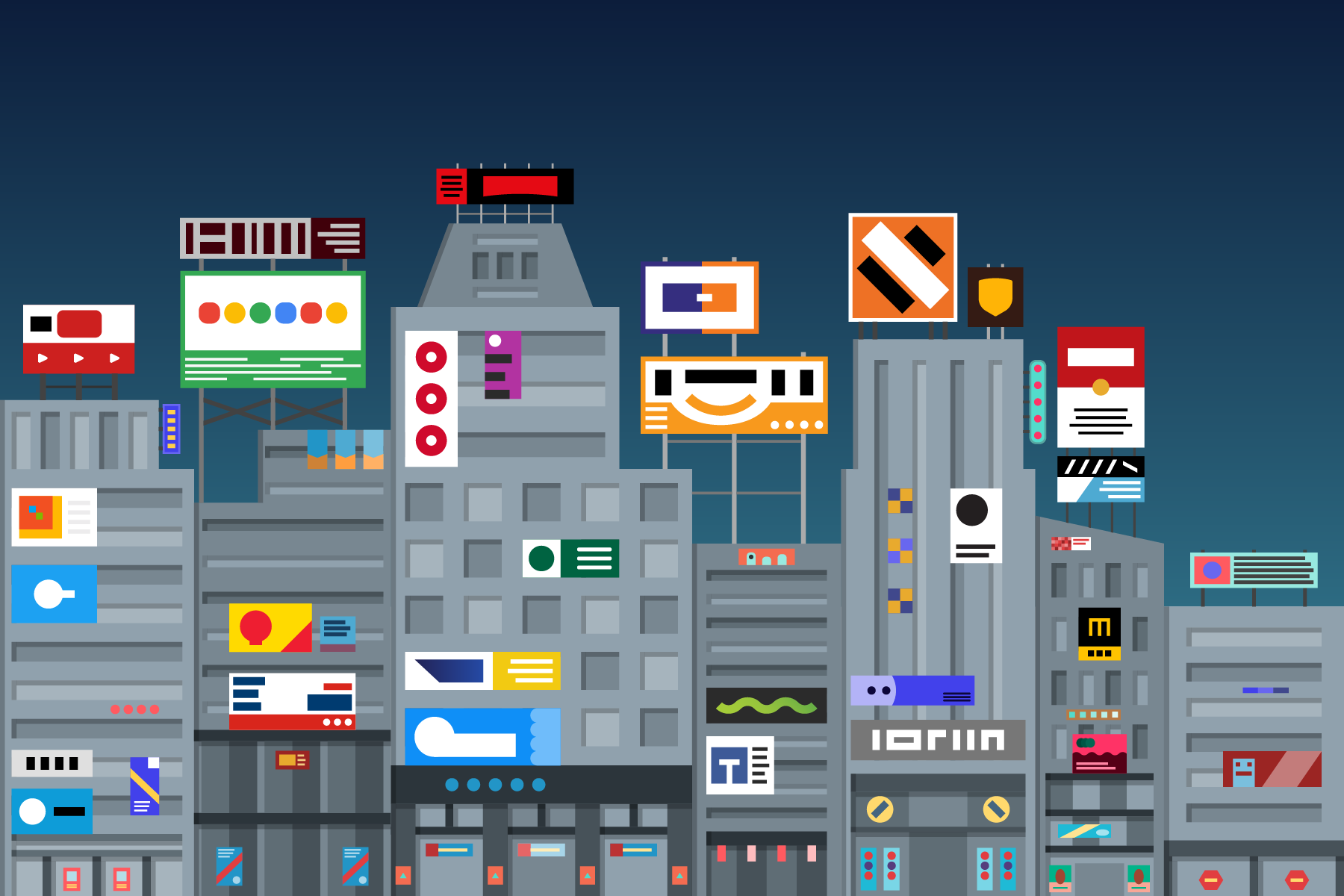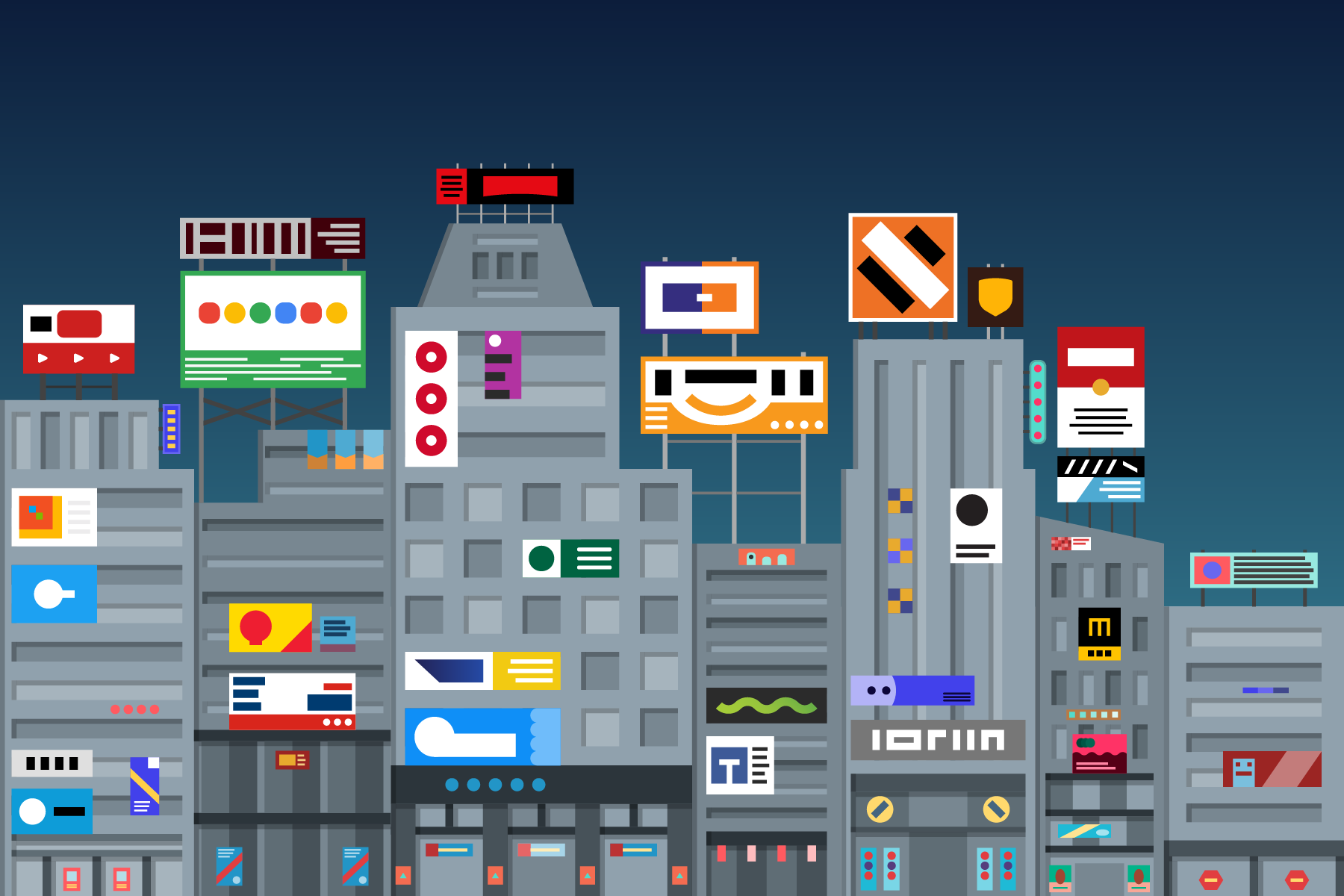 Morning Consult's Most Loved Brands Spring 2017 edition uses nearly 200,000 interviews with U.S. adults to provide an in-depth view of the companies, organizations and brands that define American culture and commerce.
More than 500 companies were rated across the following sectors:
Auto & Machinery
Energy & Environment
Entertainment & Media
Finance & Business
Food & Beverage
Health
Insurance
Retail & E-Commerce
Technology
Travel, Transportation & Hospitality
The final rankings were determined using surveys conducted online among a national sample adults. Between 10,000 and 35,000 adults rated each company from January through April 2017. Results have a margin of error between 0.5 and 1.0 percentage point.
Morning Consult's survey contains three principal sections: company evaluations, demographics and political tracking. The respondent first enters the survey and answers broad demographic questions. Then, he or she views a short battery of political tracking questions, which we include to help validate results. Next, he or she evaluates a randomized set of brands across a range of questions such as favorability, community impact and purchasing intent. Finally, respondents answer an additional set of demographic questions.
To establish the Most Loved Brands, respondents were asked to indicate whether they had a favorable or unfavorable view of each company they ranked, and the final percentages used in the Spring 2017 rankings reflect the net favorability score (favorable ratings subtracted by unfavorable ratings).