Watt Faces Questions from Senate Panel Over Capital Buffer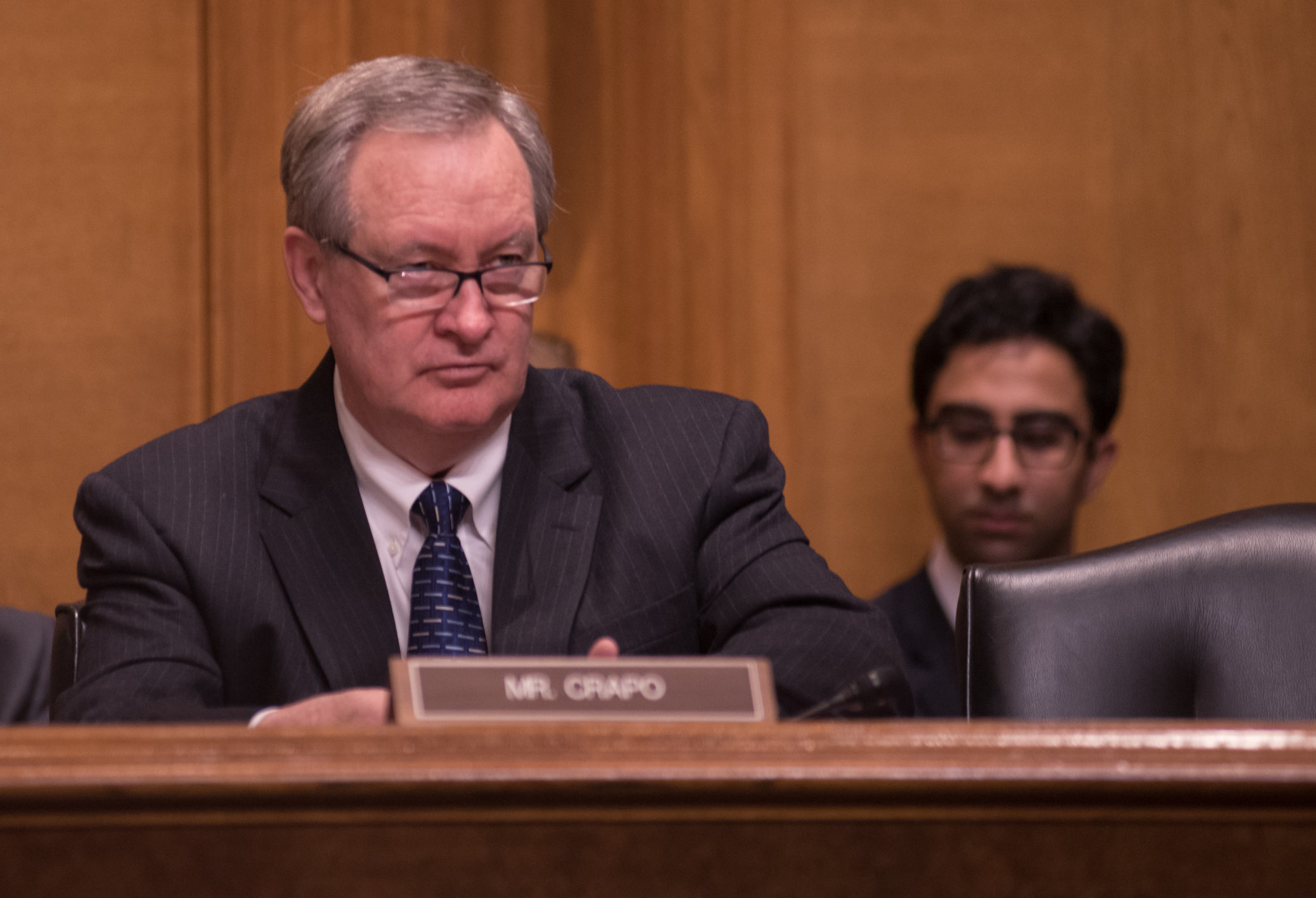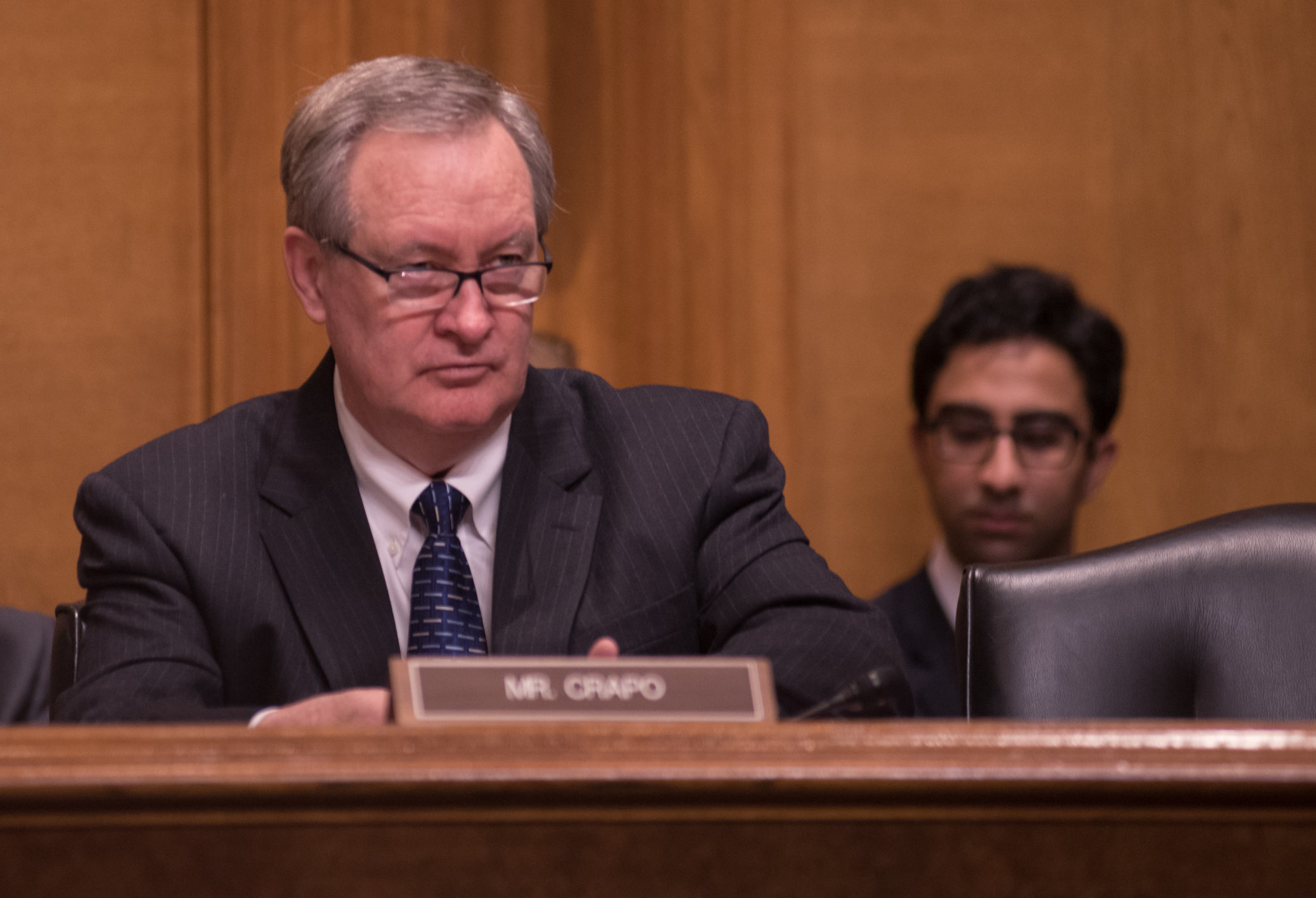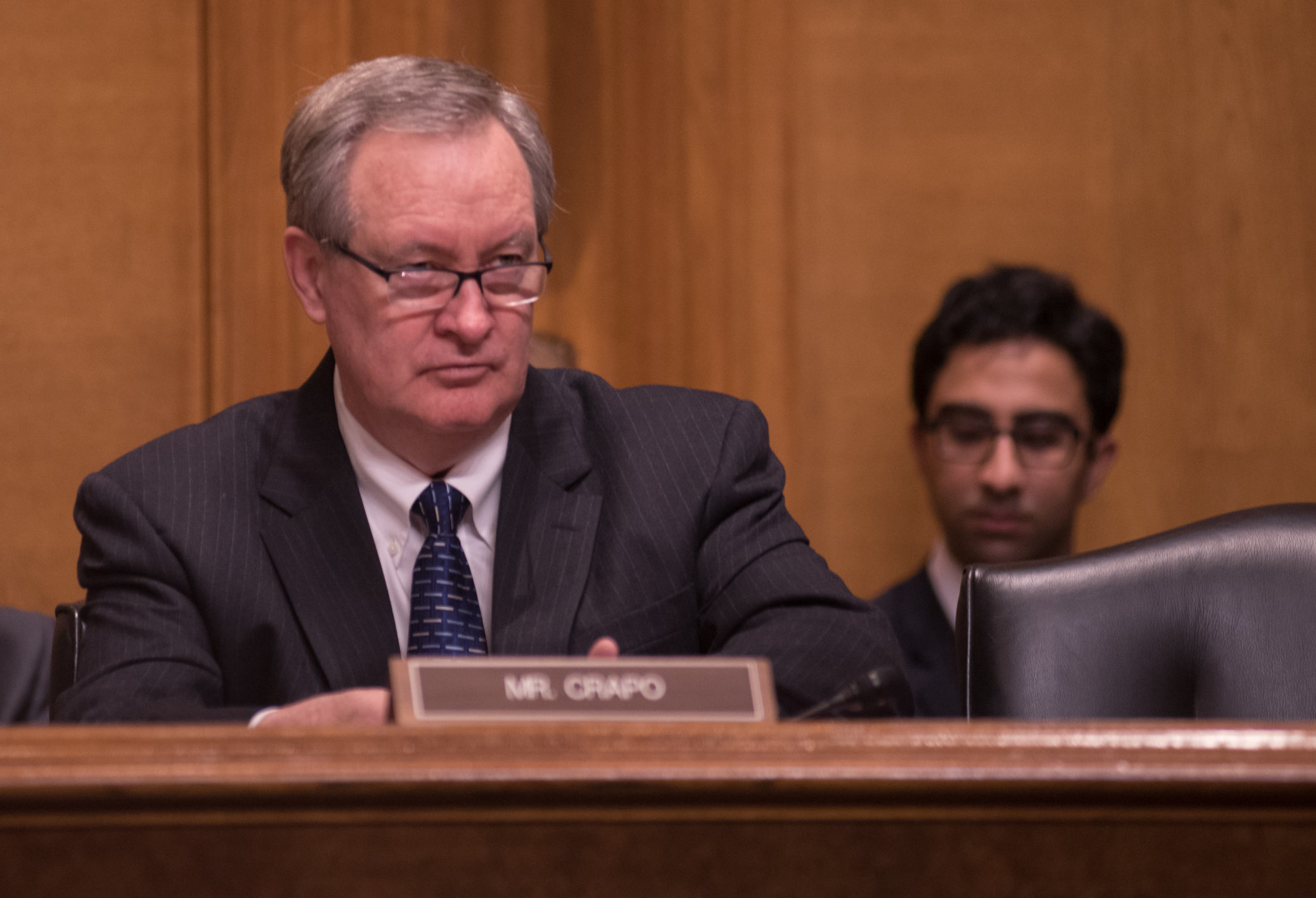 Federal Housing Finance Agency Director Mel Watt warned senators Thursday that Fannie Mae and Freddie Mac are approaching a point where they'll have no more capital buffer left, and said he is worried about the market risks of drawing additional taxpayer funds to cover possible short-term losses at the government-sponsored enterprises.
Watt, an Obama-era official who still is serving as the conservator of Fannie Mae and Freddie Mac, outlined the debate over housing finance at a Thursday hearing of the Senate Banking Committee. He noted that by 2018, the GSE's capital buffer will reach zero and Fannie and Freddie might have to draw taxpayer support. There's a risk that could spook markets, Watt said.
He also emphasized that FHFA actions to avoid a draw for the government-sponsored enterprises shouldn't be viewed as interference in congressional efforts to alter that conservatorship. Nor should they be seen as efforts to recapitalize and release the GSEs, he said.
Instead, Watt said that a draw of taxpayer support could "erode investor confidence and stifle liquidity in ways that could increase the cost of mortgage credit to borrowers."
"As conservator, FHFA cannot risk these consequences and meet our statutory obligation to ensure that each enterprise fosters" a liquid or resilient housing finance market in line with what's required under current law, Watt said.
On several occasions, Watt compared the risk of a capital draw to the risks of driving a car without an airbag. He said FHFA efforts to build a capital buffer to prevent a draw shouldn't be viewed "as efforts to influence the outcome of housing finance reform" or interfere with congressional wishes.
But Sen. Bob Corker (R-Tenn.) said that worries about Fannie and Freddie not having sufficient capital are unfounded because both entities have built up over $258 billion in capital that's available for FHFA to draw. Watt responded that as conservator of Fannie and Freddie, he has a statutory obligation to prevent market volatility, while Corker has the luxury of making theoretical arguments in favor of a draw of capital.
"It's one of the most baseless arguments I've ever heard," Corker said. "Any company in America that has access to a $258 billion line of credit backed by the U.S. government, I don't think would be concerned about market fluctuations."
Regardless of the dispute over the GSEs' capital buffer, Banking Committee Chairman Mike Crapo (R-Idaho) said the problem proves the need for Congress to work "expeditiously" on housing finance reform.