Most Voters Were Concerned About Trump Handling Classified Info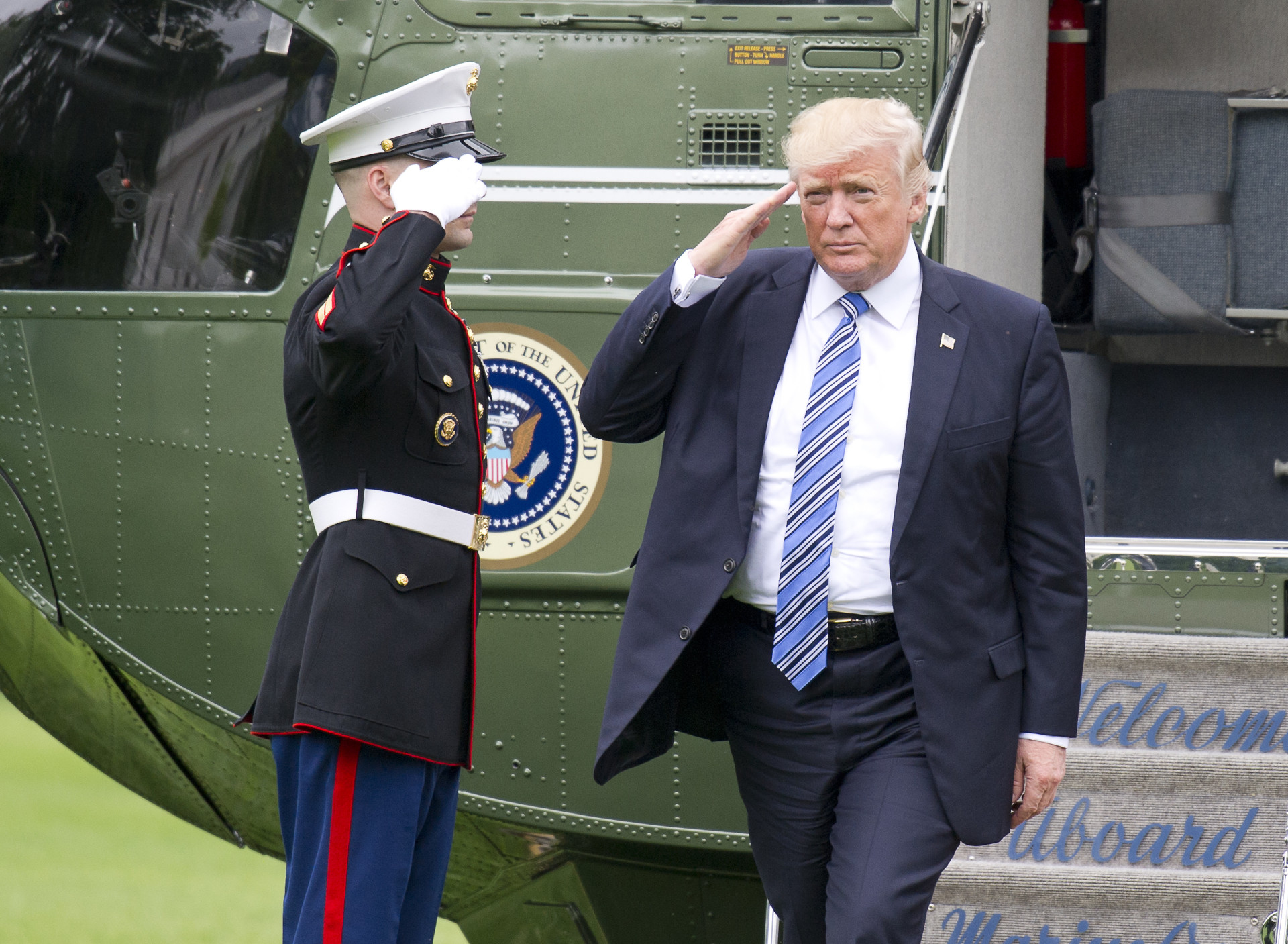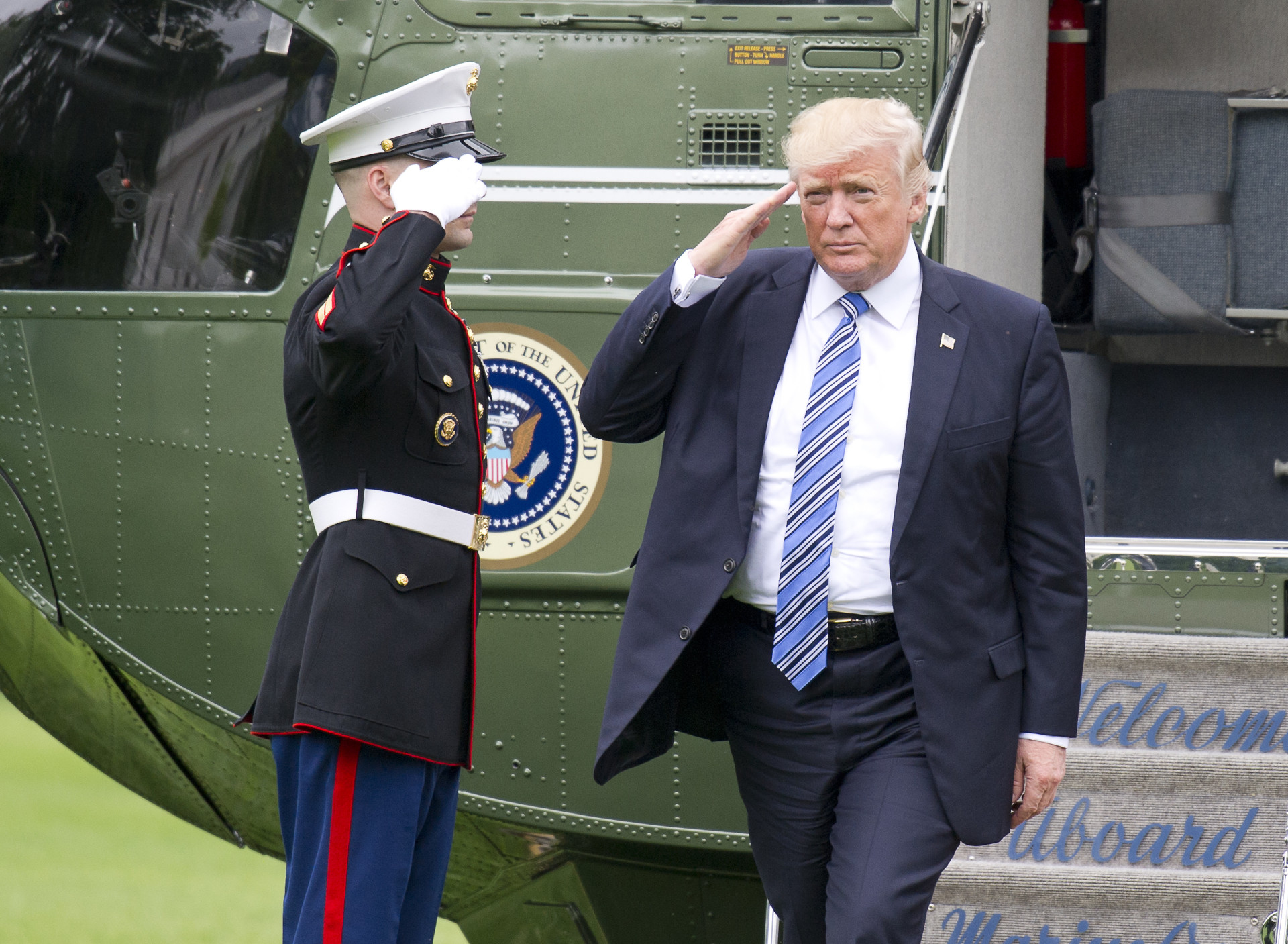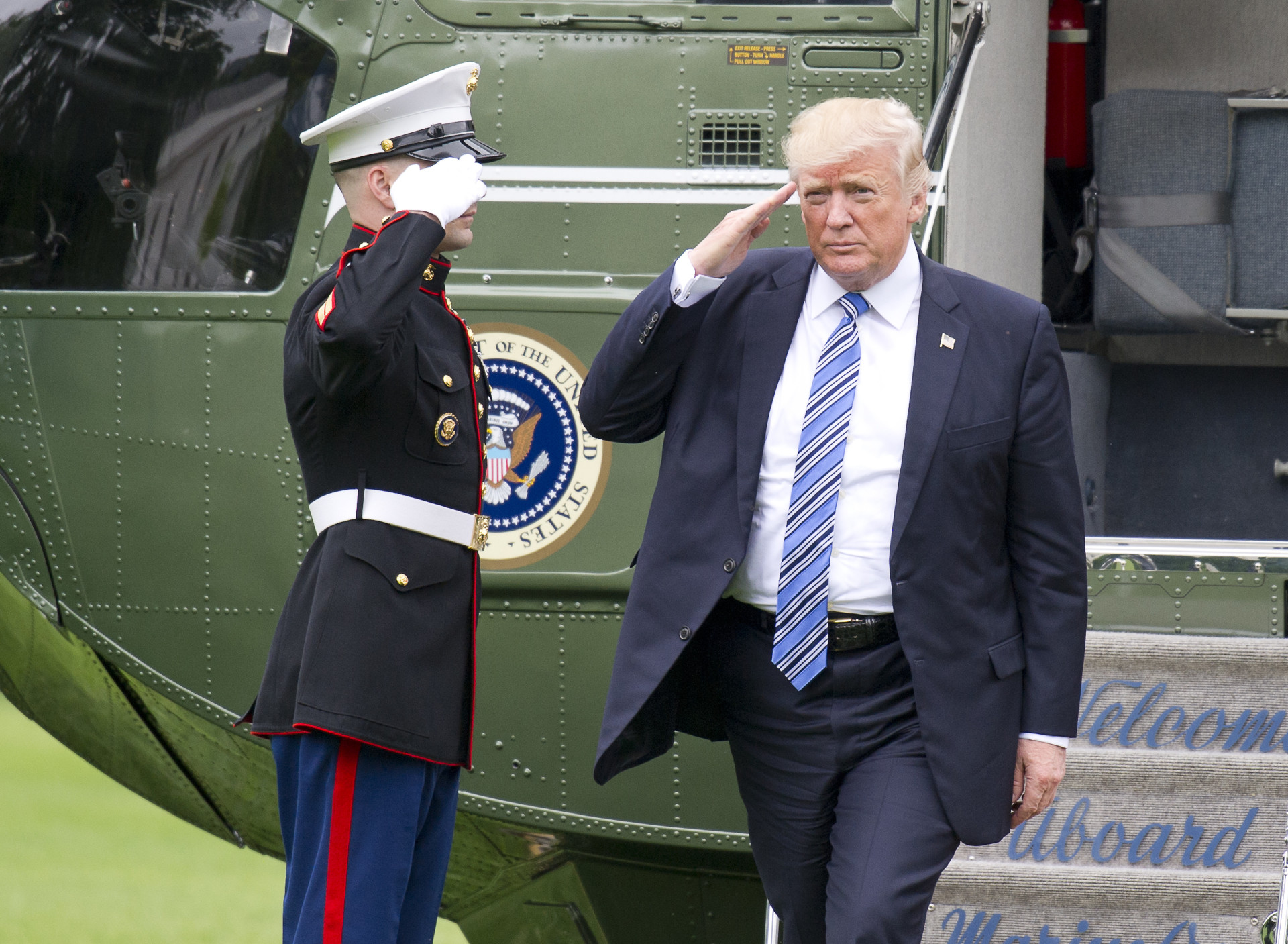 As the White House reels over a fresh controversy involving President Donald Trump reportedly sharing highly classified information with Russian officials, Morning Consult polling shows that before the 2016 election, most voters were concerned that something like that could happen.
In the survey conducted a week before Election Day, 53 percent of likely voters said they were concerned about Trump breaking security protocols when it comes to handling classified information, compared with 45 percent who were not concerned or not too concerned. Roughly one-third (35 percent) said they were very concerned, while 25 percent said they were not concerned at all.
According to the polling, Democrats and independents were much more concerned that Trump might break protocol than Republicans. Almost 6 in 10 (59 percent) Democrats and 34 percent of independents said they were very concerned and 19 percent of Democrats and 21 percent of independents said they were somewhat concerned. Meanwhile, almost half of Republicans (49 percent) said they were not concerned at all, while 26 percent said they weren't too concerned.
The Monday report from The Washington Post, confirmed and advanced by The Wall Street Journal, The New York Times and other major media outlets, said Trump shared sensitive intelligence related to the Islamic State with Russian Foreign Minister Sergey Lavrov and Russian Ambassador Sergey Kislyak, which was obtained from a U.S. ally in the Middle East. The reports noted that the United States had not received permission to share the information, and that it was so sensitive that it was also concealed from much of the intelligence community.
National Security Adviser H.R. McMaster pushed back on the reports Monday night, calling them false and insisting that Trump did not reveal sources or intelligence-gathering methods during the conversation with the Russians. However, the reports did not allege that the president had shared methods or sources. Rather, the article said the commander-in-chief revealed enough information that the source of the classified information could have been compromised.
It's not illegal for Trump to declassify intelligence on a whim or at a moment's notice. The president has the ability to declassify any intelligence he sees fit, Trump himself noted Tuesday on Twitter.
As President I wanted to share with Russia (at an openly scheduled W.H. meeting) which I have the absolute right to do, facts pertaining….

— Donald J. Trump (@realDonaldTrump) May 16, 2017
…to terrorism and airline flight safety. Humanitarian reasons, plus I want Russia to greatly step up their fight against ISIS & terrorism.

— Donald J. Trump (@realDonaldTrump) May 16, 2017
But the reported breach, and its implications for the United States' relationship with allies, has alarmed a number of Republican members of Congress who have spoken up, including Senate Armed Services Committee Chairman John McCain (R-Ariz.), Senate Foreign Relations Committee Chairman Bob Corker (R-Tenn.) and Susan Collins of Maine, who sits on the Senate Intelligence Committee.
In a Tuesday morning interview with Bloomberg TV, Senate Majority Leader Mitch McConnell (R-Ky.) said he thought McMaster's statement refuted the Post's story, but added, "I think we could do with a little less drama from the White House on a lot of things."
Pressed by reporters at the Capitol later Tuesday about whether he had any concerns about Trump's ability to handle classified information, McConnell said "no."
Before the election, 52 percent of registered voters said they did not think Trump was ready to be commander-in-chief, 54 percent said he lacked the proper judgment for office and 64 percent said he was reckless. Again, Democrats were most likely to have these concerns, but majorities of independent voters agreed with them, whereas most Republicans disagreed.
Republicans were more likely to agree with voters of other political persuasions when it came to questions over whether Trump was arrogant or not willing to admit mistakes. Almost 7 in 10 (68 percent) GOP voters said he was arrogant, and 37 percent said he was unwilling to admit mistakes.
Overall, 82 percent of registered voters said he was arrogant and 62 percent said he wasn't willing to admit mistakes.
Eli Yokley contributed.
Updated to include further reaction from McConnell.