June House Vote on Dodd-Frank Replacement Likely, Lawmaker Says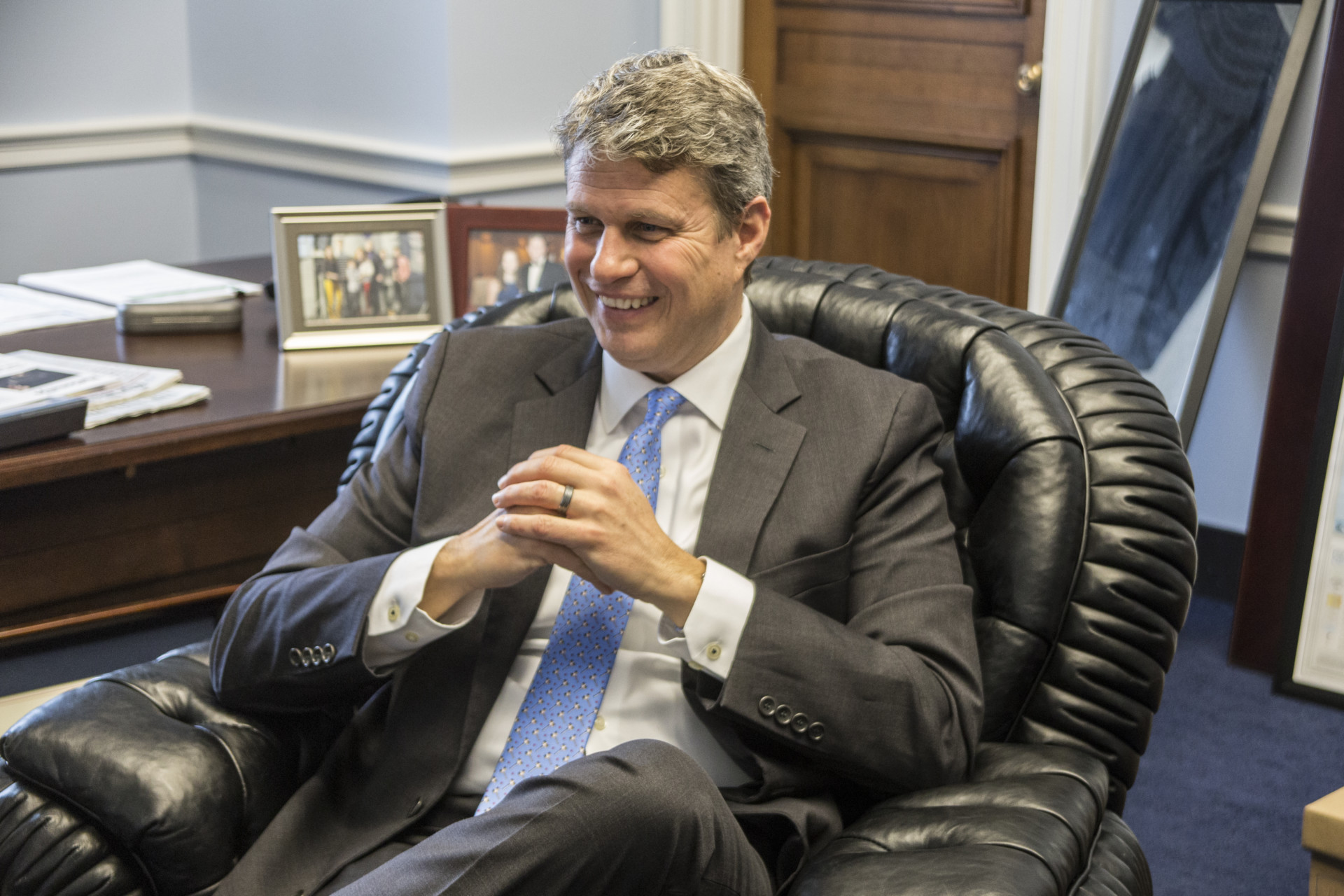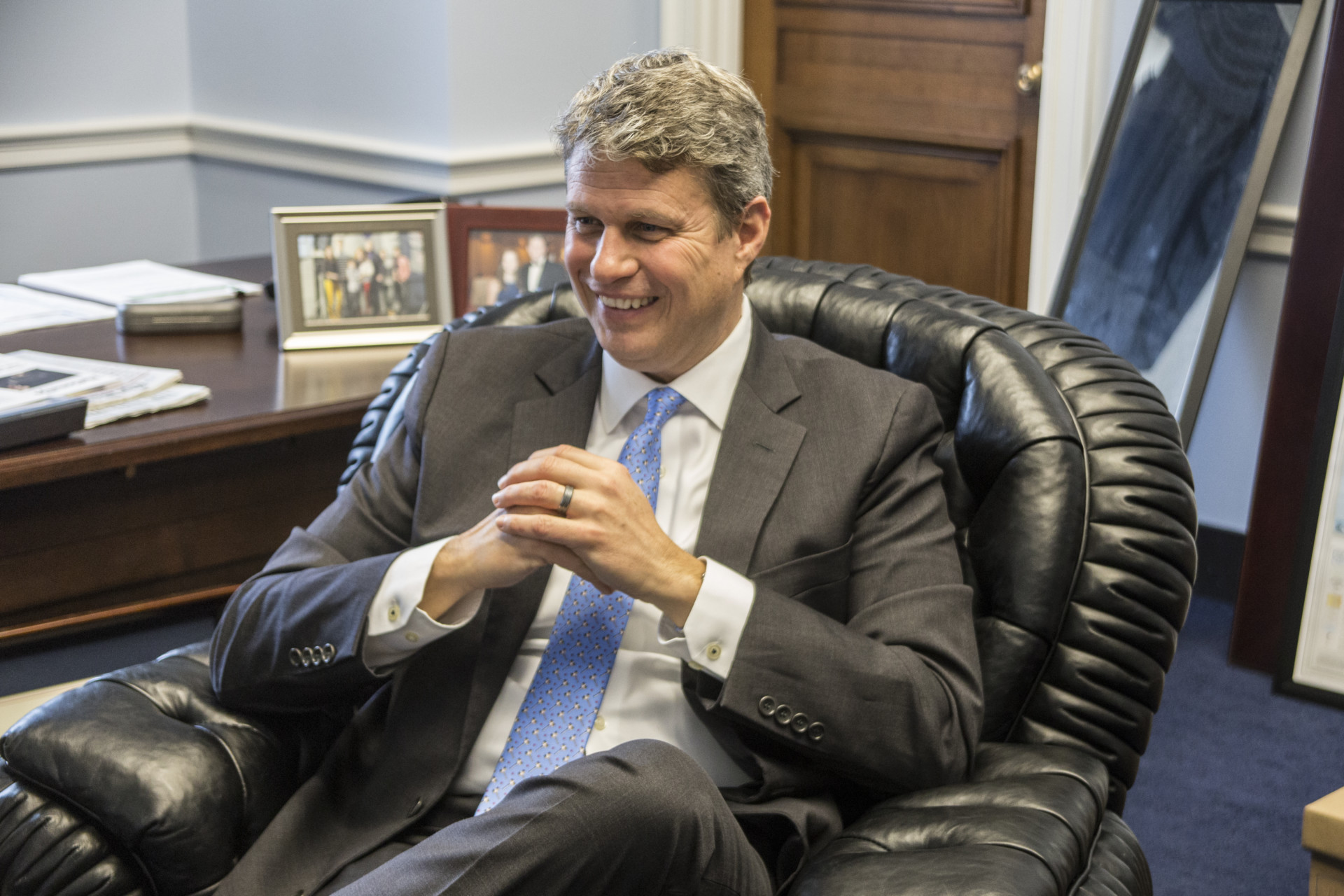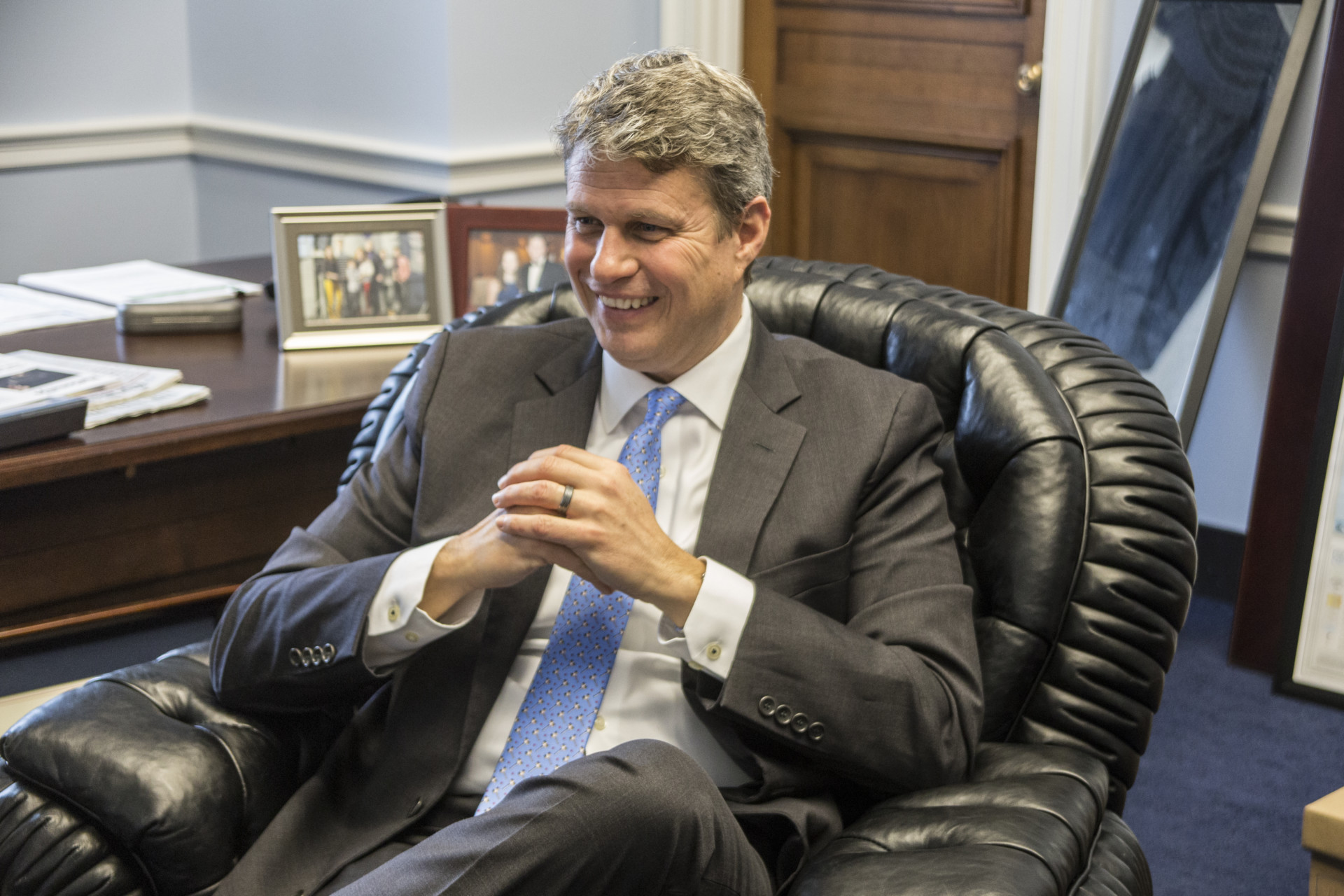 The House will vote on its preferred legislation for changes to the 2010 Dodd-Frank financial reform law after Congress returns from its Memorial Day recess in June, a senior Republican lawmaker told Morning Consult Wednesday.
Rep. Dennis Ross (R-Fla.), a member of the House Financial Services Committee and a senior deputy whip, said in a Capitol hallway interview that he doesn't expect a vote until next month. The House is currently scheduled to return from its holiday recess on June 6.
"They're probably not going to bring it up until June now," Ross said.
The Financial Services panel approved the measure, H.R. 10, earlier this month after a marathon markup. Among other things, it would overhaul Dodd-Frank by giving banks a regulatory "off-ramp" if they hold sufficient capital, make significant changes to the enforcement authority of the Consumer Financial Protection Bureau and phase out the bank resolution process administered by the Federal Deposit Insurance Corp.
The bill, aka the Financial CHOICE Act, would also repeal Dodd-Frank's statutory limits on debit card swipe fees. Repealing that provision, which has been routinely knocked as a "price control" by lawmakers like Financial Services Committee Chairman Jeb Hensarling (R-Texas), is controversial among Republicans. Ross is part of an effort to strike the repeal of the limit, known as the "Durbin amendment" after its sponsor, Sen. Dick Durbin (D-Ill.).
Ross indicated that House leaders will start whipping the bill next week to gauge the future of repealing the limits. Rep. Bill Huizenga (R-Mich.), another senior Financial Services member, said the whip operation could begin as soon as the end of this week.
It's still not clear, Ross said, if repeal opponents will try to strike the language through the House Rules Committee or in a House floor amendment process. A House GOP aide said he expects the controversial action on swipe fee limits to take place in the Rules Committee.
"They're going to whip it next week, with and without the Durbin repeal," Ross noted. "So I think we'll take it from there."