Trump Administration Formally Launches Bid to Renegotiate NAFTA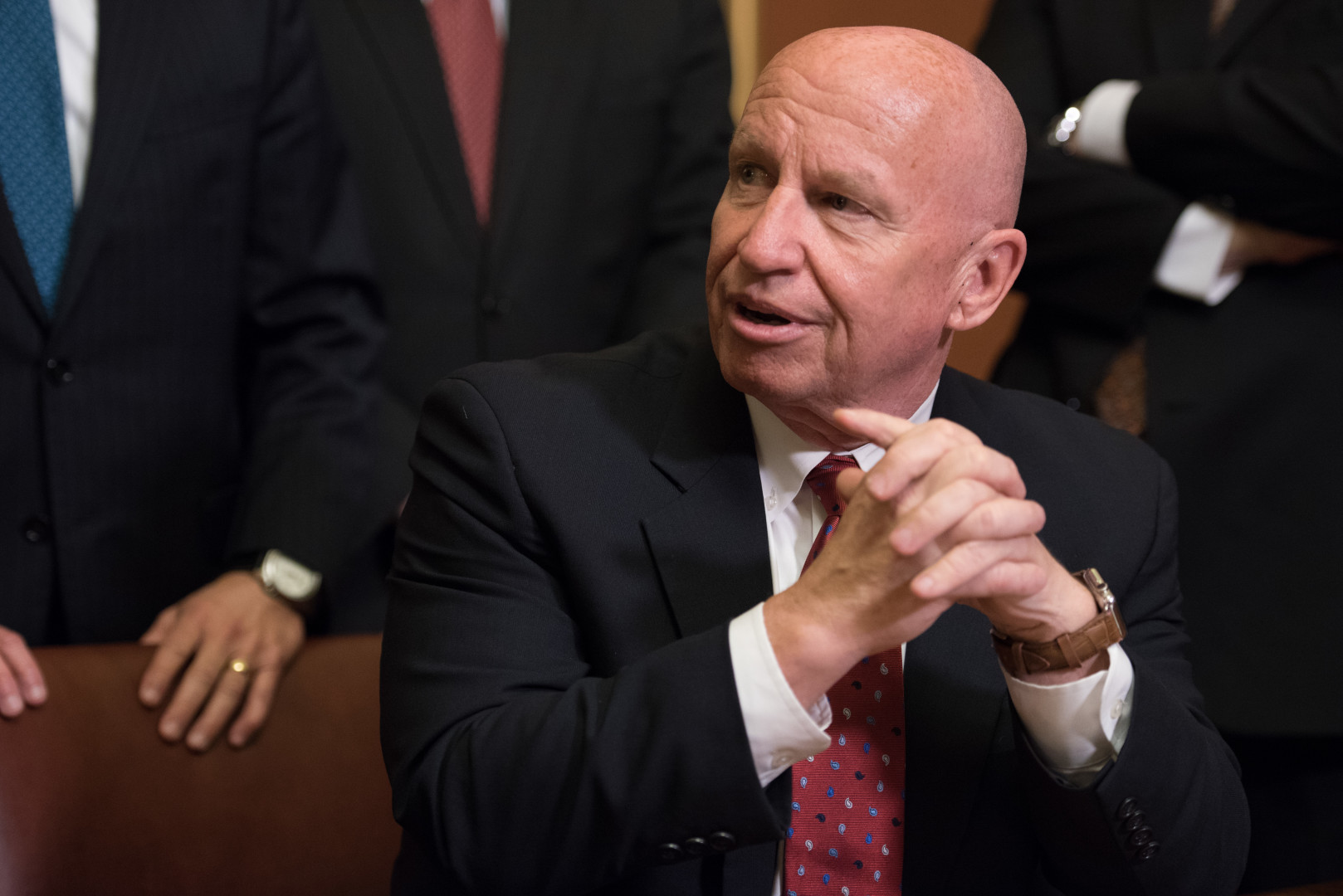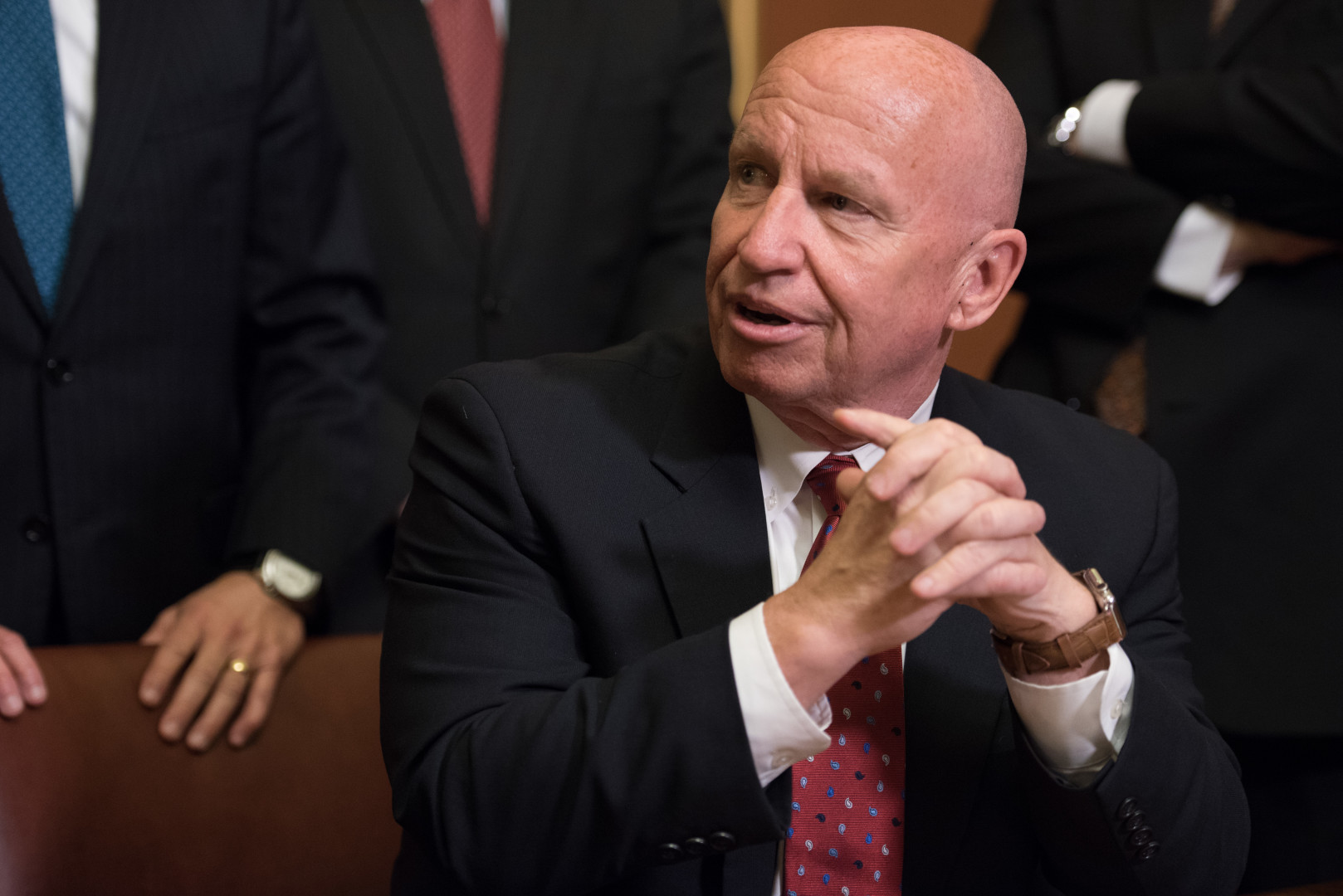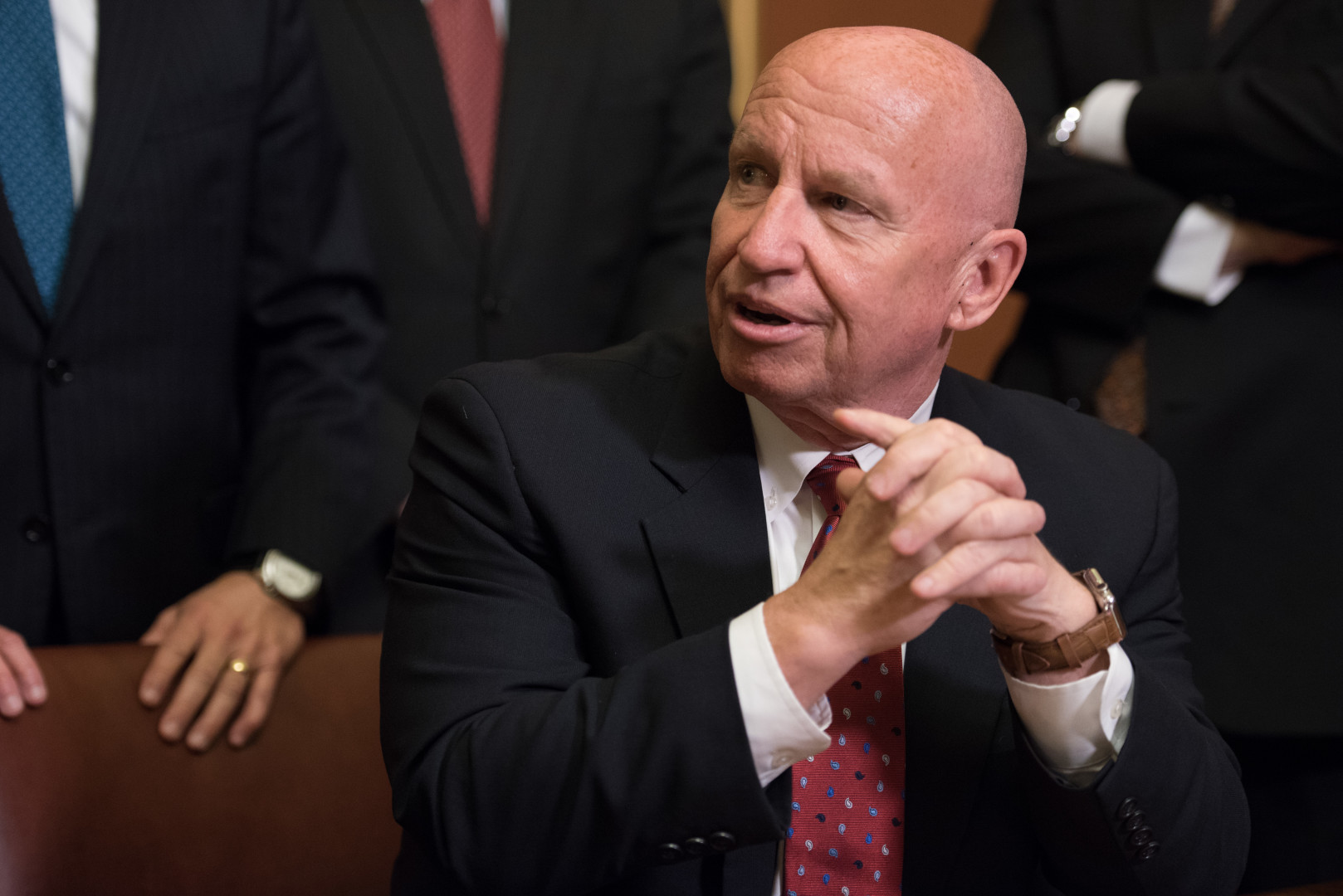 The top trade official in President Donald Trump's administration told congressional leaders Thursday that he intends to renegotiate the North American Free Trade Agreement, meaning formal talks with Mexico and Canada could begin as soon as August.
U.S. Trade Representative Robert Lighthizer sent letters to the four top congressional trade leaders announcing that his office wants to start negotiations with the other two NAFTA countries after a 90-day consultation period, the statutory timeline required by the fast-track trade law Congress passed in 2015. That consultation period will expire Aug. 16.
Lighthizer wrote that aspects of NAFTA, which was approved in the early 1990s, are "outdated and do not reflect modern standards" in areas like digital trade, intellectual property rights, or food safety measures. He also said NAFTA is lacking in labor and environment commitments — an issue the Obama administration tried to address by including enforceable provisions in the text of the now-dormant Trans-Pacific Partnership deal.
On a Thursday morning press call, Lighthizer told reporters that he thinks all three countries are "entering into this process in good faith."
More details on the administration's negotiating priorities will be outlined at least 30 days before negotiations begin, Lighthizer said. He added that the Trump administration wants to ensure NAFTA talks go "as quickly as possible," and that he does not expect it will be necessary for the United States to withdraw from the agreement.
In a statement, House Ways and Means Committee Chairman Kevin Brady (R-Texas) said the USTR's move represents "an important step today to ensure our trade agreements improve the lives of American families and workers."
Correction: A previous version of this story misstated the duration of the consultation period.