Mayors Want to Take Lead on Climate After Trump's Paris Announcement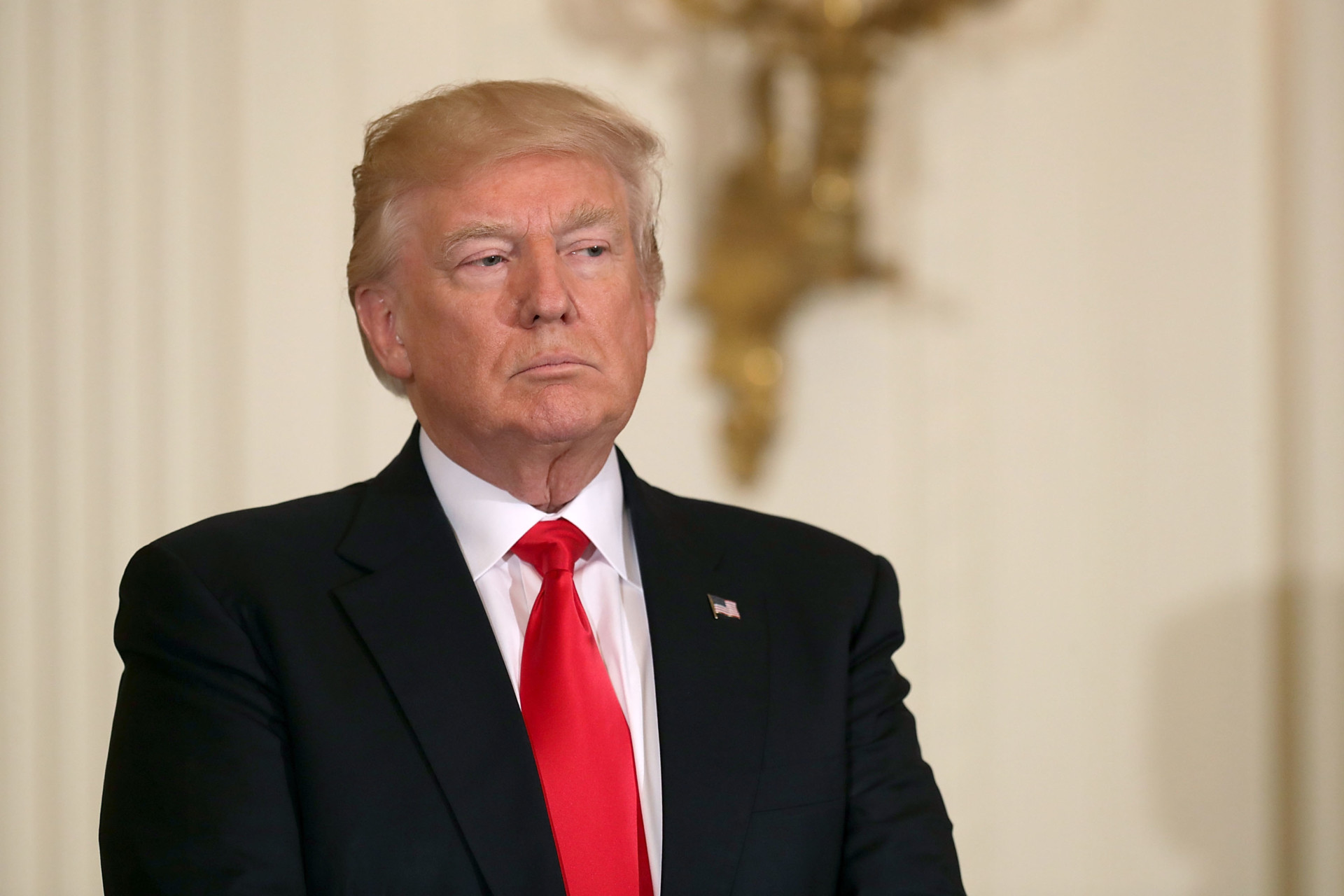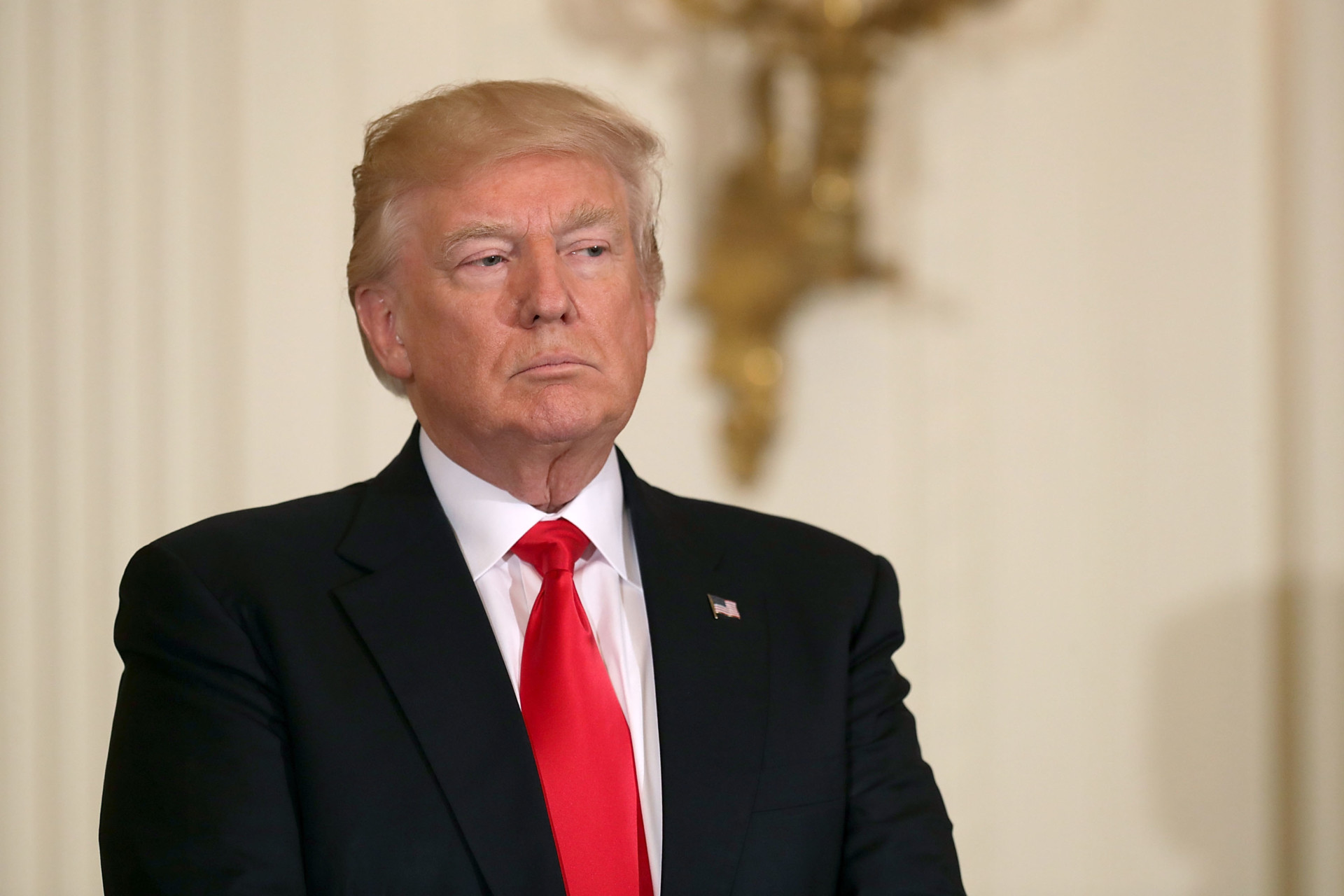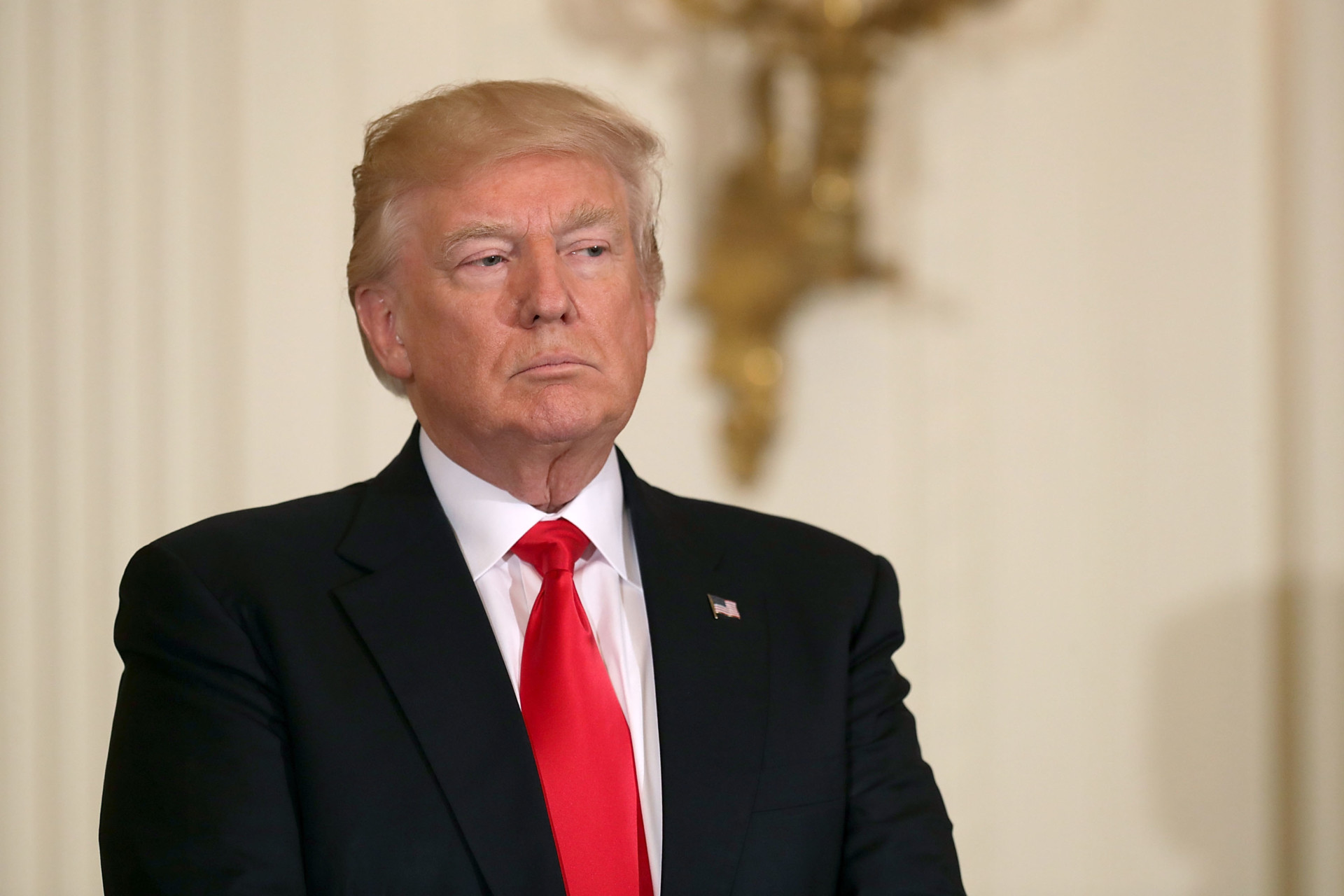 Democrats may not be able to stop President Donald Trump from pulling the United States out of the Paris climate agreement, especially with Republicans controlling the House and Senate — but Democratic mayors have taken a leading role in opposing the move.
The nonpartisan U.S. Conference of Mayors will signal its support for the Paris deal during its annual conference June 23-27, the organization announced Friday. The group is still hashing out the details after an initial rush of statements from mayors condemning Trump's decision, Phoenix Mayor Greg Stanton (D) said in a phone interview Thursday. Thursday's announcement on the Paris agreement was a decision "to abdicate our leadership in the world," Stanton said.
While cities can't individually sign onto or negotiate major international agreements on climate change, they do have some authority over their own energy use, including setting efficiency standards for building.
Stanton said there is a symbolic aspect to mayors reiterating their commitment to acting on climate change as the White House withdraws from the deal.
"We just have to show consistent leadership and can't be 'willy nilly' entering and exiting agreements," Stanton said. "That's the opposite of leadership."
Former New York City Mayor Michael Bloomberg is also assembling a group of mayors, governors, university presidents, and business leaders, he told The New York Times. New York Gov. Andrew Cuomo (D), California Gov. Jerry Brown (D), and Washington Gov. Jay Inslee (D) on Thursday announced the formation of a coalition of states supporting the Paris agreement, called the United States Climate Alliance.
Those who supported Trump's decision to pull out of the deal aren't concerned about local actions on climate, as long as the United States is not a party to the international agreement, said Tom Pyle, president of the conservative American Energy Alliance.
"They may feel good about the statements they're making, but it has little to no impact on the international stage," Pyle said in a phone interview Wednesday.
Trump cast his decision to exit the Paris agreement as an "America First" policy focused on improving the economy in the Rust Belt, specifically mentioning Pittsburgh, Penn., and Youngstown, Ohio. The mayors of those cities, however, said they disagreed with Trump's decision.
Youngstown, Ohio, Mayor John McNally (D) said he supports the Paris agreement in a phone interview Friday, adding he was surprised at the shoutout from Trump.
"I'm supportive of efforts to fight climate change and I'm supportive of the Paris accord," McNally said. "I wasn't really paying attention to the press conference, and then the local media started calling me. I'm not sure why Youngstown got thrown into the mix like it did yesterday."
Pittsburgh Mayor Bill Peduto (D) pushed back on Twitter, writing, "As the Mayor of Pittsburgh, I can assure you that we will follow the guidelines of the Paris Agreement for our people, our economy & future."
McNally said he is skeptical about the president's promises to revive manufacturing and coal mining jobs nearby in southeast Ohio. But he said Trump exceeded expectations around Youngstown because of his personality, which McNally compared to that of Rep. Jim Traficant, who represented the area until 2002.
"I think a lot of people appreciate his outspokenness. But I'm not sure we can believe what he's saying," McNally said of Trump. "He talks about helping cities like Youngstown … but there's not a lot of help coming our way."