Border Adjustment Tax Phase-In Proposal Doesn't Assuage Key Critics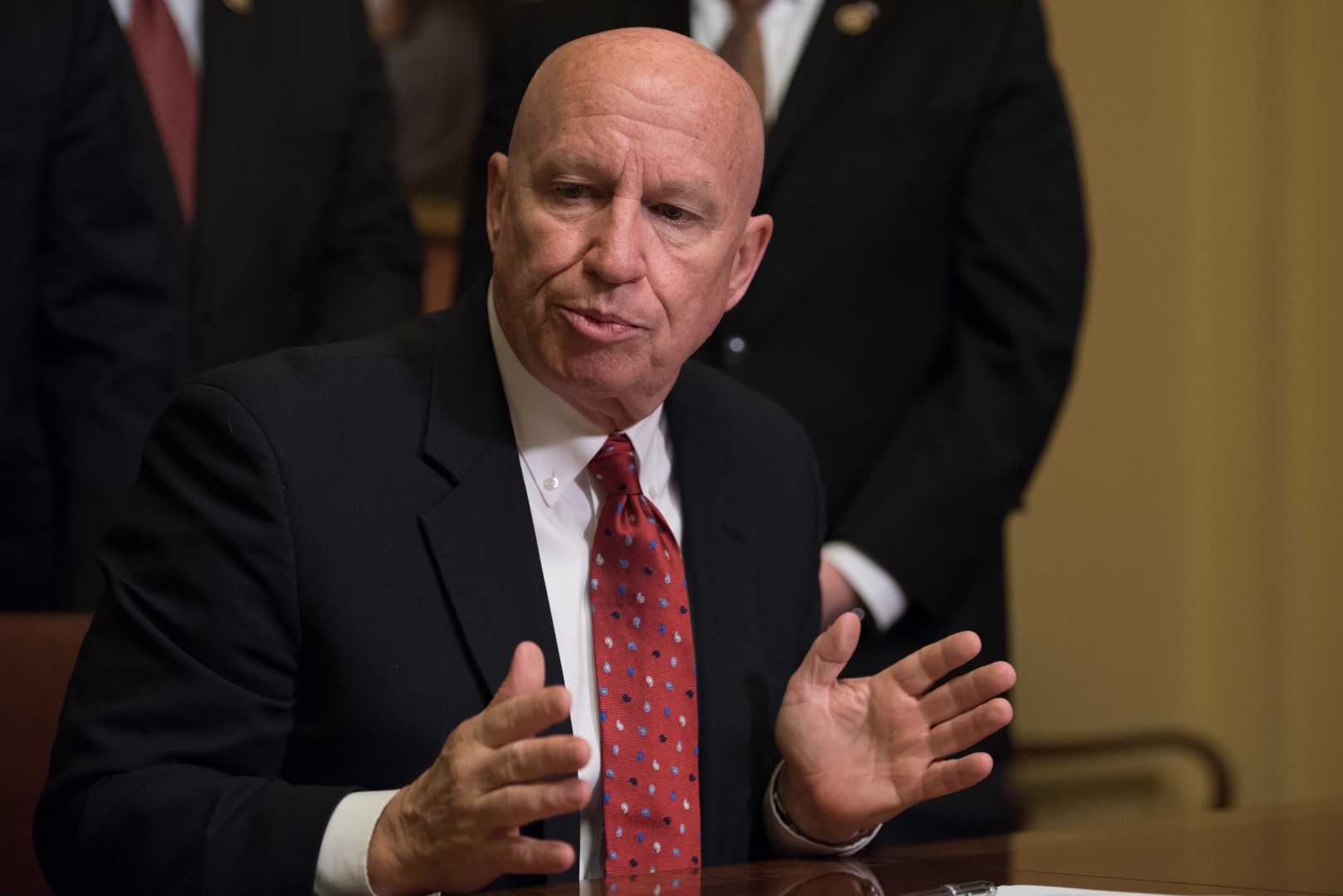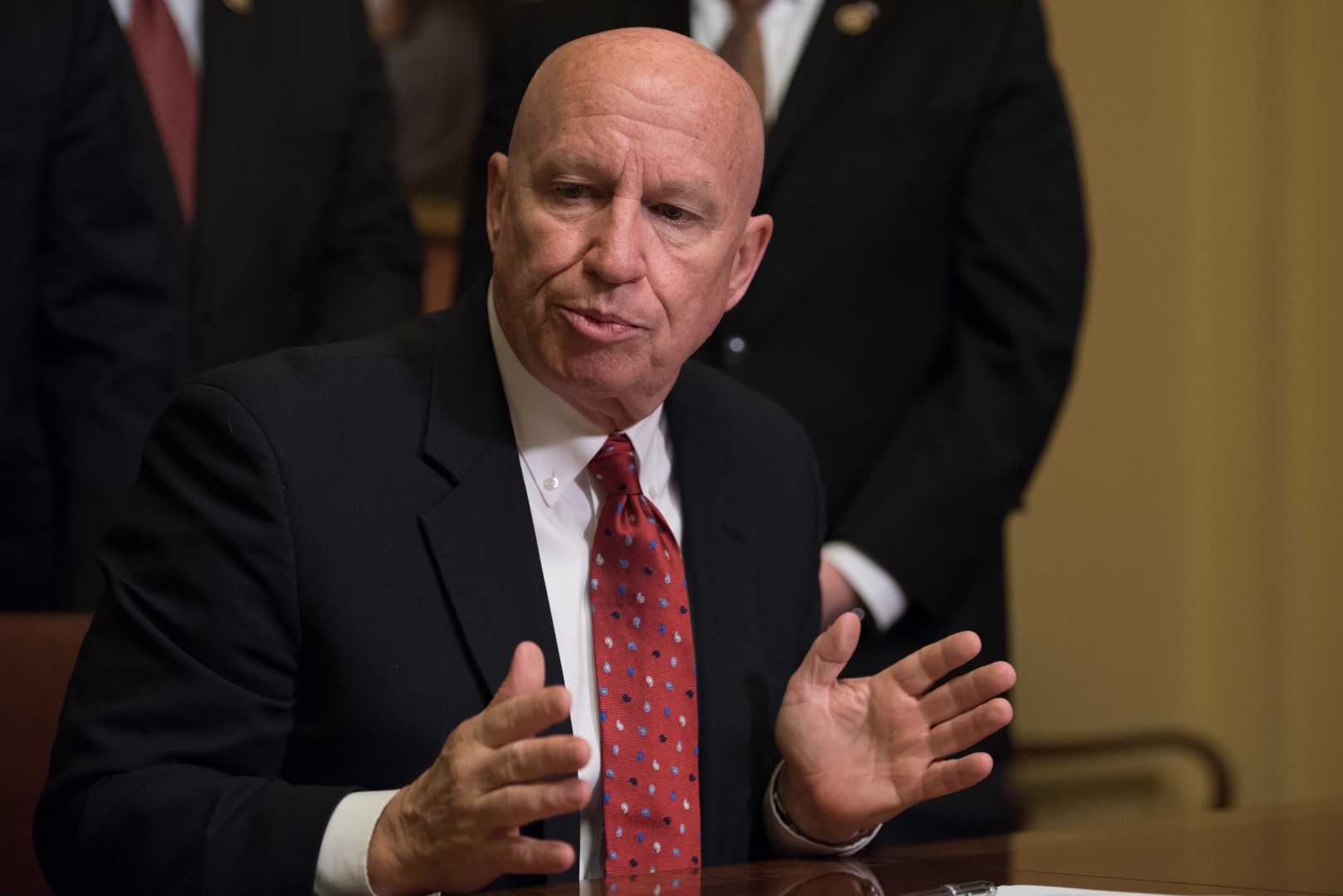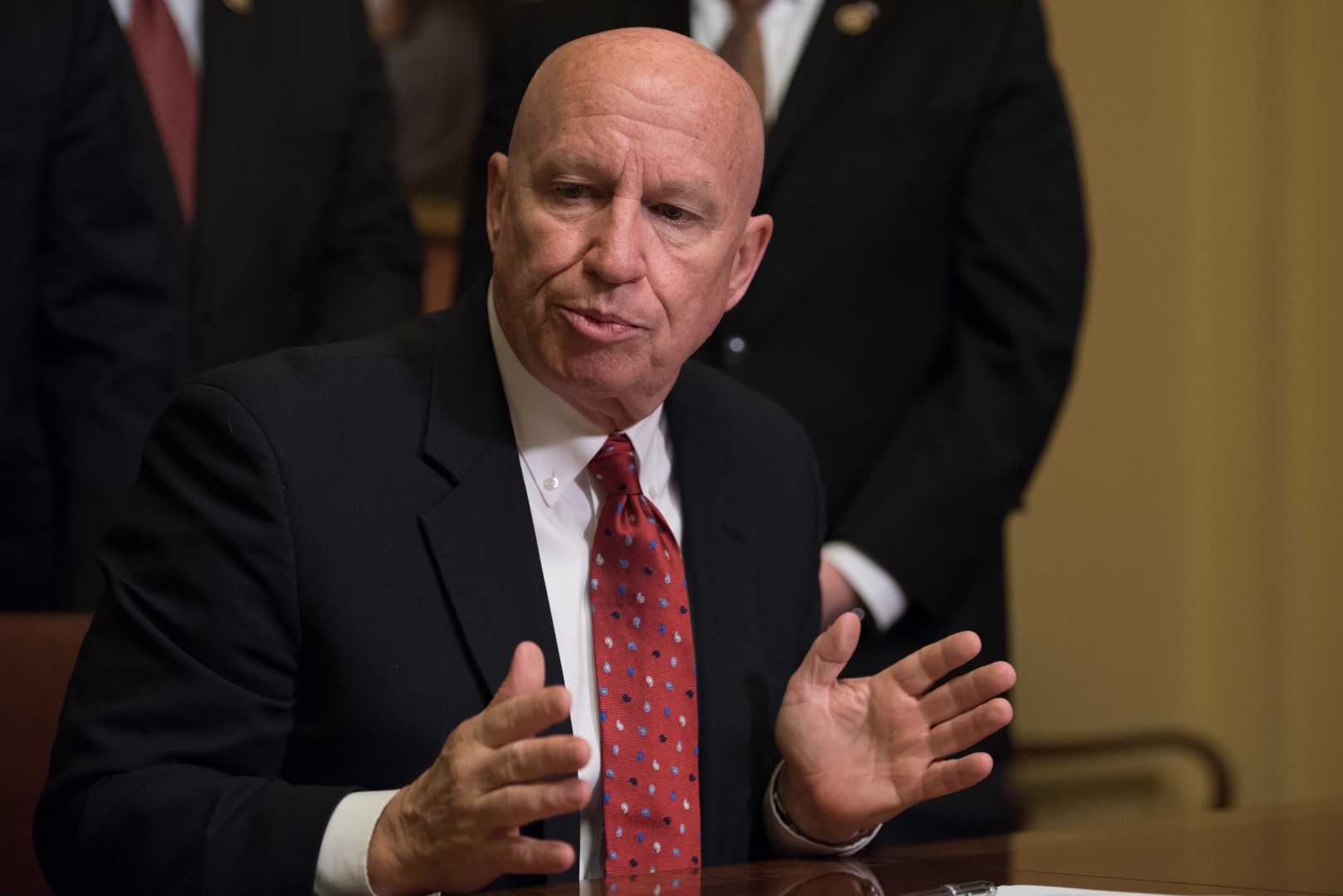 Conservative groups and the retail industry aren't supporting the most recent proposal to make a proposed border adjustable tax on import income more workable by phasing it in over a five-year period.
That idea, floated Tuesday by House Ways and Means Committee Chairman Kevin Brady (R-Texas) at a Washington event hosted by the Wall Street Journal, is another attempt to keep the BAT alive after a months-long stalemate between Republican supporters of the proposal and groups that insist the concept would harm importers and small businesses. Brady said his "current thinking" is that a "very gradual five-year phase-in really resolves the major challenges" that have been at the center of complaints about the BAT.
But it's unclear whether that approach has the backing of other Ways and Means Republicans. Rep. Vern Buchanan (R-Fla.) on Tuesday told reporters at the Capitol that he's not sure how the plan will play out in the committee.
"I'd like to see where it's over a period of time, not something abruptly [on] Day One," Buchanan said. "A lot of people have been running their businesses based on what the current practice is. To change that radically is not fair."
Rep. Mike Kelly (Pa.), another Ways and Means Committee member, told reporters Tuesday that in his view the phase-in period could exceed five years.
The proposal floated by Brady on Tuesday could prove important for discussions on border adjustability because of its specificity, according to Pete Sepp, president of the right-leaning National Taxpayers Union.
"These kinds of discussions may not necessarily swing every opponent or sway every opponent of border adjustability," Sepp said in an interview. "But if they are to coalesce support in the House behind the concept, these are the kinds of details that people are going to need to be able to make up their minds."
Brady is still fighting an uphill battle with some of the groups that have been most critical of the proposed tax. Brian Dodge, a spokesman for the Retail Industry Leaders Association, dismissed Brady's comments in a statement Tuesday.
"Forcing consumers to pay more so that some profitable companies can operate tax-free is no better of an idea in five years than it is today," Dodge said.
His remarks were echoed by the Americans for Affordable Products, a coalition of retail industry groups that includes RILA. Joshua Baca, a coalition spokesman, said in a statement that a five-year phase-in "does nothing to change the harmful impact on consumers, it only delays the political consequences for lawmakers." Instead, Baca suggested, Brady should "sideline" the BAT proposal.
Koch Industries, the industrial giant and an initial influential stakeholder in the lobbying fight against the BAT, also cast doubt on Brady's comments.
"This phase-in does little to ease our concern with a border adjustment tax, as it doesn't change the harm a BAT will have on American consumers who will be forced to pay more for everyday essentials like clothes, gas and groceries," Philip Ellender, the president of government and public affairs at Koch Industries, said in a statement provided to Morning Consult. "A five-year phase in does not make a bad idea a good one."
This article has been updated to include remarks from the president of the National Taxpayers Union.