Walden Calls for EPA to Focus on Basics, Downplays Climate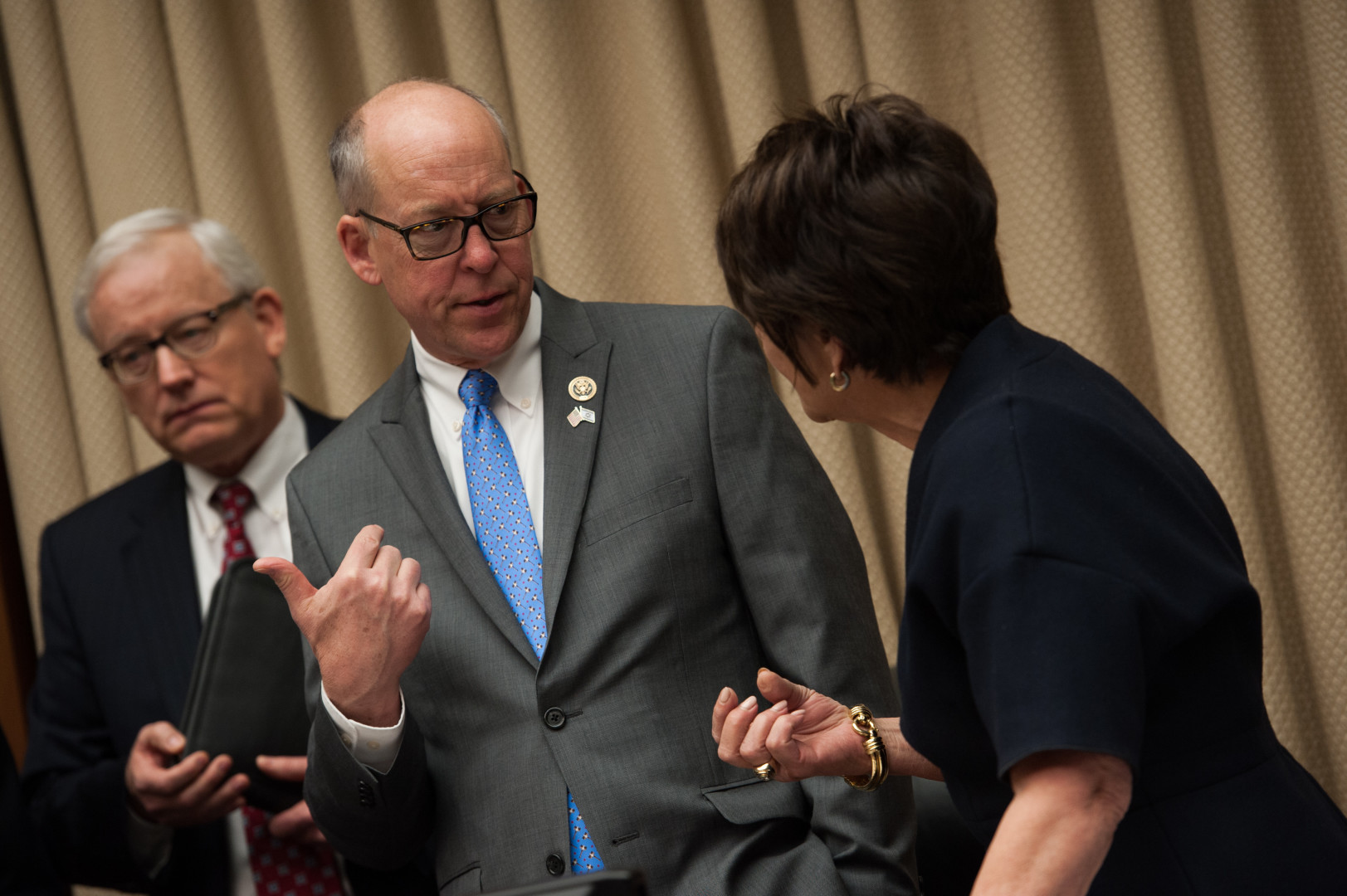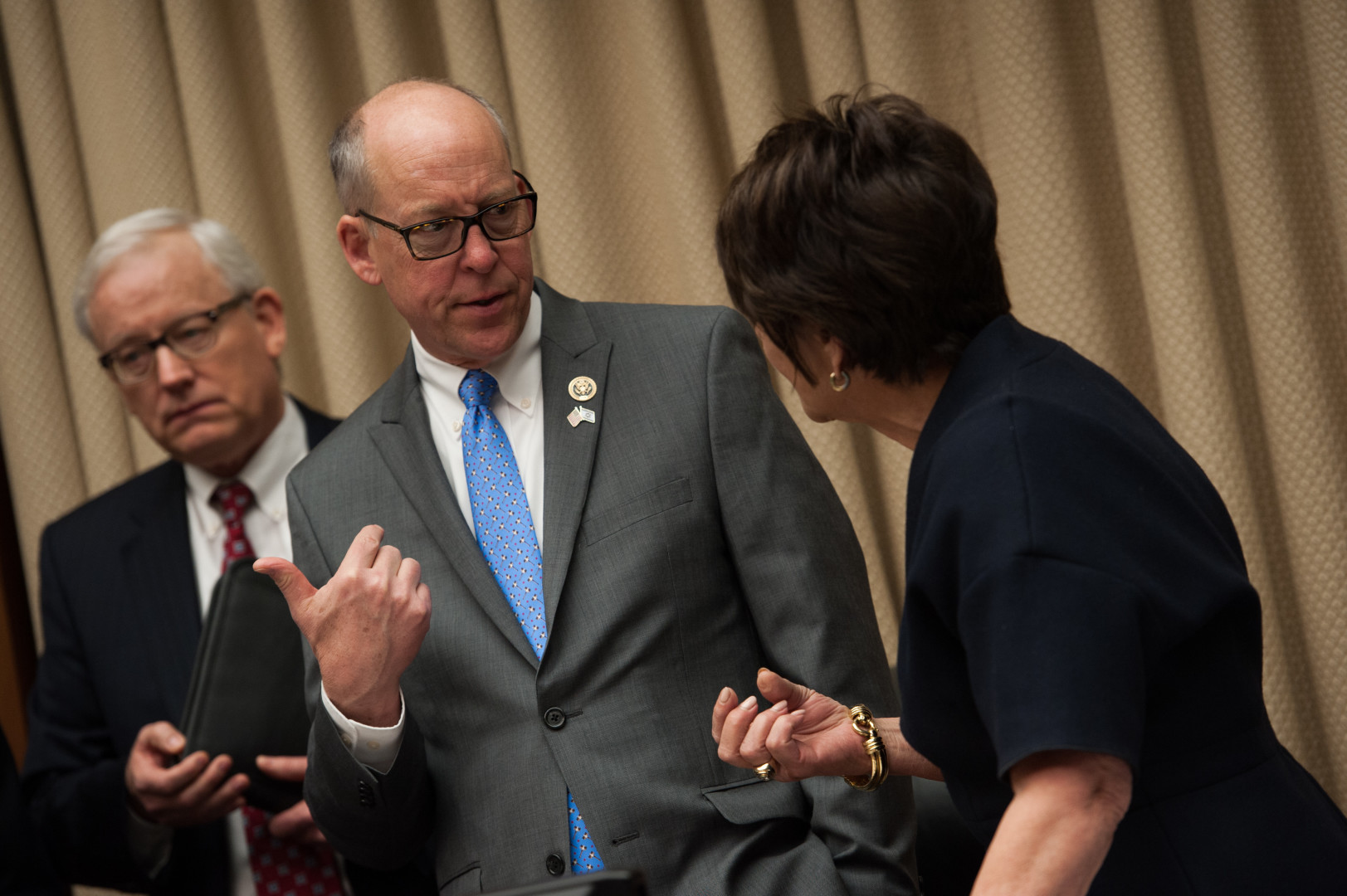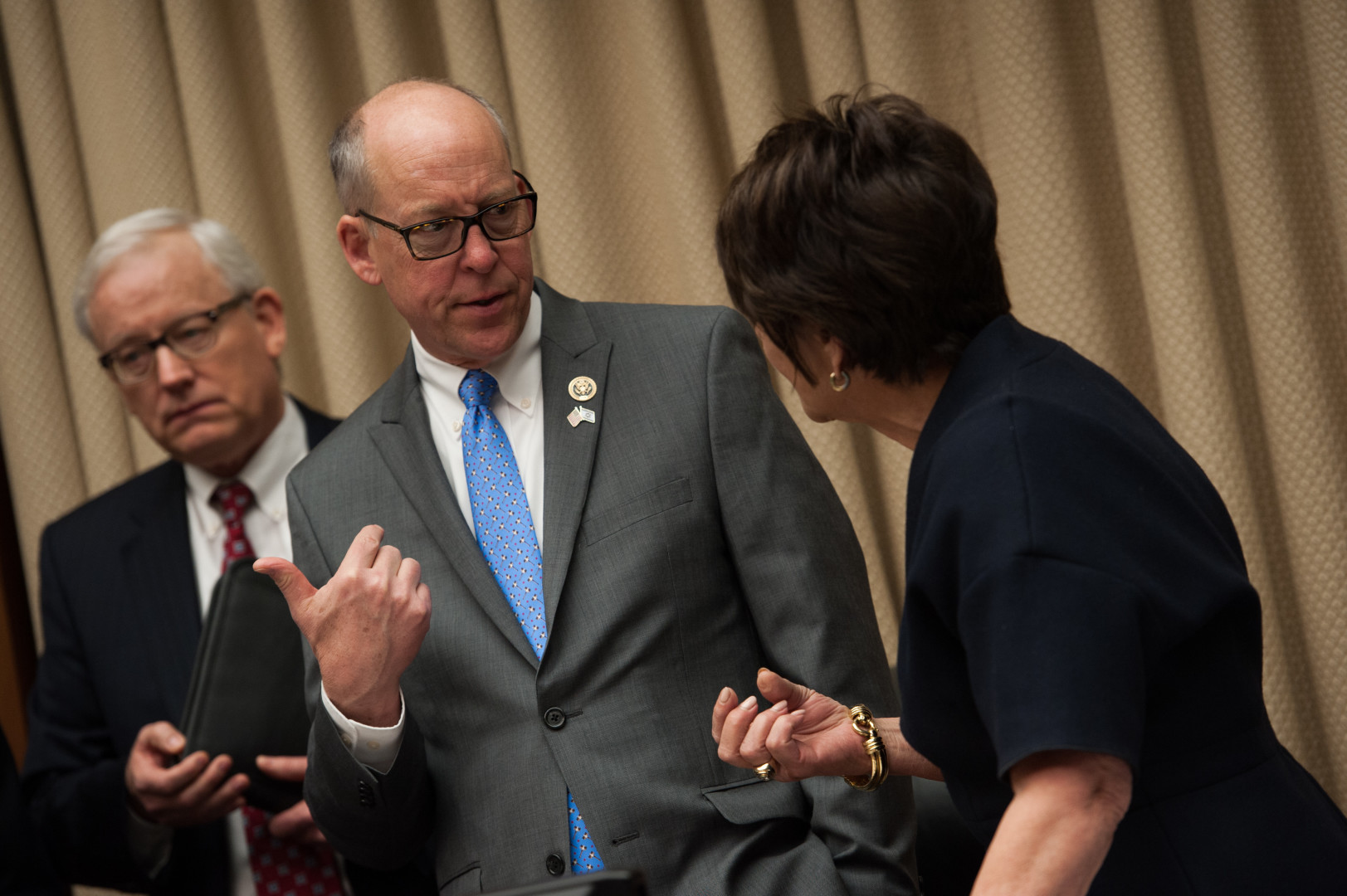 House Energy and Commerce Chairman Greg Walden (R-Ore.) outlined his vision for a trimmed-down Environmental Protection Agency on Wednesday, saying the agency should return to its "core mission."
Walden said the EPA has gone too far in influencing energy policy, intruding on the Department of Energy's authority, and he didn't object to the White House's proposal to cut the EPA's budget by $2.6 billion, or 31 percent, from fiscal years 2017 to 2018.
The agency's priorities should be ensuring safe drinking water and environmental clean-up programs, Walden said at a Bloomberg Government discussion on the committee's priorities.
"Part of the issue that I've had and others in the conference have had is an EPA that lost track of its core mission and got into all kinds of things that perhaps exceeded the law, certainly congressional intent, and caused consternation in many quarters, especially rural America," Walden said.
The Energy and Commerce Committee has jurisdiction over a wide range of issues, including some EPA programs. Walden said the EPA should focus on its Superfund program, which involves the long-term cleanup of contaminated areas, and its Brownfields program, which focuses on the redeveloping more urban plots of land after contamination or perceived contamination.
An Energy and Commerce subcommittee will vote on Thursday on a bill reauthorizing the Brownfields program.
Walden also said he hopes an eventual infrastructure package would include measures expediting the environmental review process for pipelines and power lines.
Walden did not specifically say the EPA should stop regulating greenhouse gas emissions in order to combat climate change, but he favored an approach that is more focused on promoting innovation in the energy sector, as opposed to the regulatory approach followed by the Obama administration with the Clean Power Plan and other emissions rules. He emphasized natural gas' role in cutting emissions by out-competing coal.
"The reason that our carbon emissions are below 1996 levels is because of innovation in the energy sector," Walden said. "And what we look at is, yes, let's reduce emissions, that's fine. I drive a hybrid on both coasts."
Thursday's subcommittee votes also include a bill delaying a requirement to comply with the EPA's National Ambient Air Quality Standards, and a bill moving forward with the Yucca Mountain nuclear waste repository.
Walden said the Yucca Mountain facility, which local officials oppose, is one of his committee's top priorities. He said he's spoken with Energy Secretary Rick Perry about Yucca Mountain and additional interim nuclear waste storage facilities. Nevada's three House Democrats oppose the facility, while Rep. Mark Amodei (R), also from the state, has offered conditional support. Sens. Dean Heller (R) and Catherine Cortez Masto (D) both oppose it.
"We hope to get this done," Walden said. "I recognize it won't be easy. I know the challenges ahead, or it would have been done a long time ago. But this is high on my list to try and give it our best shot."