House Panel Advances Part of Flood Insurance Package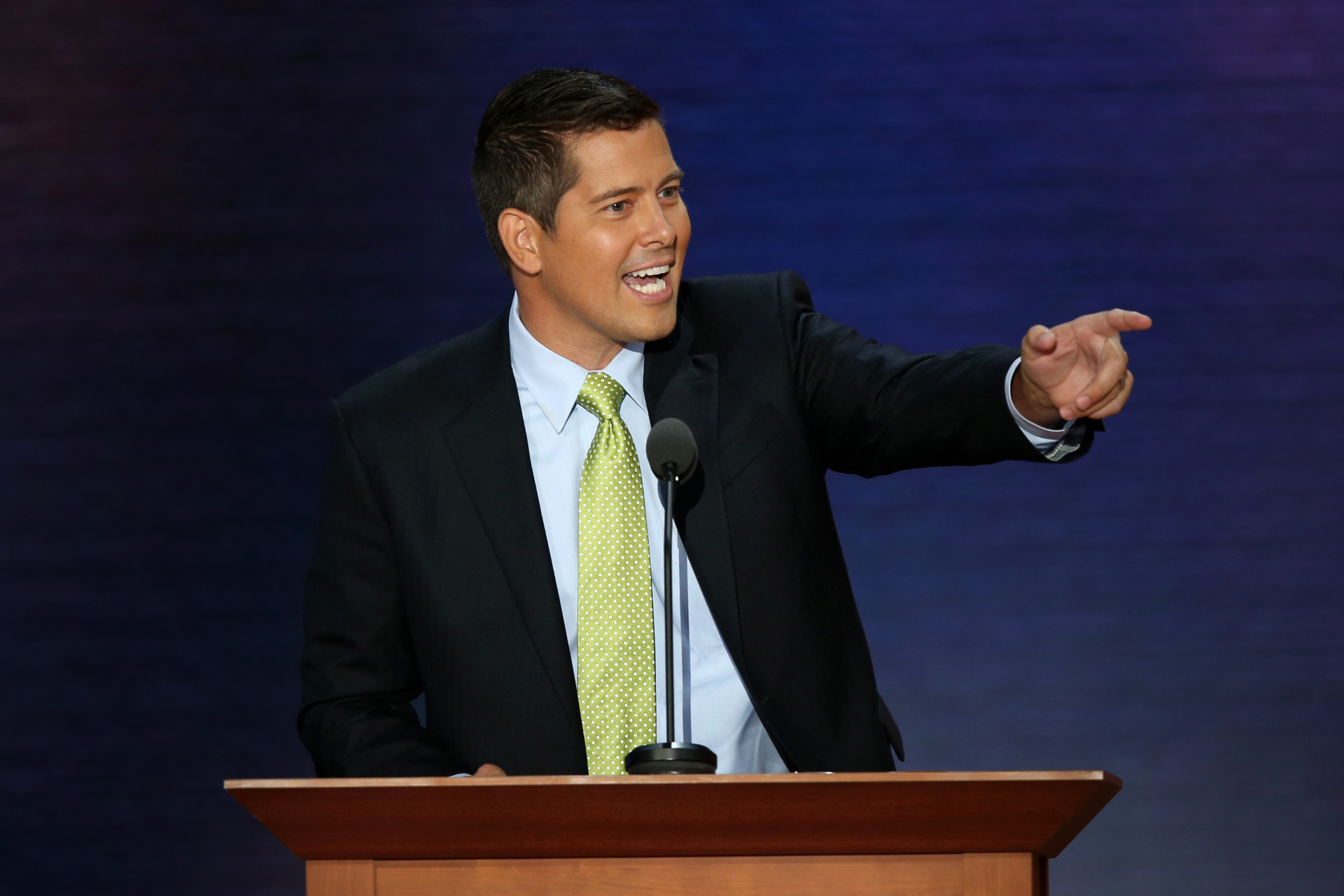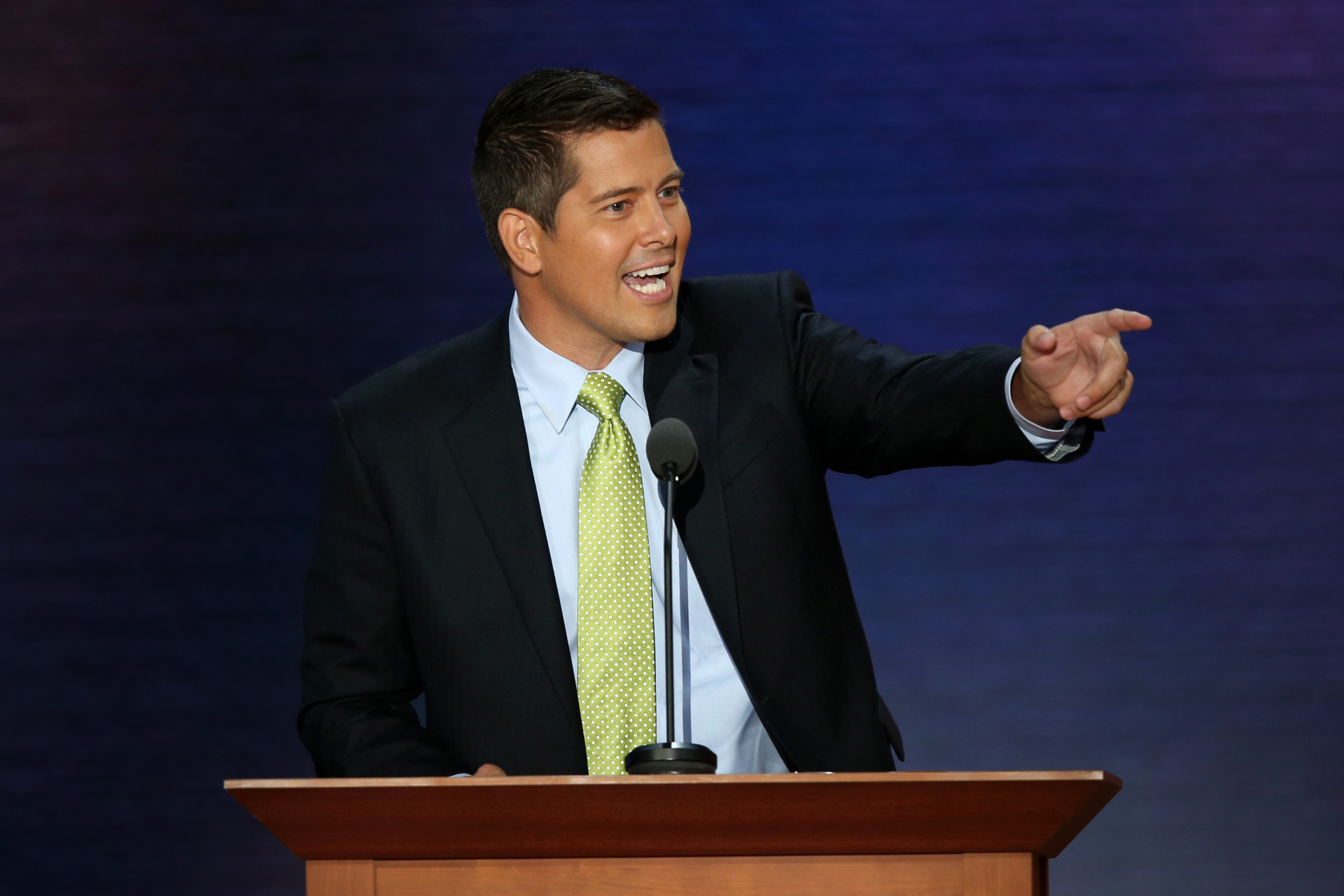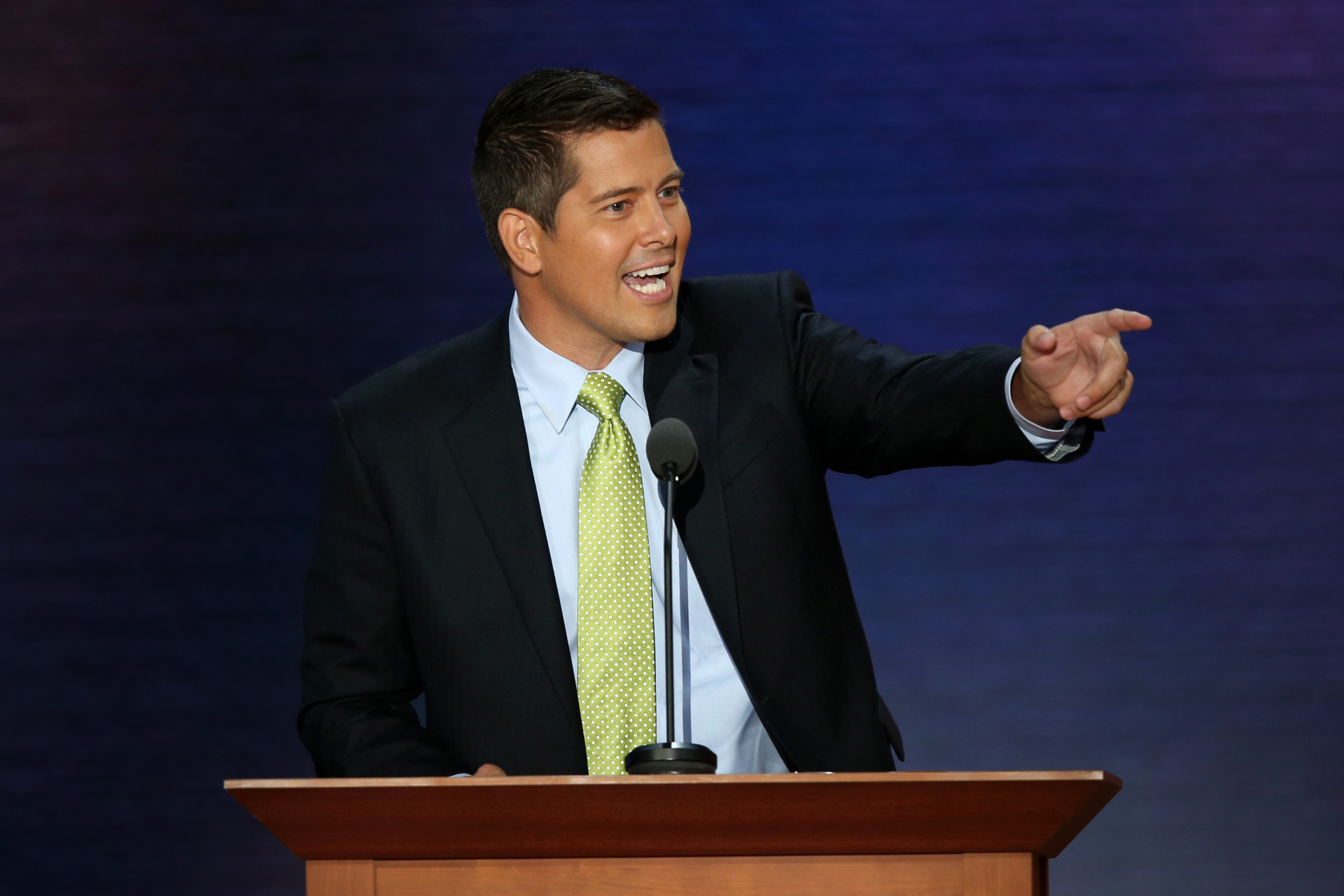 Partisan divisions over how to tackle federal flood insurance were apparent at the House Financial Services Committee's Thursday markup of several measures that congressional leaders are hoping to enact before the National Flood Insurance Program's authorization expires on Sept. 30.
By a vote of 30-26, the panel advanced H.R. 2874, a measure introduced by Housing and Insurance subcommittee Chairman Sean Duffy (R-Wis.). The bill would reform NFIP processes while attempting to facilitate a transition to more private flood insurance policies. Rep. Maxine Waters (Calif.), the ranking Democrat on the House Financial Services Committee, criticized the measure despite what she characterized as several weeks of good faith discussions with Duffy during the bill's drafting process.
A separate part of the package from Rep. Lee Zeldin (R-N.Y.), H.R. 2868, advanced by a unanimous committee vote. That bill would place a cap of $10,000 on the risk premium chargeable to a single family home. Democrats voted for Zeldin's bill — despite the failure of an amendment they supported that would have lowered that cap to $3,000.
The panel is slated to return Wednesday to consider additional measures that are part of the GOP effort to reauthorize the NFIP and reform the program.
For several hours Thursday, members of the Financial Services panel debated a range of Democratic amendments to Duffy's bill. Most notably, Democrats said they were worried that Duffy's bill as currently drafted did not actually contain a reauthorization of the NFIP. Duffy subsequently introduced a manager's amendment with numerous changes, including a five-year NFIP reauthorization.
For other substantive reasons, Waters and fellow Democrats were unsatisfied with Duffy's substitute. As an alternative, Waters offered a substitute amendment identical to a bipartisan Senate bill championed by lawmakers from coastal states like New Jersey and Florida. She framed it as a less-controversial alternative to Duffy's bill, although all Republicans present voted against the amendment in a recorded vote. Among other things, the substitute amendment would reauthorize the NFIP for six years and allow measures aimed at keeping premiums affordable, such as interest payment freezes.
Committee Chairman Jeb Hensarling (R-Texas) said that he doesn't support the Senate bill text that Waters offered because of his concern that it wouldn't sufficiently address the NFIP's debt of over $24 billion.
"It rolls back just about every single provision that puts the program on the path to fiscal sustainability," Hensarling said.
Most prominently, the bill's critics claimed it would undermine the goals of flood insurance affordability and accessibility. Rep. David Scott (D-Ga.) offered an amendment that would have stripped language in Duffy's bill that would charge NFIP policyholders up to $50 annually for paying their premiums in installments.
Scott said the policy would send a "bad message to the poor" and that the fee would simply continue to rise in future legislation if it's enacted into law.
"It's as if you are saying: On the one hand here we're going to help you with this, but on the other hand we're going to punish you for this," Scott said. Duffy responded by noting that policyholders can escrow their payments and avoid paying the fee.
Scott eventually agreed to withdraw his amendment, but there's still a possibility his amendment could return in the form of compromise language later on in the legislative process, or at the continuation of the markup on Wednesday.