Trump's Pick for Fed Supervision Post Calls for More Regulatory Transparency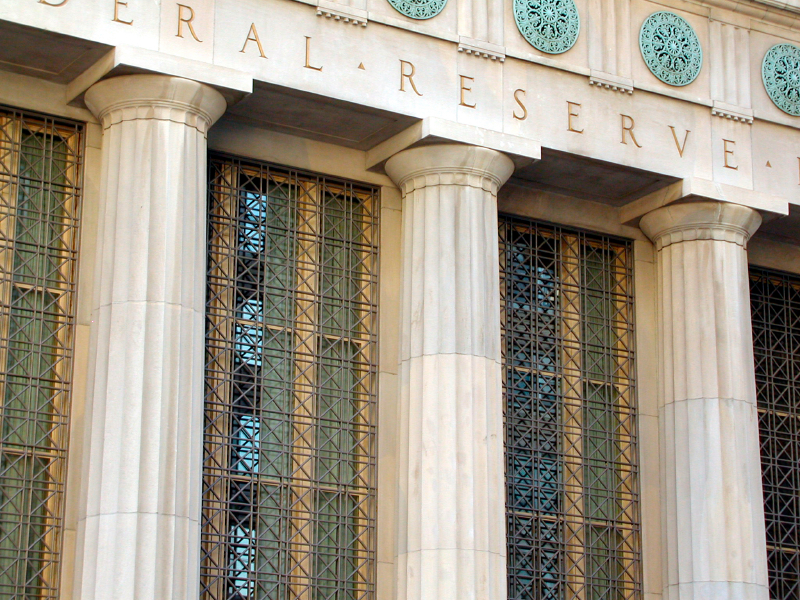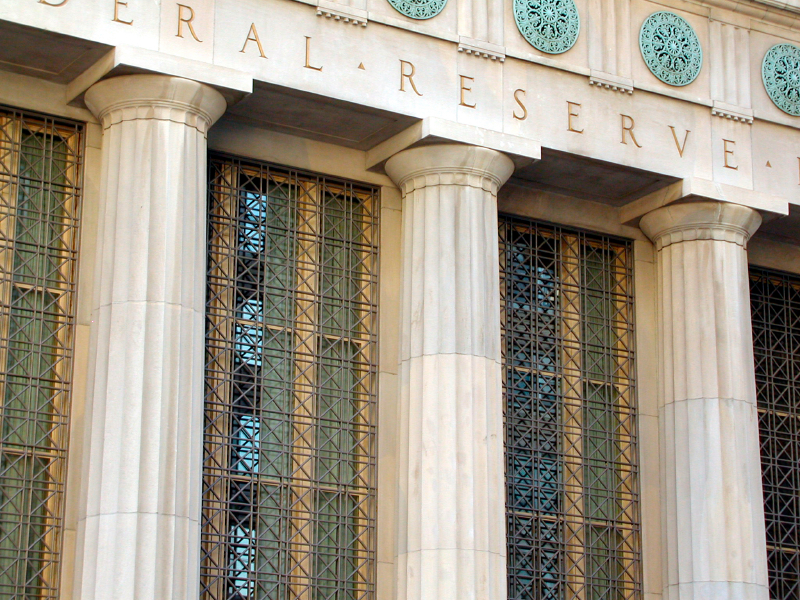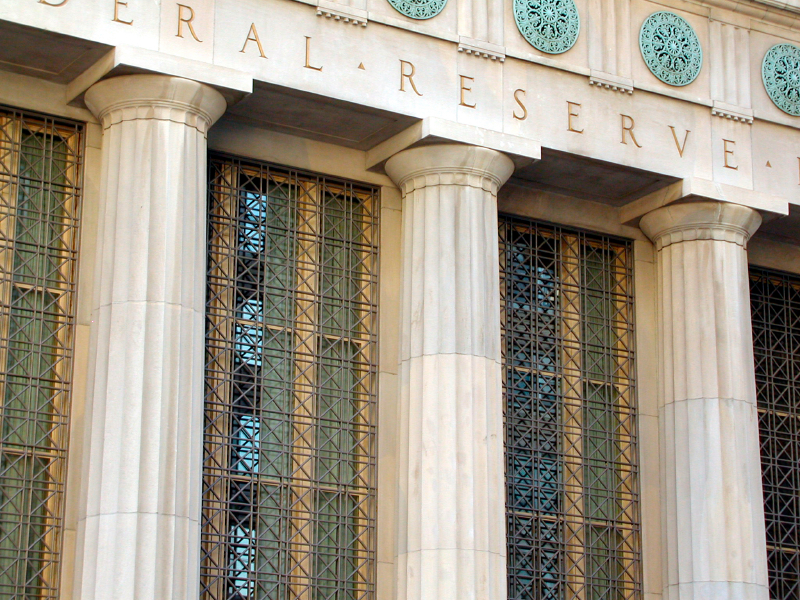 President Donald Trump's nominee to be the top Federal Reserve official in charge of bank supervision told senators Thursday that he favors a range of changes to existing financial regulatory policy that could impact bank capital requirements, stress testing and the designation of insurance companies as "too big to fail."
Randal Quarles, Trump's pick to serve as the Fed's vice chairman for bank supervision, said at a Thursday hearing of the Senate Banking Committee that he largely supports regulatory changes — like tweaks to the Volcker Rule limits on banks trading with proprietary assets — that have been advocated by Daniel Tarullo, the former Fed governor who oversaw supervisory activities on a de facto basis until his resignation earlier this year.
Beyond Tarullo's recommendations, Quarles said he wants to see "transparency" emerge as a "theme of the Federal Reserve's regulatory activities."
"I think that both as an appropriate relationship between the regulator and the regulated — as well as improving the content of the regulation — it's important for regulators to be very clear about the principles that are driving their decisions and the expectations they have for the regulated system," Quarles said.
He pointed to the Fed's Comprehensive Capital Analysis and Review as an issue where the Fed could be particularly transparent without compromising the tests' effectiveness.
In response to questions from Sens. Tim Scott (R-S.C.) and Thom Tillis (R-N.C.), Quarles also said that he believes there are serious differences between the risks that insurance companies pose compared to banks.
Tillis and Scott criticized the Financial Stability Oversight Council's designation of non-bank financial institutions as systemically important, amid an ongoing legal challenge launched by MetLife Inc.
Under the 2010 Dodd-Frank law, insurance companies can be designated by the Financial Stability Oversight Council as systemically important financial institutions, which subjects them to extra regulatory scrutiny.
Theoretically, Quarles suggested, insurance companies face the risk of a run on assets.
"But that is such a remote and historically unprecedented possibility that I don't think it's a practical one to consider," he said. "So I think that the risks that are posed by insurance companies are quite different."
Dennis Kelleher, the president and CEO of the pro-financial regulation group Better Markets Inc., said in a statement provided to Morning Consult that "the run-risk Mr. Quarles mentioned at Thursday's hearing may be different" from the risk at banks. But there are similarities, Kelleher noted.
"The extensive and complex financial activities and interconnectedness of the gigantic global insurance companies today have many similarities to the global too-big-to-fail banks, as FSOC's years long, in-depth, data-driven analysis demonstrated," Kelleher said.
Quarles' view of regulation was also criticized by leading Democratic Sens. Sherrod Brown (Ohio) and Elizabeth Warren (Mass.). Warren said that Quarles' position on stress test transparency would essentially allow banks to view the tests before being subjected to examination. He said he did not have a view on whether stress test requirements should be relaxed because of the confidentiality of the stress testing process.
"Because of the lack of transparency, I'm not perfectly familiar with all of the content of the test," Quarles said.
Republicans were receptive to Quarles' comments on deregulation, and also praised Trump for nominating a Fed supervision vice chair. Sen. Richard Shelby (R-Ala.), the Banking Committee's chairman in the last Congress, previously criticized former President Barack Obama for not sending the Senate a nominee for the post. He called for the Senate to "expedite" Quarles' confirmation.