Contempt Proceedings Justified for CFPB's Cordray, GOP Report Says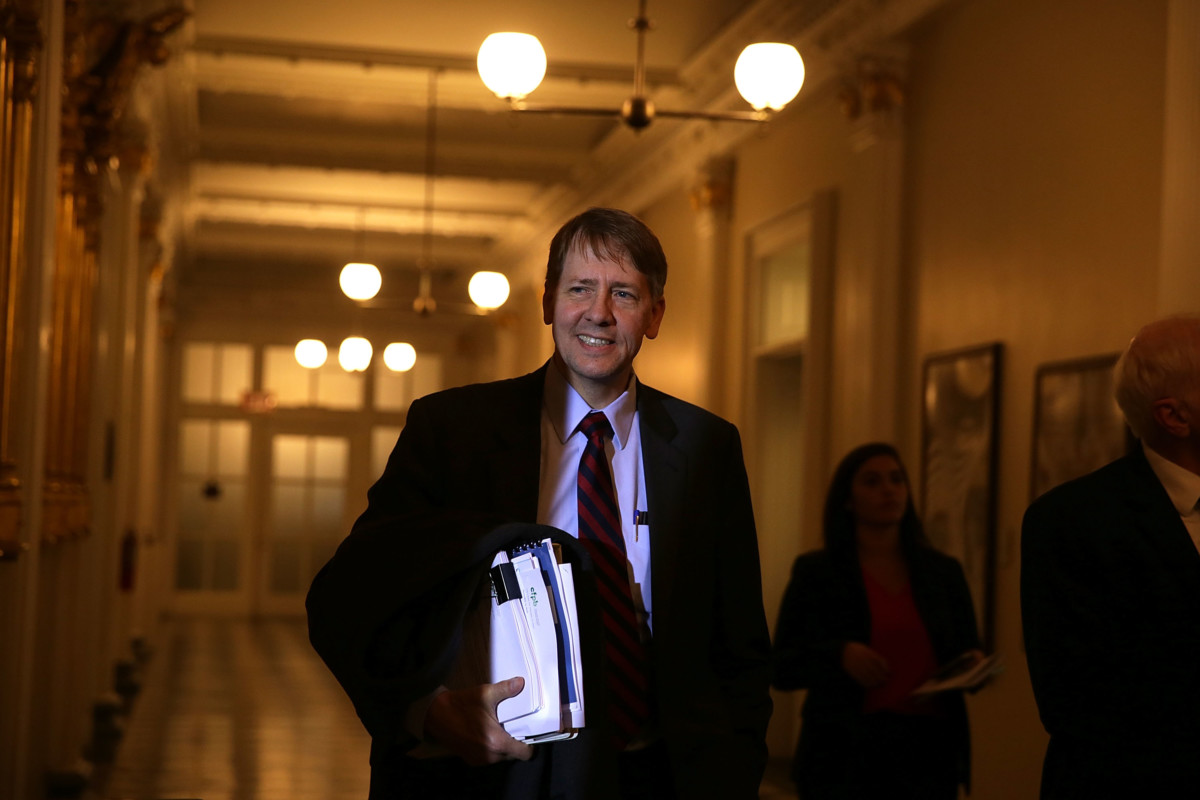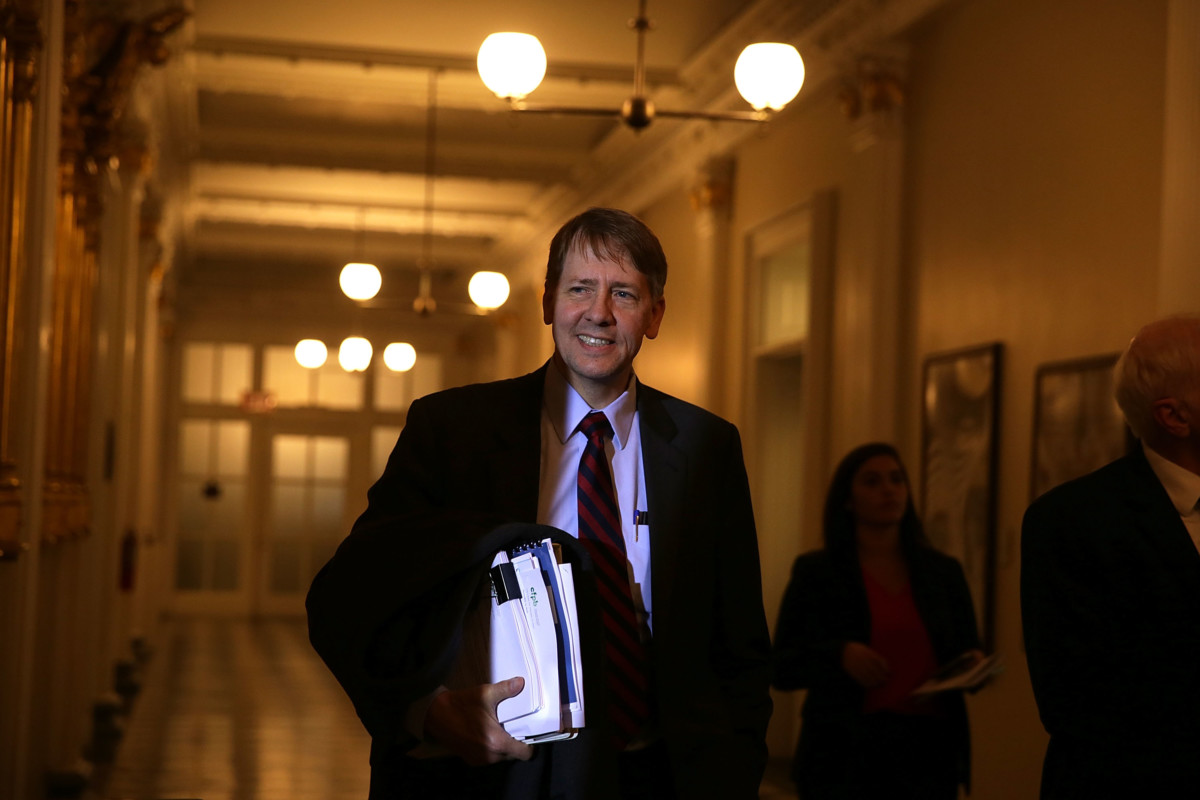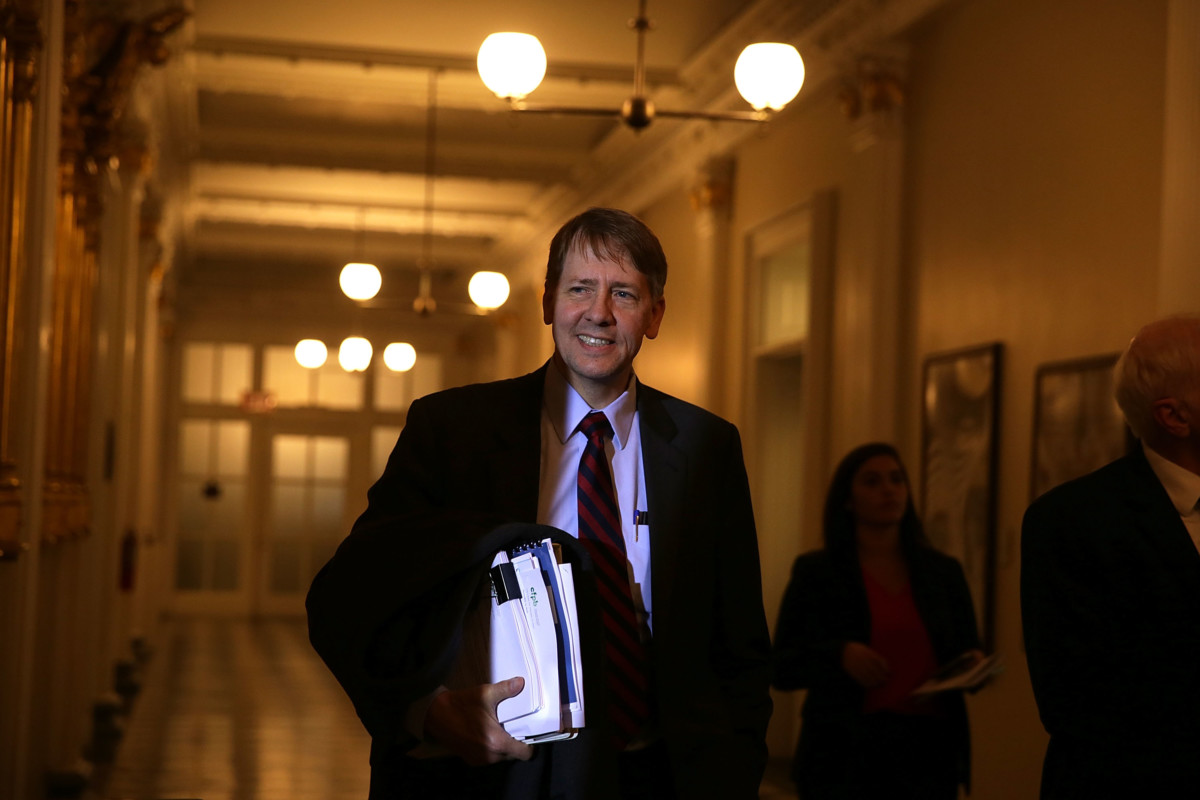 Congress would be justified to start contempt proceedings against Consumer Financial Protection Bureau Director Richard Cordray, according to a staff report from Republicans on the House Financial Services Committee.
The report, released Friday, concludes that there's "a valid and factual basis for instituting contempt of Congress proceedings against Director Cordray" because of his alleged noncompliance with congressional subpoenas related to the bureau's process for issuing a rule limiting firms' ability to require arbitration clauses in financial services contracts.
"The CFPB hampers the Committee's legislative and oversight efforts with its refusal to adequately comply with Committee subpoenas for records and other requests for information," according to the staff report.
After several months of back-and-forth engagements between the CFPB and committee lawyers, Cordray reportedly missed a May 2 deadline to provide the panel with communications with stakeholder groups about the arbitration rule and did not ask for an extension. Cordray's lawyers responded that they believed the director had already complied with the subpoena. The panel then served the CFPB with additional subpoenas to investigate the bureau's alleged failure to respond to initial document requests.
The report suggests that bringing contempt proceedings could help to enforce the subpoenas.
Jennifer Howard, a CFPB spokeswoman, said in a Friday statement provided to Morning Consult that the bureau has been "working diligently to comply with the Committee's oversight on a number of fronts."
"On this particular matter, we have produced thousands of pages of documents thus far, and by next week we will have completely responded to one of the two Specifications at issue," Howard said. "We will continue our efforts to understand how we can respond to the Committee in a satisfactory manner."
The report comes as the Financial Services panel, chaired by Rep. Jeb Hensarling (R-Texas), continues its attempts to kick Cordray out of the director position. Conservative lawmakers on the committee have called for President Donald Trump to fire Cordray, who is one of the few remaining major regulators to have been nominated by former President Barack Obama. As of Friday, Trump has not dismissed Cordray.
A House vote to find Cordray in contempt of Congress likely would be referred to the Justice Department, as in the case of former Internal Revenue Service employee Lois Lerner. A May report by the Congressional Research Service outlined how Congress has faced uphill battles in getting the DOJ to enforce contempt resolutions.
"Although the courts have reaffirmed Congress's constitutional authority to issue and enforce subpoenas, efforts to punish an executive branch official for non compliance with a subpoena through criminal contempt will likely prove unavailing in many, if not most, circumstances," the May 12 report notes. "Where the official refuses to disclose information pursuant to the President's decision that such information is protected under executive privilege, past practice suggests that the Department of Justice (DOJ) will not pursue a prosecution for criminal contempt."
In a statement provided to Morning Consult, Financial Services Committee ranking member Maxine Waters (D-Calif.) criticized the report as "baseless."
"The Republican attacks on Director Cordray and the Consumer Bureau are entirely baseless, and there are no grounds at all for them to hold the Director in contempt, as they are angling to do in the staff report released today," Waters said.
This post has been updated to include comments from Rep. Maxine Waters.