Rural Broadband Expansion At Issue in CenturyLink-Level 3 Deal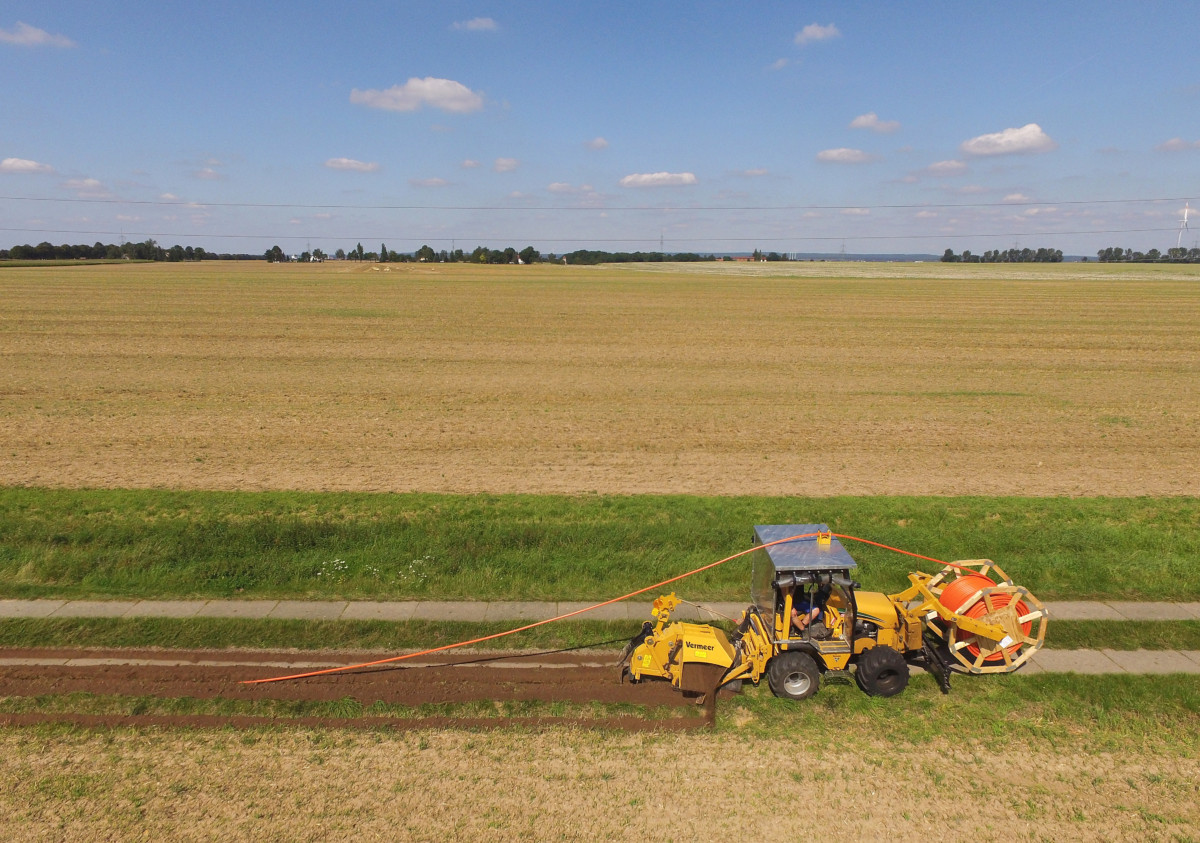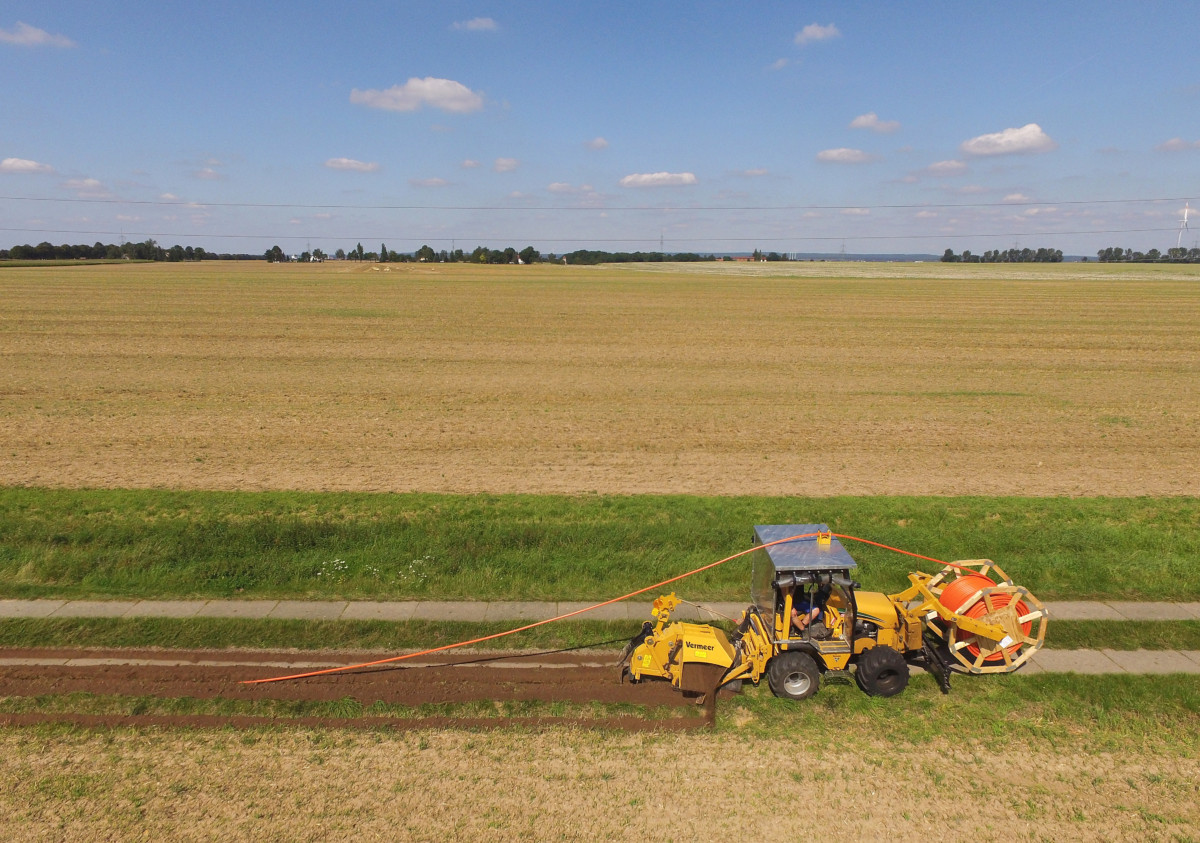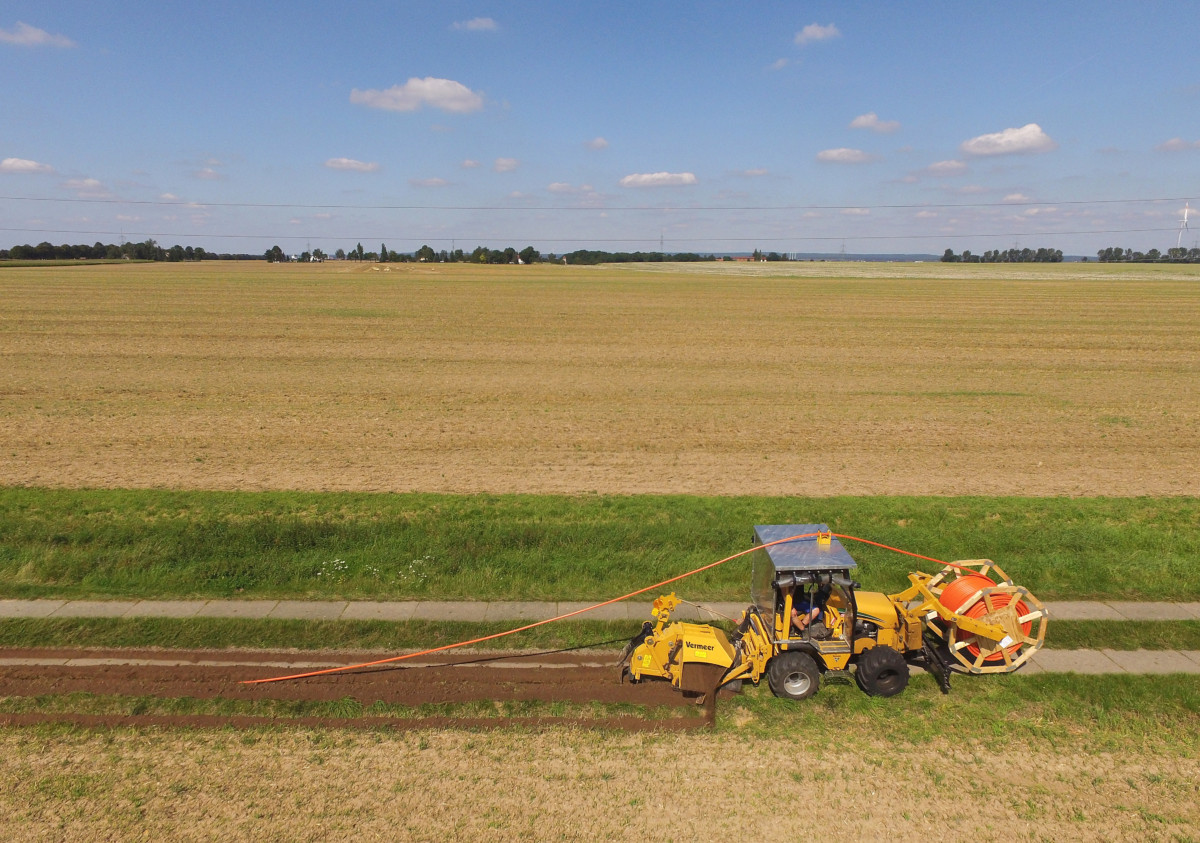 Public interest watchdogs are concerned about a proposed merger that could have big implications for rural broadband as it nears the regulatory finish line.
CenturyLink Inc.'s $34 billion deal to acquire Level 3 Communications Inc. would create a potentially formidable competitor to AT&T Inc. in the telecommunications market to handle heavy internet traffic for businesses. But opponents say it would hurt broadband access for rural providers by eliminating access to wholesale rates for critical fiber connections to the internet backbone — the high-speed transmission lines that connect users' various internet service providers to each other.
In 1984, under threat from a government antitrust lawsuit, AT&T Corp. broke with the Bell Operating Companies, opening up the telecommunications market to other providers. The companies that were around at the time of the split, such as AT&T and CenturyLink, are called Incumbent Local Exchange Carriers. Companies that emerged as a result of the breakup are called Competitive Local Exchange Carriers.
Level 3 Communications is the sixth largest provider of fiber in the United States by volume and has a broad footprint, with availability across the country, according to research and comparison website BroadbandNow. It's also, notably, a CLEC. If approved, the merger would give CenturyLink, one of the largest incumbents, ownership of Level 3's valuable fiber assets, which are currently available at wholesale rates — but may not be if they come under CenturyLink's control.
"As a major facilities owner and a competitive company, Level 3 has a unique niche in the market," said Stephen Blum, president of broadband, digital and telecommunications consulting firm Tellus Venture Associates, in a phone interview Monday. "It is difficult, if not impossible, to buy fiber from an ILEC. The incumbents are focused on their retail business. That's where they make their money. [The merger] will make it harder for communities to create their own networks. If that connectivity is not available on a wholesale basis, then it becomes cost-prohibitive to provide service to those community networks."
Several state regulators have approved the deal, but it still needs the green light from the Federal Communications Commission and the Justice Department.
In its Feb. 7 reply comments asking to deny the merger, digital public interest group Public Knowledge appealed to FCC Chairman Ajit Pai's stated commitment to bridging the digital divide and asked for conditions to be added if the merger is to be approved.
"Their incentive would lead them to raise the prices that Level 3's customers pay up to the rate that CenturyLink's customers pay, and to potentially raise the rates of all those customers simply because there isn't a competitive alternative," Phillip Berenbroick, the senior policy counsel who authored the comments for Public Knowledge, said by phone Tuesday. "The FCC shouldn't take a handshake promise that they're not going to try to maximize their profit, they should make it an enforceable merger condition where the requirements to honor the merger condition outweigh the benefit the firm would get from breaking the merger condition. That's the only way you really get firms to commit and stand by the promises they've made."
In a Tuesday email, a spokeswoman for CenturyLink provided a statement defending the company's proposal but did not comment specifically on whether the company might offer wholesale rates or build out infrastructure beyond the current market as a condition of the merger.
"We believe this transaction is clearly in the public interest because it should strengthen the nation's internet infrastructure and provide competitive alternatives to meet the ever-increasing bandwidth demands of businesses and consumers," the statement said.
A spokeswoman for Pai cited a policy of not commenting on mergers under consideration.
Citing broken promises CenturyLink has made to spend federal funding in their reservations, a Native American organization also asked the FCC to impose build out requirements as a condition of the merger.
"The commission should engage in tribal consultation to discuss steps to ensure greater tribal broadband access is promoted as a benefit of this merger," wrote Jacqueline Pata, executive director of the National Congress of American Indians, in a Jan. 23 letter to FCC Secretary Marlene Dortch.