Centrist Democrats Turn to Pragmatism, Seek Bipartisan ACA Fixes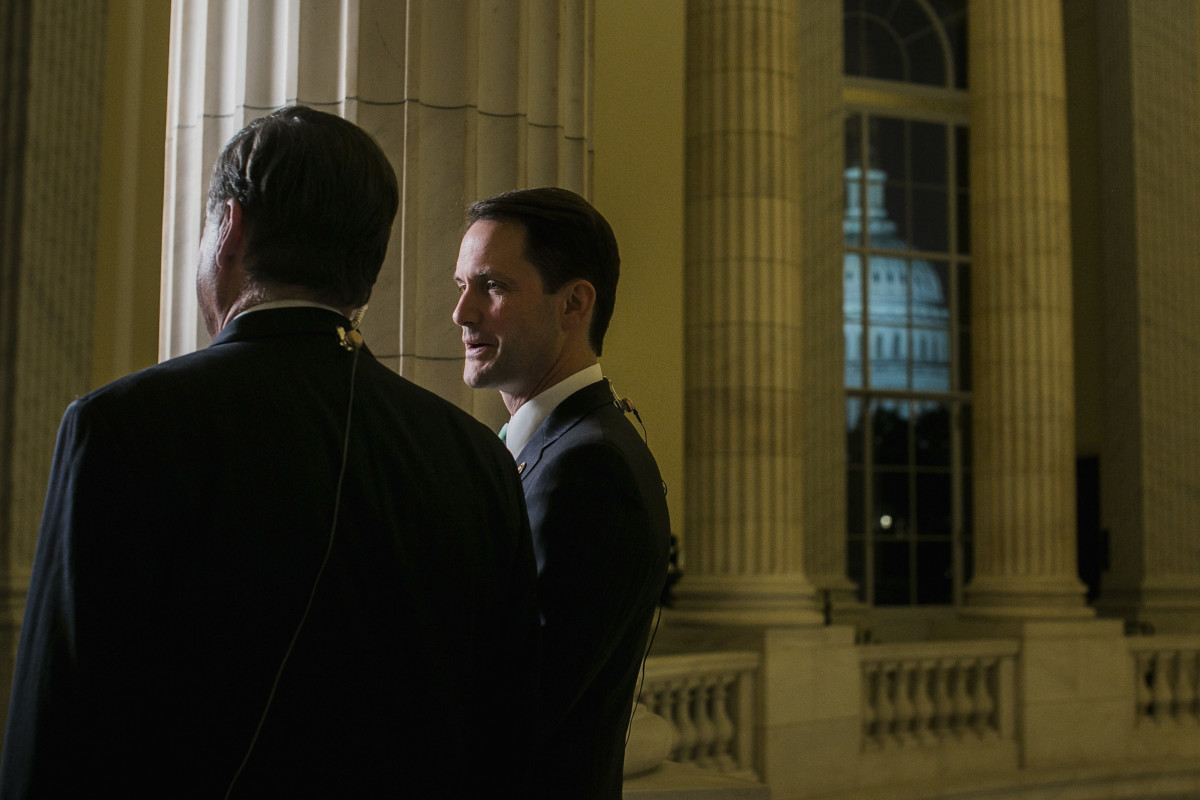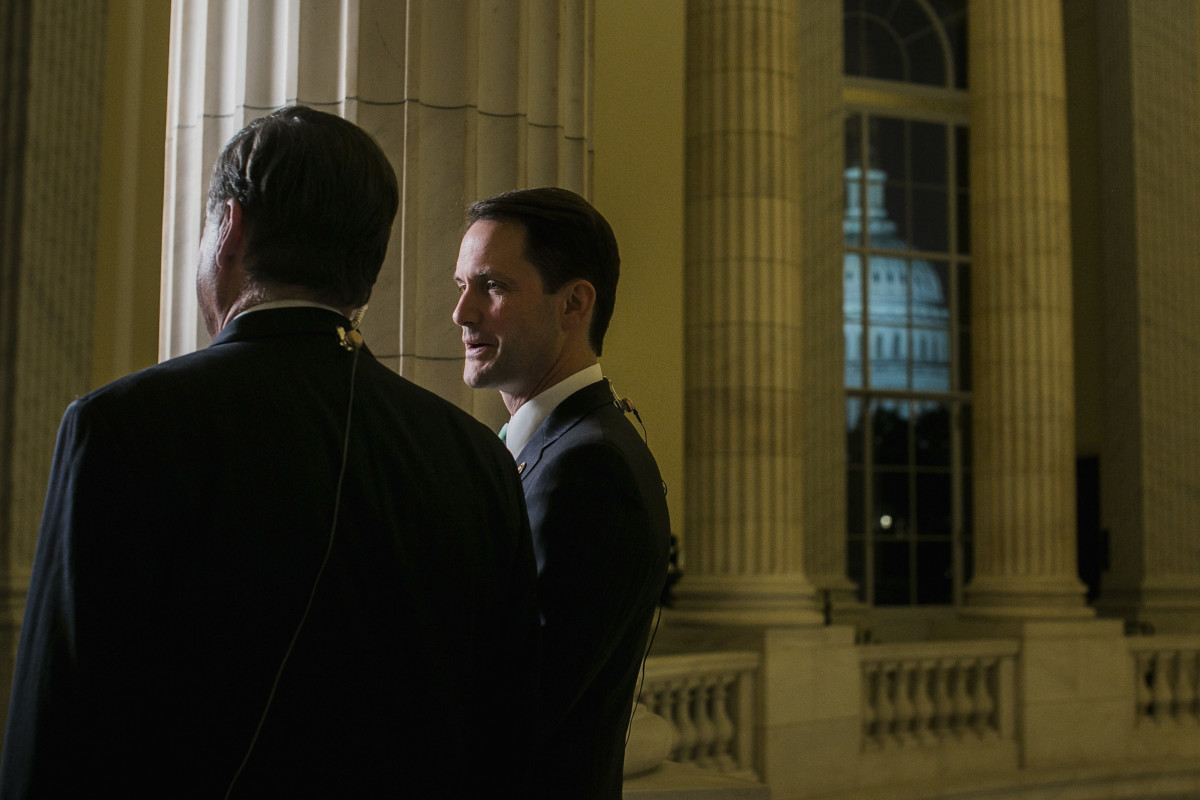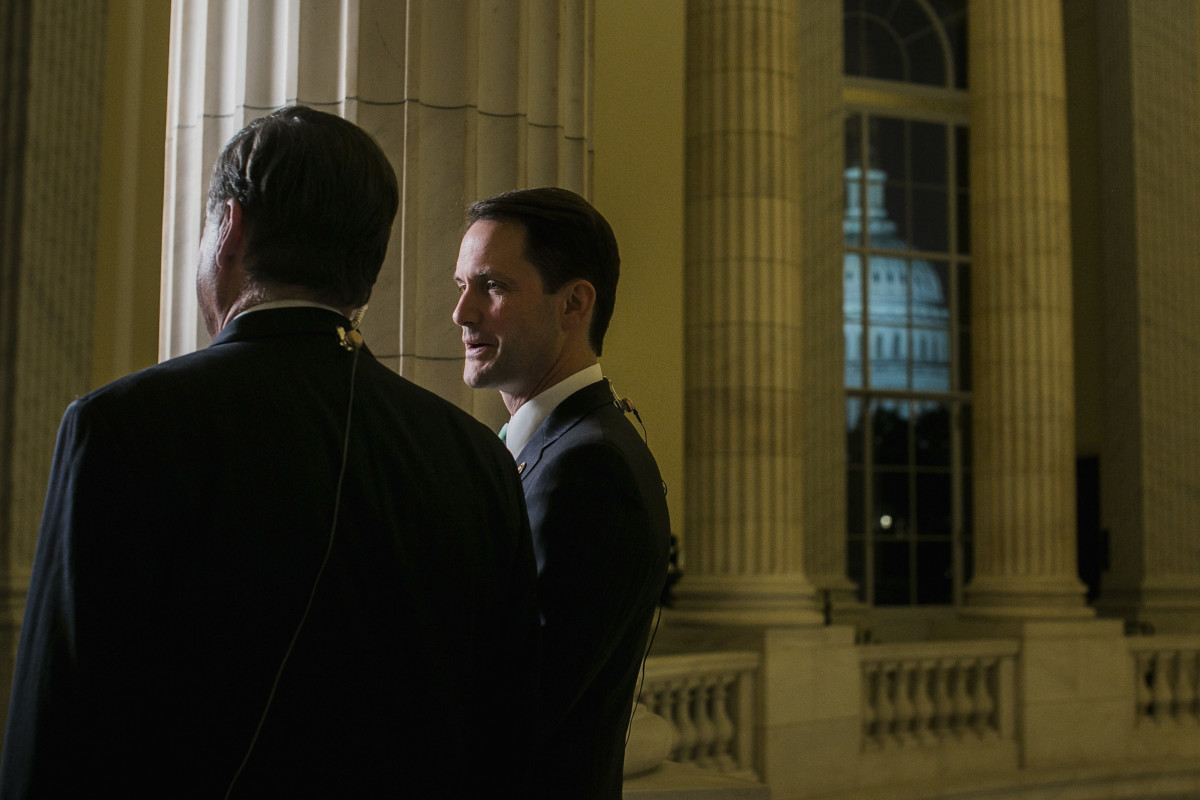 While some progressives campaigned this week for "Medicare for all," a group of moderate House Democrats aligned themselves with a more modest push to stabilize the Affordable Care Act, arguing that it could spur broader health care reforms in the future.
Thirty-eight of the 61 members of the New Democrat Coalition sent a letter Friday urging the leaders of the Senate Health, Education, Labor and Pensions Committee to agree on a bipartisan bill to keep premiums from rising further for Obamacare enrollees next year.
The letter outlines five short-term proposals agreed to by the group — several of which are likely to be included in the Senate bill, such as the extension of key insurer payments known as cost-sharing reductions.
New Democrat Coalition Chair Rep. Jim Himes (D-Conn.) said that while some Democrats and Republicans continue to push polarizing health care plans after the July collapse of Senate Republicans' Obamacare repeal push, some lawmakers of both parties are ready to try bipartisanship.
"There's a pretty substantial group of Democrats and Republicans who are ready to work together and get some things done on this most politically charged of topics," Himes said in an interview Thursday.
Only three of the 38 Democrats who signed the letter are co-sponsors of a single-payer health care bill introduced by Rep. John Conyers (D-Mich.) that has been endorsed by approximately 60 percent of the House Democratic caucus; Sen. Bernie Sanders (I-Vt.) introduced similar legislation in the Senate on Wednesday.
But the progressive single-payer legislation has almost no chance of passing the Republican-led Congress, and members of the New Democrat Coalition are taking a more pragmatic approach: While "Medicare for all" proponents support placing nearly all Americans on a government plan, the New Democrat Coalition is backing reforms to improve private health insurance coverage and reduce health care costs.
"We believe these ideas provide a framework to reduce health care costs for families and seniors, increase choices for consumers, and encourage participation by the young and healthy," the Democrats wrote in the letter.
Some members of the New Democrat Coalition are also in the House Problem Solvers Caucus, which consists of centrist GOP and Democratic lawmakers and sent its own letter Wednesday urging the Senate HELP and Finance committees to move toward a bill as a crucial Sept. 27 deadline for insurers approaches.
HELP Committee Chairman Lamar Alexander hopes to reach an agreement on the legislation by early next week, the Tennessee Republican said at a hearing on Thursday.
This story has been updated to note that three more lawmakers signed the New Democrat Coalition letter.