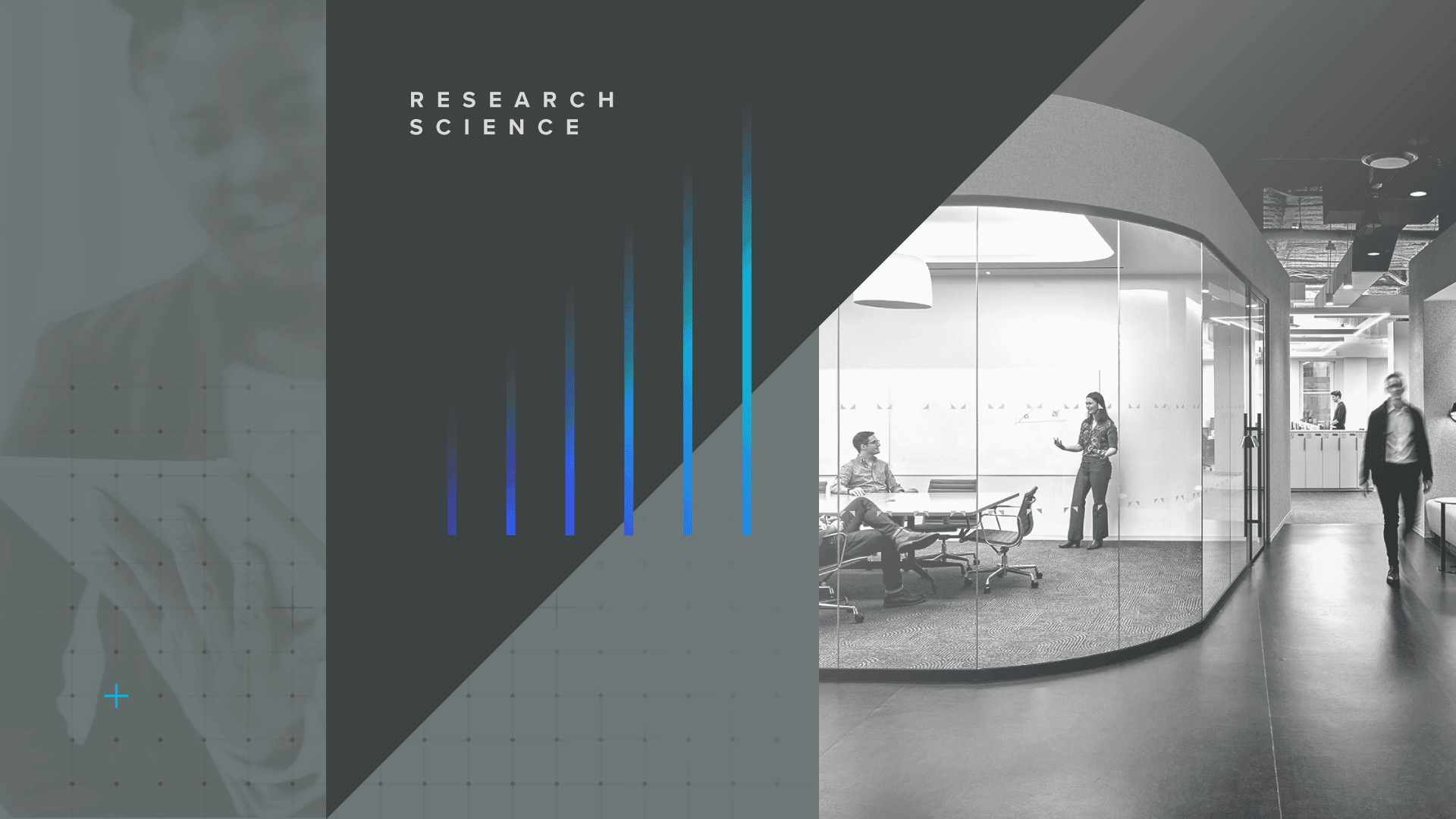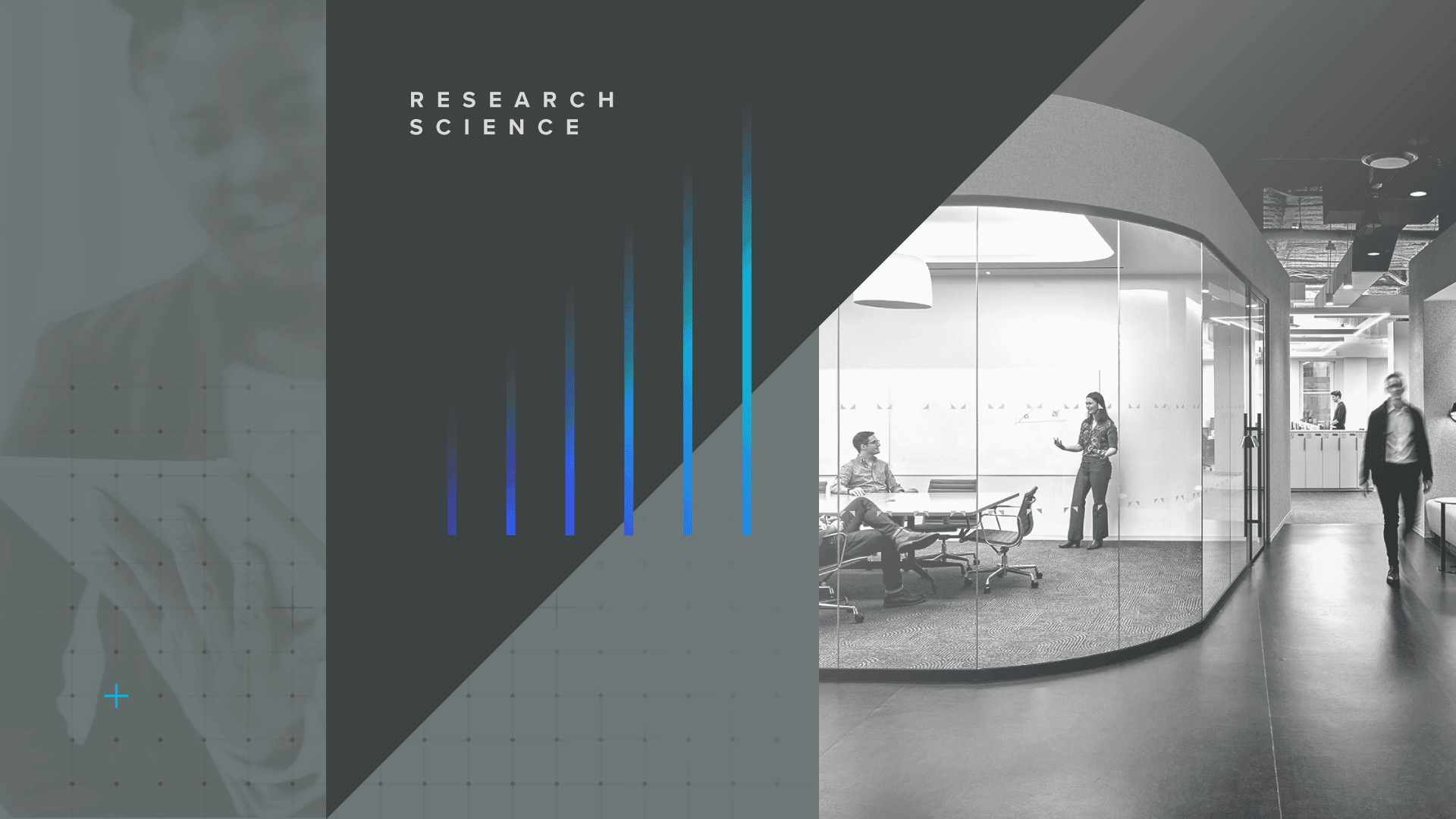 Written by Alexander Podkul, Ph.D.
May 3, 2022 at 6:00 pm ET
The Research Science team is excited to share more about the methodologies underpinning our research. This site will serve as the informal home for explaining how we do our research and why we do it that way.
Who are we and what do we do?
The Research Science team is a department within Analytics and Data Operations at decision intelligence company Morning Consult, comprised of research scientists and coordinators dedicated to helping our internal and external partners use and develop methods for answering their research questions. Whether aiding with questionnaire design, analyzing sampling and survey weighting, designing experimental work for causal inference or estimating statistical models used in advanced analytics, we are the in-house methodologists at Morning Consult.  
What kind of content to expect
Over the last three years, the Research Science team has done a lot of interesting research – from making novel discoveries about online sample populations to developing creative applications of small area inference and a lot more in between. The content we'll share will cover the full Research Science portfolio with posts including thought-provoking observations, results from internal survey experiments and the current Morning Consult approach to a particular research question.
The two posts published today are great examples of the type of content to come. For example, James Martherus, Ph.D., wrote a post called "Our Approach to Weighting Non-Binary Gender in Survey Research" in which he shares our current approach for handling nonbinary gender survey questions with binary sex population targets. His post introduces why this is a methodological puzzle and the testing that informed this approach.
In another example, Anja Kilibarda, Ph.D., discusses "Comparing Public Opinion Data Across Countries: Challenges and Solutions" in which she writes about the difficulties of making cross-country comparisons with survey data. While it may seem trivial to simply ask the same question to different populations and compare the responses, Anja outlines some of the challenges associated with this approach and how we think about contextualizing these comparisons at Morning Consult. 
What's ahead?
Fortunately, our team has a backlog of work to share. In the near-term, we'll open the file drawer and write posts including experimental results that we've never shared, internal replications of established social science work and statistical significance testing for complicated market research metrics. We look forward to sharing these findings.
–
Thanks so much for reading! We are open to feedback, so please send along any you may have to our email.