Introducing Morning Consult's Global Political Intelligence Data: A Methodology Primer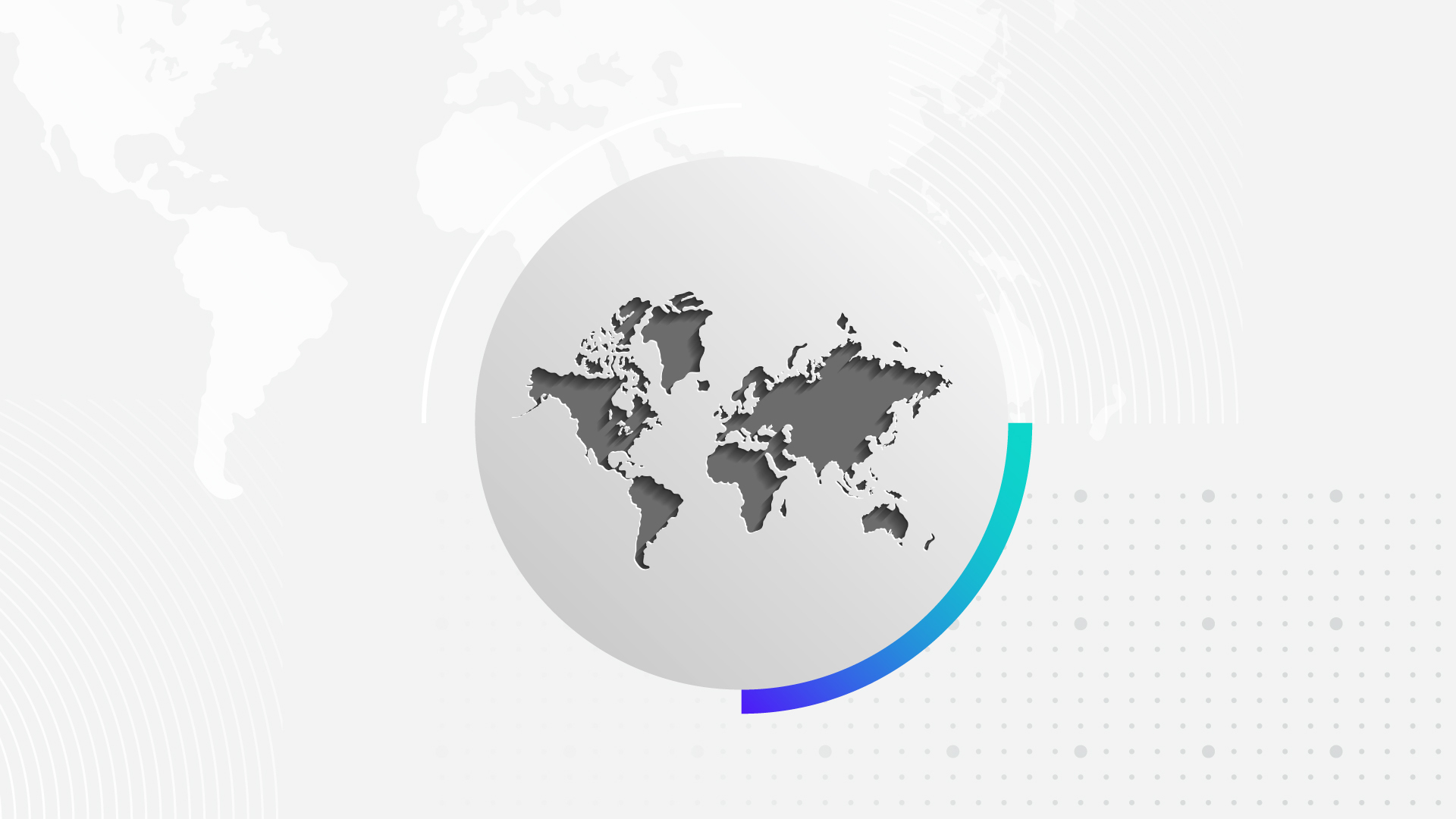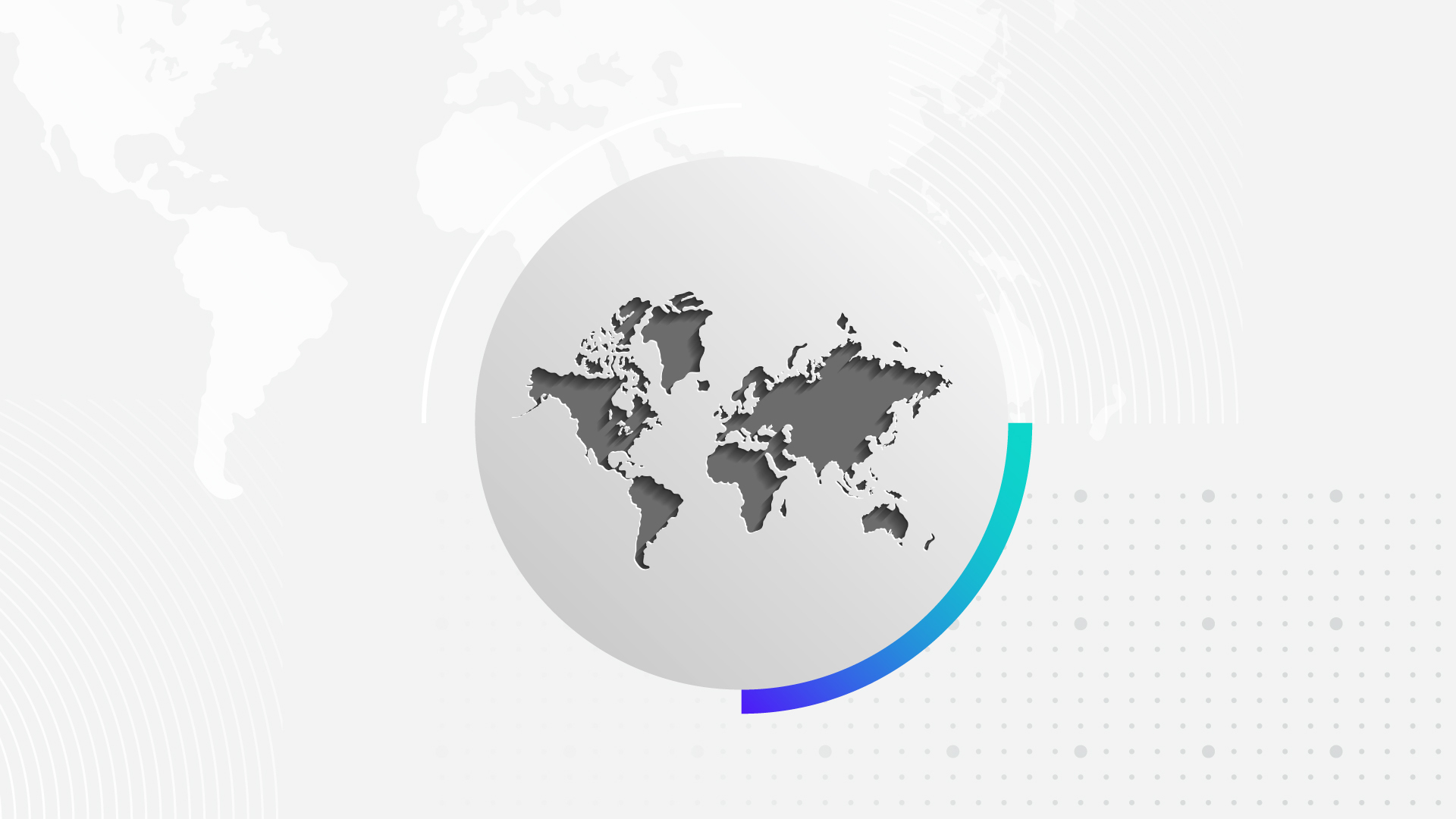 What is global Political Intelligence?
Morning Consult conducts thousands of daily interviews on key political issues across 43 countries, making our unified data set on political attitudes — Morning Consult Political Intelligence — the largest globally. Every day, we gauge public opinion on world leaders, international organizations, policy issues and other countries to provide customers with data at the scale and speed needed to navigate the changing global political landscape in real time. Daily historical data is available for up to 6 years.
In parallel, we conduct thousands of monthly interviews on key policy, geopolitical and economic issues across 19 countries. These monthly syndicated surveys supplement our daily tracking by providing additional insight into issues affecting policymakers, corporations, financial and professional services companies and insurers.
How do we do it?
Morning Consult's Political Analysis and Research Science teams are excited to share additional insight into our global Political Intelligence data through the launch of our Global Tracking Methodology Primer, which provides detailed information on the methodologies underpinning our global political research and data collection efforts.
You can find the primer here.
What's ahead?

We'll update this page periodically with additional information on our global Political Intelligence data and methodologies as they evolve. In the meantime, we'd love to hear from you if you have any questions.