FERC Meeting: Investigating WSJ Leak, Order No. 1000 In Court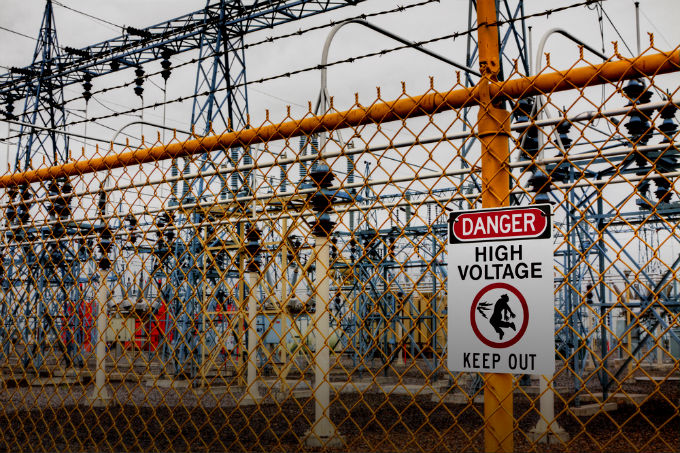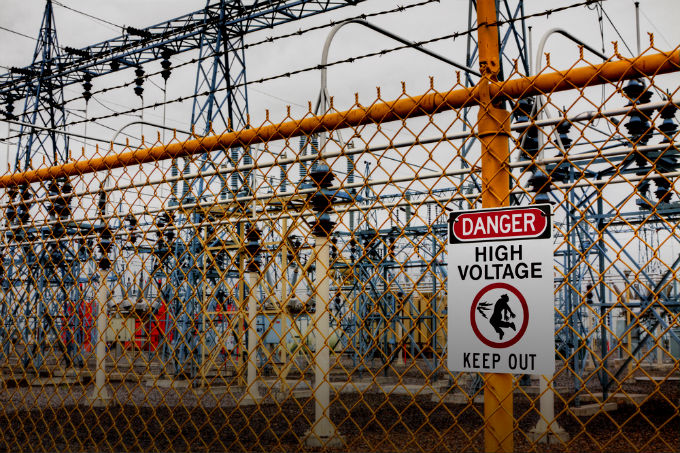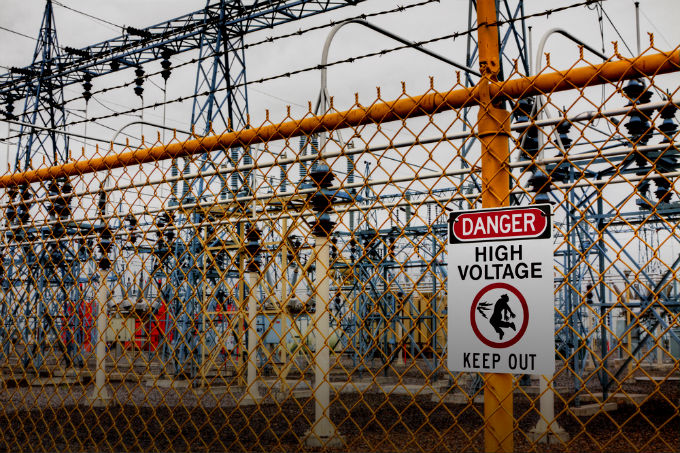 Here's a rundown of the highlights from FERC's monthly commissioner meeting:
FERC Looking Into Policies for Sensitive Data, Following WSJ Story on Grid Vulnerabilities
FERC Acting Chairman Cheryl LaFleur said the agency is looking into how a commission report on physical security was leaked to the Wall Street Journal, which reported major vulnerabilities in the power grid after a sophisticated attack by gunmen last year on a California substation. LaFleur spoke about the investigation at the commission's monthly meeting Thursday.
The Wall Street Journal had access to FERC documents detailing how knocking out just nine of the country's 55,000 electric-transmisison substations could cause long-term coast-to-coast blackouts. The story did not reveal key locational details, but LaFleur and other commissioners said the reporting was irresponsible and has prompted FERC to look into how it handles sensitive data.
LaFleur said designating information as secure makes it difficult for the commission to work side-by-side with the power industry. Much of the information under discussion in the last few weeks was likely subject to non-disclosure agreements, she added.
"It is troubling when information that could be used by those seeking to damage the bulk electric system is somehow in the public domain," LaFleur said.
Sen. Lisa Murkowski, the top Republican on the Senate Energy Committee, said the leak was dangerous.  The Edison Electric Institute and the National Rural Electric Cooperative Association agreed. This opinion piece from Forbes defends the WSJ piece and questions why policymakers and regulators haven't addressed the problem sooner.
FERC earlier this month gave the industry-run North American Electric Reliability Corporation 90 days to develop a framework for mandatory standards for facilities that could cause cascading failures and jeopardize reliability if damaged.
Order No. 1000 in Court Thursday 
FERC staff attendance at this month's meeting was lower than usual because the agency's controversial Order No. 1000 goes before a court Thursday, LaFleur said.
Politico explains the key issues behind the case, which challenges a rule on electricity transmission and cost allocation that aims to increase investment in infrastructure and ease barriers for clean power.
2013 Markets Report Details High Gas Prices, Low Inventories
FERC staff released an overview of the state of the markets in 2013. A highlight of the report is that natural gas storage will be about 400-500 billion cubic feet lower than usual heading into the next winter season, hitting just 800-900 billion cubic feet at the end of the withdrawal season in a few weeks, according to EIA. Staff said the numbers were flexible and could be effected by the injection season and other natural gas demands this summer.
Here's the executive summary:
"During 2013, natural gas spot prices rose across the U.S, driving production growth from shale gas plays. As a result, total U.S. natural gas supplies reached record levels. Wholesale power prices followed rising natural gas prices. Despite the recent spot price run-up, long-term natural gas futures prices fell in 2013, encouraging long-term demand growth. A changing generation mix led the electric sector to evaluate and begin making changes to address increased dependence on natural gas and the integration of renewable generation. Financial trading volumes for natural gas fell on the Intercontinental Exchange (ICE), while financial trading volumes for electricity rose. The rise in financial electric trading is related to a shift from over-the-counter trading to exchange-based trading. Finally, extreme weather throughout the U.S. in early 2014 stressed natural gas and power markets."
Storage levels could also be affected by another cold snap. Check out Morning Consult's recommended business read from Bloomberg on Wednesday: March Cold Snap Threatens East with Deep Freeze.

Source: FERC 2013 State of the Markets Report
FERC Approves New Bulk Electric System Definition
The new definition makes revisions to exclusions for radial facilities and local networks and clarifies that variable generation resources and certain generator interconnection facilities are part of the system and subject to reliability regulations.
Wind trade groups were not too keen on the proposal. NERC responded to their comments here.
FERC Puts Out More Gas-Electric Coordination Rulemakings
FERC proposed another set of rules aimed at helping the natural gas and electric industries work together amid rising reliance on the fuel. The commission in November proposed a rule to explicitly allow better communication between gas and electric companies. This round focuses on aligning scheduling practices. Here is the staff presentation.
LaFleur said FERC had given the natural gas industry time to present its own suggestions for improvement and decided to put its own proposals on the table to present a starting point.
Commissioner John Norris said the gas industry has been in an "untenable" position, forced to "negotiate against itself" in proposing changes and it was time for FERC to "take some leadership."
Norris recommended the gas industry better define difficulties associated with the changes, including costs and ramifications.
Here are the details of FERC's proposal:
The first notice of proposed rulemaking would:

Start the natural gas operating day earlier—at 4 a.m. CCT—"to better accommodate the load increase during the morning for both the electric and natural gas systems and to ensure that gas-fired generators are not running short on gas supplies during the critical morning electric ramp periods."
Move the first day-ahead gas nomination opportunity for pipeline scheduling later, to 1 p.m. CCT.
Increase the number of intraday nomination cycles and require pipelines to offer multi-party service agreements, under which multiple shippers can share capacity. Commissioner Tony Clark dissented in the vote on the first rulemaking.
The second proposal would require independent system operators and regional transmission organizers to carry out the changes.
The third would enforce an existing requirement that pipelines provide a place on their websites for customers to post offers to purchase and sell released capacity.
For more background, check out FERC's latest quarterly report on the efforts, which was released today. Natural Gas Intel also has an extensive story up on the NOPR.
FERC Approves Generator Reliability Standards
The final rule is meant to improve the accuracy of five models to help reduce the risk of generator trips.
Cybersecurity Proceedings 
FERC provided some clarification but denied a rehearing request on the Version 5 Critical Infrastructure Protection Reliability Standards from the American Public Power Association, the National Rural Electric Cooperative Association, Utility Services Inc., Edison Electric Institute and Electric Power Supply Association.
Tidal Power Project in Puget Sound Gets Pilot License
FERC issued a 10-year pilot license for the Admiralty Inlet Pilot Project in Washington's Puget Sound. The project is the third authorized and the first on the West Coast, according to staff. Here is the staff presentation.
Want more information? Check here for summaries of other votes on the agenda. Mark your calendars for the next monthly meeting, expected on April 17.