The Pocketbook Politics of the Oil Export Ban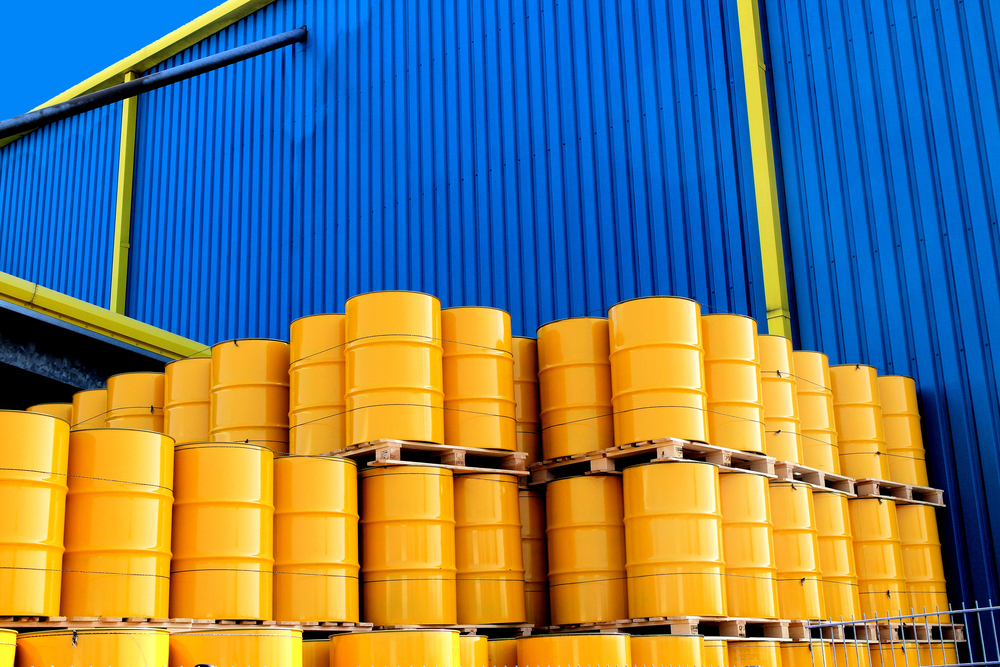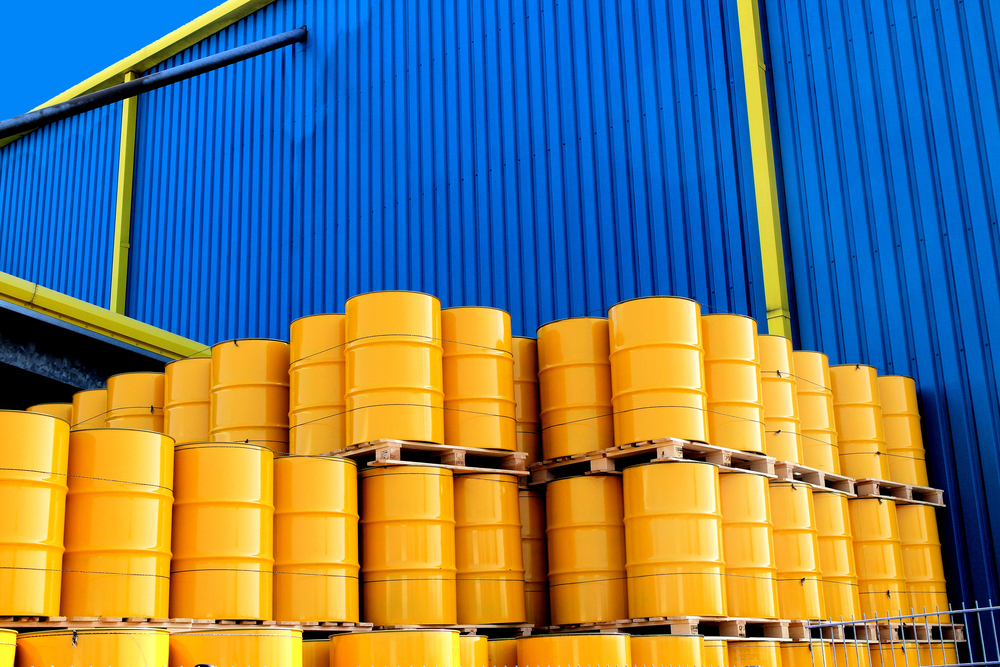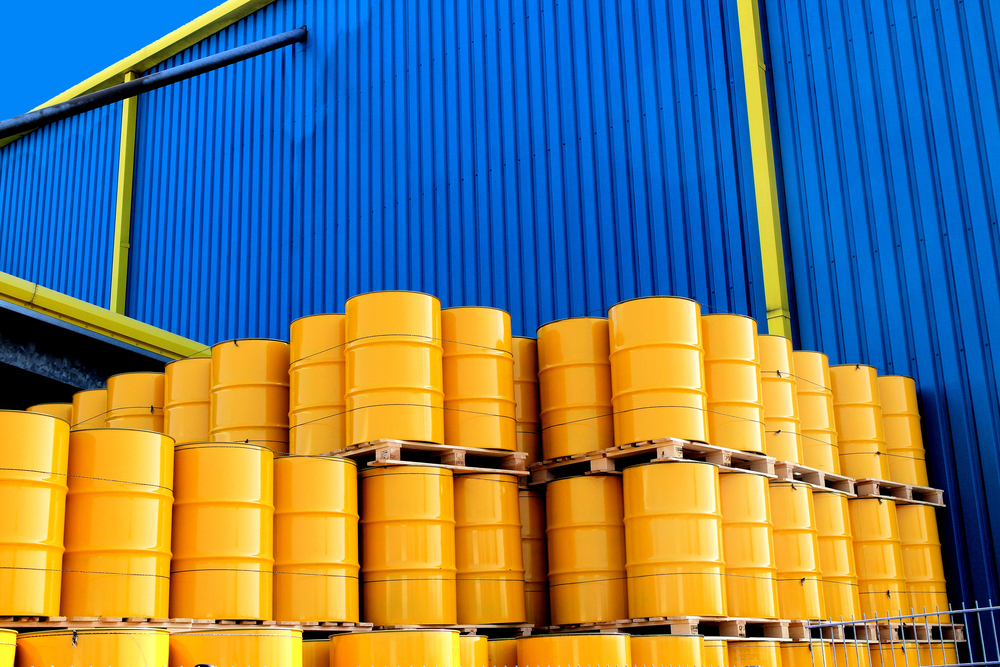 As U.S. crude production reaches new highs, pressure is mounting on Washington to lift a decades-old ban on exporting oil. But despite economic arguments that allowing U.S. oil companies to trade their supply overseas would boost the economy, Morning Consult polling shows supporting that position could become a political risk.
U.S. crude production is expected to reach a 45-year high in 2015, according to projections by the U.S. Energy Information Administration. And with weaker demand ­– due in part to the domestic shale boom – unsold, unrefined oil is causing supply gluts at refineries throughout the country.
One potential barrier to lifting the oil export ban is the perception that keeping supplies at home eases prices at the pump. A Morning Consult poll finds that a majority of voters – 52 percent – think that exporting oil to other countries would make gas prices more expensive.
But those doubts don't align with what some experts are saying, a group which now includes a former top economic advisor to the Obama administration, Larry Summers.
"Permitting the exports of oil would actually reduce the price of gasoline," Summers said at an event hosted by the Brookings Institution.
A recent study by the Brookings Institution and NERA Economic Consulting found that in addition to lowering gas prices by about nine cents per gallon, eliminating the restrictions on oil exports would increase GDP by as much as $1.8 trillion over the next 25 years.
Those findings echo the results of a study by IHS, a global consulting firm. Their report said that the increase in domestic oil production would cut the U.S. oil import bill by $67 billion annually, support 964,000 jobs, and cut gas prices by eight cents in 2015.
Obama administration has inched closer to a policy shift by allowing the export condensate, an ultra-light oil, earlier this year. Any broader decision is very unlikely to come ahead of the midterm elections in November, given the fierce opposition oil exports gets from refiners and lawmakers from both sides of the aisle. Of course, it would help if supports of lifting the ban could convince voters that there's an economic gain to the change. Americans who say their number one concern is the economy or jobs are the most supportive of lifting the ban, signifying that the economic argument may be a good play.
But easing concerns over gas prices is only half the battle: Americans are also worried about US oil getting into the hands of the wrong people, and/or that allowing exports would increase the country's vulnerability to foreign energy disturbances.
Adults 45 and older are much more hesitant to support U.S. exports in light of recent events in Ukraine and the Middle East, with seniors being the most opposed.
Despite concerns over increased prices at the pump, there is sizable support across each party for lifting the export ban. Independent voters are the most wary, with 31 percent supporting an end on the ban. Republican voters voiced the greatest support, with 41 percent in favor of lifting the ban.
One thing is clear from the polling for those who support lifting the export ban — if they want more Americans to support their position, they need more information on exactly how this policy change will (or will not) effect their bottom lines.
Morning Consult's poll was conducted from September 4-7, 2014, among a national sample of 2,252 people. The margin of error is plus or minus 2.1 percentage points. You can see the full results here.