Landrieu Might Be Last of Senate's Oil Friendly Dems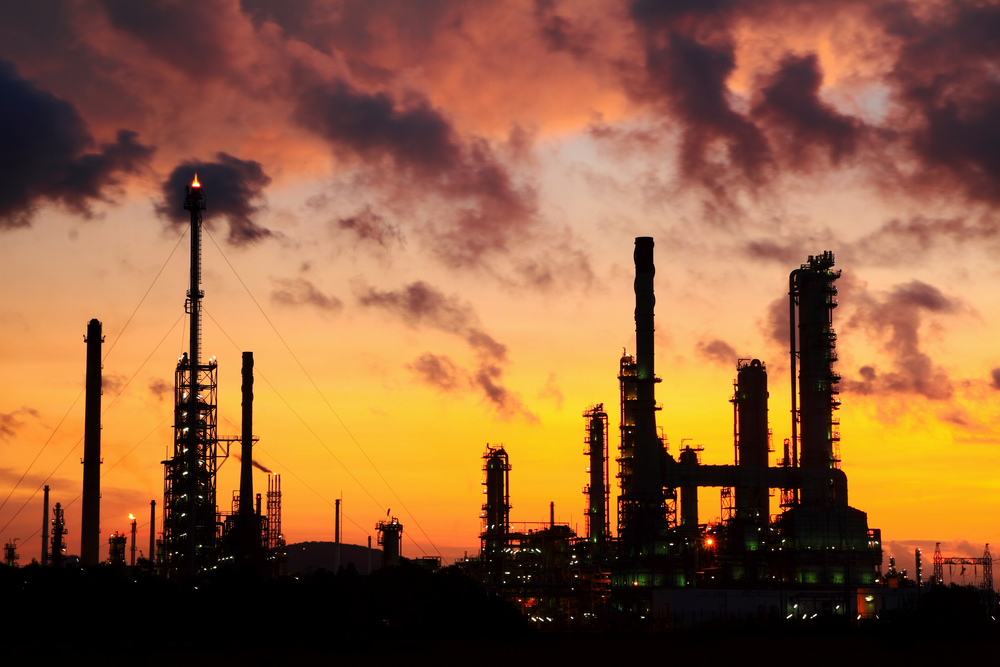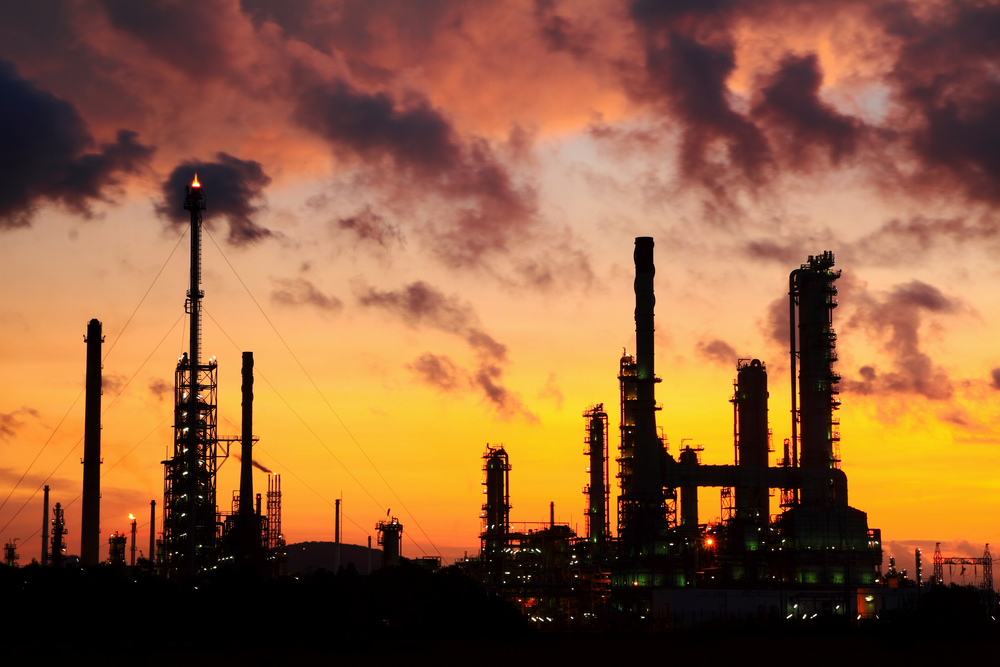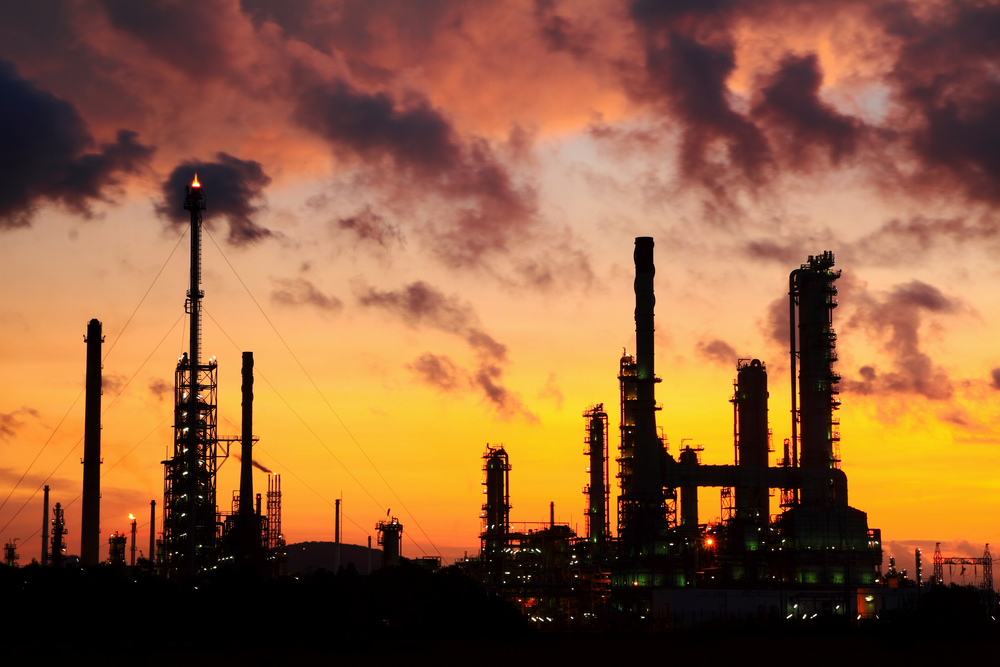 If Louisiana Sen. Mary Landrieu loses her Dec. 6 runoff, the oil and gas industry loses one of its biggest Democratic champions in the Senate. And while a Republican Congress in 2015 is arguably good news to most in the oil and gas industry, it also means the White House loses most everyone in their party with good relationships to the industry as they implement carbon emissions rules.
With or without Landrieu, next year's Senate will have far fewer oil-friendly Democrats due to a slew of election losses or retirements.  That list includes Sens. Mark Begich (Alaska) Tim Johnson (S.D.), John Walsh (Mont.), and to a lesser degree Sen. Mark Pryor (Ark.).  Republicans took all of their seats. Landrieu's December 6 runoff race against Rep. Bill Cassidy (R-La.) is an uphill battle for the 3-term senator.
That means that in next year's Democratic caucus in the Senate, it could be very hard to find any Landrieu-like policy makers who could be considered champions of the fossil fuel industry and can help make Republican energy policies a little friendlier to the White House.
"There were a few more before [the election]," said Eric Washburn, a former aide to Sen. Tom Daschle (D-S.D.), now at law firm Bracewell & Giuliani.  "Now it's just down to a small handful, and if Landrieu loses it's going to be Heitkamp and Manchin, and that may be about it."
Sens. Heidi Heitkamp (D–N.D.) and Joe Manchin (D–W.V.) also benefit from oil and gas money, but their 2009-2014 receipts pale in comparison to the nearly $800,000 that Landrieu got, according to the Center for Responsive Politics.  And neither are on the Senate Energy committee, which has jurisdiction over the legislation oil and gas companies care about most.
Washington Democrat Maria Cantwell is likely to succeed Landrieu as ranking member on the Senate Energy committee.  She is comfortably to the left of Landrieu on energy policy, often taking positions that oil and gas companies loathe.
The wipeout of Democrats supporting the oil and gas industry is similar to what happened when Republicans took the House in 1994, Washburn said. Before that election, Washburn said Congress had not been very receptive to the oil and gas legislative agenda.
In 1994, oil and gas interest groups spent about twice as much on Republicans as they did on Democrats.  In 1996, that margin doubled.  And over the past two election cycles, Republicans received between six to eight times more money from oil and gas companies than Democrats did, according to figures from the Center for Responsive Politics.
Of course, not all hope is lost for bipartisan energy policy in the 114th Congress.
On Keystone, for example, more than a dozen Senate Democrats have joined Republicans in saying they'll vote yes to approve the pipeline.  Lifting export restrictions on natural gas – a priority for Alaska Republican Sen. Lisa Murkowski, the likely chair of the Senate energy committee – could potentially have a veto-proof majority.  And a deal on crude oil exports is also in sight. Tax breaks for wind energy, which are supported by most Democrats, are also backed by some Republicans like Sen. Orrin Hatch of Utah and Sen.-elect Joni Ernst of Iowa.
But the lack of Democrats with ties to the industry could make the divide between the White House and industry even starker, potentially leading to greater gridlock and less legislation coming from a Republican Congress that could get the president's signature.