GOP Presidential Hopefuls Face Skeptical Public on Inequality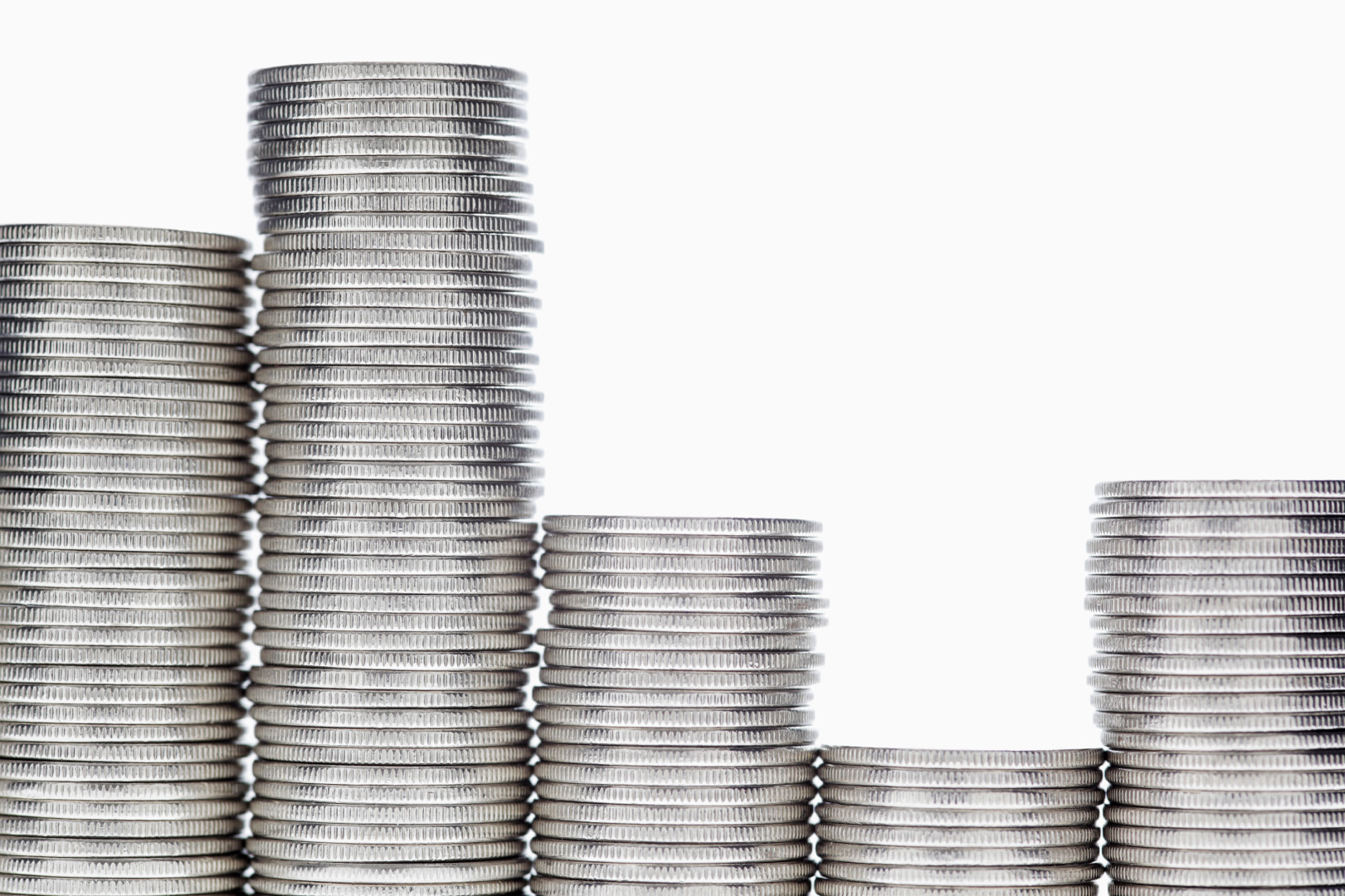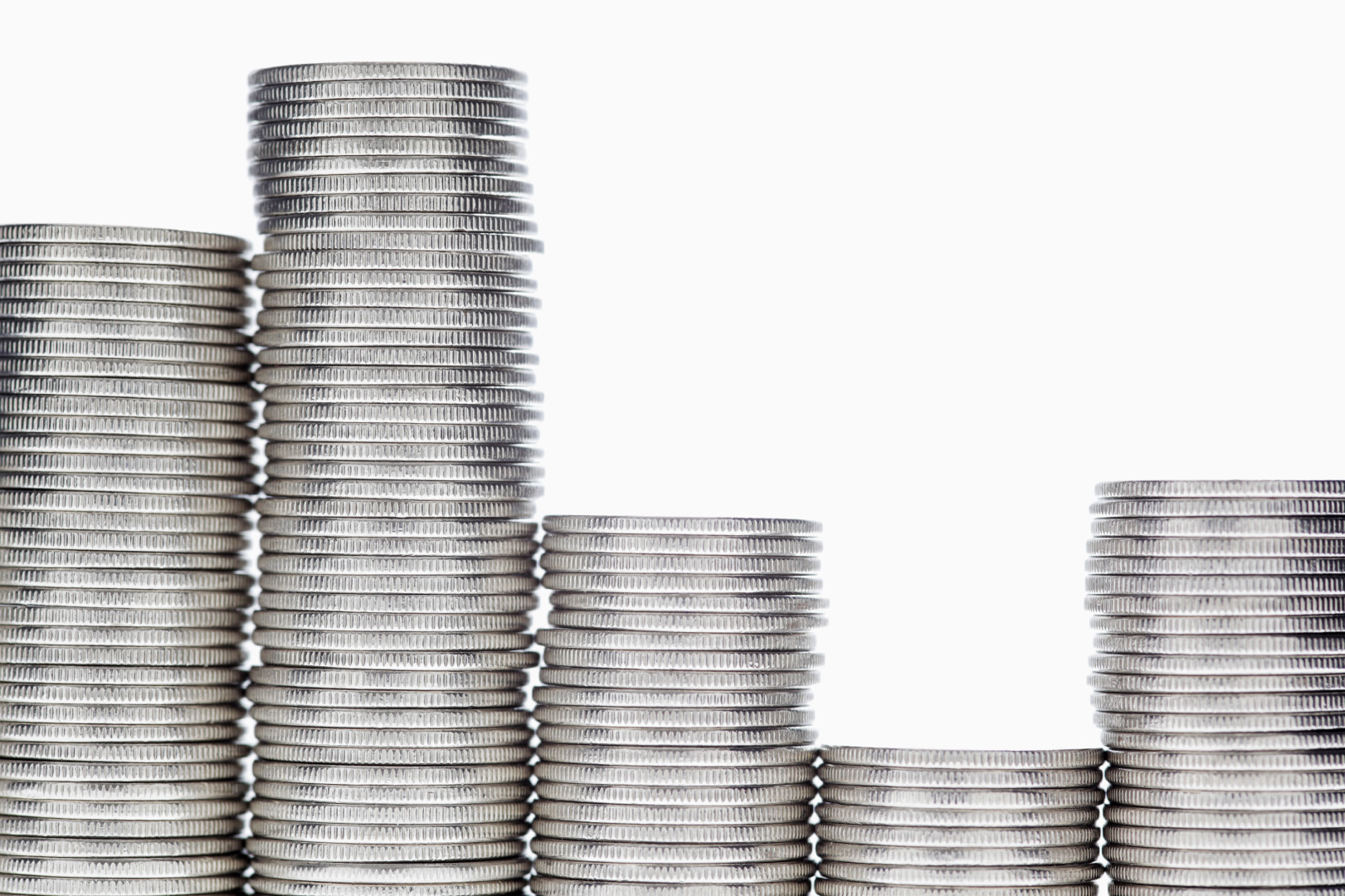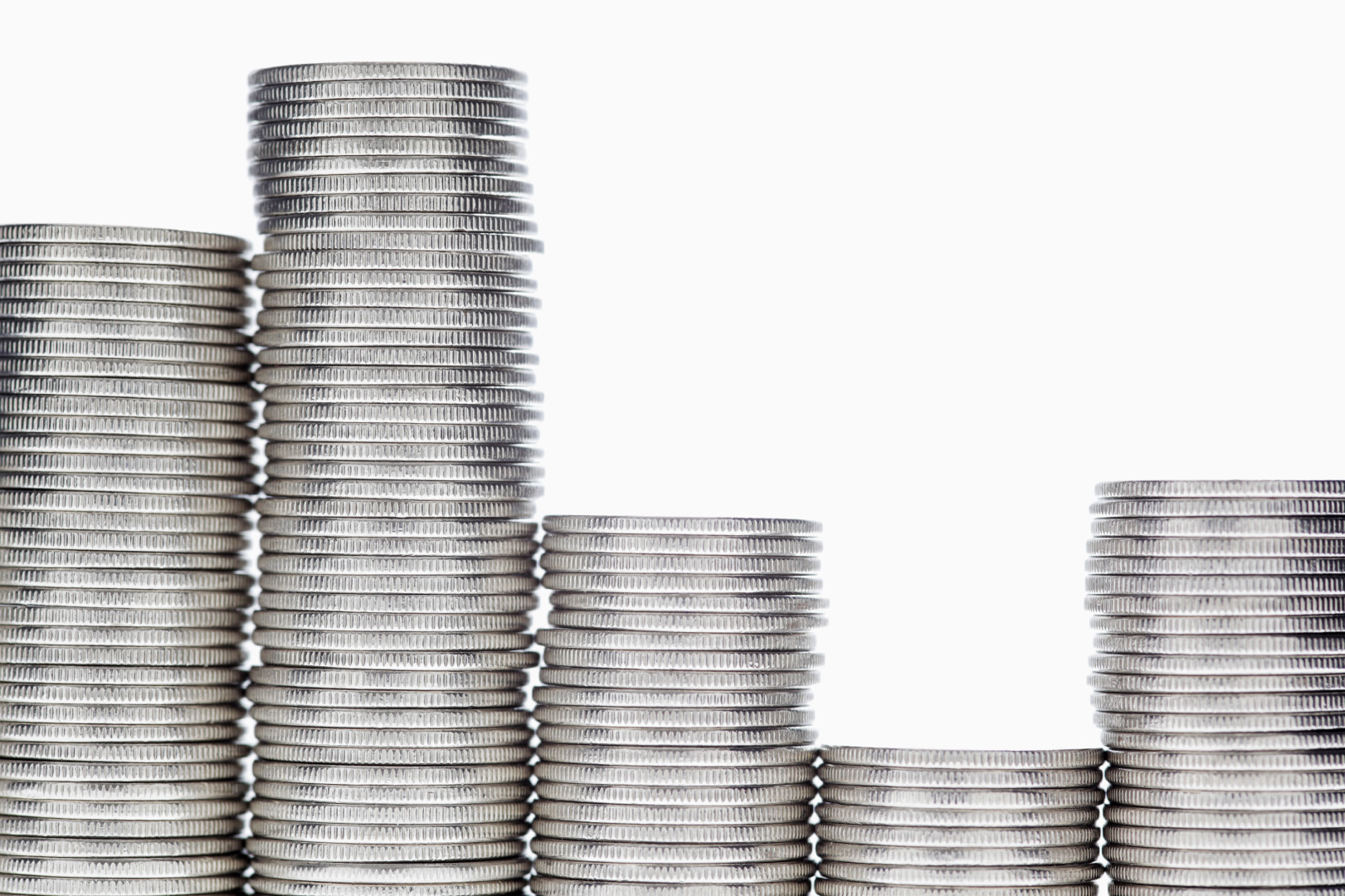 Those attuned to the early moves in the 2016 presidential race will have noticed a curious development in recent months: likely Republican contenders talking about income inequality. But experts and polling data alike warn that the GOP's populist pioneers are at a historical disadvantage since voters still place their trust in the Democrats when it comes to narrowing the wealth gap.
An early example of this phenomenon occurred in January, when Sen. Marco Rubio of Florida took the 50th anniversary of Lyndon B. Johnson's "War on Poverty" address as an opportunity to attack President Barack Obama's record on mitigating the economic gap: "Poverty and inequality have only gotten worse under the current administration," he said.
When Rubio was joined by two other potential candidates – Sen. Ted Cruz (R-Texas) and Sen. Rand Paul (R-Ky.) – on a panel discussion a few weeks later, the tenor was much the same.
"I chuckle every time I hear Barack Obama or Hillary Clinton talk about income inequality, because it's increased dramatically under their policies," Cruz said. He added that the GOP's defeat in the 2012 presidential election can be summed up "in two words: 47 percent."
But experts and new polling data suggest voters still don't see the Republican Party caring much about inequality. According to a recent Morning Consult poll, a plurality of voters – 39 percent – said the Democratic Party was more committed to reducing the gap between the rich and everyone else, while only 13 percent said the same thing about the Republican Party.
"The long-term historical trends are so deeply embedded in the public consciousness that Democrats almost always have an edge on this issue." – Karlyn Bowman, American Enterprise Institute
Historically, the Democratic Party has a stronger reputation on issues of wealth disparity, according to experts on both ends of the political spectrum.
"Democrats tend to do better on issues involving wealth, inequality, etc. historically," Karlyn Bowman, senior fellow and research coordinator at the conservative American Enterprise Institute, said in an interview. "The long-term historical trends are so deeply embedded in the public consciousness that Democrats almost always have an edge on this issue."
Michael Madowitz, an economist at the left-leaning Center for American Progress, said it's an entrenched association that's difficult to alter.
"People's perceptions are generally sticky—it's why brands exist and people do marketing," Madowitz said in an interview. "On this particular topic the Democrats have definitely been building up their bona fides in this area longer than the Republicans have."
Republican voters seem to agree: while two-thirds of Democratic respondents said their party is the most committed to reducing income inequality, only twenty-nine percent of Republicans said the same thing about the GOP.
At the same time, almost one in every three poll respondents said neither party was committed to shrinking the wealth gap.
Salim Furth, a senior policy analyst in macroeconomics at the Heritage Foundation, said such pessimism isn't surprising given the widespread and accurate perception that private interests enjoying privileged access to lawmakers "create not just differences in the distribution of income and wealth, but particularly unfair ones."
Women and independent voters, two key demographics the Republicans hope to win in 2016, are particularly skeptical of the GOP's commitment to this issue – only 11 percent of female respondents and 6 percent of independents said the Republican Party is the most committed to shrinking the wealth gap. Thirty-nine percent of women and 29 percent of independents said Democratic commitment is higher.
[visualizer id="10983″]
Yet these numbers don't mean Republican voters themselves are indifferent to the wealth gap, according to the polling data. Forty-five percent of Republicans said they were unsatisfied with the current wealth disparity, while 47 percent said they're satisfied.
A majority of Republicans – 53 percent – also said the government has a role to play in narrowing the gap. Still, that's below the 70 percent of registered voters, including 87 percent of Democrats and 70 percent of independents, who also said federal policies should be involved with reducing inequality.
"It is interesting that the numbers suggest that the actual Republican Party seems to be a lot more interested in this topic and have a lot more nuance in what they're thinking in terms of what government can do," Madowitz said. "Assuming the issue stays as resonant as it seems to be at the moment, I think you're going to see a lot of [Republican] policies move into that frame whether or not they were conceived to solve that problem."
Women are more likely to be unsatisfied with the wealth gap than men, 66 to 54 percent, according to the polling data, which also echoes findings from Morning Consult's October poll on the issue.
Bowman said that gap was a "very familiar pattern in public opinion," because "women tend to be more Democratic and more concerned about" wealth distribution.
The poll also found that the higher a respondent's income, the more likely they were to be satisfied with the status of U.S. income distribution.
[visualizer id="10989″]
Almost two-thirds of respondents said they're dissatisfied with U.S. wealth and income distribution. Despite a recent wave of economic populism in Congress, that proportion is little changed from an October poll asking the same question.
In December, Sen. Elizabeth Warren (D-Mass.), House Minority Leader Nancy Pelosi (D-Calif.) and other progressives rallied against a legislative provision in a $1.1 trillion spending bill that would benefit Wall Street banks. While the measure was eventually signed into law, the effort has brought a renewed focus on income inequality.
[visualizer id="10988″]
The poll was conducted from Feb. 27 through Mar. 1 among a national sample of 1,245 registered voters. The poll has a margin of error of plus or minus 2.8 percentage points.