Clinton Could Get Keystone Primary Pass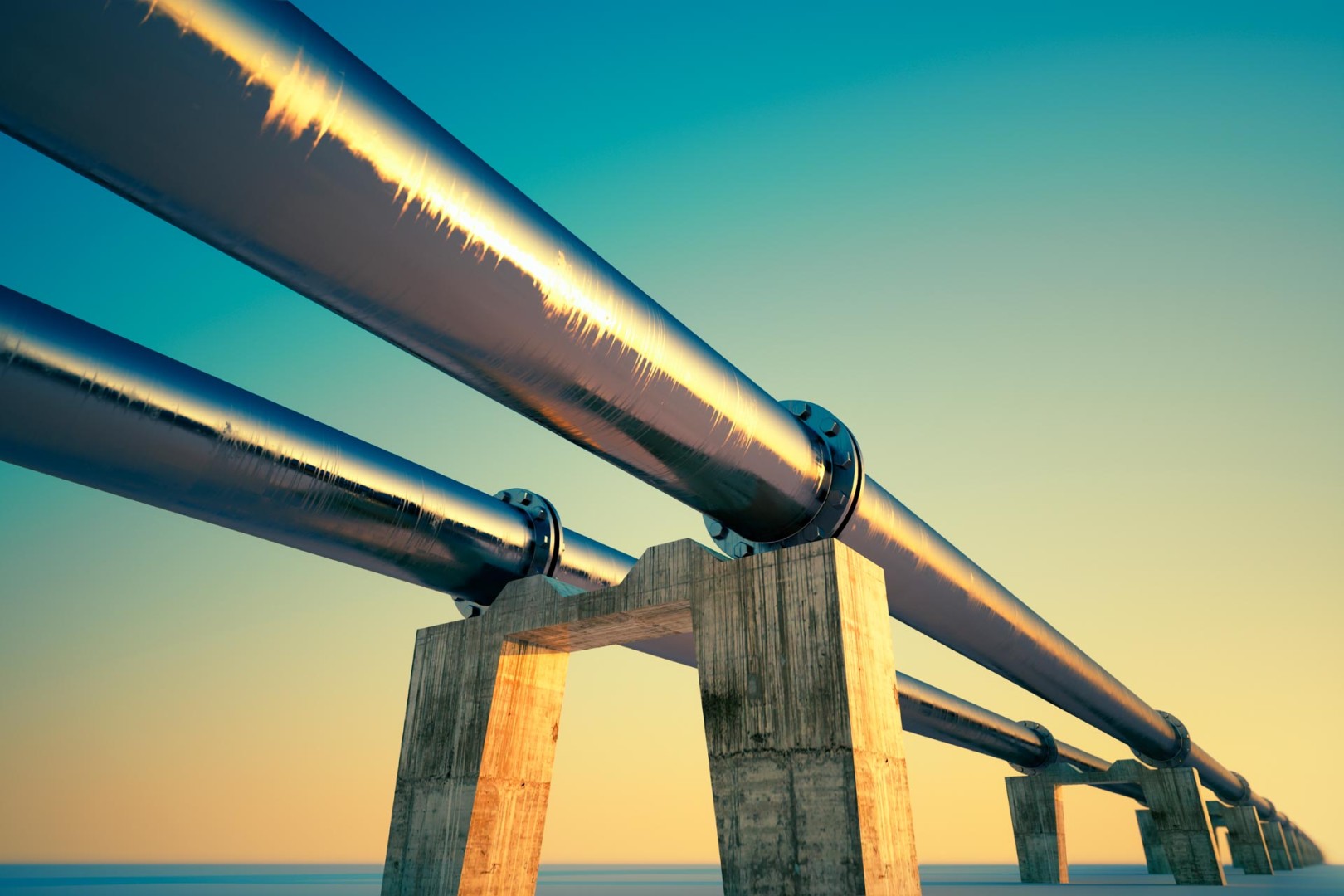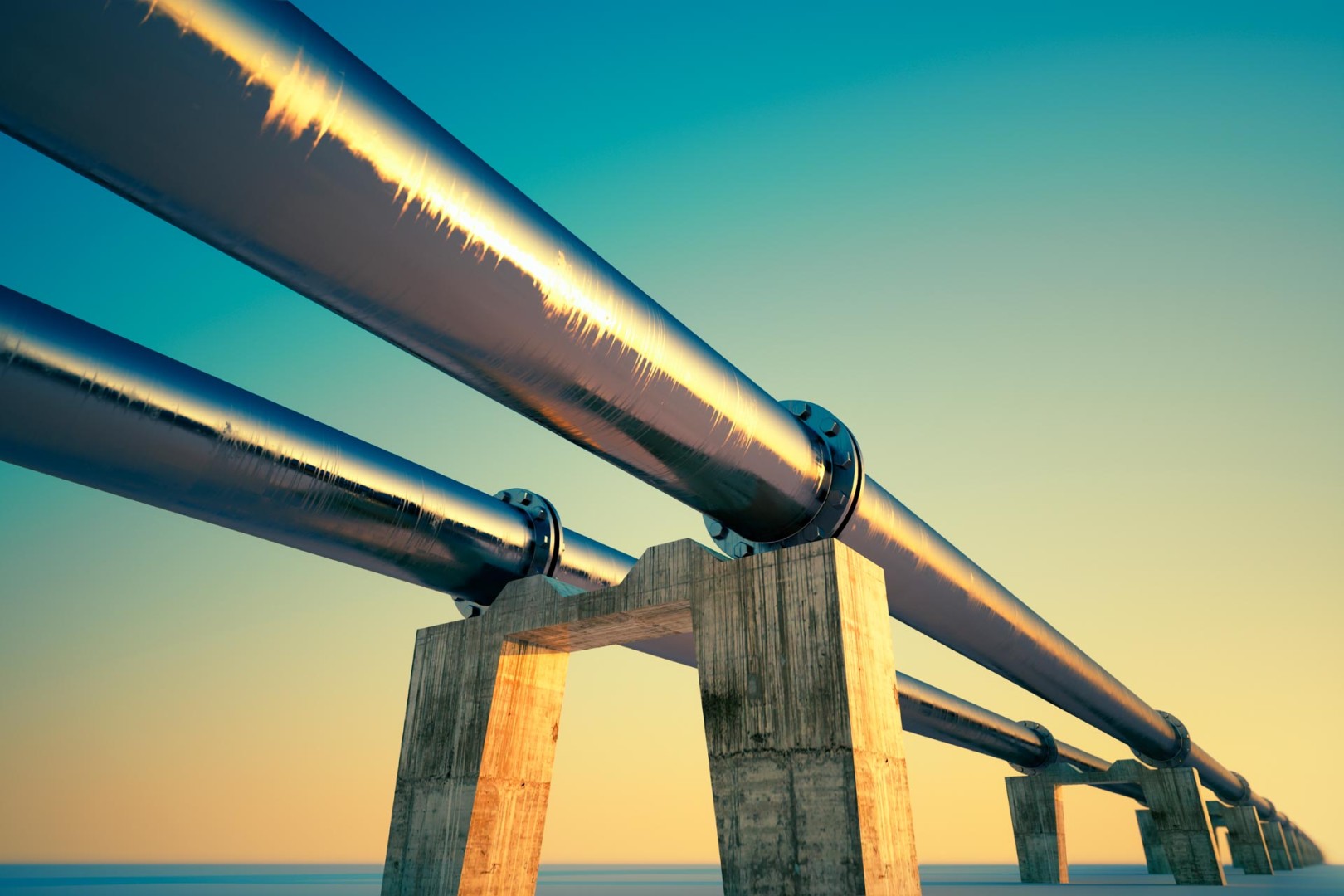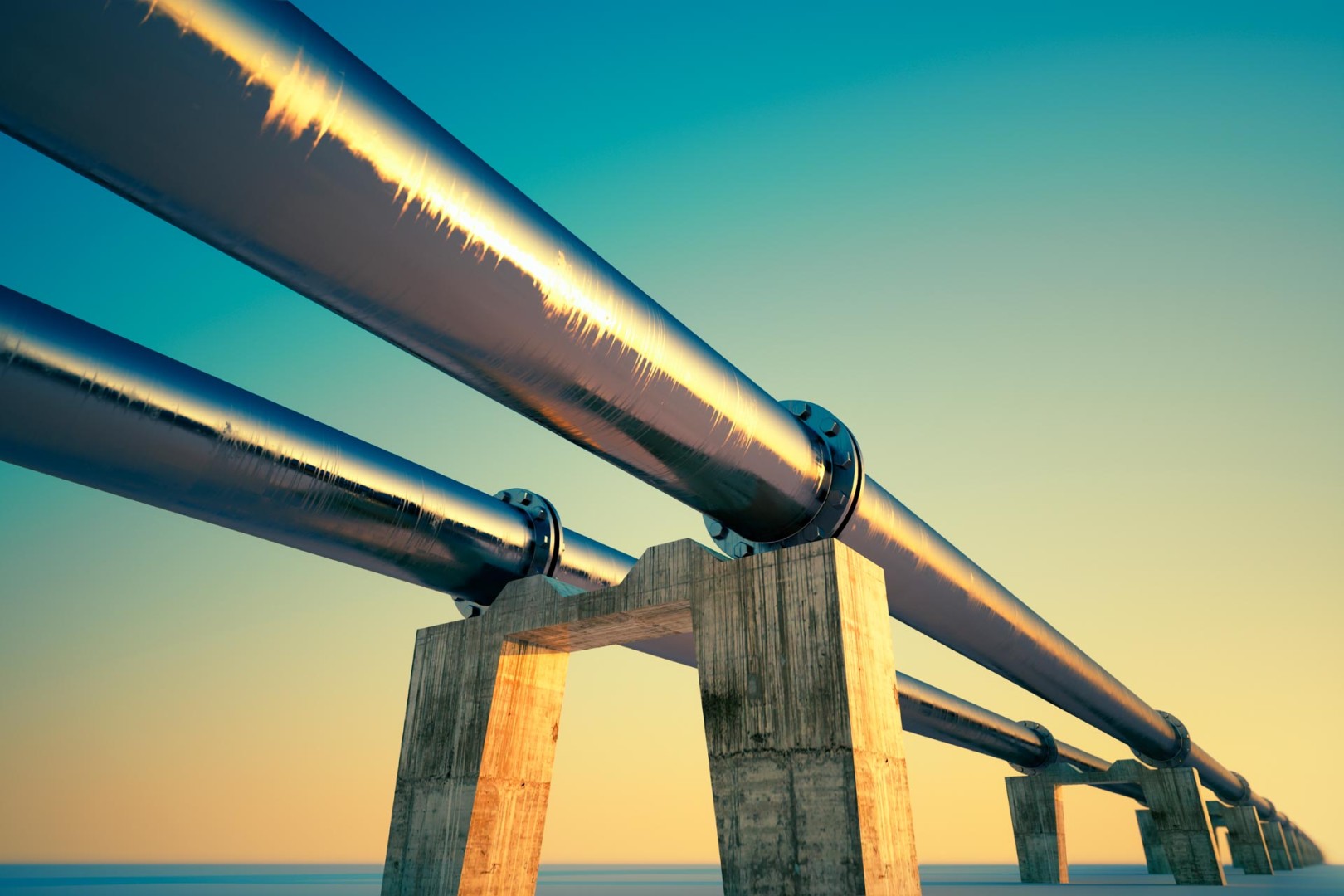 Since Hillary Clinton officially jumped into the presidential race, there's been one item atop environmental groups' list of priorities: Get her to say what she would do with Keystone. But if it were up to one former energy adviser to Mitt Romney, she could avoid that question through the primaries.
Oren Cass, who's now a senior fellow at the Manhattan Institute, said Clinton could defer to President Barack Obama on the Keystone XL oil pipeline up until the general election. Cass served as an adviser on Romney's 2012 presidential campaign.
"It's only at the point when she's up on the main stage – potentially being challenged from the left – that she's likely to have to go very far beyond that," Cass said in an interview.
Even then, he said, coming out with a for-or-against position on the pipeline might take a backseat to other environmental issues. A decision on Keystone "will be eclipsed fairly quickly by whether or not she takes a position on cap-and-trade or a carbon tax," Cass said.
The Keystone XL oil pipeline has been under review at the State Department since 2008. It quickly became a rallying point for environmental groups, who have waged a years-long fight against the project, mainly due to concerns over its impact on climate change.
So far, Clinton has remained mum on the issue, despite pressure from green groups to stake out a position.
"You won't get me to talk about Keystone because I have steadily made clear that I'm not going to express an opinion," Clinton said to a Canadian audience on Jan. 21. "It is in our process, and that's where it belongs."
That line was not good enough for many green groups; 350 Action hosted a protest outside her campaign headquarters on the first full day of her campaign, calling her silence "indefensible."
Obama, who's recently pushed climate change to the top of his agenda, is "very unlikely" to approve or reject the pipeline in advance of December's U.N. Climate Conference in Paris, according to Cass.
Though the White House could turn what the media has described as Clinton's "Keystone problem" into a non-issue with the stroke of Obama's pen, Cass said it would be "very difficult in the lead-up to Paris for them to take any action that looks like they are downplaying the importance on climate change."
That means if Obama has plans to approve the pipeline, it's not likely to happen this year.
The Clinton campaign did not respond to a request for comment.