Late to the Party, Energy Efficiency Bill Now Contends With Comprehensive Reform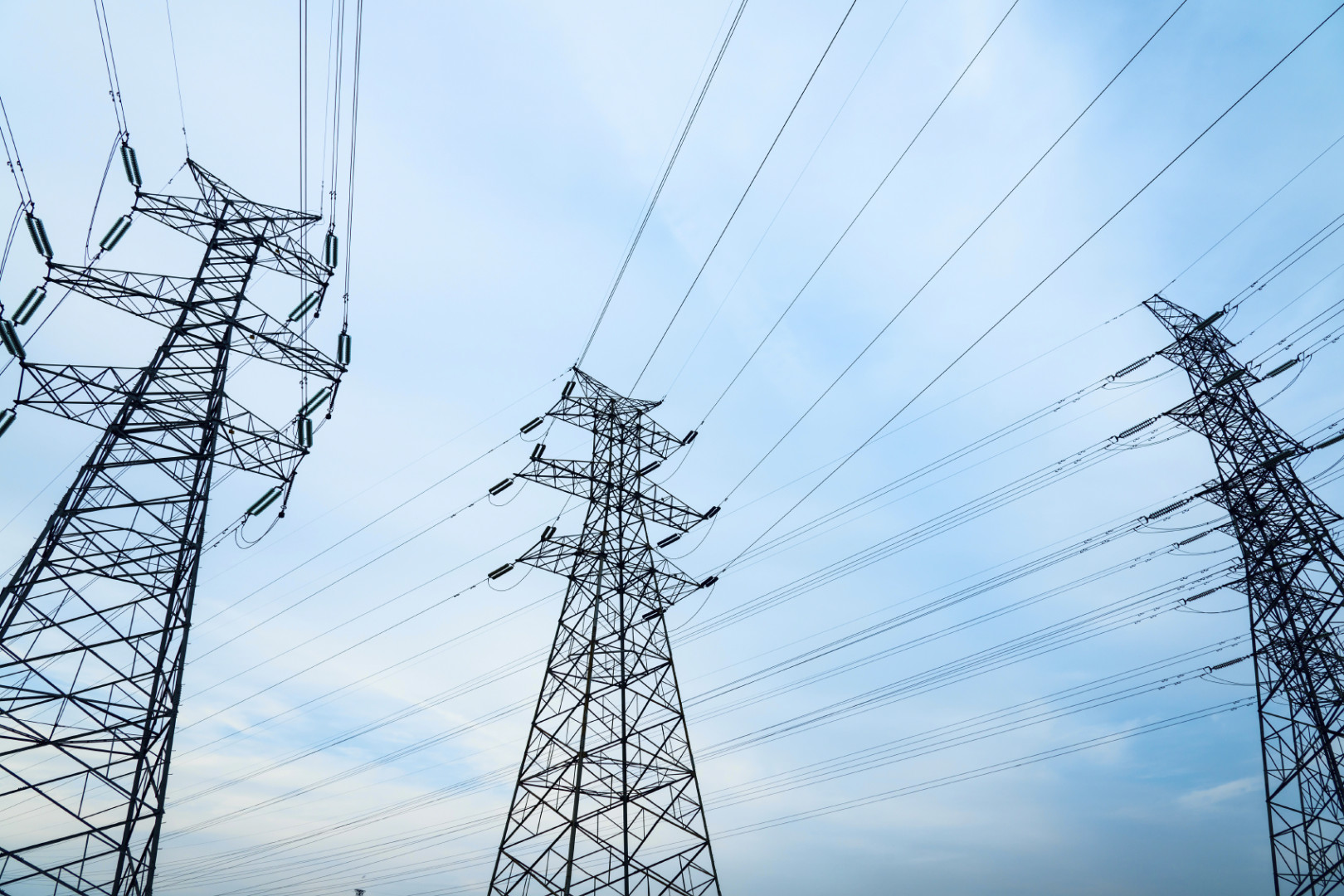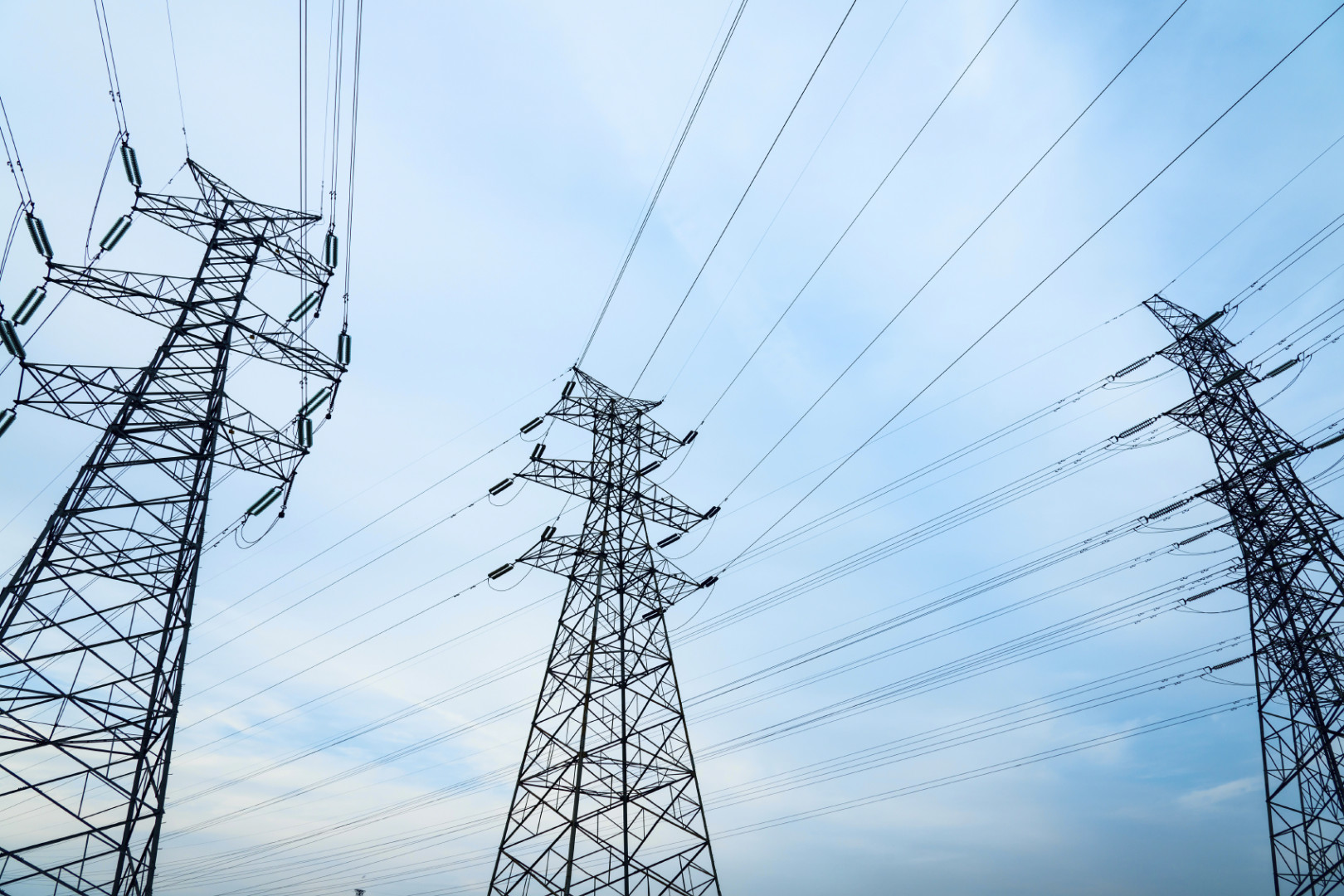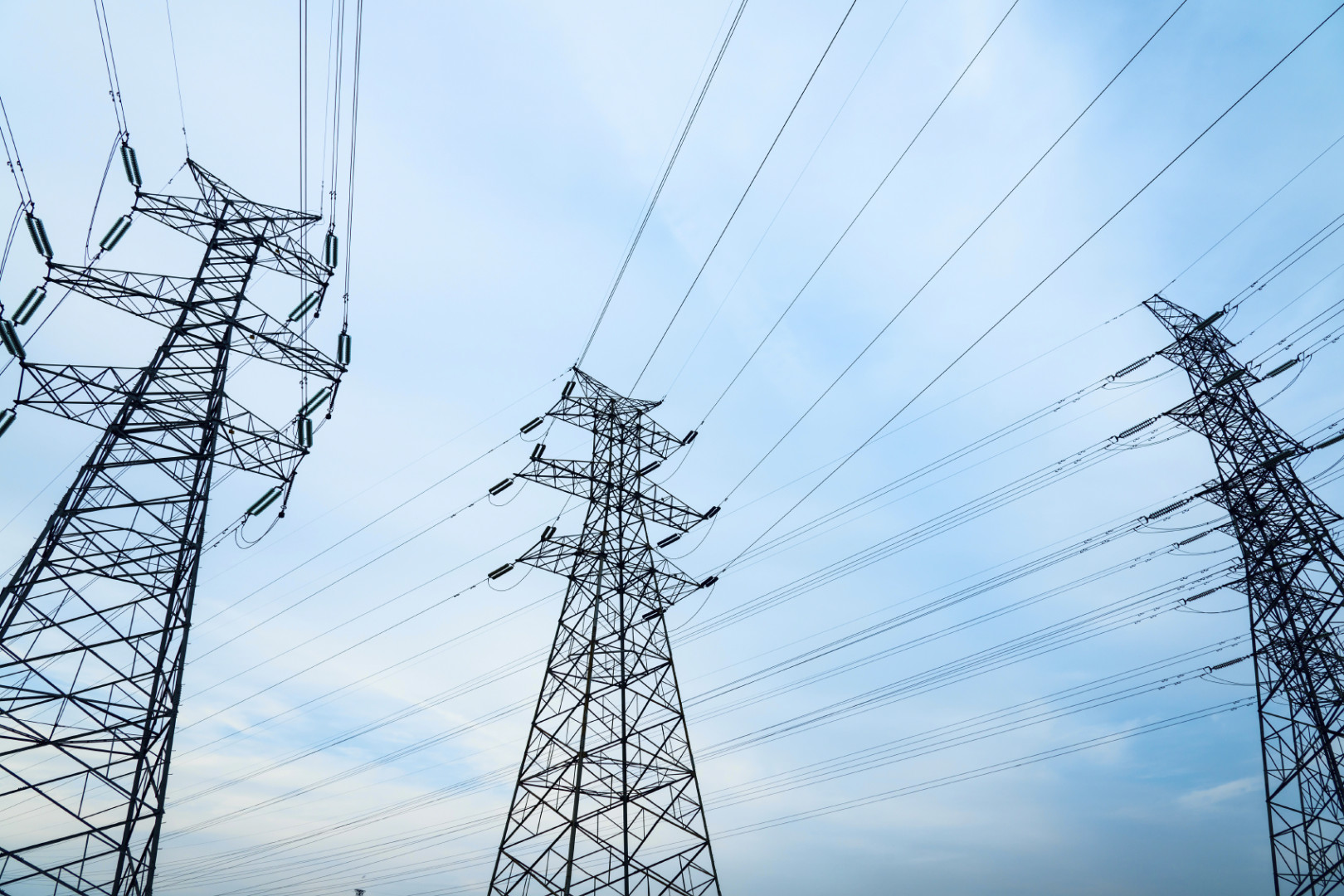 The low-hanging fruit for energy policy – energy efficiency – has not proved easy to pick. And advocates and lawmakers are now worried that efforts to launch a comprehensive energy overhaul could upend opportunities to move forward on the simple stuff.
A slice of the Energy Savings and Industrial Competitiveness Act of 2015 (S. 720), championed by Sens. Rob Portman (R-Ohio) and Jeanne Shaheen (D-N.H.) was signed into law last week under the title the Energy Efficiency Improvement Act of 2015 (S. 535). But that law included just three of 30 provisions from the broader original bill, which was introduced four years ago.
When the two senators first brought the legislation to the floor in 2011, "things like attacking Obamacare stood in its way, along with a thousand other things that had nothing to do with the bill," said Kateri Callahan, president of the Alliance to Save Energy, a Washington-based bipartisan policy center.
This time, the measure faces another and more counterintuitive hurdle: The Senate Energy and Natural Resources Committee's push to produce the first comprehensive energy bill since 2007.
Energy efficiency – often described as a "win-win-win" because it saves consumers money, creates jobs and reduces carbon pollution – will feature prominently in the committee's impending comprehensive energy plan. It's unclear what specific efficiency provisions will make their way into the final package, though 22 bills, including S. 720, were discussed at a committee hearing last Thursday.
"I hope that given all of the work that's been done that you might be willing to consider this as a separate bill outside of the efficiency title in the legislation," Shaheen said at the hearing. "It deserves a second examination" outside of the comprehensive energy bill, she added.
Unlike the comprehensive energy bill, Portman-Shaheen has been drafted for years, and had 10 bipartisan provisions added in the last Congress, Portman explained at the hearing.
"It's been on the floor twice, but for unrelated reasons has not been able to move through," he said.
Suzanne Watson, a policy director at the American Council for an Energy Efficient Economy, a Washington-based nonprofit, said Shaheen should be concerned: "The biggest issue right now is that this bill should be moved alone," she said in an interview. Letting the bill get wrapped up in broader energy legislation could bog the bill down, or even kill it, Watson argued. Portman and Shaheen are in talks with the committee leadership to keep their bill as a standalone, but "it's a very nervous discussion right now."
ACEEE estimates that enacting the bill would save consumers $16.2 billion per year, reduce carbon emissions equal to taking 22 million cars off the road and create 192,000 jobs by 2030.
The legislation includes provisions to: incentivize mortgage writers to incorporate energy-efficient heating and cooling systems into the value of a home; develop worker-training programs in energy-efficient construction; establish programs to increase the efficiency of manufacturing supply chains; and provide voluntary tools for businesses and individuals to reduce their energy usage.
But Portman and Shaheen have indicated they'd like to keep those provisions just where they are – in their bill.
Alliance's President Callahan agrees: "Chances are better if we just go ahead and get it done." The Alliance to save energy promotes energy efficiency practices and policies. Shaheen is the alliance's honorary chair, and other members include Republican senators such as Portman, Susan Collins (Maine) and Lisa Murkowski (Alaska). Democratic members include Sens. Ed Markey (Mass.), Chris Coons (Del.) and Mark Warner (Va.). Corporate and nonprofit executives are also members.
Robert Dillon, a spokesman for the Senate Energy Committee, said Chairman Murkowski is aware of Portman and Shaheen's concerns, but that the challenge was a matter of timing.
"We fully understand that Senators Shaheen and Portman want to move their bill on its own, and that's a possibility. But when we look at the floor, the schedule is tight."
He said Murkowski saw moving energy legislation with four titles – efficiency, infrastructure, supply, and accountability – as the best way forward, though no decisions were final.
But perhaps, as Portman and Shaheen said during the hearing, the third time's the charm.
"The difference now is that Republicans are in control of both chambers and they've made a commitment to enact legislation," Callahan said. "We're taking them for their word. We're hopeful and somewhat optimistic that we can make energy efficiency legislation actually become law in this Congress."
Portman declined to comment on the record for this article, and Shaheen did not respond to requests for comment.