NAFTA's Two-Decade Long Shadow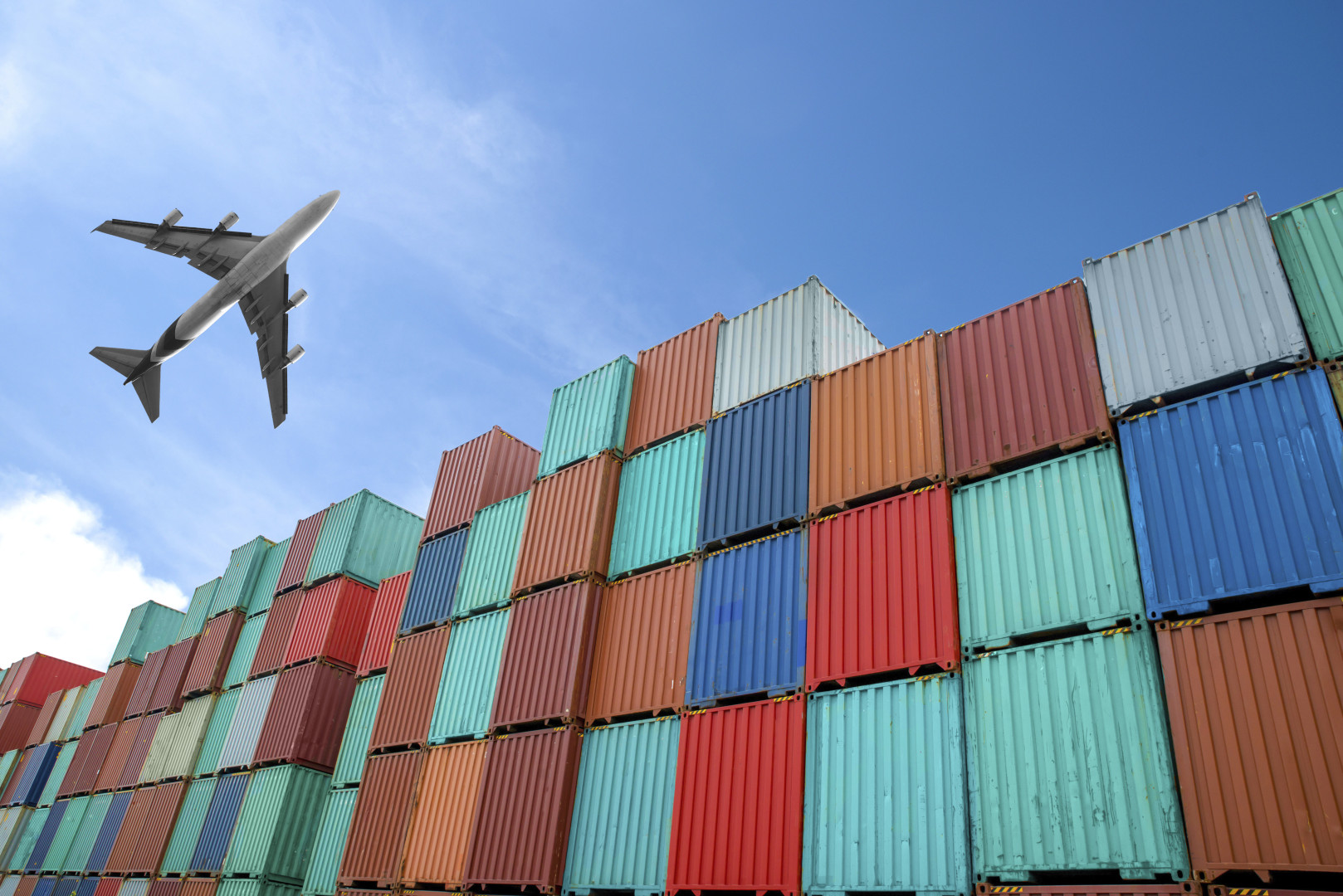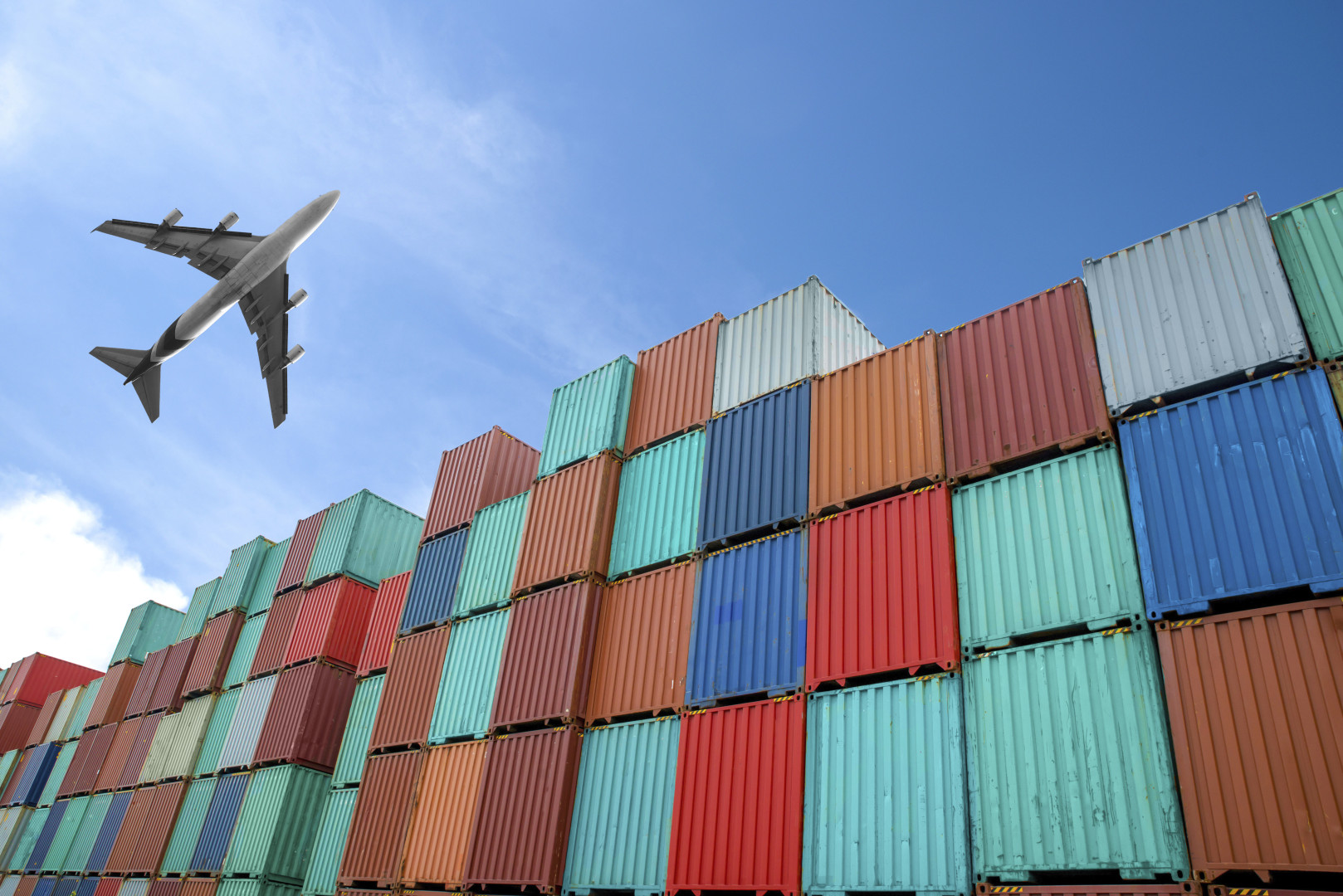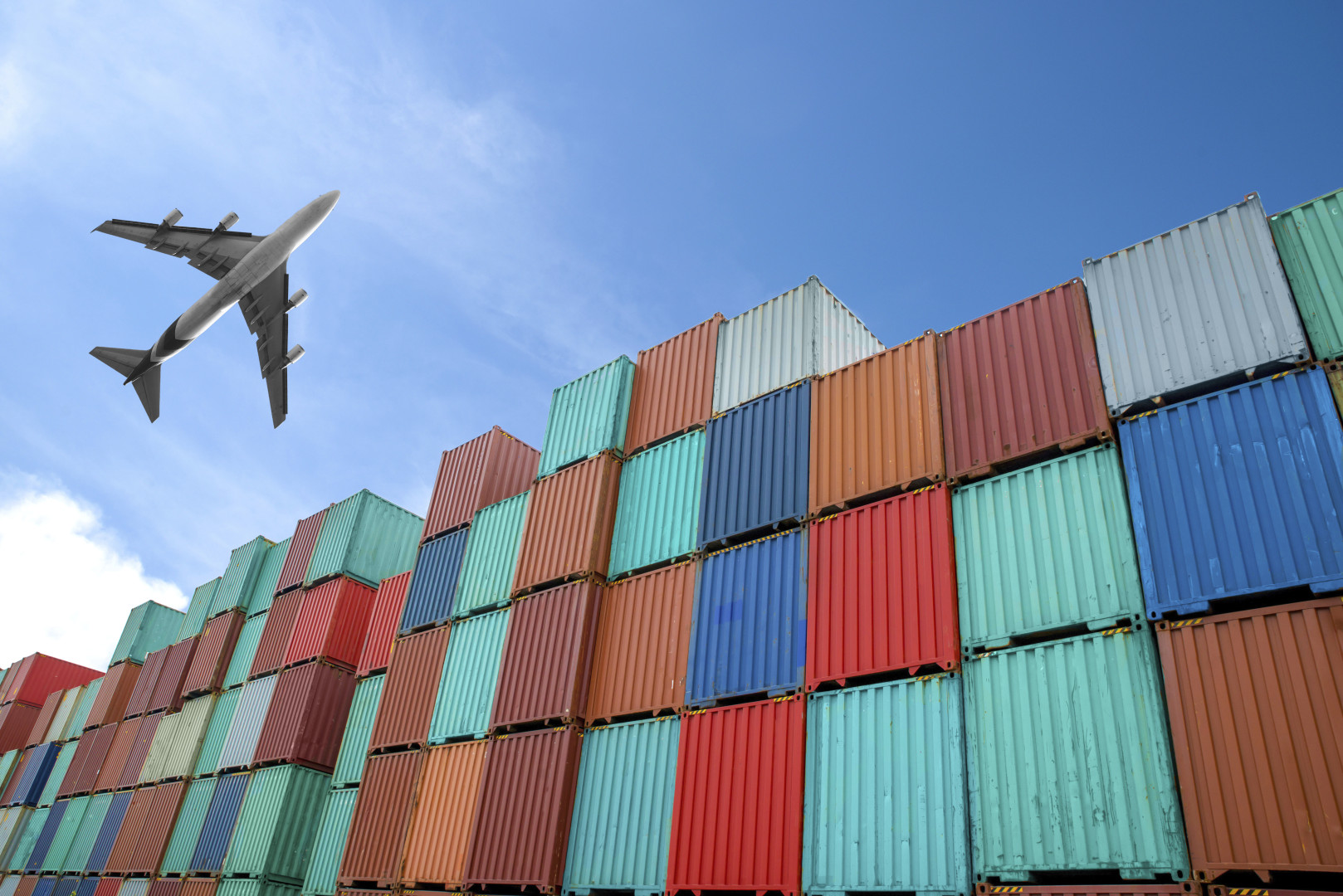 As Congress debates whether to grant President Obama fast-track authority to finalize Pacific and European trade agreements, lawmakers on both sides of the issue are harkening back to another trade deal that enthralled Washington more than two decades ago: the North American Free Trade Agreement.
NAFTA, which went into effect in 1994, was politically divisive at the time, and remains so today. The battle scars were on display this week in the Senate, where Democrats initially put up a fight against granting Obama what's known as Trade Promotion Authority, which would restrict Congress to an up-or-down vote on forthcoming trade accords such as the Trans-Pacific Partnership.
"In 1988, I voted for fast-track authority to allow the administration to negotiate the North American Free Trade Agreement," Sen. Barbara Boxer (D-Calif.) said during a floor speech. "Instead of the million new jobs that were promised, by 2010, the United States had lost 700,000 jobs."
Boxer was a member of the House in 1988.
Yesterday, Sen. Sherrod Brown (D-Ohio) echoed similar concerns about the legacy left by previous free-trade agreements while he advocated for programs to assist workers who may be displaced by a trade deal.
Speaking on the Senate floor, he said presidents ranging from George H.W. Bush to Obama make "big promises about trade numbers and increased jobs, big promises about higher wages. Unfortunately, those big promises end up with bad results."
In the lead-up to NAFTA, proponents of the accord with Canada and Mexico said it would boost U.S. exports and foster job growth. Critics said the agreement, which eventually created a tariff-free economic bloc, would open the door to cheap foreign imports and result in the loss of thousands of U.S. manufacturing jobs.
The nonpartisan Congressional Research Service recently wrote that the "net overall effect of NAFTA on the U.S. economy appears to have been relatively modest."
Even supporters of Obama's trade agenda, like Sen. Tom Carper (D-Del.), felt the need to confront the ghost of NAFTA.
"By the way, for the people who don't like NAFTA, who said the U.S. got a raw deal in NAFTA, guess what? In the context of this trade negotiation, we will literally have the opportunity to fix NAFTA," he said during a news conference on Capitol Hill this week amid a Senate showdown over Trade Promotion Authority.
On Tuesday, the initial attempt to begin debate on TPA failed when Senate Democrats blocked a procedural plan put forward by Senate Majority Leader Mitch McConnell (R-Ky.). The Senate voted again on the motion Thursday after further talks led to a compromise between party leaders. That time the motion passed 65-33.
The trade debate will begin again in the Senate on Monday with two roll call votes on amendments to the TPA bill, and proponents hope the chamber will pass the measure before the week-long Memorial Day recess.
However, if the bill is sent to the House with bipartisan support in the Senate, it would still face staunch opposition from a coalition of House Democrats who are skeptical of the purported economic benefits of free-trade agreements. Even some conservative Republicans, who don't want to give Obama additional powers, could further bog down the bill in the House.
The White House says that TPA, which would prevent Congress from modifying a trade deal with amendments, is critical to effectively negotiate in the international arena. The administration is in the midst of talks with 11 countries, including Japan and Australia, to finalize the Trans-Pacific Partnership. A trade agreement with European nations, the Transatlantic Trade and Investment Partnership, is also in the works but is expected to follow the Pacific accord.
Voters, meanwhile, remain split on the long-term effects of NAFTA, according to a recent Morning Consult poll. A plurality of voters, 39 percent, said that the trade agreement resulted in the loss of U.S. jobs, while 23 percent said the deal boosted employment.
The political divide among voters' reactions to NAFTA defies ideological lines, much like the debate on Capitol Hill over TPA, where Obama has teamed up with Republicans to combat criticisms of the deal from congressional Democrats. For instance, Republican voters outnumbered Democrats in saying that NAFTA cost American jobs. That contrasts with lawmakers on the left who are critical of proposed free-trade agreements.
[visualizer id="12341″]
Karlyn Bowman, a senior fellow at the American Enterprise Institute who specializes in public opinion, said that ideological narratives are complicated when it comes to free trade, in part because both NAFTA and the current Trans-Pacific Partnership were proposed by Republican presidents – George H.W. Bush and George W. Bush, respectively – but implementation falls on Democratic ones: Bill Clinton and Obama.
"It's mixing the china," she said in an interview. "Many Americans have in their own hearts and own minds deeply contradicting views about free trade."
Age also had a significant correlation to respondents' opinions about NAFTA. Older voters were more likely to say that NAFTA cost American jobs.
[visualizer id="12342″]
For lawmakers like Boxer, opposing TPA is about avoiding the mistakes of the past.
"I got suckered into voting 'yes' on fast-track," she said in regards to NAFTA. "And I fear we see this pattern again."
The poll was conducted from May 8 through May 11 among a national sample of 2,059 registered voters. The full survey has a margin of error of plus or minus 2 percentage points.