Block Grants Are Potential GOP Solution After King v. Burwell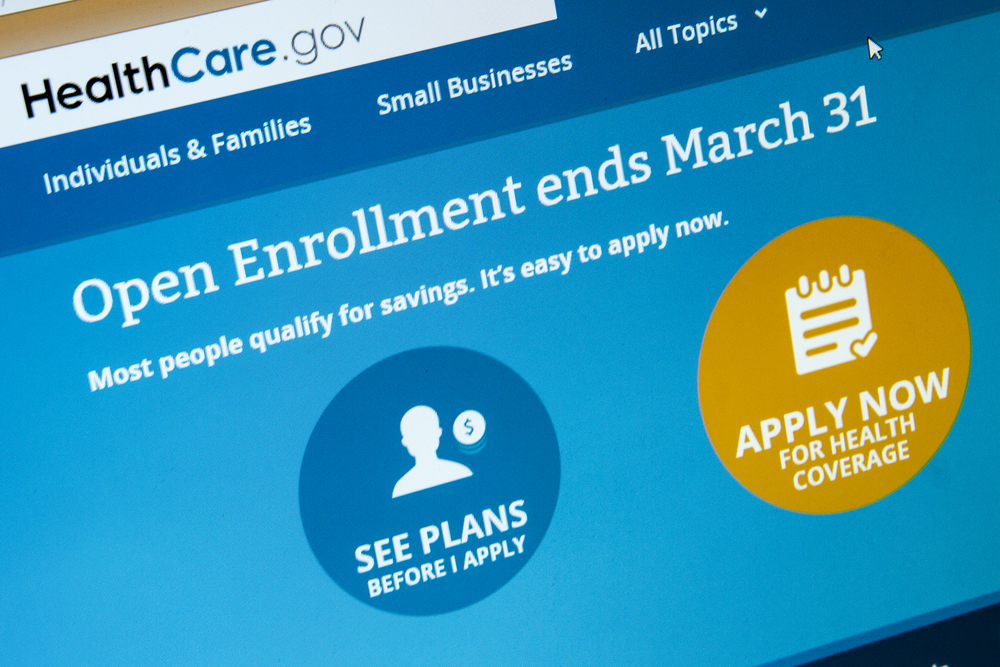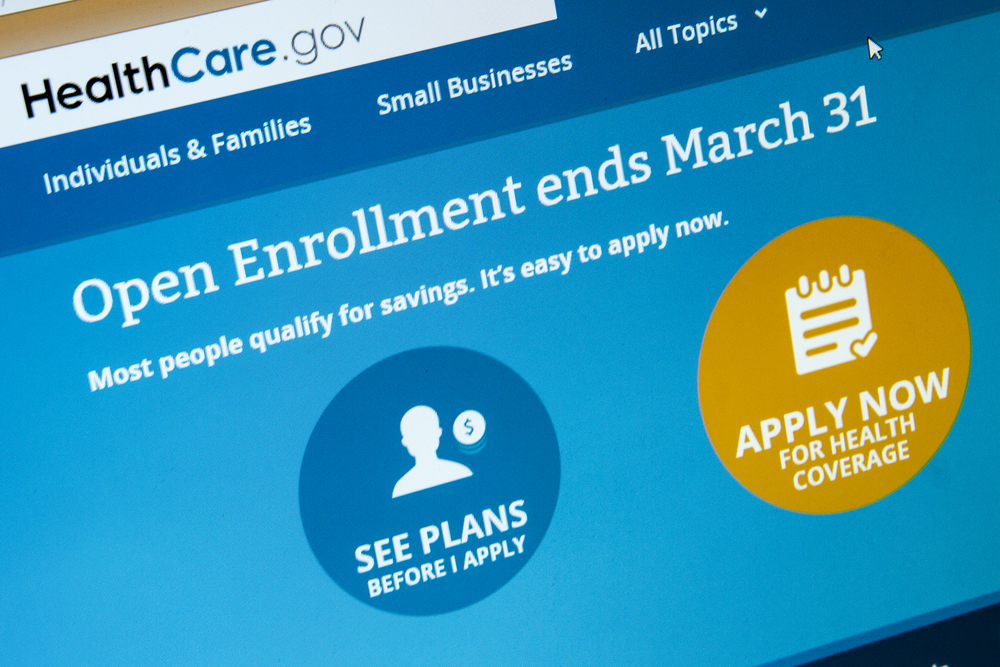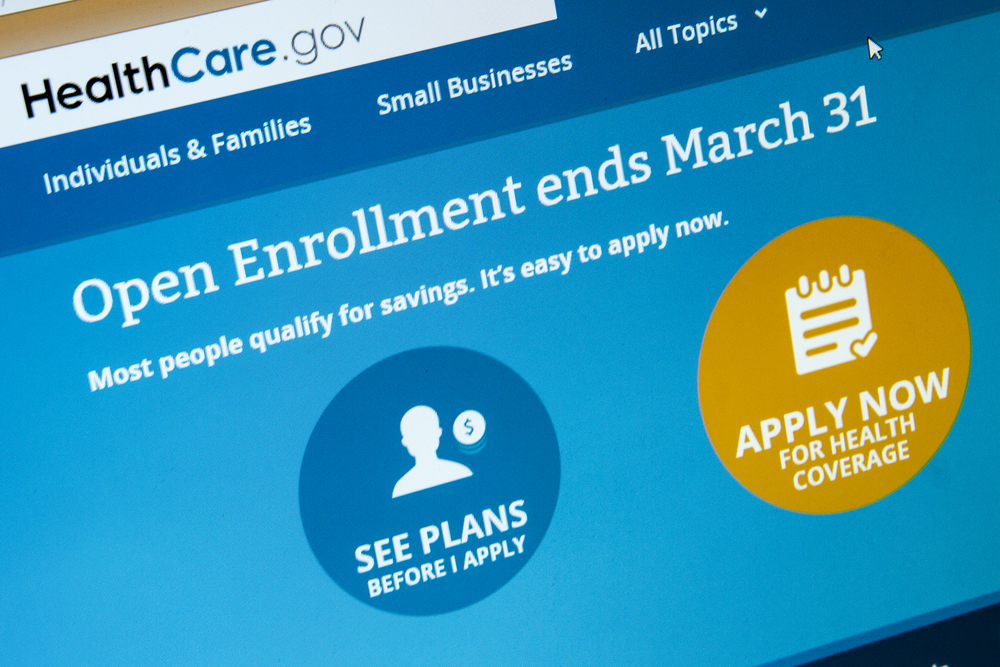 Republicans in Congress have repeatedly promised they will have a plan if the Supreme Court rules that an estimated 6.4 million Americans can't get health insurance subsidies from the federal government.
Though the GOP has not reached a consensus – and few if any details are discussed in public – there is plenty of activity behind the scenes, as disparate groups in the House and Senate work to at least unify around an opening bid.
Many of the "just-in-case" plans for a Supreme Court ruling against the Obama administration focus on how replacement subsidies should be structured so people don't end up owing insurers hundreds of dollars. The court's decision on the case, King vs. Burwell, is expected around the end of the month.
But there's another potential plan that's getting serious consideration on Capitol Hill, according to multiple GOP sources. It is designed, in part, to carry along reluctant Republicans who want a repeal of Obamacare and nothing more. Mirrored off of CHIP, a popular federal health insurance program for children, the plan would largely end the federal government's role as an insurance regulator and give that power back to the states—along with a chunk of money to spend as they see fit on insurance coverage.
It's unclear if the proposal will make it into a final bill. Senior lawmakers are rumored to have sent early packages to the Congressional Budget Office for initial scoring, but leaders in the House and Senate have said they won't reveal any plans until after the court issues its ruling.
"We're certainly going to have a plan for our view of what needs to be done to protect the American people in the wake of this really terrible bill," Senate Majority Leader Mitch McConnell (R-Ky.) said in an interview with Morning Consult on Thursday.
House Majority Leader Kevin McCarthy (R-Calif.) told reporters last week that House Republicans would not introduce a bill until after the Supreme Court ruling.
Grace-Marie Turner, president of the conservative Galen Institute, proposed a version of the CHIP-like plan in a February op-ed in the New York Times. A proposal from Sen. Bill Cassidy (R-La.) takes a similar approach, but instead of giving funds to the states it would deposit the money into individuals' health savings accounts.
Both attempt to quell opposition from the right flank of the GOP, where the idea of simply extending Obamacare insurance payments is anathema to the years-long commitment to repealing the 2010 law.
"Involving the IRS is really one of the big issues," Joe Antos, a health policy expert at the conservative American Enterprise Institute, said in an interview. "Having an income-related tax credit gets you right into many of the problems that ACA has already experienced…it sends the wrong message. Whereas either going through the state government, or as in Sen. Cassidy's proposal, going directly to individuals with money in the account, you avoid the IRS."
In the Senate, a proposal from Ron Johnson (R-Wis.) has 31 Republican cosponsors, including McConnell. His bill would end the Affordable Care Act's requirement that adults have health insurance or pay a tax penalty, and that employers with 50 or more employees must pay a fine if they don't offer comprehensive health insurance.
The "block grant" proposal, in contrast, could end far more of the federal government's requirements for health insurers, like restricting how much a plan can charge someone based on their age. It would leave those decisions up to state officials, including state insurance commissioners.
Turner said the proposal gets at what she says she's heard from voters.
"Voters don't necessarily trust other states, but they do trust their state," she said in an interview. "They want more choices, and they want to get rid of Obamacare's mandates and regulations because they know they are restricting their choices and are costing them money."