Voters Are Clueless About The Oil Export Ban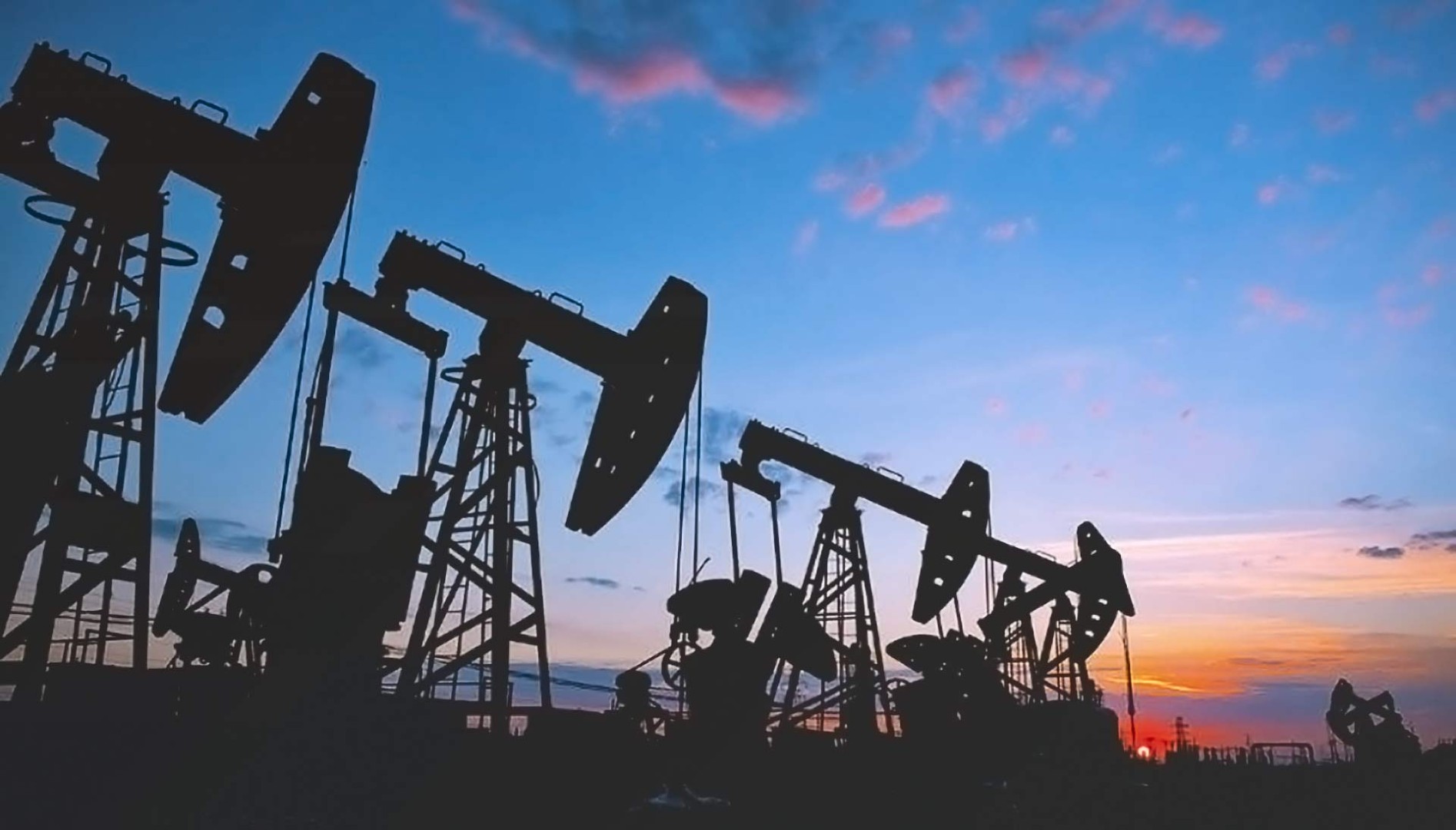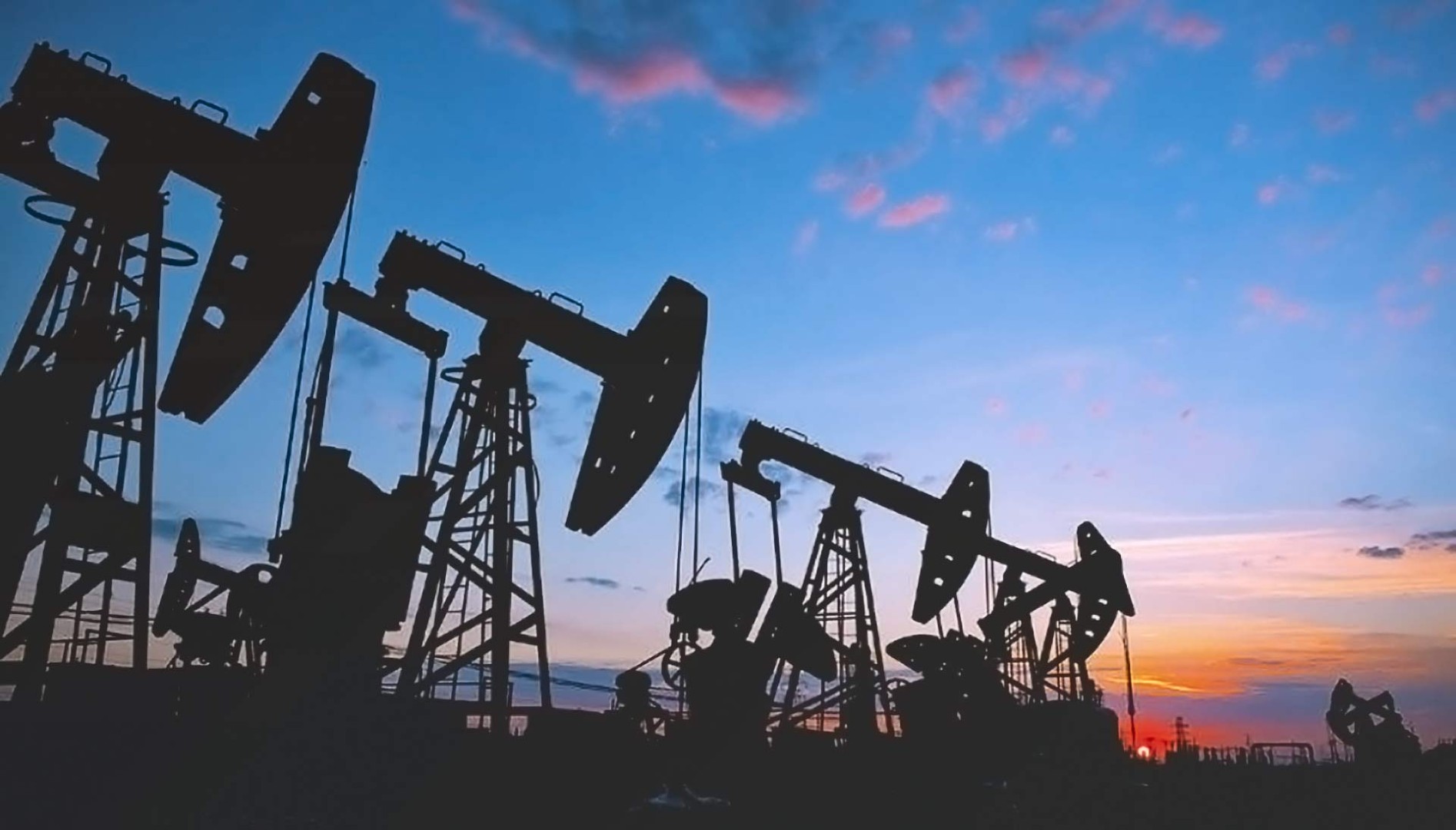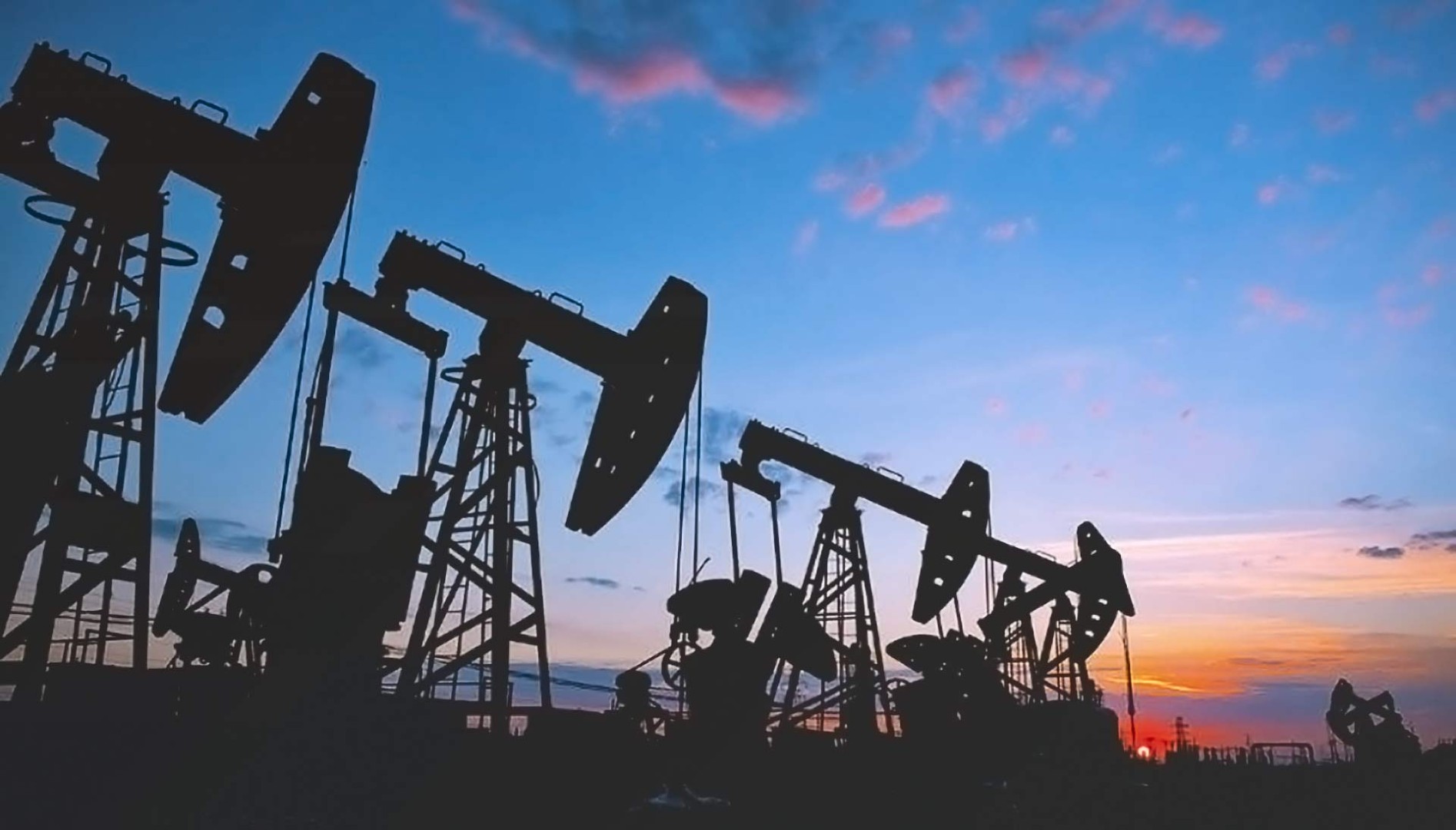 Federal law prohibits the export of U.S. crude oil to other countries, and a plurality of voters say that needs to end. But despite increased momentum in Washington to lift the export ban, proponents can hardly claim they've got the public's blessing – most Americans aren't aware that the trade restriction even exists.
[visualizer id="13427″]
A new Morning Consult survey finds that a plurality of voters, 41 percent, cannot say whether federal law prohibits the export of U.S. oil to other countries. Another 28 percent have it backwards and say there are no limits on oil exports at all. The knowledge gap spans demographics, including voters of various ages and political identities.
The U.S. has restricted oil exports for more than 40 years, with limited exceptions for exports from Alaska or to Canada. The policy was implemented as a way to protect American energy security at a time when the country was largely dependent on oil imports from the Middle East.
While the U.S. remains a net oil importer, the shale oil boom has made critics of the ban say the policy now amounts to a domestic sanction, disallowing producers from selling the glut overseas to refiners that are better equipped to process the lighter oil that comes from shale.
Chief among the concerns over lifting the ban is its effect on gasoline prices. Many in Congress, like Sen. Maria Cantwell (D-Wash.), continue to worry about how consumers would fare under a new oil export policy.
"The information we have thus far is inconclusive to how lifting the ban on oil exports may impact consumers – especially those in the Pacific Northwest, who experience some of the highest gasoline prices in the nation," Cantwell, the ranking member of the Senate Energy and Natural Resources Committee, said in a statement this month.
Skepticism appears to be in line with the views of most voters.
[visualizer id="13420″]
Of the three choices shown in the chart above, a plurality, 39 percent, say that not enough is known yet about what effect lifting the ban would have on gasoline prices. Another 23 percent say they don't know or have no opinion.
Recent analyses from the Government Accountability Office, Brookings Institution, ICF International and IHS have found that allowing more U.S. oil exports would lead to lower prices at the pump.
But in the court of public opinion, there's a silver lining for those looking to lift the export ban: more voters support that position than oppose it.
Thirty-nine percent back the U.S. ending its ban on oil exports, compared with 36 percent in opposition. Pluralities of Democrats and Republicans support lifting the ban.
Efforts are underway on both sides of the Capitol to reform the nation's policy on oil exports. The major push in the House to end the ban, H.R. 702, comes from Rep. Joe Barton (R-Texas) and has picked up 68 cosponsors, including seven Democrats. In the Senate, Lisa Murkowski (R-Alaska) is pushing similar legislation, S. 1312, with Sen. Heidi Heitkamp (D-N.D.). That measure has 14 cosponsors.
Despite congressional efforts, support among voters is almost unchanged from nine months ago. A Morning Consult poll conducted in September found that 38 percent of voters supported lifting the ban, while 34 percent said they want to keep it in place.
The latest Morning Consult poll was conducted from June 20 through June 22 among a national sample of 1,306 registered voters. Results from the survey have a margin of error of plus or minus 3 percentage points.