Republicans Blame Leadership for Confederate Flag Dispute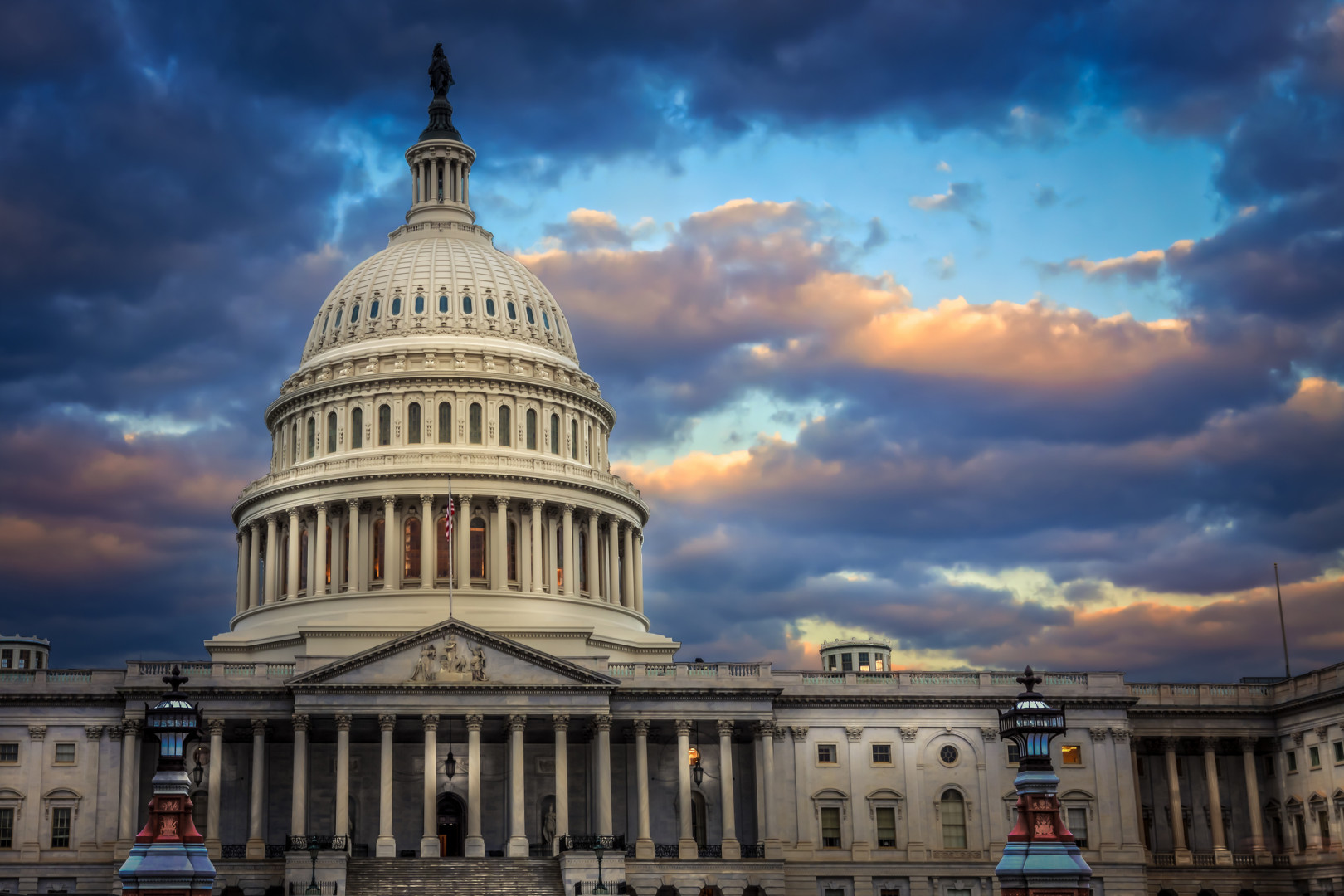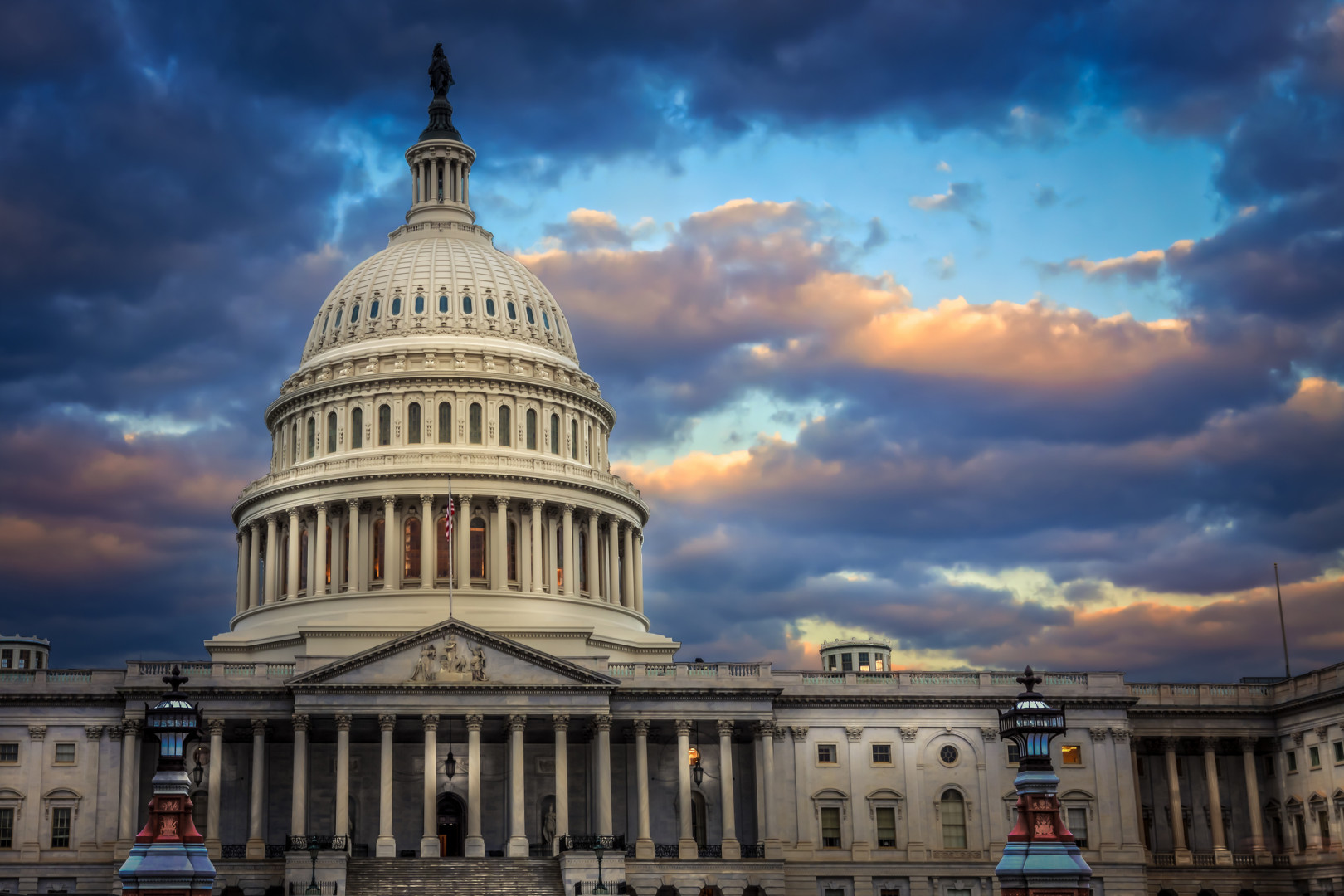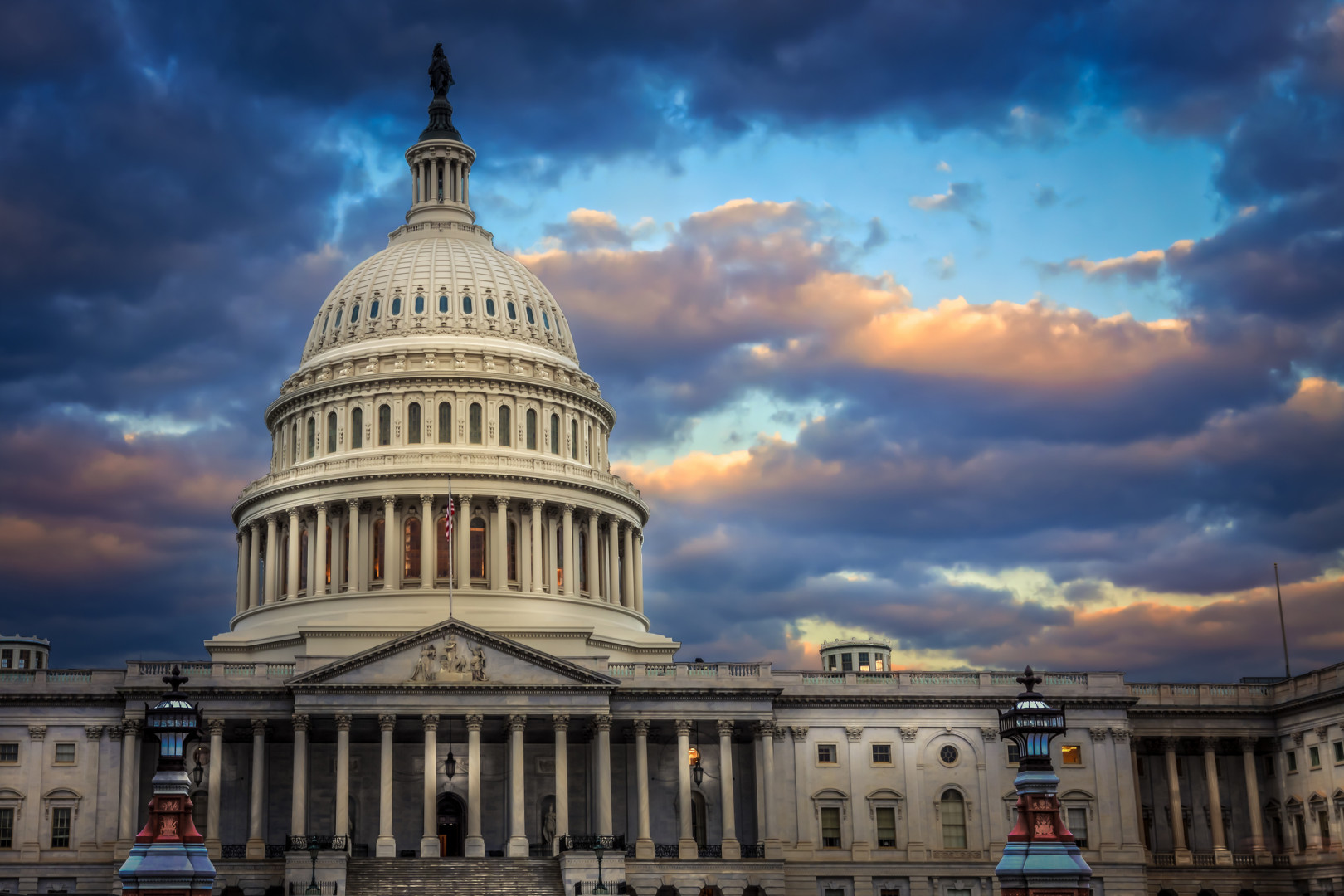 A controversial amendment to allow the Confederate flag in veterans' cemeteries sparked chaos on the House floor on Thursday as Republican leaders pulled a major appropriations measure in the face of withering attacks from Democrats and pushback from some Southern Republicans.
The embarrassing political flub came the same day that South Carolina Gov. Nikki Haley (R) signed a law to remove the Confederate flag from the State House grounds. In Washington, Democrats executed a series of procedural motions aimed at painting the entire Republican caucus as supportive of the Confederate flag.
The aftermath left some Republicans frustrated with their Southern colleagues.
"I'm a little upset with the people who insisted that leadership and Ken [Calvert] do this amendment, and then didn't show up on the floor to defend it," Rep. Mike Simpson (R-Idaho) told reporters Thursday. "They could have done it, shouldn't be putting this off on leadership."
It all started Tuesday night, when lawmakers adopted a series of supposedly non-controversial amendments to restrict the display of the Confederate flag on federal property by voice vote.
But Southern Republicans balked at the restrictions once they learned of their existence, particularly because they didn't have a chance to register their positions on the measure publicly.
"I didn't have the chance to ask for a roll call vote because it was offered after hours when we were off the floor," Rep. Mick Mulvaney (R-S.C.) said in an emailed statement. "Many Members, including myself, didn't even know about the amendment until mid-afternoon the following day."
Mulvaney and other Republicans indicated to House leaders that they would not be able to support the appropriations bill with the flag restriction amendments attached. Leadership could ill afford to lose votes on the bill, which is not expected to earn any Democratic support.
And so late Wednesday a visibly uncomfortable Rep. Ken Calvert (R-Calif.) abruptly offered an amendment to allow the Confederate flag to remain displayed on graves on federal land under certain conditions. In a statement today Calvert said he did so at the urging of House leadership.
"The amendment offered last night to the Interior and Environment Appropriations bill was brought to me by Leadership at the request of some southern Members of the Republican Caucus," Calvert said.
Speaker John Boehner (R-Ohio) told reporters earlier Thursday he does not personally support displaying the Confederate flag at federal cemeteries.
Even though Republicans say that the amendment was only intended to codify existing policy guidance from the White House, Democrats expressed shock and dismay at the amendment's introduction. Stuck between a rock and a hard place, Republican leaders announced they were yanking the Interior and Environment from the floor Thursday morning.
That led Minority Leader Nancy Pelosi (D-Calif.) to introduce a resolution that would remove all Confederate imagery from the Capitol, prompting a series of procedural votes aimed at putting the entire Republican caucus on the wrong side of public opinion. Lawmakers eventually sent the proposal to the Committee on House Administration on a largely party line vote.
Given how his colleagues have acted, Calvert doesn't blame Pelosi.
"It's politics, I understand," said Calvert when asked about her actions.  "We kind of opened ourselves up to it."