Tech Coalition Decries Effects of Telecom Consolidation on Competition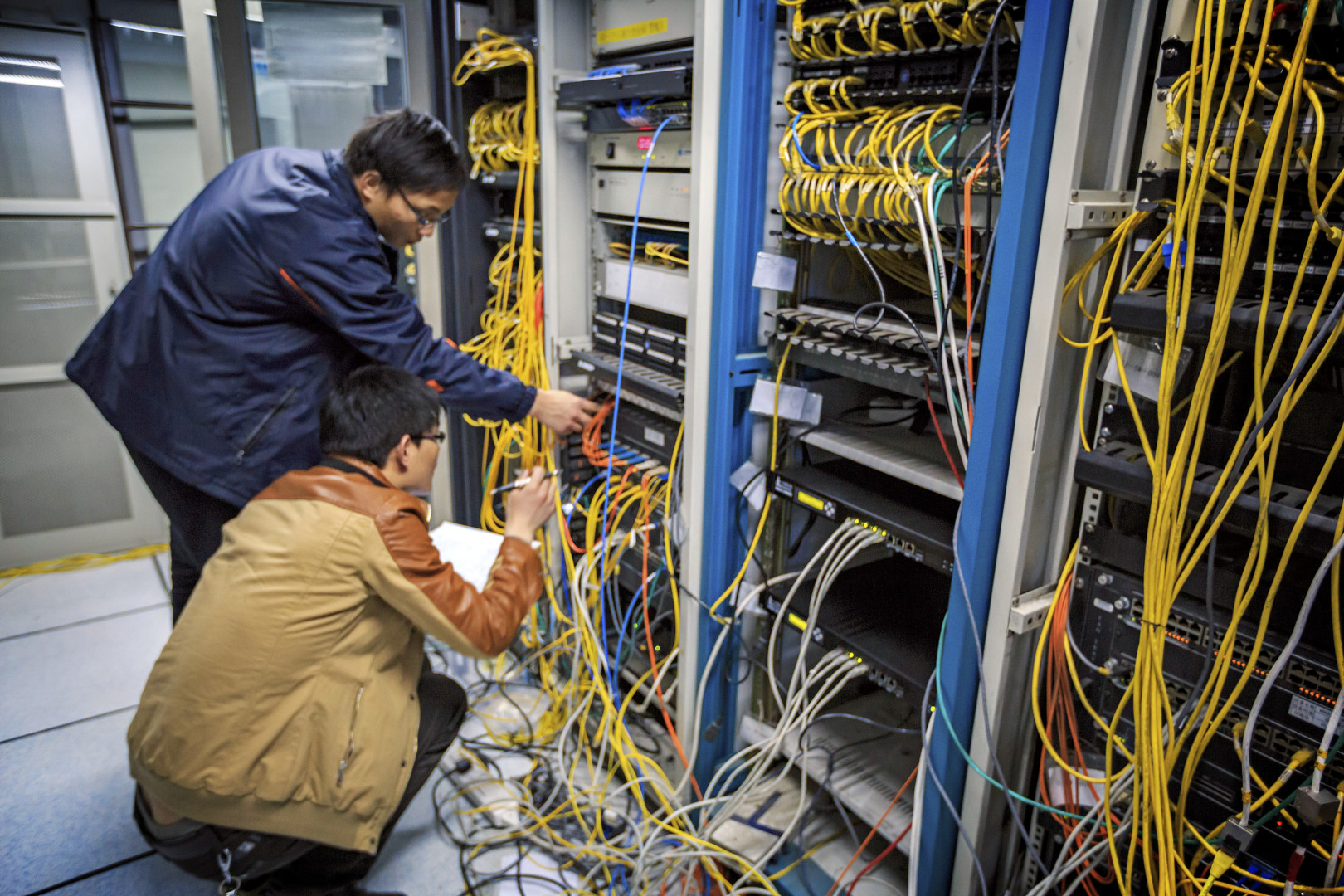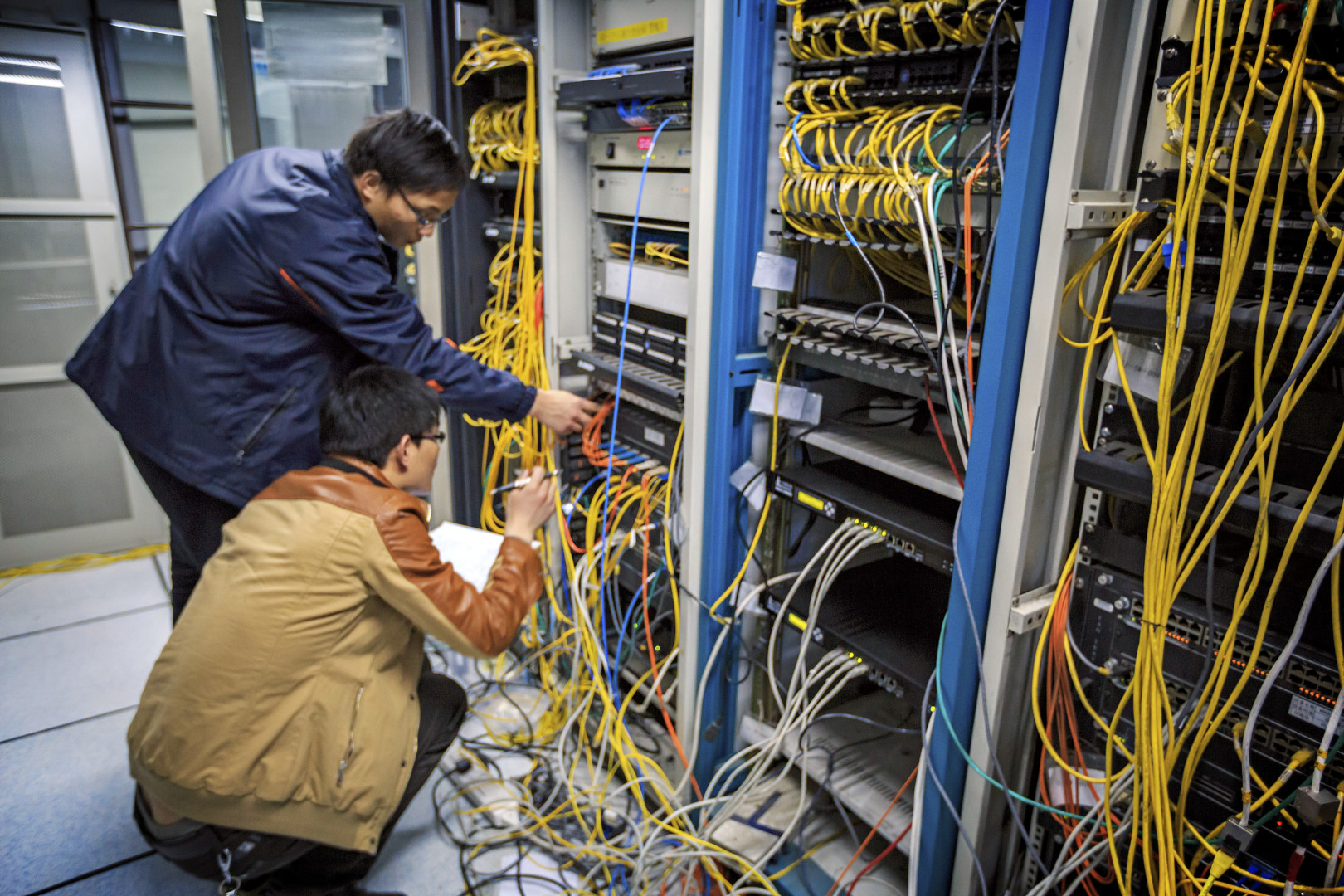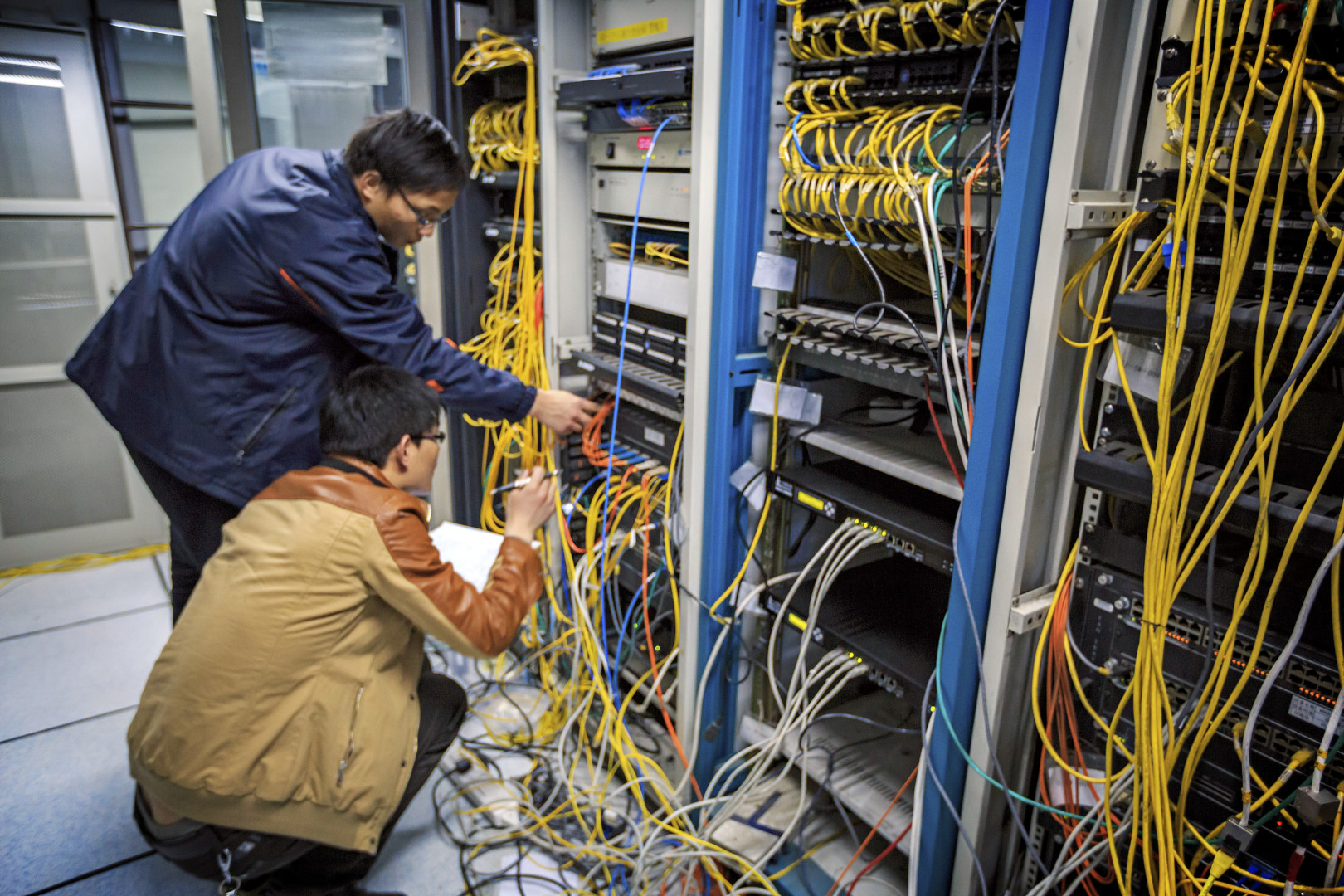 "Warning: this product will make broadband competitive."That's the fake medicine label used by
Competify
, a campaign launched on Monday by a coalition of tech firms and consumer advocacy groups who say they're aiming to cure the "chronic disease caused by a few huge companies that control access to America's critical broadband infrastructure."
The PR push from members such as Sprint Corp., Level 3 Communications Inc. and Comptel comes as the Federal Communications Commission reviews the proposed $67.1 billion takeover of Time Warner Cable Inc. and Bright House Networks LLC by Charter Communications Inc., as well as AT&T Inc.'s proposed $48.5 billion purchase of DirecTV.
"Sprint has not taken a public position on either of the two major transactions before the FCC," Jeff Silva, a spokesman for Sprint, said in an email statement Wednesday.
Last month, Verizon Communications Inc. finalized its $4.4 billion acquisition of AOL Inc. following regulatory approval from the Justice Department and the Federal Trade Commission.
If the Charter Communications deal is approved, the company would become the second-largest cable operator in the country, with about 19.4 million high-speed internet customers. Comcast Corp. would still be the largest, at 22 million. The AT&T deal would create the largest pay-television company in the U.S.
Opponents say the consolidation is harmful, and they have some allies on Capitol Hill. Last week, four senators – Al Franken (D-Minn.) and Ed Markey (D-Mass.), Bernie Sanders (I-Vt.) and Elizabeth Warren (D-Mass.) – sent a letter to FCC Chairman Tom Wheeler denouncing the "huge price increases and often poor service for consumers," and asked the agency to disclose how much Americans pay for broadband and cable services.
The letter specifically cited the Charter Communication's proposed takeover of Time Warner Cable as the impetus behind the senators' request. The senators said only 37 percent of U.S. residents have more than one choice when deciding on a high-speed broadband service, and that the fee for renting a cable modem from Time Warner has jumped from $3.95 a month in 2012 to $8 a month now.
"TWC provides its customers with advance notification of any price increases," Time Warner Cable wrote in an email statement. "Every TWC Internet customer can choose to avoid the modem lease fee by purchasing one of a growing number of compatible modems at retail."
Charter says its takeover of Time Warner would increase internet speeds and lower prices for consumers, a view affirmed by Will Rinehart, director of technology and innovation policy at American Action Forum, which describes itself as a "center-right" policy institute.
"This has worked to a degree in the wireless sector," he said in an interview on Monday. "We've gone to about four major providers across the United States, and it still gives consumers low prices and fast speeds. We see speeds are increasing by double-digits every year. So while many actually lament the number of choices, speeds are actually moving up pretty fast."
However, he added, "there's this complicated relationship between internet choices, speeds and price, because price is also competed on differing levels and it's very variable depending on where you live."
An October 2014 study published by the Washington-based New America Foundation found that in the United States, at almost every speed of internet, the cost is higher than in Europe and some parts of Asia. The study compared the average speed of home broadband connection plans ranging from $35 to $50 and found that connectivity in Seoul, Hong Kong and Paris – the top three – were about 10 times as fast as most U.S. cities surveyed.
Earlier this year, Comcast failed in an attempt to merge with Time Warner amid concerns that Comcast would have commanded too much presence in the broadband market. Charter argues that their merger is different from Comcast's, and there should not be any concerns about the size of their new company or loss of competition because even with a takeover of Time Warner, Comcast alone would still have more customers.
Critics, however, remain skeptical.
"Without robust competition (which will undoubtedly take years, if it ever occurs), we are trying to reconcile how large-scale internet service provider consolidation can make sense through a broadband-centric, anti-trust lens," financial services firm BTIG LLC said in a July 7 report.
Update: This story has been updated to include a statement from Sprint.