Republican Voters Generally Support Clean Power Plan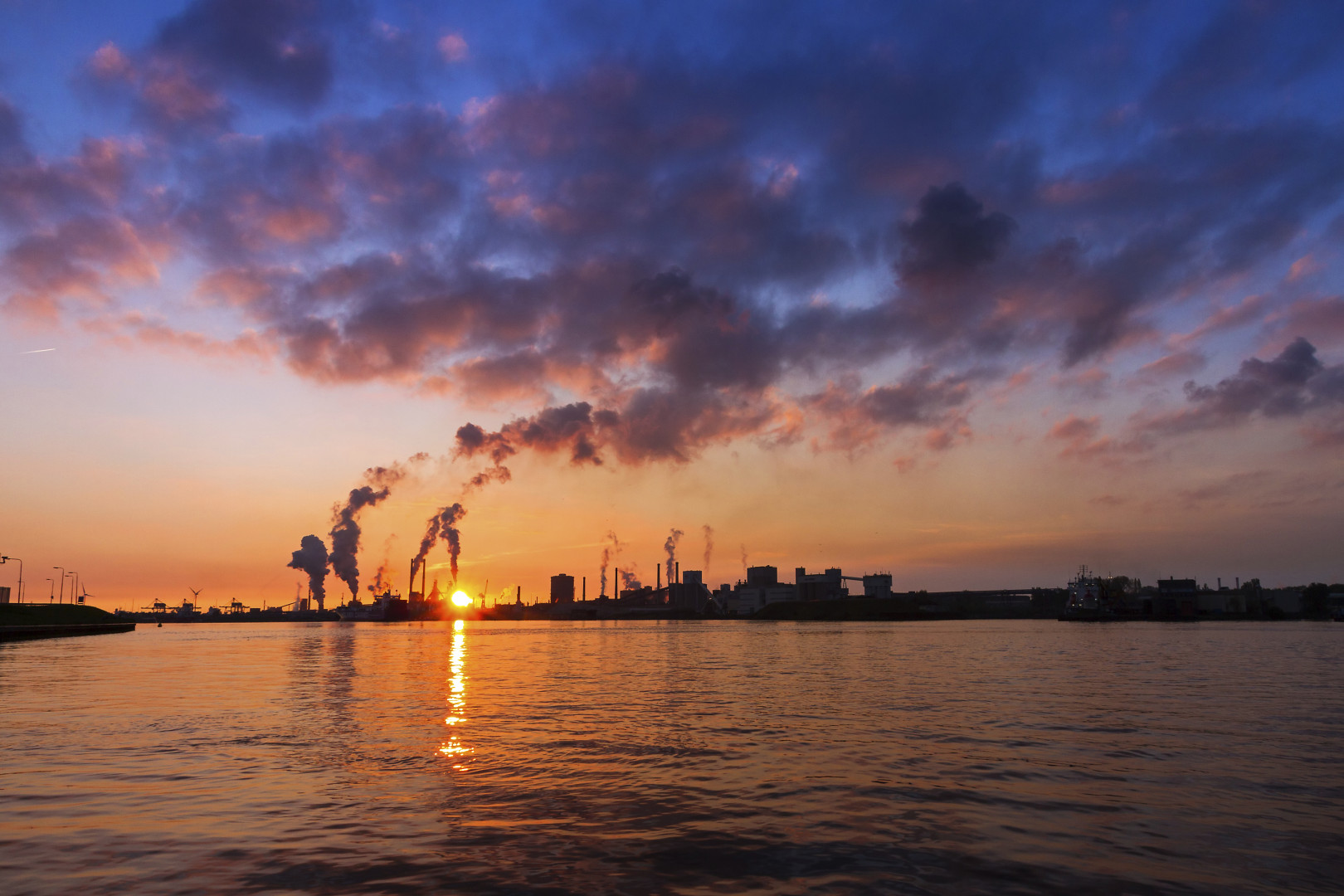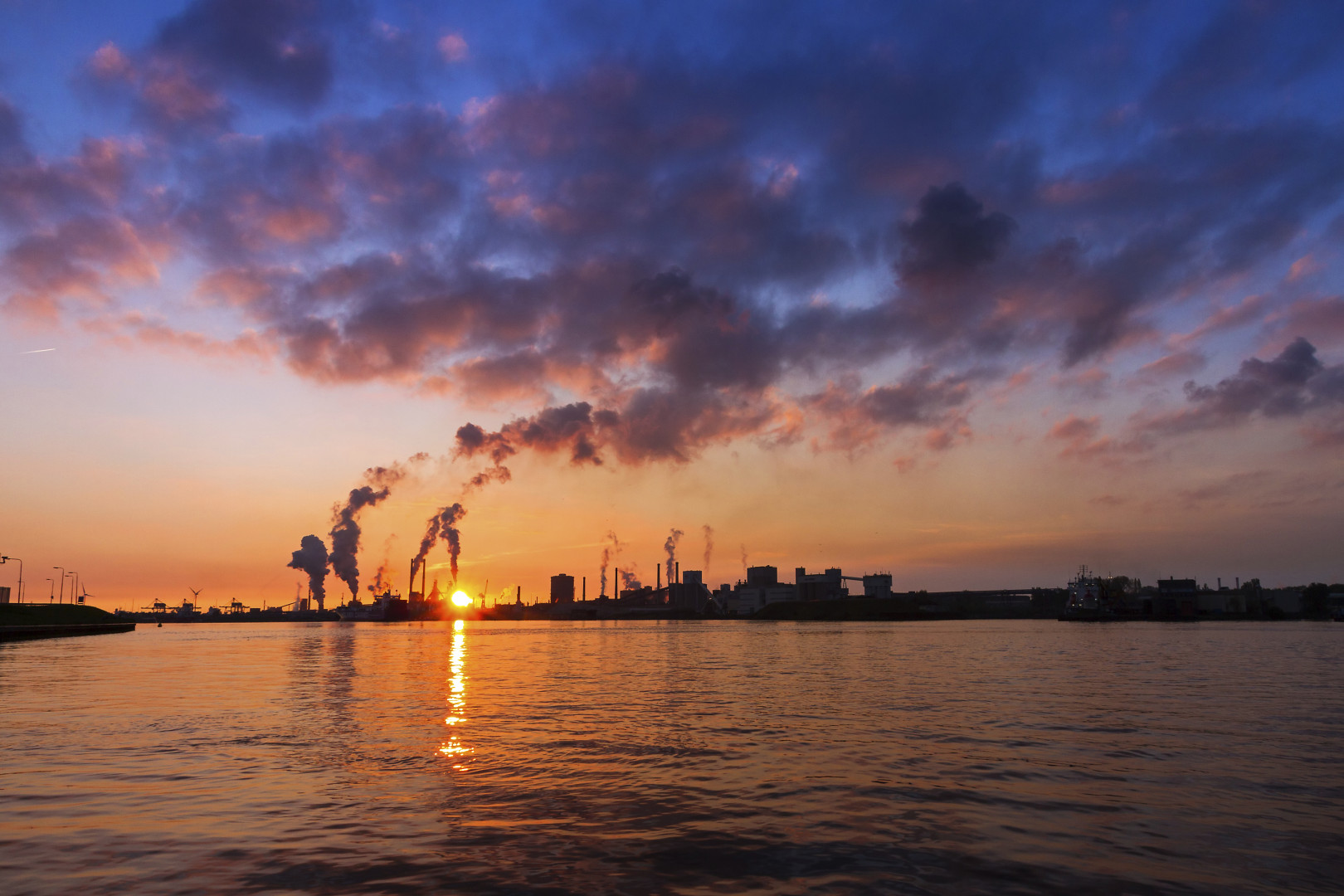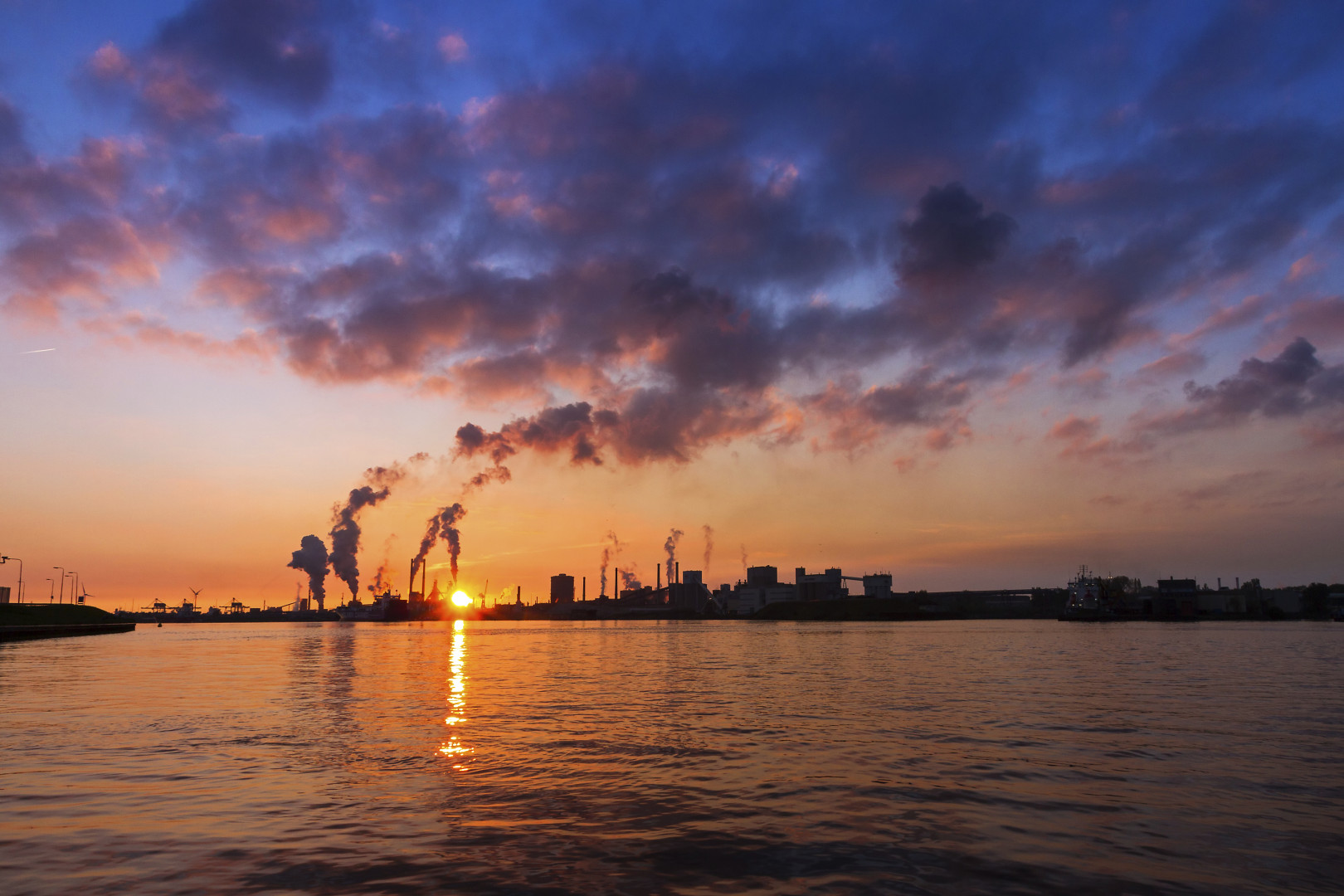 In the first GOP presidential primary debate Thursday, Fox News moderator Bill Hemmer kicked things off with a question to Sen. Lindsey Graham (R-S.C.) stating that combatting climate change is "extremely unpopular with conservative Republicans."
Hemmer wasn't necessarily off base. For Republicans, it's been a long-held notion that supporting action on climate change is bad politics, particularly in the primary season that favors ultra-conservative voters.
Yet while it's true that taking action on climate change is not popular with Republicans in Washington, those bad feelings resonate less strongly with the Republican electorate.
Only five of 54 Senate Republicans in March, for example, voted for a budget amendment that said climate change is real, caused by human activity, and that Congress should do something about it.
Graham was among them. "How can [voters] trust you based on that record?" Hemmer asked him. Graham said his presidency would focus on "a healthy environment, a strong economy and an energy independent America."
Despite Hemmer's harsh question, Graham might not be that far off in his views. A majority of American voters of all political ideologies – including Republicans and tea party supporters – generally back the Environmental Protection Agency's decision to regulate greenhouse gas emissions from power plants, according to a recent survey.
EPA published its final Clean Power Plan Monday. Days prior to the announcement a Morning Consult poll found widespread support for its actions.
[visualizer id = 14773]
Fifty-four percent of voters support EPA's decision to regulate carbon emissions from the power sector. In the survey, the Clean Power Plan was not named, but it was described as new EPA "rules limiting greenhouse gas emissions from new and existing power plants."
Among supporters, 52 percent said they "strongly" support the rule, while 48 percent said they "somewhat" support the rule.
Though support for the rule crosses political lines, it is somewhat correlated with party identification. A plurality of Republicans (40 percent) support the rule, in contrast with a majority of Democrats (68 percent). Thirty-seven percent of Republicans oppose it, while only 10 percent of Democrats feel the same way. The support-oppose ratio for independents fell in the middle, with 51 percent in favor and 21 percent opposed.
Even among self-identified tea party supporters, support for EPA's rule was surprisingly high. Almost half of the tea party respondents (47 percent) said they were in favor of if, while 37 percent said they were opposed.
Other polls confirm these findings.
A June Washington Post-ABC News poll found that 70 percent of voters, including 63 percent of Republicans, think the federal government should "limit the release of greenhouse gases from existing sources in an effort to reduce global warming."
A Pew Research Center survey from Nov. 2014 found that "nearly two-thirds (64 percent) of U.S. adults favor stricter limits on power plant emissions to address climate change, while 31 percent oppose such regulations." Fifty percent of Republicans agreed with limiting power plant emissions, while 45 percent were opposed.
Public Policy Polling, a private polling firm that conducts surveys for Democrats, released a poll Wednesday that found that in eight swing states, 58 percent support the Clean Power Plan, including 44 percent of Republicans, while 40 percent oppose it after hearing arguments for and against the plan.
A July survey of New Hampshire and South Carolina primary voters, commissioned by the League of Conservation Voters but conducted by Republican polling firm American Viewpoint, found that pluralities of GOP voters in those two early primary states also support the rule.
Debbie Sease, national campaign director for the Sierra Club, said on a press call Wednesday that the results from the Public Policy Polling, American Viewpoint poll, and other surveys "make one thing crystal clear: Anybody serious about winning an election needs to get serious about supporting the Clean Power Plan."
The Morning Consult poll was conducted from July 31 to Aug. 3, 2015, among a national sample of 2,069 registered voters. Results from the full survey have a margin of error of plus or minus 2 percentage points.