Congress to Spend First Week Back on Iran Deal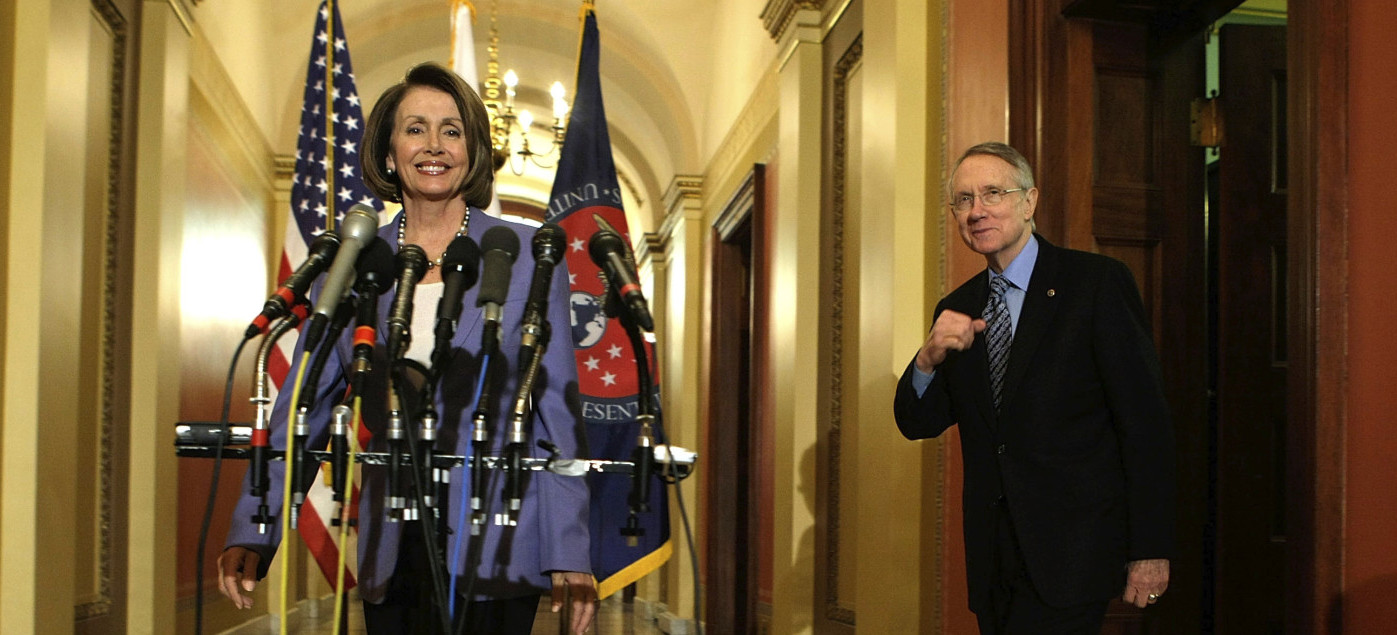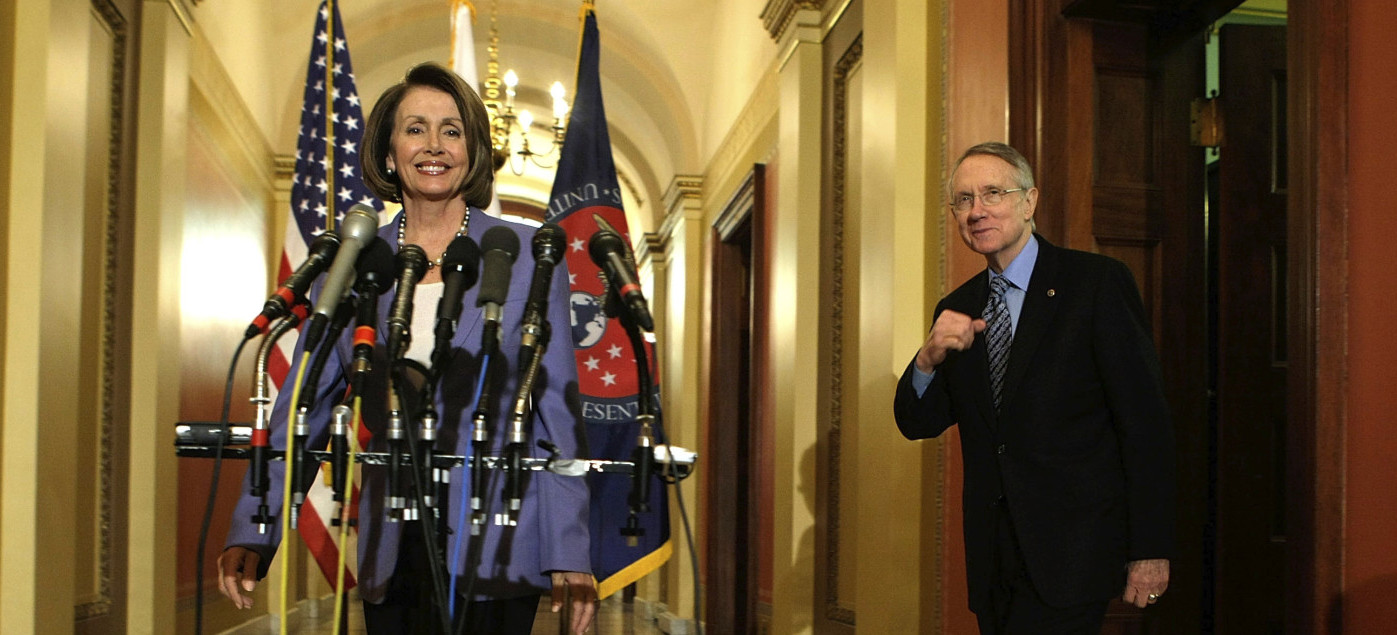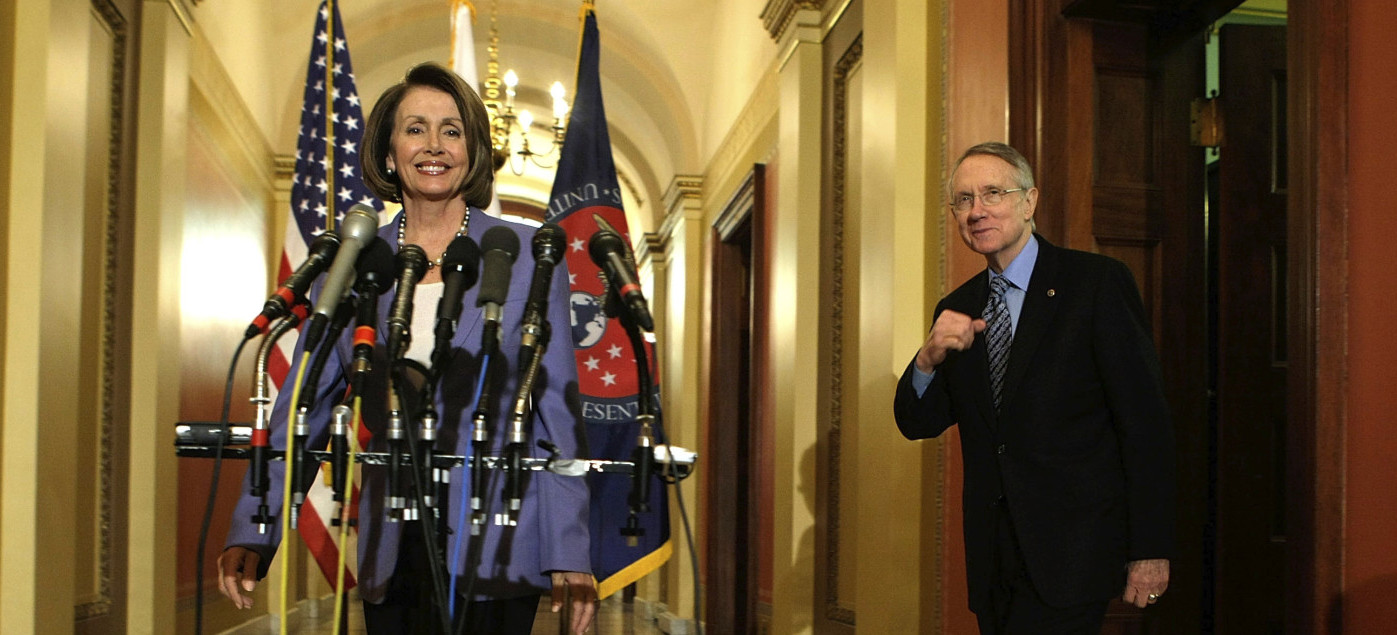 Congress will spend the first week back from August recess debating a nuclear agreement with Iran, which is all but certain to go into effect now that the White House secured 34 Senate Democrats to support the deal.
The House will begin consideration of the Iran nuclear agreement on Wednesday morning, and likely finish voting on the deal by Friday, according to a letter from House Minority Leader Nancy Pelosi (D-Calif.) to Democrats.
She urged those in her caucus who have yet to publicly take a side to do so quickly.
"Some members have thought they would have more time to consider and finalize their decision," Pelosi wrote. "For this reason, I am writing to urge all members to support the agreement and make your support public soon."
House Majority Leader Kevin McCarthy (R-Calif.) confirmed in a statement later Wednesday that the House will consider a resolution of disapproval of the Iran nuclear agreement next week. 
In the Senate, Republican leaders have asked committees to postpone any scheduled work to make time for their own debate on the nuclear accord, according to a Senate GOP aide. Majority Leader Mitch McConnell (R-Ky.) has said that he would allow every senator time to speak on the floor about the issue.
Congress has until Sept. 17 to vote on the agreement, which was struck in July between the United States, its allies, and Iran. So far, Republicans uniformly oppose the deal. Because President Obama can veto legislation disapproving of the nuclear accord, they would have needed two-thirds of the members in both chambers to defeat the agreement.
Sen. Barbara Mikulski (D-Md.) this morning became the 34th Senate Democrat to come out in favor of nuclear accord, giving the White House the votes it needs to prevent a veto override.
This post has been updated with a statement from House Majority Leader Kevin McCarthy (R-Calif.).