Sidelining Planned Parenthood Debate, Congress Sprints to Avoid Shutdown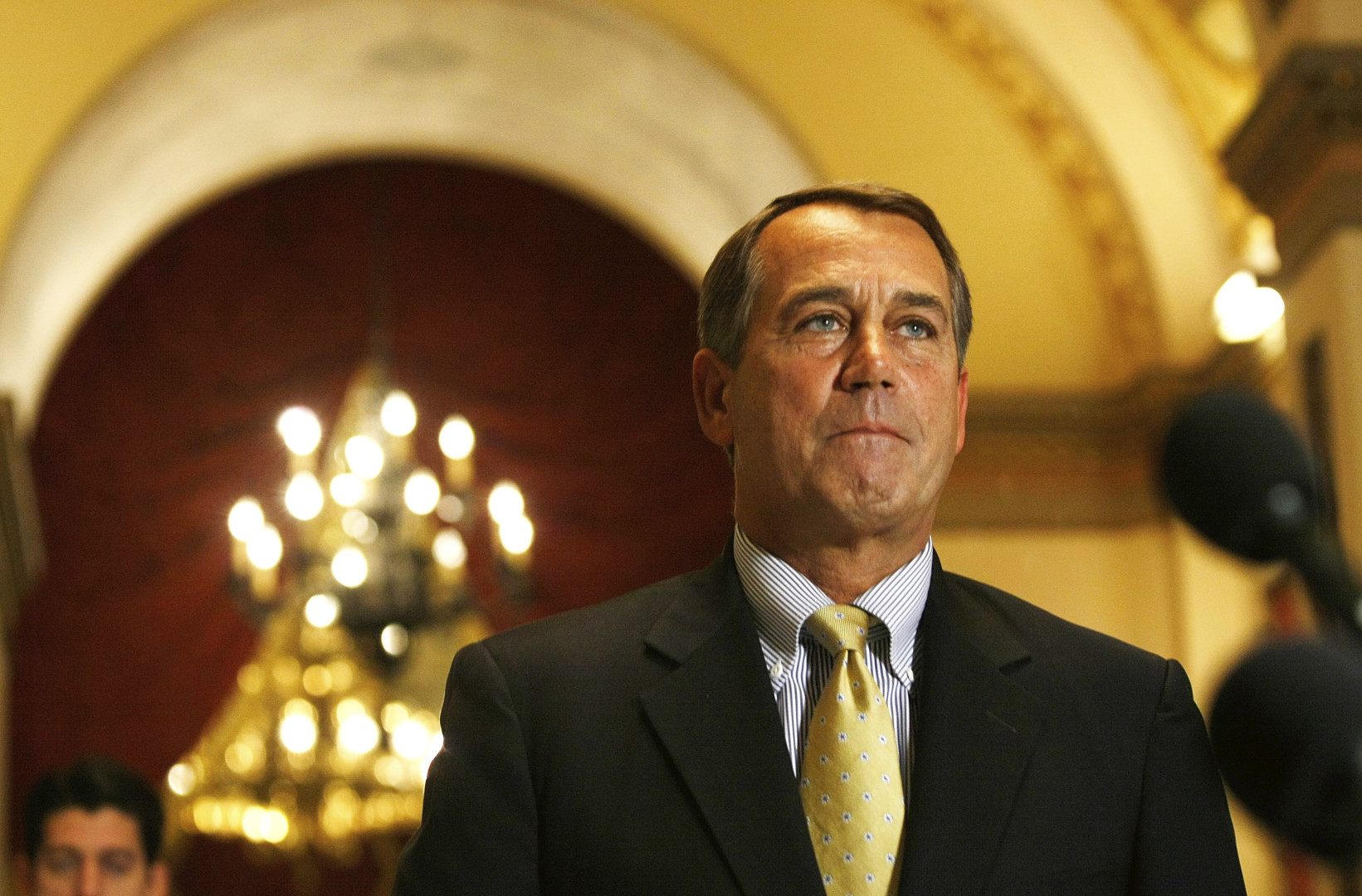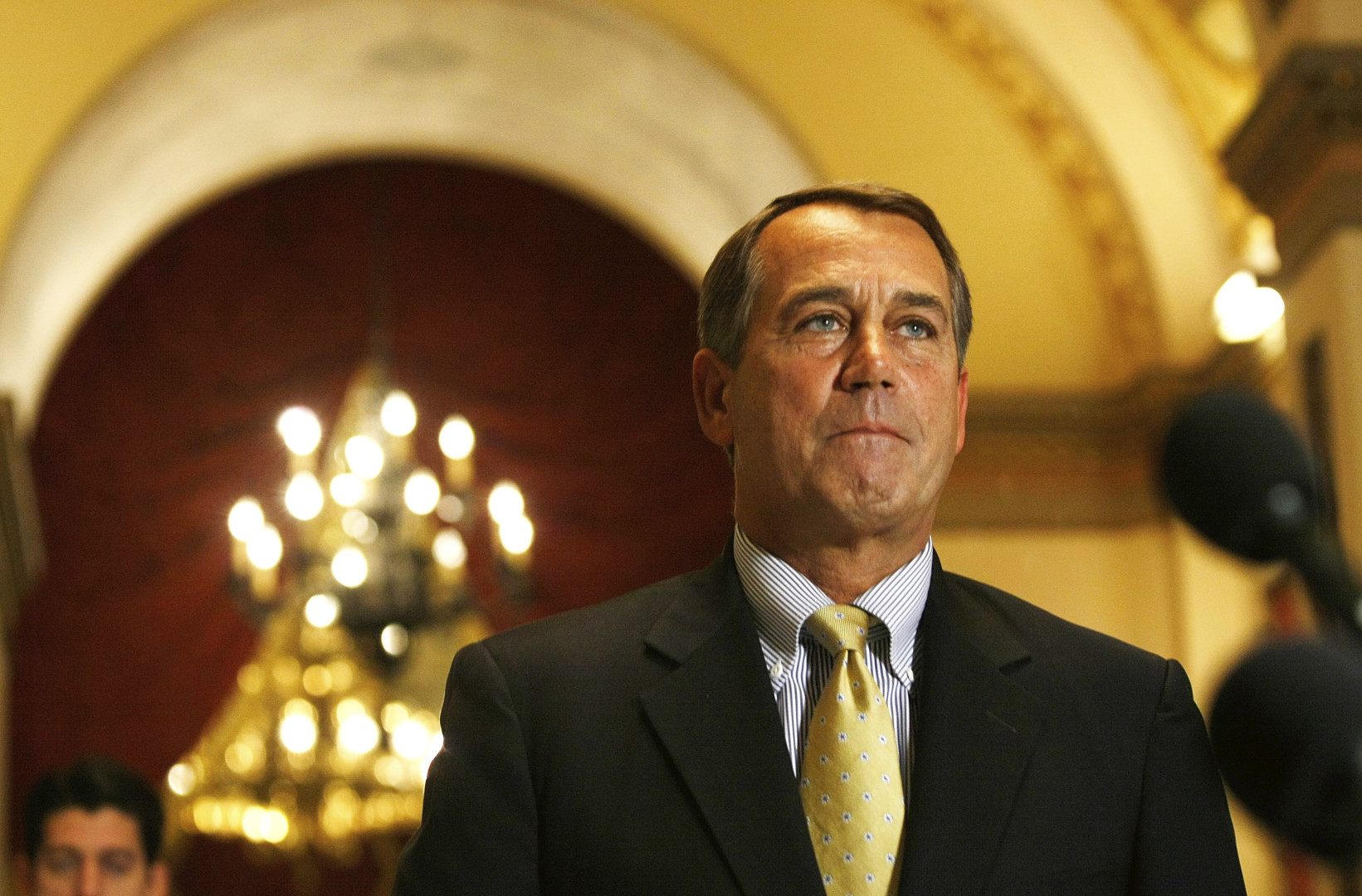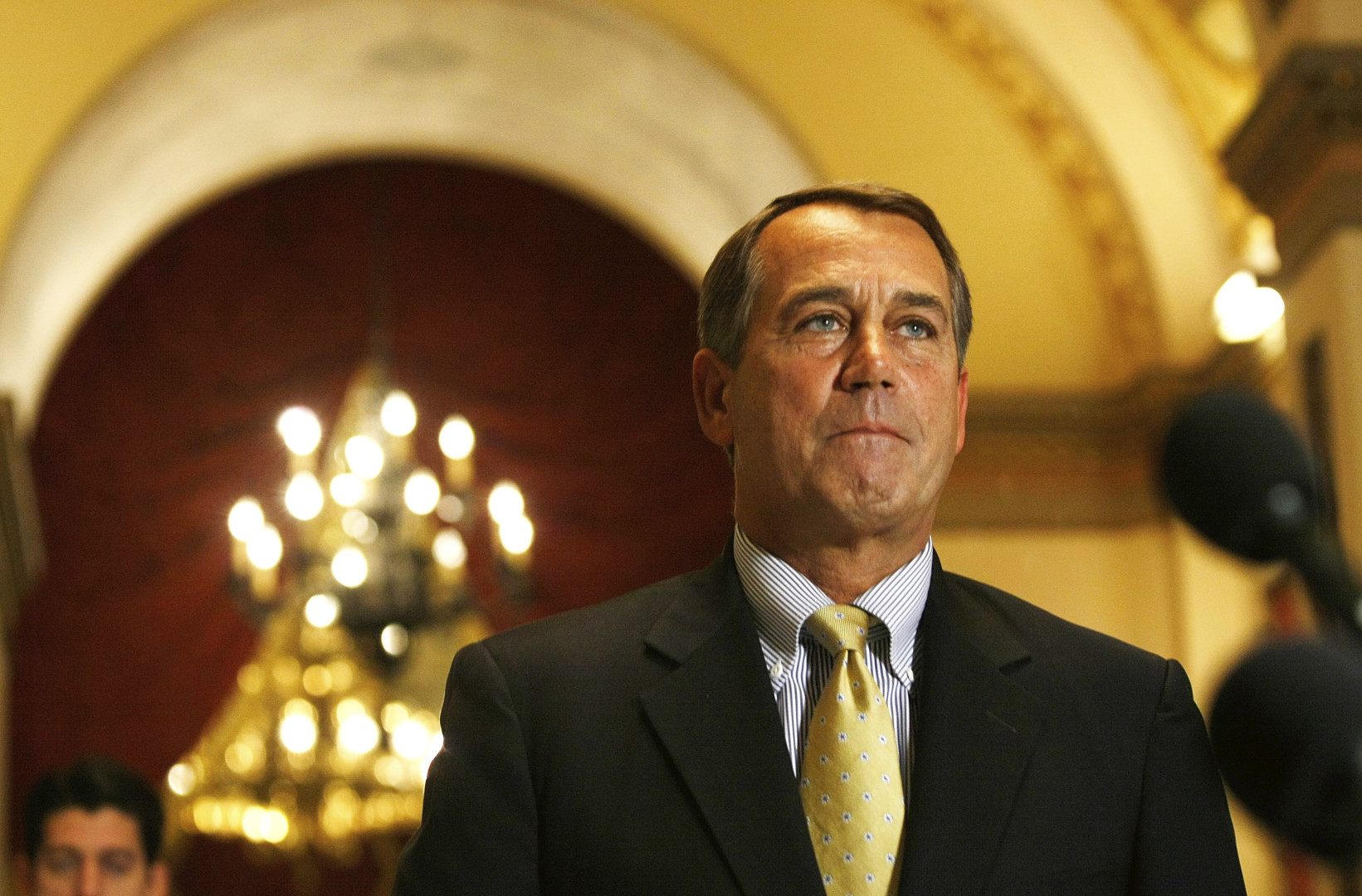 The prospects of a government shut down grew dimmer Thursday, as the Senate took up a "clean" short-term funding extension and the House appeared on the verge of solidifying its own end-game strategy.As expected in the Senate, a short-term spending bill that includes a provision to defund Planned Parenthood failed to advance in the face of stringent Democratic opposition. Six Republicans joined almost every Democrat in opposing the spending measure, called a continuing resolution.
Also as expected, Senate Majority Leader Mitch McConnell (R-Ky.) shortly thereafter filed a new version of the same bill, this time without language stripping Planned Parenthood of its federal funding. Both resolutions would fund the government through Dec. 11.
This series of procedural moves puts the Senate on track to take an initial vote on the clean spending measure Monday evening at 5:30 pm. That means a vote on final passage could come as early Tuesday.
Lawmakers and the White House must come to an agreement on stopgap funding before the end of the fiscal year on Sept. 30.
But even assuming there are no hiccups, the Senate's schedule would send a continuing resolution to a restive House with less than 48 hours to get it to the president's desk. Just how the House will react remains unclear.
House Speaker John Boehner (R-Ohio) is under fire from conservatives who insist that Republicans play hardball with Democrats and the White House over defunding Planned Parenthood, even if that means shutting down the government. Party leaders, on the other hand, are still wincing from the political fallout they experienced in the wake of the 2013 shutdown. They are adamant about keeping the government open.
GOP leadership has been paralyzed for weeks over the dissension in their ranks, convening a series of listening sessions to take members' temperatures and strategize how to keep the government open without creating a rift in their conference.
Politico reported Thursday that House leaders will move next week to approve a clean continuing resolution, but not before voting on its own version of a spending bill that would defund Planned Parenthood. The House will reportedly also immediately begin drafting language for a fast-track budget process, known as reconciliation, that would allow the Senate to vote on defunding Planned Parenthood without the threat of a filibuster.
As late as Thursday afternoon, however, House Majority Whip Steve Scalise (R-La.) denied that any plan had been finalized.
"No decision has been made on any of the other legislative instruments," he told reporters outside the House chamber.
Thursday afternoon, Boehner summoned members of the House Freedom Caucus, a coalition of staunch conservatives who have been among the Speaker's most vocal critics on the issue, to his office for a private meeting.
The five members – Reps. Jim Jordan (R-Ohio), Matt Salmon (R-Ariz.), Mick Mulvaney (R-S.C.), Reid Ribble (R-Wisc.) and Raul Labrador (R-Idaho) – would not reveal what, if any, agreements were reached in that meeting.
Mulvaney predicted that if the House votes on a continuing resolution that does not strip Planned Parenthood's funding, "at least 50" Republicans will oppose it.
At least 31 House conservatives have pledged to oppose any spending bill that funnels federal dollars the health organization, meaning that Boehner will need Democratic votes to pass the Senate's anticipated funding proposal. That would be seen as a failure for Boehner.
This summer, Rep. Mark Meadows (R-S.C.) laid the procedural foundation for conservatives to initiate a referendum on Boehner's speakership. His actions stoked fears that the disagreement over government spending could trigger a messy floor brawl that would belie the notion that Republicans have Congress under control.
Despite the potential for a chaotic end to the month, House Majority Leader Kevin McCarthy (R-Calif.) sounded an optimistic note Thursday afternoon.
"I think we're going to be okay," he told reporters on his way to the day's lone vote.