Senators Want to Stamp Out 'Gag Clauses' in Online Consent Forms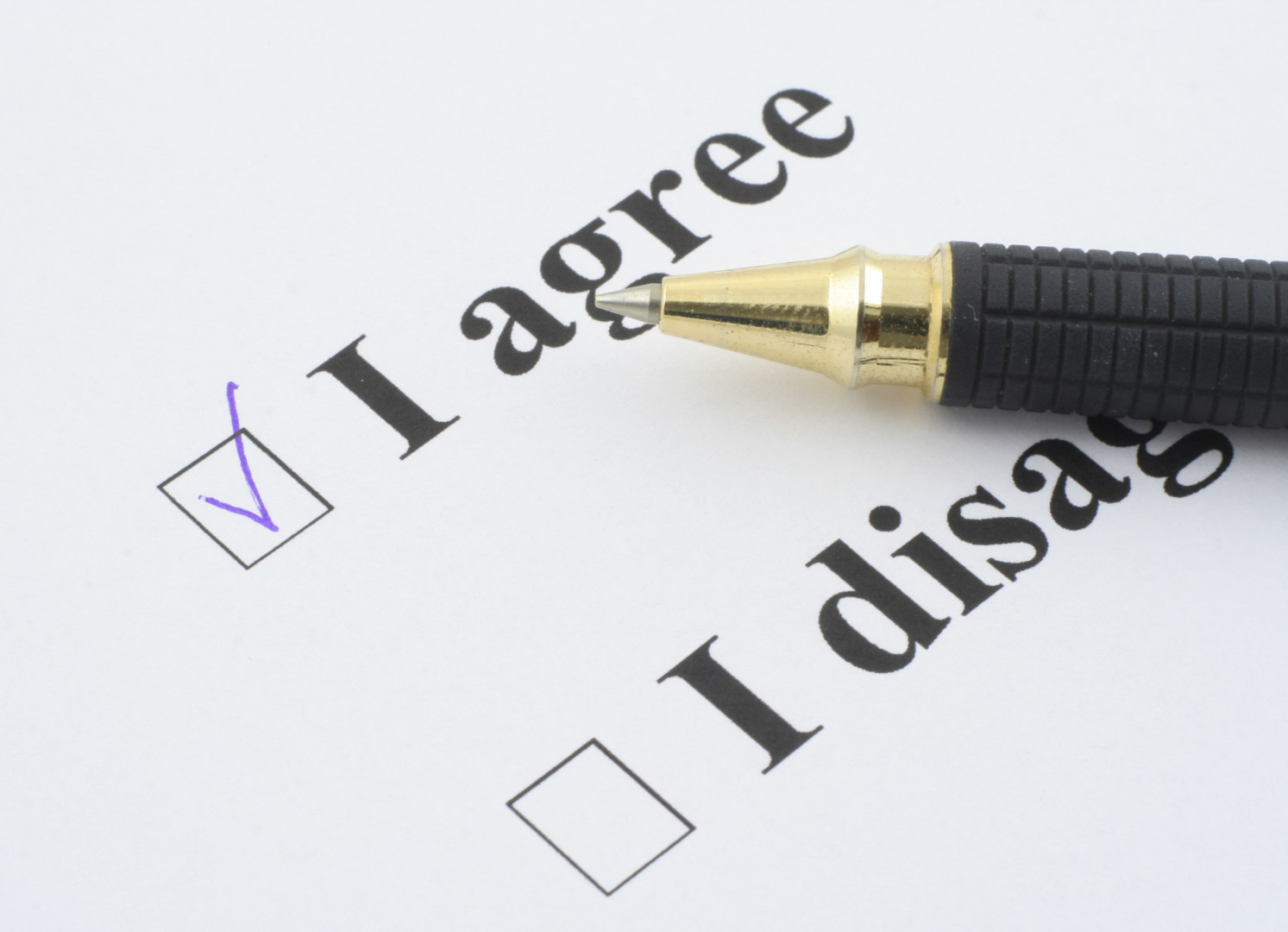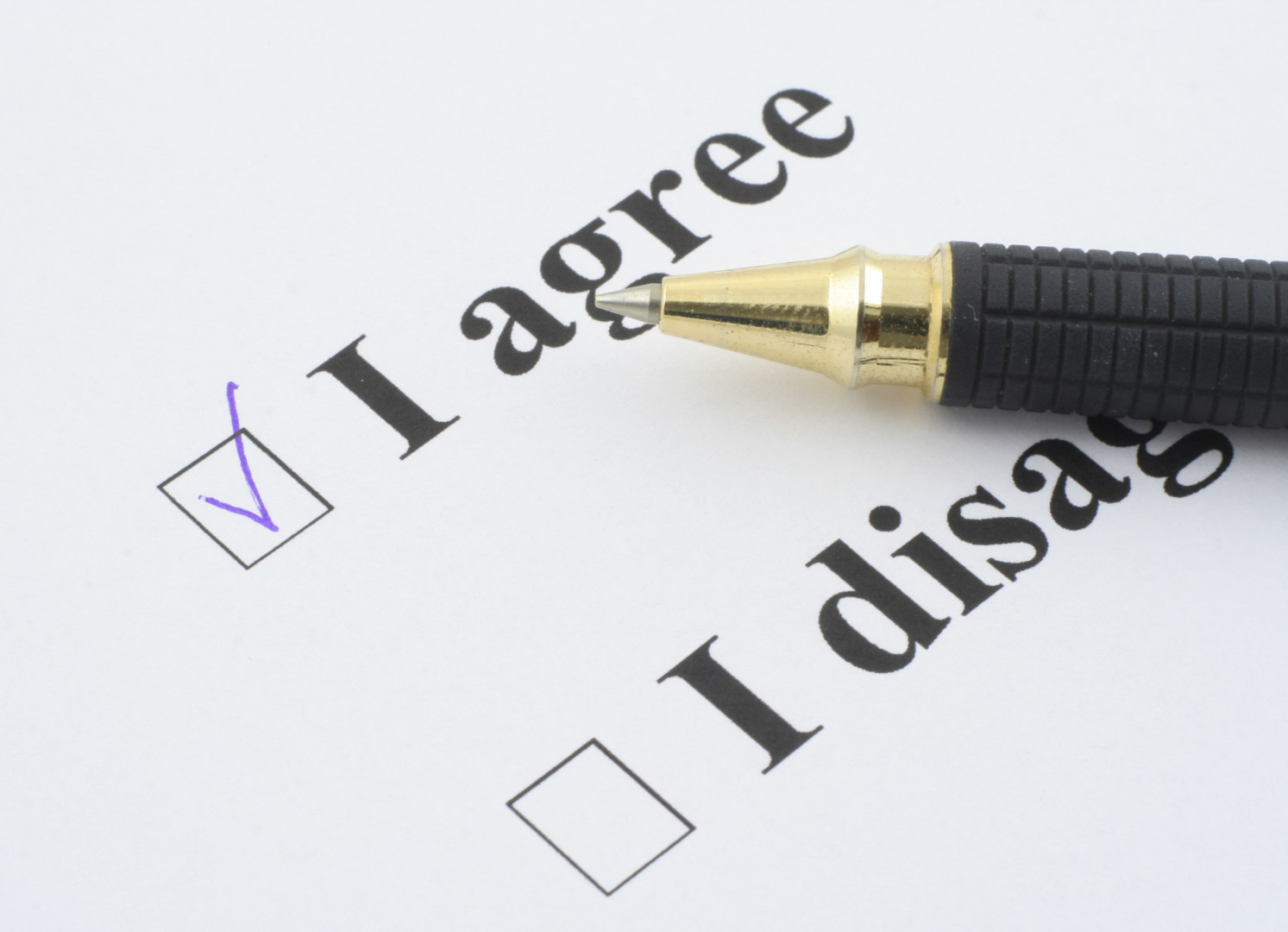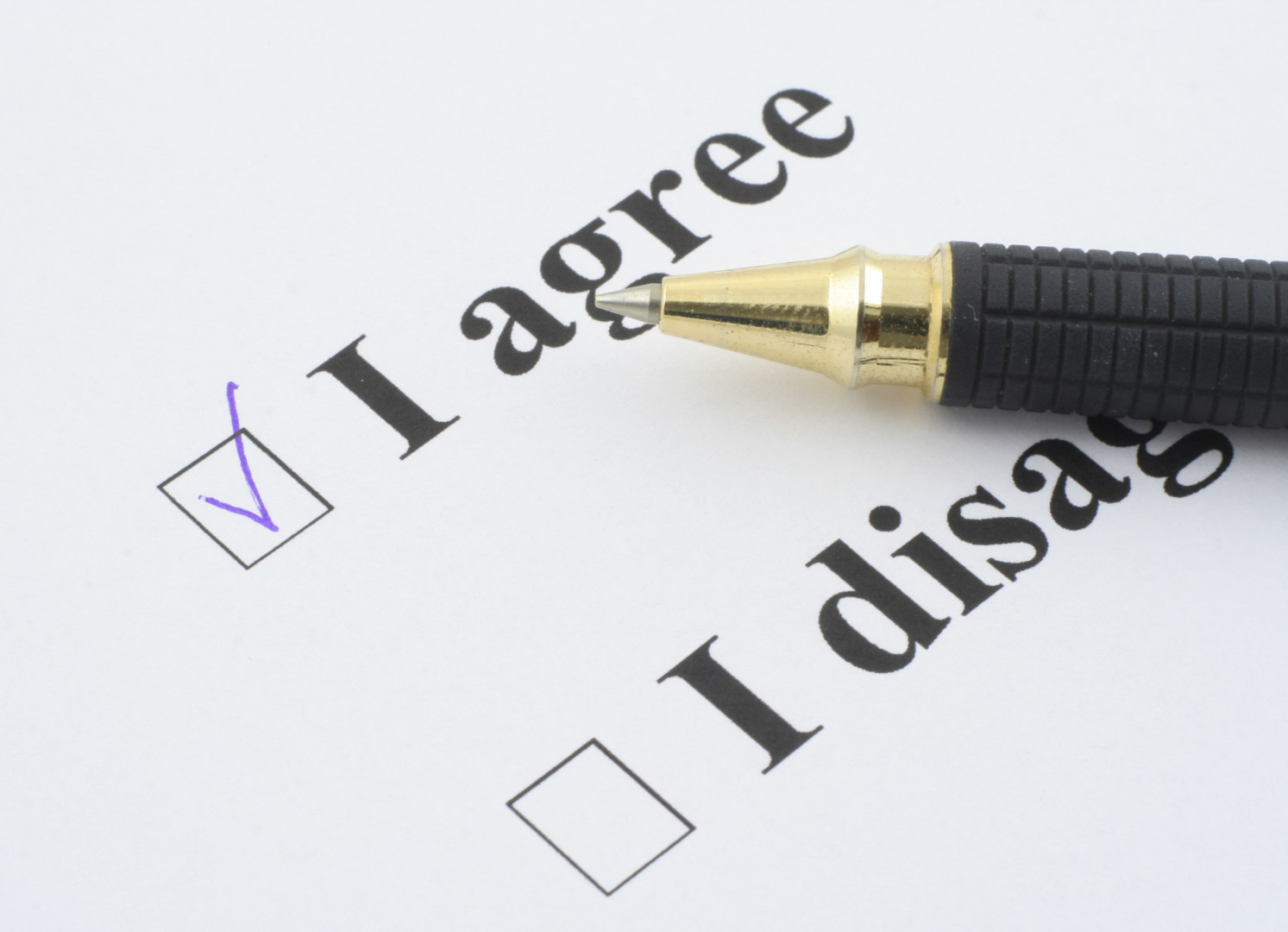 Lawmakers want to  stop businesses from taking legal action against customers who post negative reviews online.
Senate Commerce Committee Chairman John Thune (R-S.D.) has sponsored a  bill to do away with "gag clauses" that online users probably don't see when they agree to online consent agreements. He said the bill is close to a committee vote.
"We have a markup scheduled here in a couple of weeks so we'll hopefully try and move this bill so it's on the floor and try and get some action there," Thune said.
Even though the legislative year is coming to an end, Thune's optimism isn't misplaced. Over the next several weeks, the Senate will need to save some floor time for a highway bill and a government spending package, but those must-pass bills won't be ready for floor time immediately. Moreover, the Senate will be in session for at least two weeks that the House will be in recess.
And Thune's "gag clause" measure has bipartisan support. It would protect both consumers and businesses and could pass quickly as a feel-good project before lawmakers have to take tougher votes.
A Thune spokeswoman said the committee has not picked an exact date for the markup. But based on feedback from Wednesday's hearing, there should be no reason for delay among uncertain committee members.
The bill, S. 2044, has four committee cosponsors representing both political parties — Sens. Claire McCaskill (D-Mo.), Brian Schatz (D-Hawaii), Jerry Moran (R-Kan.) and Richard Blumenthal (D-Conn.).
At the hearing, a chorus of committee members voiced distaste for businesses going after consumers who write bad reviews. Committee ranking member Sen. Bill Nelson (D-Fla.) said companies should not be able to sue or impose fees on customers who review their services online.
"We need to do something about it," Nelson said. "I'm glad [this] bill… would stop this practice by voiding contracts of adhesion that punish customers for sharing their experiences and opinions with other consumers."
Sen. Steve Daines (R-Mont.) compared businesses that go after customers who post poor online reviews to bullies on a playground, calling them "insecure."
"Feedback is a gift. I think it's insecure companies… [that] would have these anti-disparagement clauses," Daines said. "Welcome to the free markets and the Internet. Let's compete and let the consumer have its voice."
The bill would void any non-disparagement clauses in online consent agreements that bar customers from negatively reviewing a company's services. It would be enforced by the Federal Trade Commission.
In his opening statement, Thune said the bill needs a few changes before the committee votes on it. It has already gone through some adjustment. The original text of the bill included a provision that would have barred attorney generals from making a contingency fee agreement with a plaintiff. Democrats pushed back on that language.
Sen. Claire McCaskill (D-Mo.) praised Thune for changing it. "I'm pleased that Senator Thune, in an effort to get a bill that we can all agree on, has agreed to take out the provision that limits the tools available to attorney generals as it relates to contingency fees," she said.
Nelson worried that legislation could stop businesses from pursuing cases against consumers that leave damning false reviews. Thune responded, saying anti-defamation cases would be allowed to proceed under the bill.
Witnesses testifying before the committee also rejected the notion the bill could harm companies. "Businesses already have a wide range of tools to protect their reputation. I can't come up with a single circumstance where it's legitimate to tell consumers they can't share their feedback," said Professor Eric Goldman of the Santa Clara University of Law.
"I don't think anyone here doubts what your legislation is trying to prevent are things that are simply not fair and harmful to consumers," echoed Robert D. Atkinson, president of the Information Technology and Innovation Foundation. "As we've all said, businesses have many other options that this bill would not take away."