Poll: Voters Think Their Social Media, Email Info is Already Shared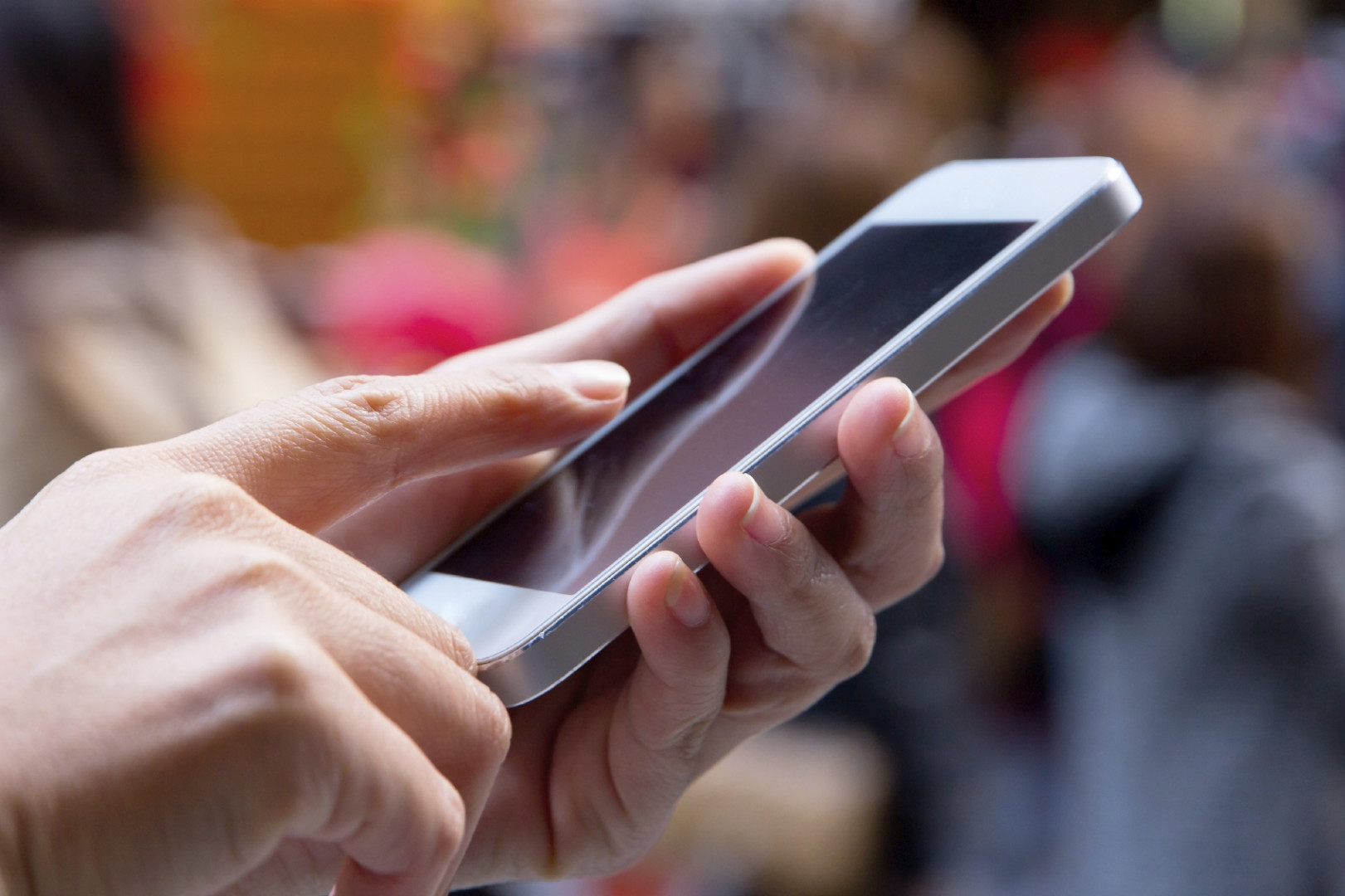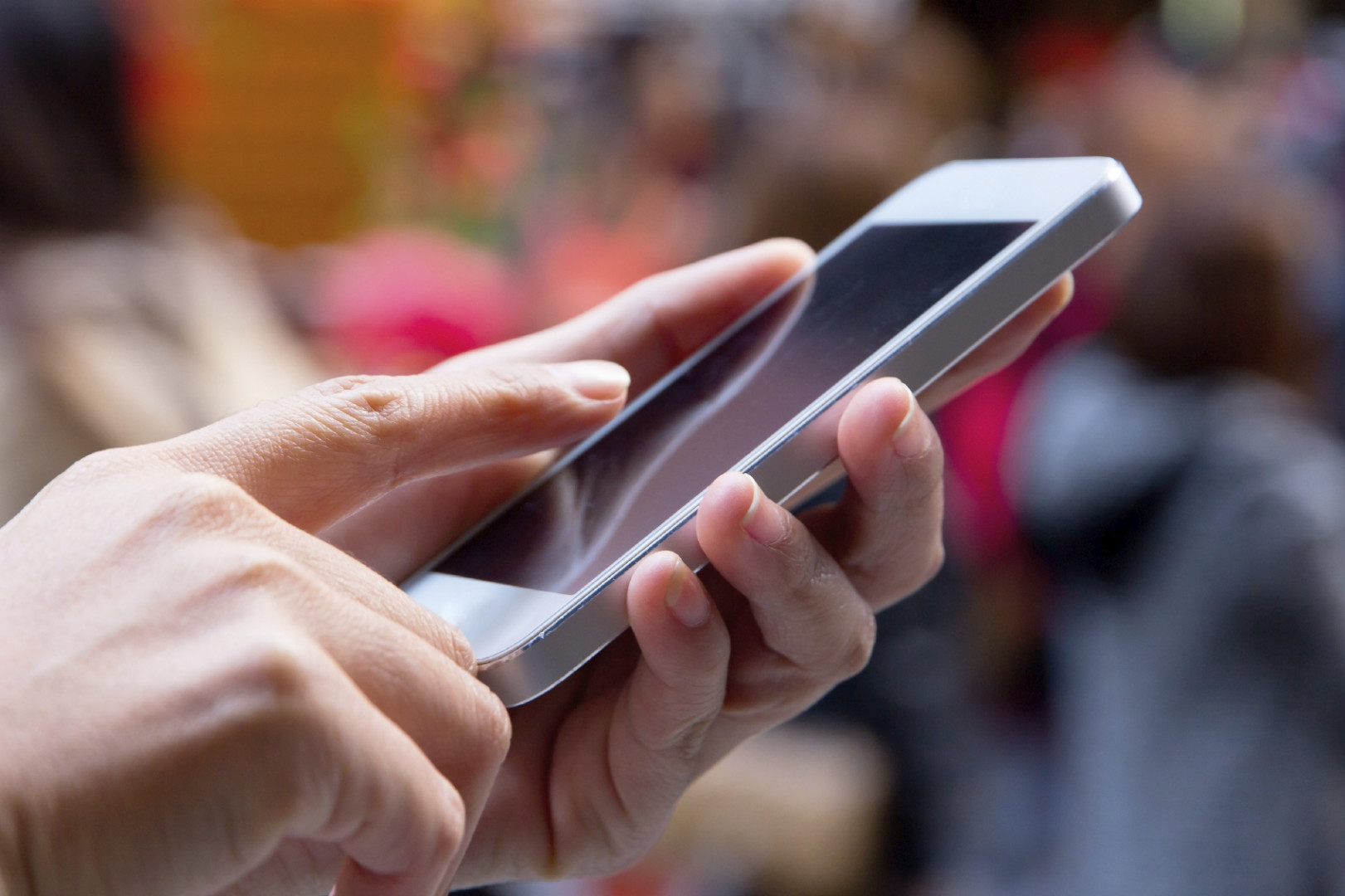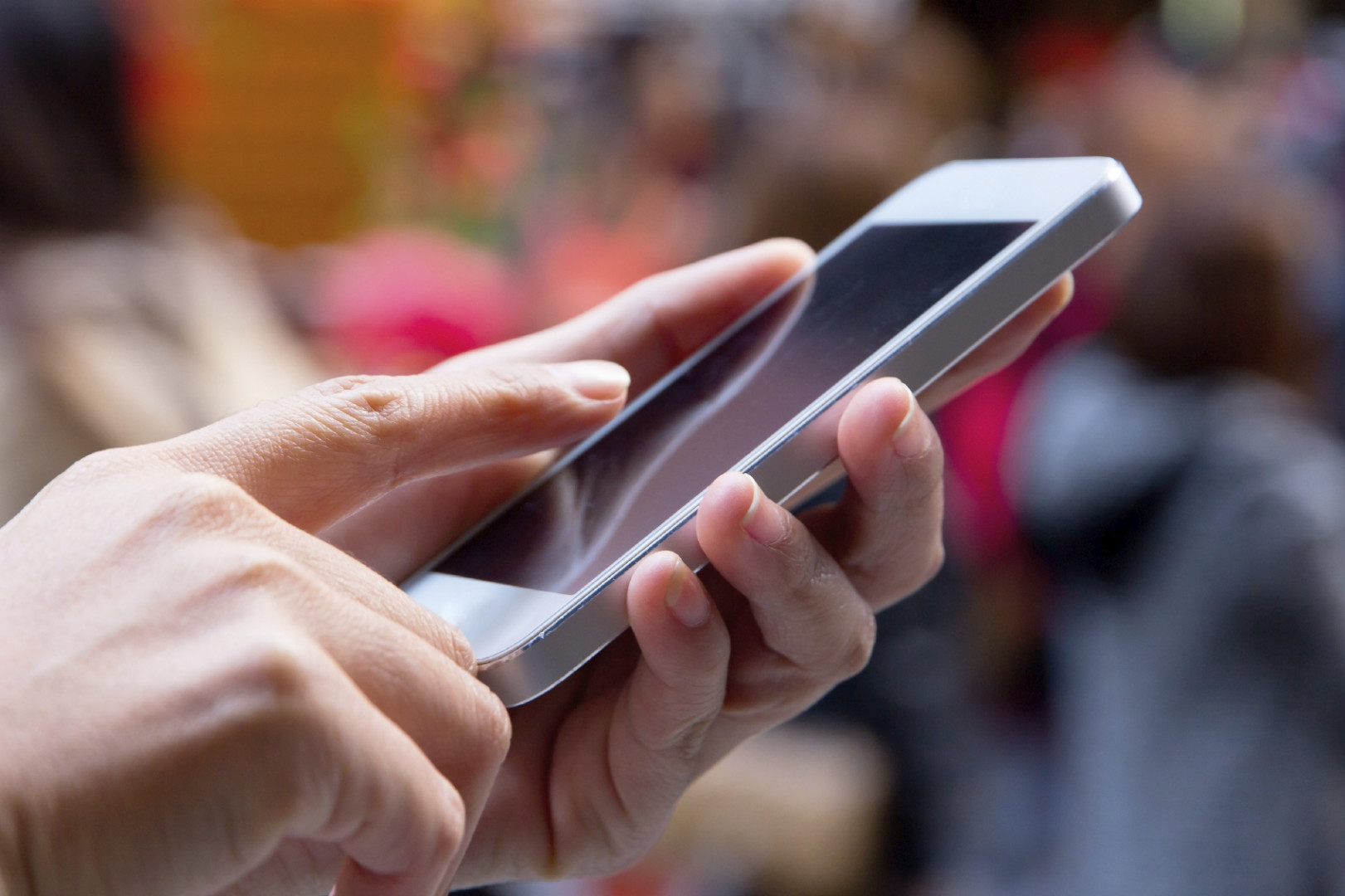 Federal agencies struggle to gain access to content from social media and email providers, but new Morning Consult polling shows voters believe private sector companies already share their Internet activity with the government — and they're okay with that.
Following the deadly mass shooting in San Bernardino, President Obama renewed his call for the tech community and law enforcement to cooperate. In a speech Sunday from the Oval Office, Obama said "I will urge high-tech and law enforcement leaders to make it harder for terrorists to use technology to escape from justice."
Government investigators continually spar with the tech industry over data access in the war on terrorism, requesting consumer information and access to private messages. Technology companies frequently snub the feds and force them to seek legal channels like subpoenas or warrants.
Yet the public doesn't seem aware of this. The vast majority of registered voters think that at least some of their online information is being shared; 41 percent of voters think social media companies share "a lot" of information with other companies or government agencies, and 38 percent think those companies share "some" information.
Only 12 percent say social media sites share "not much" information with other companies or agencies, and 9 percent think they share none.
On Capitol Hill, the perspective is reversed. Tech companies and privacy advocates pushed back on the Cybersecurity Information Sharing Act throughout the summer, causing Senate leaders to punt the bill twice before its final passage in late October. Advocates and businesses alike attempted to kill the bill because they didn't want to set a precedent in which the government holds data with consumers' personal information.
The bill passed only the Senate after its two biggest supporters, Senate Intelligence Committee chairman Richard Burr (R-N.C.) and vice chair Dianne Feinstein (D-Calif.) made changes to assuage the worries of the tech community that the government would not have access to personal information.
Lawmakers also sparred about a provision that would have required social media sites to report "any terrorist activity." That dustup held up the Senate's Intelligence reauthorization until the language was eventually dropped. Privacy advocates and tech industry groups fought the bill because they said it put too much liability on the companies to do police work, and over its potential implications for consumer privacy.
Despite the politics surrounding surveillance, voters from every age demographic mostly believe that social media sites share their information with the government or another third parties.
[visualizer id="19599″]
A similar pattern occurs when it comes to email providers. Government agencies and Silicon Valley have been at odds about updating the Electronic Communications Privacy Act, particularly about how the law treats emails more than 180 days old or are stored in the cloud.
The law currently allows law enforcement to subpoena an internet service provider or email provider for emails older than 180 days and receive that information without a warrant. Privacy and tech communities have pressured Congress to strengthen the privacy protections for those older emails, but pressure from law enforcement has stalled the measure in both chambers.
Voters, again, believe the relationship is different; 38 percent of respondents say they think email services share "a lot" of information with the government or other companies, and 37 percent say they think "some" gets shared.
Only 15 percent say that they think "not much" is shared, and 10 percent think email services share no information at all.
Then there's encrypted information. Federal Bureau of Investigation Director James Comey has repeatedly told lawmakers about how important it is for the tech industry to allowing access to encrypted messages.
Law enforcement is concerned that Internet users can become radicalized online, and they think terrorist operatives use the Web to communicate with one another to formulate plots. Government and the tech industry have fought at length about encrypted information. Law enforcement worries that it protects wrongdoers from detection, while the tech industry thinks encrypted messages should have the utmost privacy protections. Thus far, the administration hasn't said it will force companies to allow enforcement officers access to encrypted information without a warrant.
Yet in the public, this debate doesn't impact most people; 80 percent of Morning Consult respondents said they have never encrypted a message or a phone call.
The poll was conducted from December 3-6 among a national sample of 2,047 registered voters. About one in three responded to the tech-related questions, and their responses match closely with previous data compiled in a regular Morning Consult tracking poll on the topic. Results from the full survey have a margin of error plus or minus 2 percentage points.