Legislation Mandating Social Media Sites Report 'Any Terrorist Activity' Back in Senate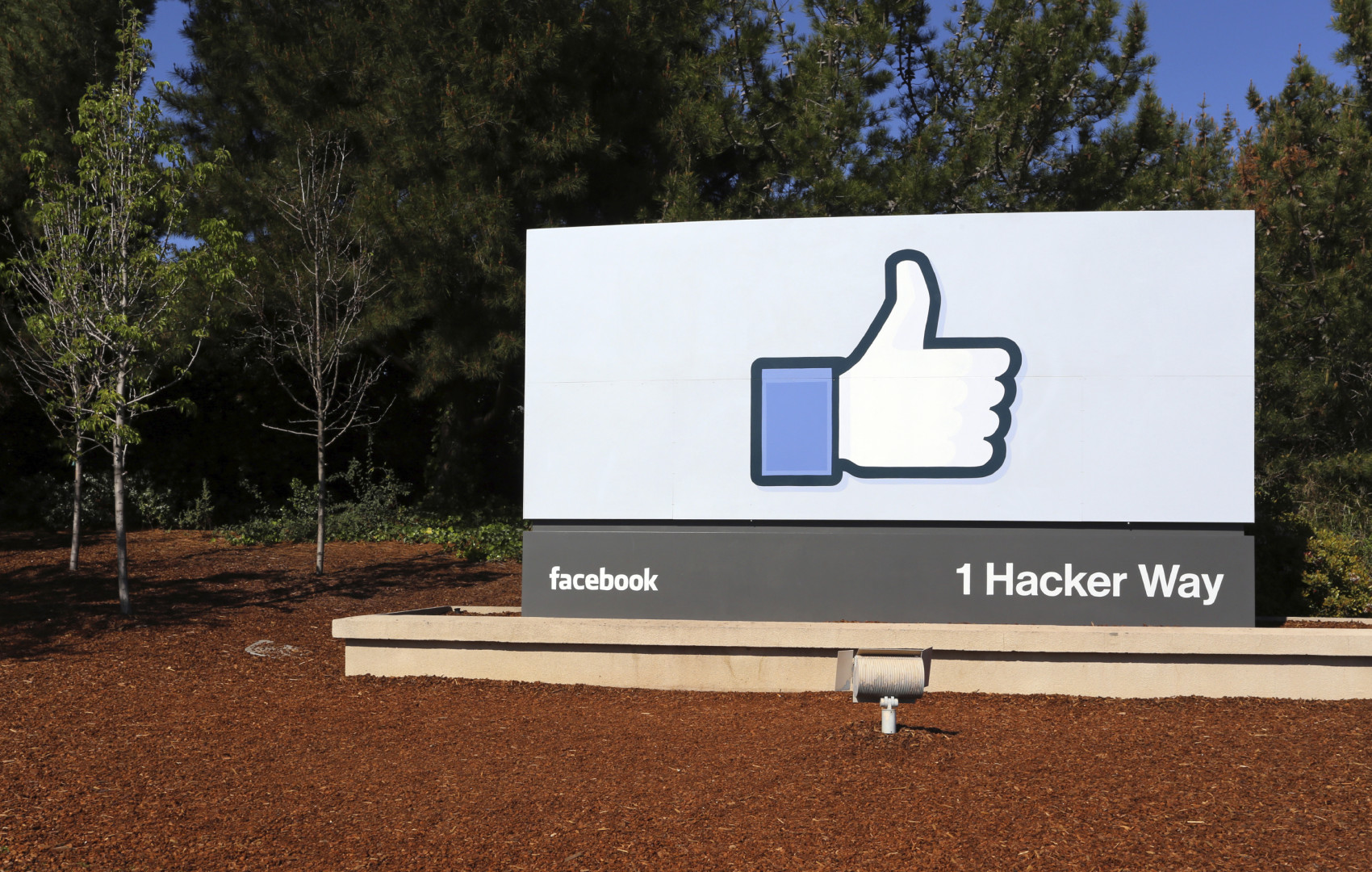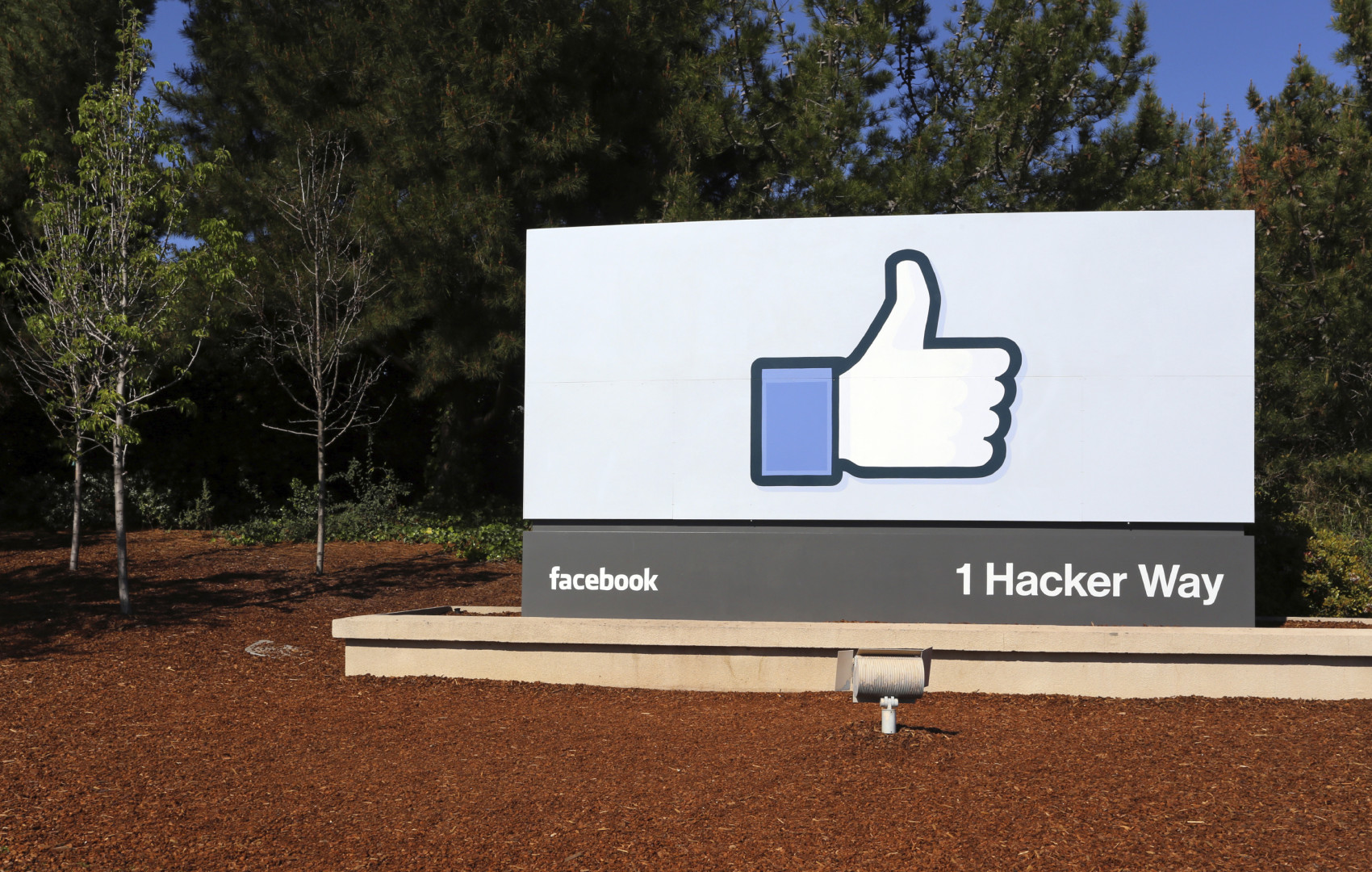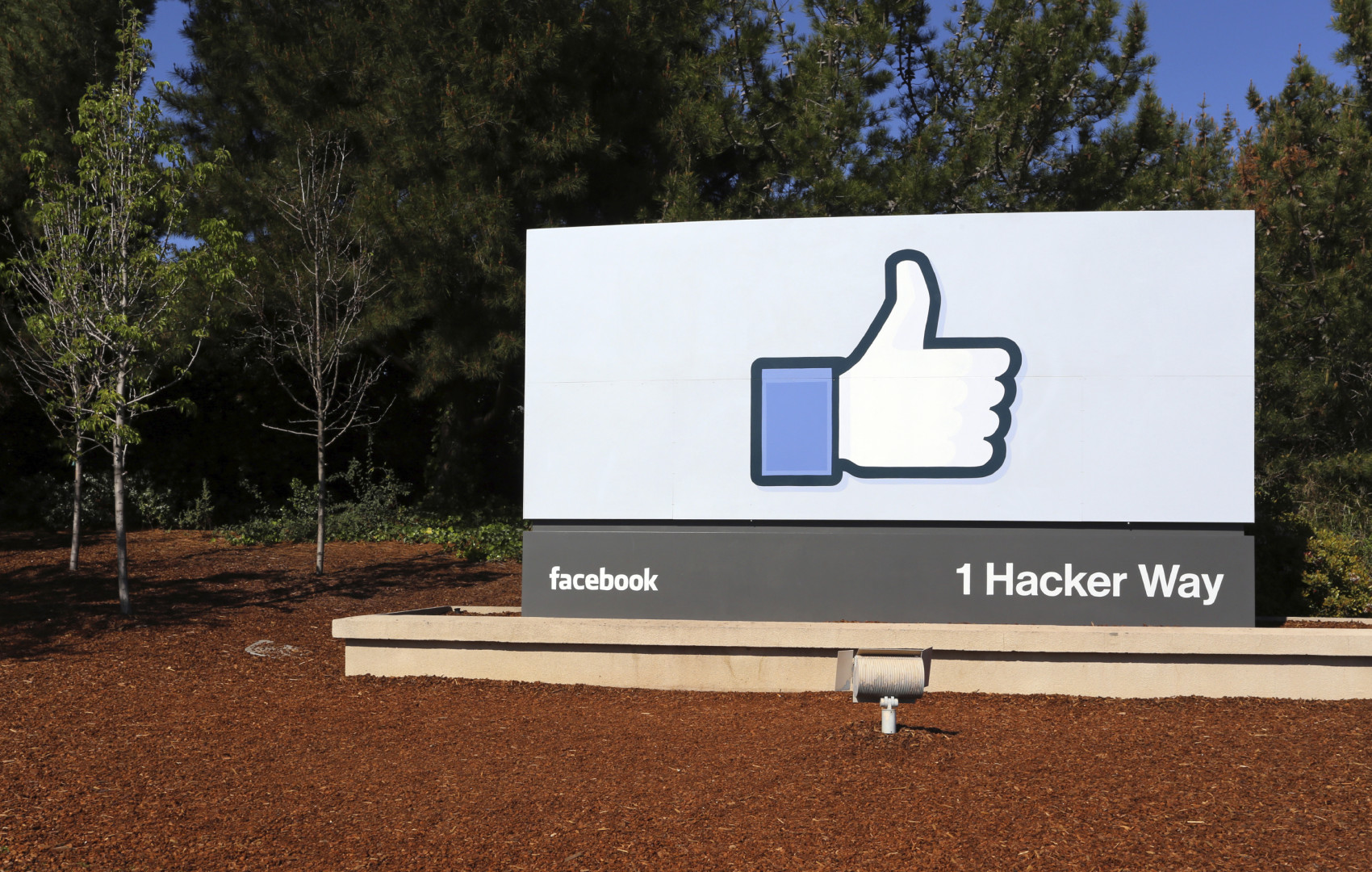 Senate Intelligence Committee leaders on Wednesday introduced a bill requiring tech companies, primarily social media websites, to report "any terrorist activity" they become aware of to law enforcement.
Ranking member Dianne Feinstein (D-Calif.) introduced the bill, along with the committee's chairman, Sen. Richard Burr (R-N.C.), in the wake of deadly attacks in San Bernardino.
"We're in a new age where terrorist groups like ISIL are using social media to reinvent how they recruit and plot attacks," Feinstein said in a statement. "That information can be the key to identifying and stopping terrorist recruitment or a terrorist attack, but we need help from technology companies."
Feinstein said the measure doesn't obligate companies to take extra steps to search for terrorist activity. It just requires them to report on terrorist activity when they see it.
Sen. Ron Wyden, an Oregon Democrat and an ardent privacy advocate, sees the legislation as potentially dangerous.
"I'm opposed to this proposal because I believe it will undermine that collaboration and lead to less reporting of terrorist activity, not more," Wyden said in a statement.
Wyden reasons that because the bill says companies only have to report on activity they see, they may just decide to try as hard as they can not to see it to avoid liability.
"It would create a perverse incentive for companies to avoid looking for terrorist content on their own networks, because if they saw something and failed to report it they would be breaking the law," Wyden said. "If they stuck their heads in the sand and avoided looking for terrorist content, they would be absolved of responsibility."
He suggested an alternative — giving agencies "more resources and personnel so they know where to look for terrorist content online and who to watch, and can ensure terrorist activity is quickly reported and acted upon."
He also pointed to Federal Bureau of Investigation Director James Comey, who did not give a full-throated endorsement to the bill when asked by Feinstein at an Intelligence Committee open hearing on July 8.
"It's an interesting idea. I do find in practice that they are pretty good about telling us what they see," Comey said when asked by Feinstein about the potential requirement.
This isn't the first time Wyden has squared off against the legislation.
The bill, the Requiring Reporting of Online Terrorist Activity Act, is actually the re-introduction of a provision previously in the Senate's intelligence reauthorization legislation. Wyden took issue with the provision and put a hold on the reauthorization until it was eventually removed. The reauthorization subsequently passed.