An Untested Airwaves Auction Kicks Off 2016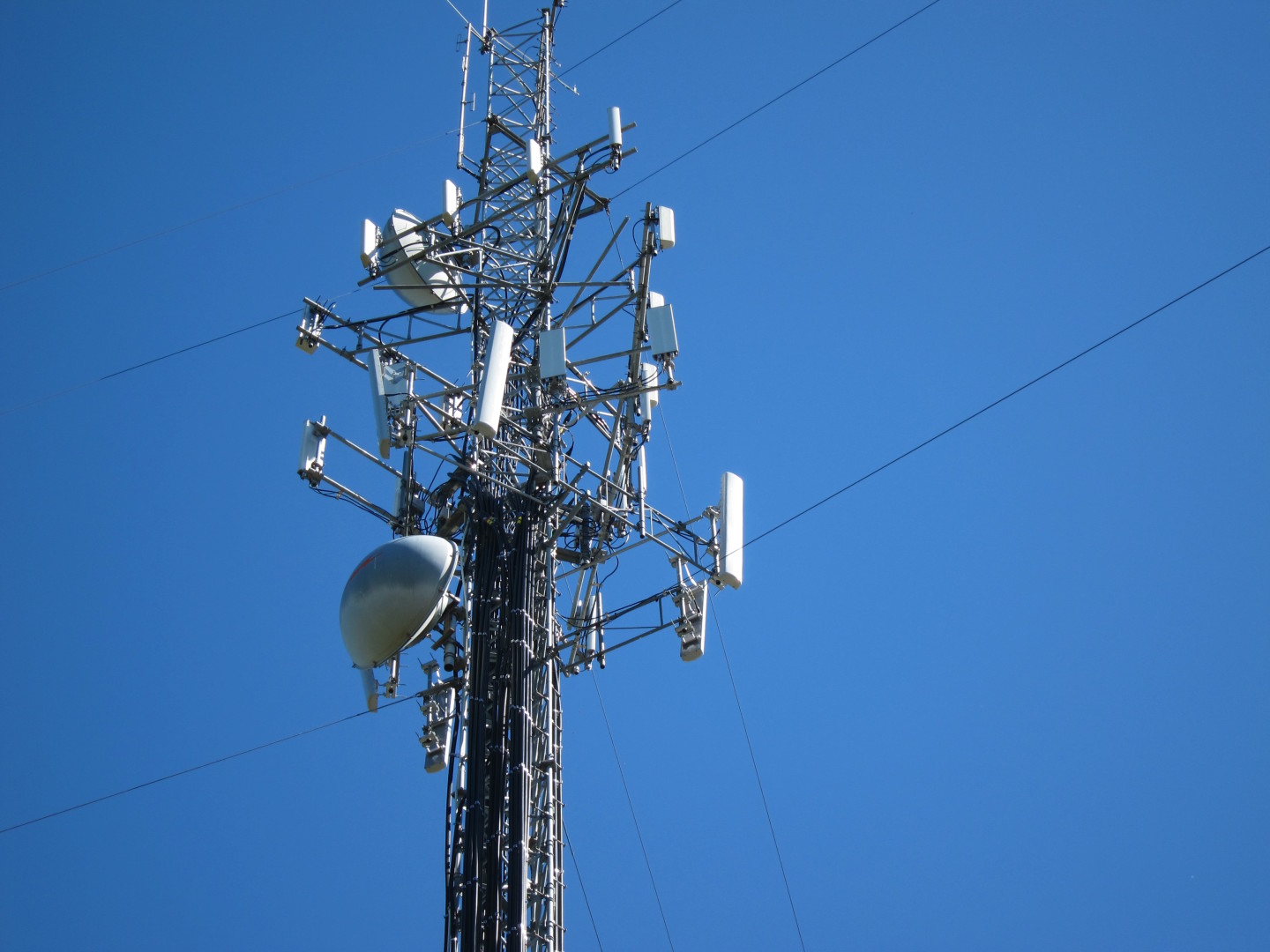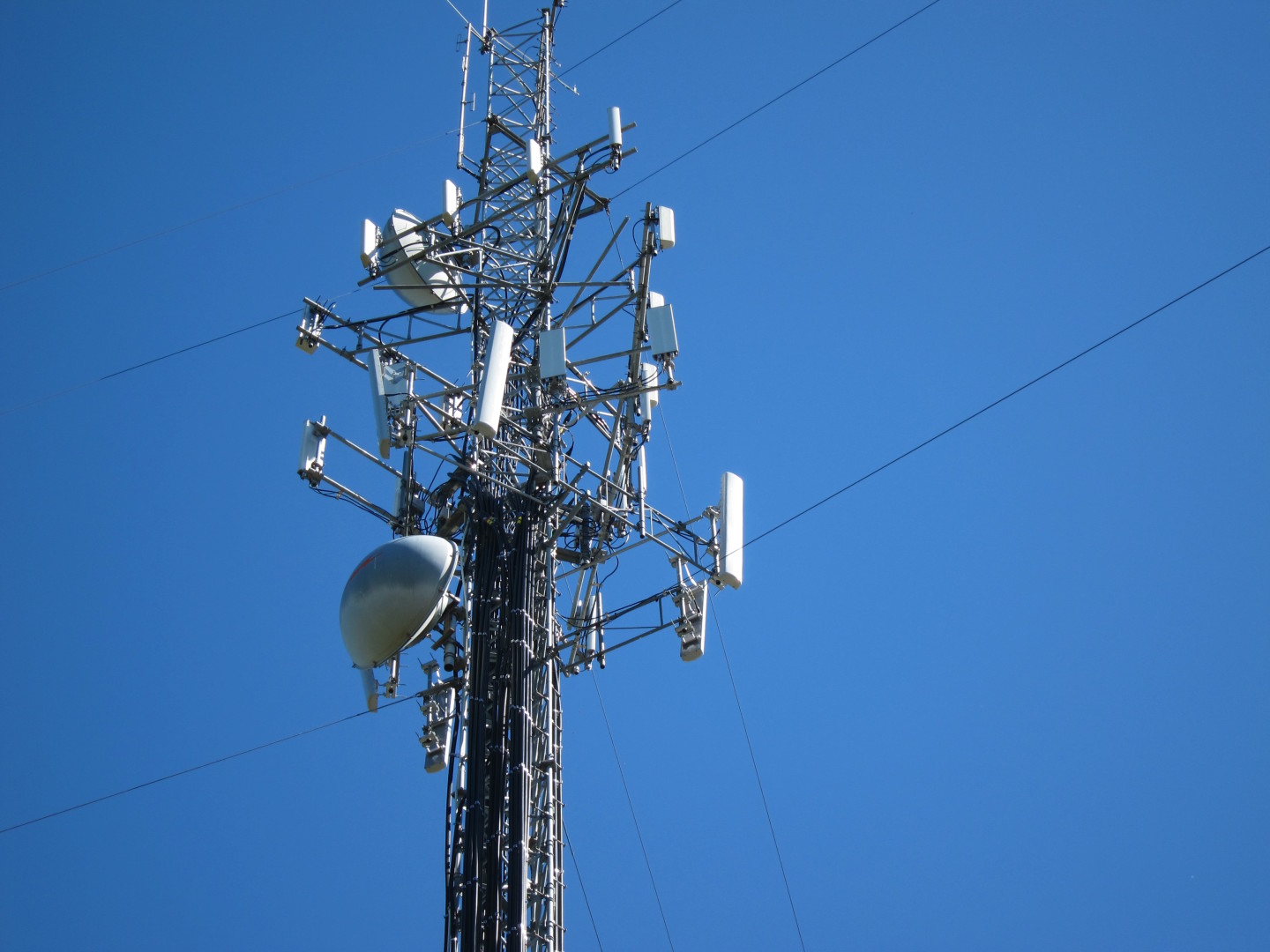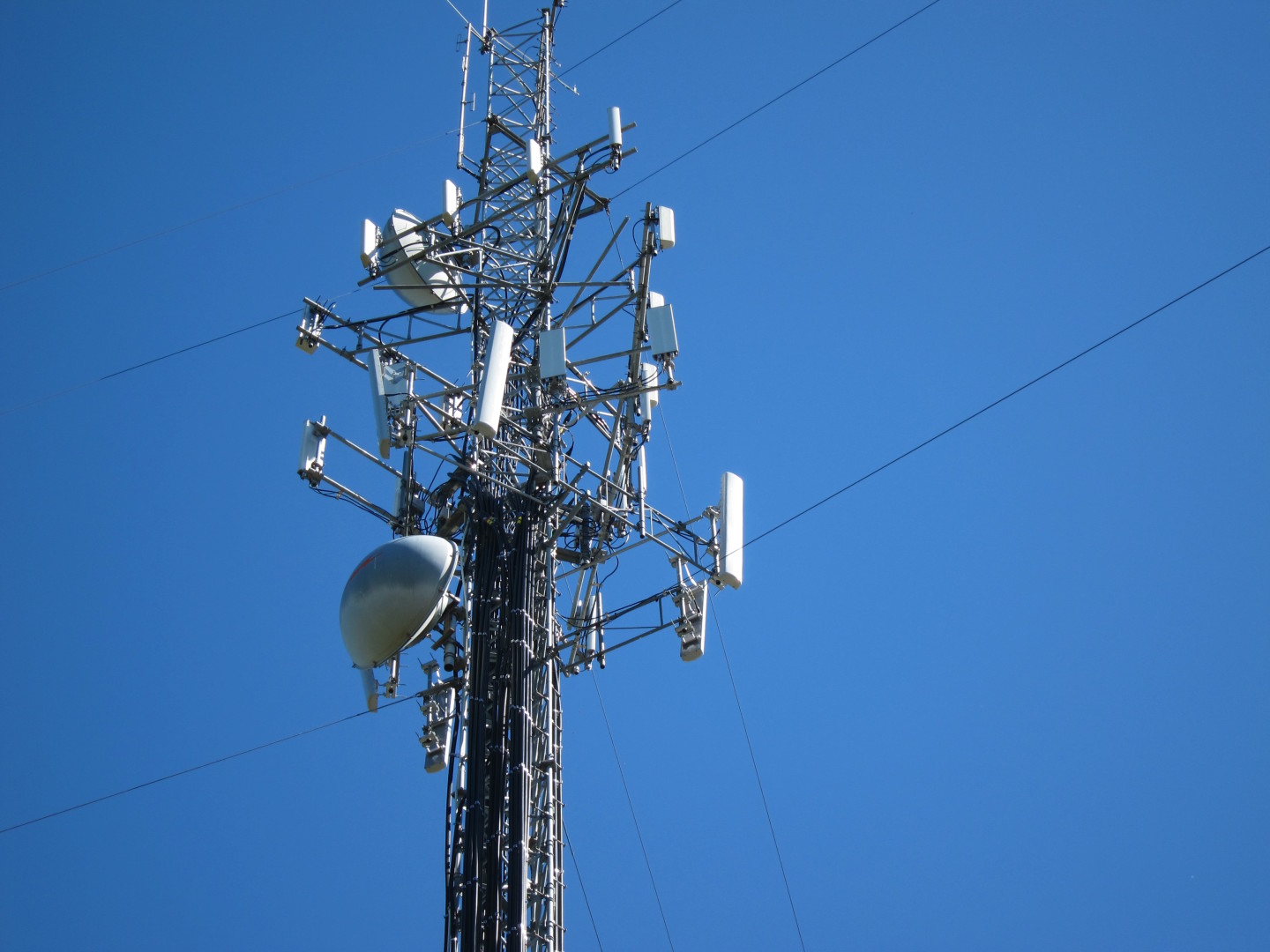 The biggest tech event of the year could be a smashing success or a huge flop. The Federal Communications Commission is slated to sell large swaths of TV airwaves this spring to mobile broadband providers in a complicated "reverse auction" that, if all goes well, will bring billions into the Treasury.
The commission has set put a two-wave auction process in which it first buys bands of airwaves from broadcasters and then sells them in a second phase to wireless providers. FCC Chairman Tom Wheeler says it's the first of its kind. Its untested nature has made people in the industry (and in the agency itself) nervous. In order for it to work, everyone needs to participate.
Broadcasters are concerned the FCC hasn't spent enough resources to figure out how to transfer their operations to new TV channels after the auction's conclusion. Other analysts question whether the endeavor will actually raise any money for the Treasury, as Wheeler has promised, noting that broadcasters also need to be compensated.
The success of the auction will rely on the boldness of the buyers and sellers in the market, which also remains in question. Sprint Corp. has already announced it won't participate, and Verizon Communications has implied it won't be very involved either.
The build-up to such a massive event is its own attraction, as potential participants try to situate themselves for their own best outcomes. The auction will serve as the biggest opportunity in years for wireless providers to acquire more spectrum, necessary for faster wireless connections. Wheeler has shrugged off questions from broadband providers about whether the intricate scheme will play out as expected, saying participants are simply manipulating the market ahead of time.
The FCC also is expected in early 2016 to update its Lifeline program that subsidizes phone coverage for low-income Americans. Industry participants and policymakers agree that the program should incorporate internet access as well as phone service. The commissioners are still mulling how to do it.
The commission also will  continue reviewing how broadcasters negotiate with cable companies to transmit their programming on cable channels, although it is unclear who will win in that tug-of-war. Cable companies believe broadcasters can leverage the threat of a channel blackout to protract negotiations for money. Broadcasters say they are routinely under-compensated compared to the amount cable companies are paid.
Broadband in Congress
The FCC will be the the main broadband policy arena this year, but wireless broadband will also get some attention in Congress. Members of the House and the Senate have spent the past few months putting together legislation to improve broadband deployment in less-connected areas of the country and make more spectrum available for private sector use.
In early December, the House Energy and Commerce Communications and Technology Subcommittee advanced two bills designed to give private companies easier access to federal telecommunications resources. One bill would encourage federal agencies to relinquish their bands of airwaves to broadband companies. The other bill would simplify how broadband providers use federal communications utility poles and establish an inventory of federal assets for private-sector use.
The second bill also includes a provision that enjoys strong support from lawmakers, the FCC, and telecom experts — the "Dig Once" policy. Introduced by Rep. Anna Eshoo (D-Calif.), the legislation would obligate states to assess the need to install broadband pipes every time roads are dug up for a federal highway project.
Eshoo told Morning Consult late last year that she hopes the bills move through the full committee soon. "It would be a great way to begin the new year," Eshoo said. "It just makes so much sense. People are struck by how common sense it is. I think there's almost a hesitation that there must be something [bad] somewhere, but there isn't."
The Senate Commerce Committee has similar legislation in the works. The MOBILE NOW Act, sponsored by Committee Chairman John Thune (R-S.D.), includes "dig once" language and incentives for agencies to relinquish their spectrum. After a failed attempt to get the bill out to a committee, Thune's staff has been reworking the bill gain the support of the White House and Democrats. Thune expects it will receive a vote soon.
The 1924 Communications Act may also see some scrubbing next year, depending on how a federal court rules on the FCC's net neutrality regulations. The open internet debate lay dormant in Congress last year after the FCC published new rules regulating internet connections as common carriers. The commission was promptly sued, and the rules put a damper on any congressional negotiations with Democrats, who largely supported the agency.
If a federal appeals court rules that the regulations are invalid, as it has done twice before, it will create an opportunity for lawmakers to step up. There has been a movement from Republicans in Congress to update the statute.
Electronic Privacy
Online privacy will be another major topic for lawmakers this year. There are bills in both the House and Senate to strengthen the Electronic Communications Privacy Act of 1986. The legislation would require law enforcement agencies to get a warrant before compelling a third party (such as a social media site, email host, or internet service provider) to disclose a customer's communications.
Both measures would also require law enforcement officials to obtain a warrant for emails older than 180 days or stored in a cloud service. Those emails currently don't legally require a warrant because when the 1996 law was  drafted, it was assumed any email that old had been abandoned.
Supporters recently celebrated a small victory on this front with last year's passage of the omnibus spending bill. Rep. Kevin Yoder (R-Kan.), sponsor of the House electronic privacy bill, inserted language stating that federal financial services agencies could not compel a third party to hand over a customer's communications without a warrant. The inclusion of the provision marked a big step forward for privacy advocates because the language governs the Securities and Exchange Commission and Federal Trade Commission. Both agencies have been the legislation's biggest roadblocks.
Yoder doesn't think the opposition from federal agencies will keep the legislation at bay too much longer. "They're just on an island on this, and so this is an idea whose time has come and I think Congress will use this omnibus legislation as a leaping off point to pass broad ECPA reform in the coming year," he recently told Morning Consult.
Privacy advocates have also pressed for Congress to act on the Judicial Redress Act, a bill to give citizens of U.S.-allied countries the power to sue American federal agencies if they mishandle their personal information. Citizens of those countries would be given the same rights that American citizens currently enjoy under in the Privacy Act of 1974.
The bill is seen as vital as the U.S. negotiates with the European Union on a new data-sharing agreement to replace the now-void "Safe Harbor." Thousands of American companies will use the new legal framework to transfer data from servers on European soil to the U.S. even though European countries have stricter privacy laws.
The House passed the bill on a voice vote in October, and similar legislation is pending in the Senate. The Senate Judiciary Committee is expected to vote on it as early as January.