At Retreat, Top Brass Tells Democrats to Tout Liberal Ideas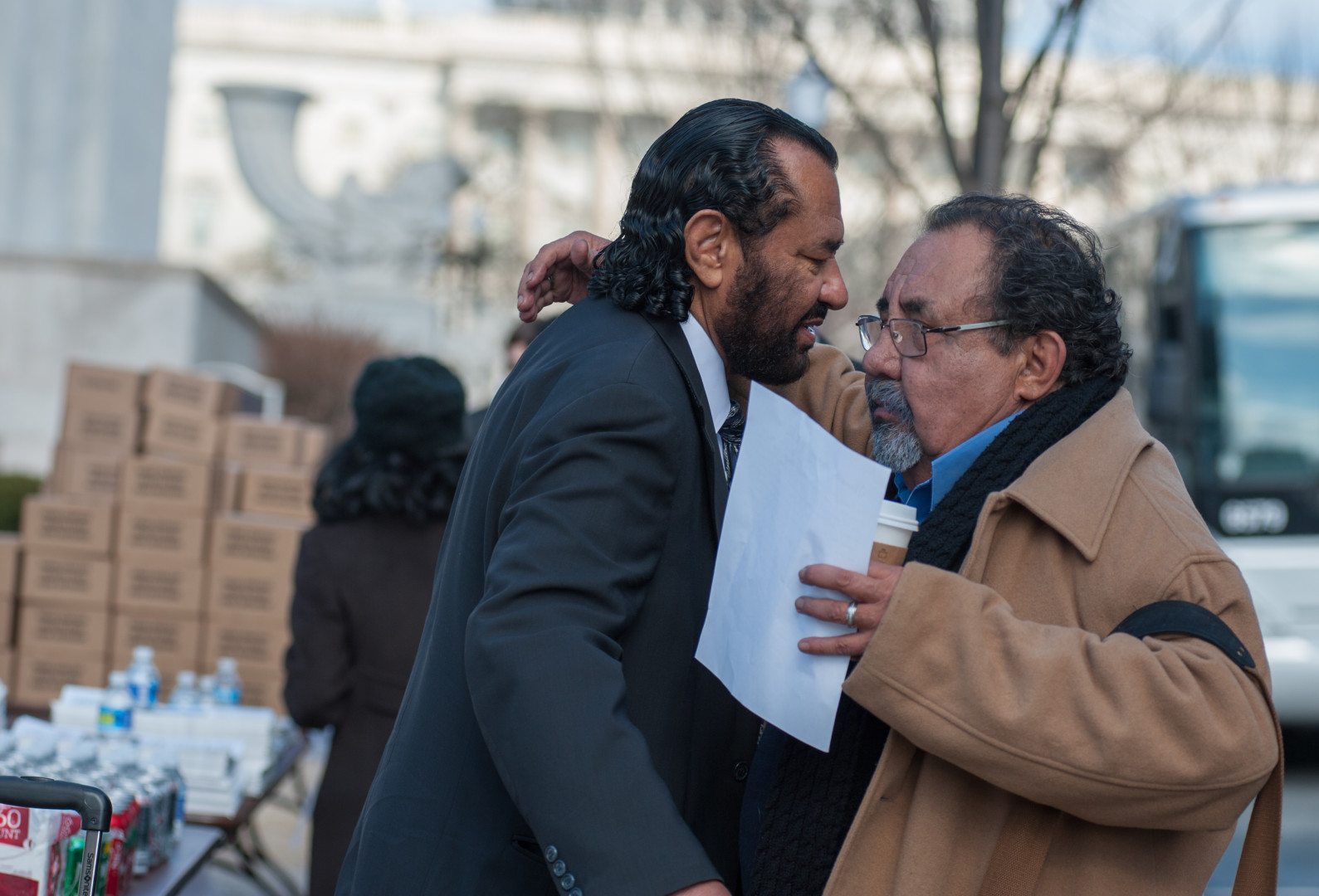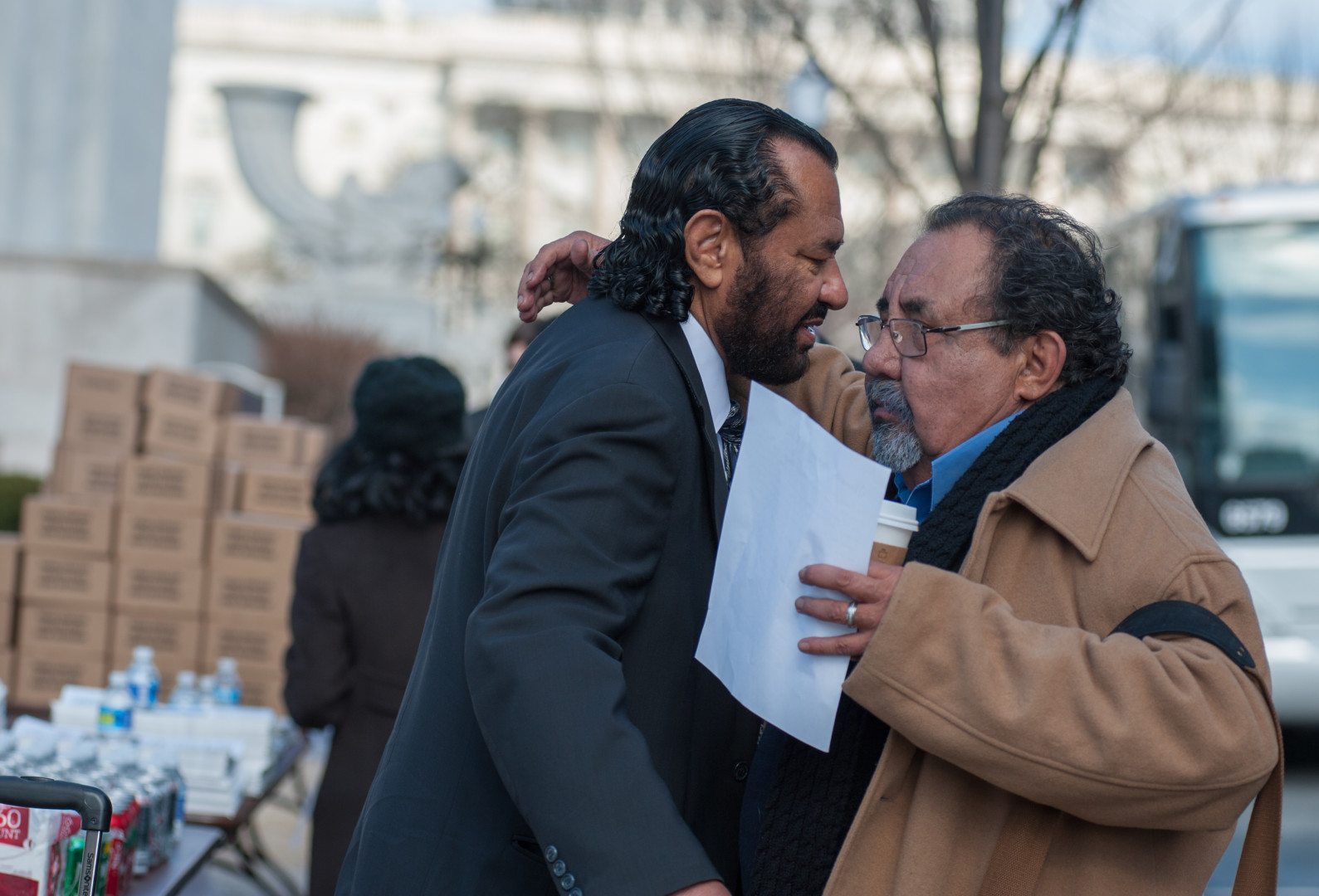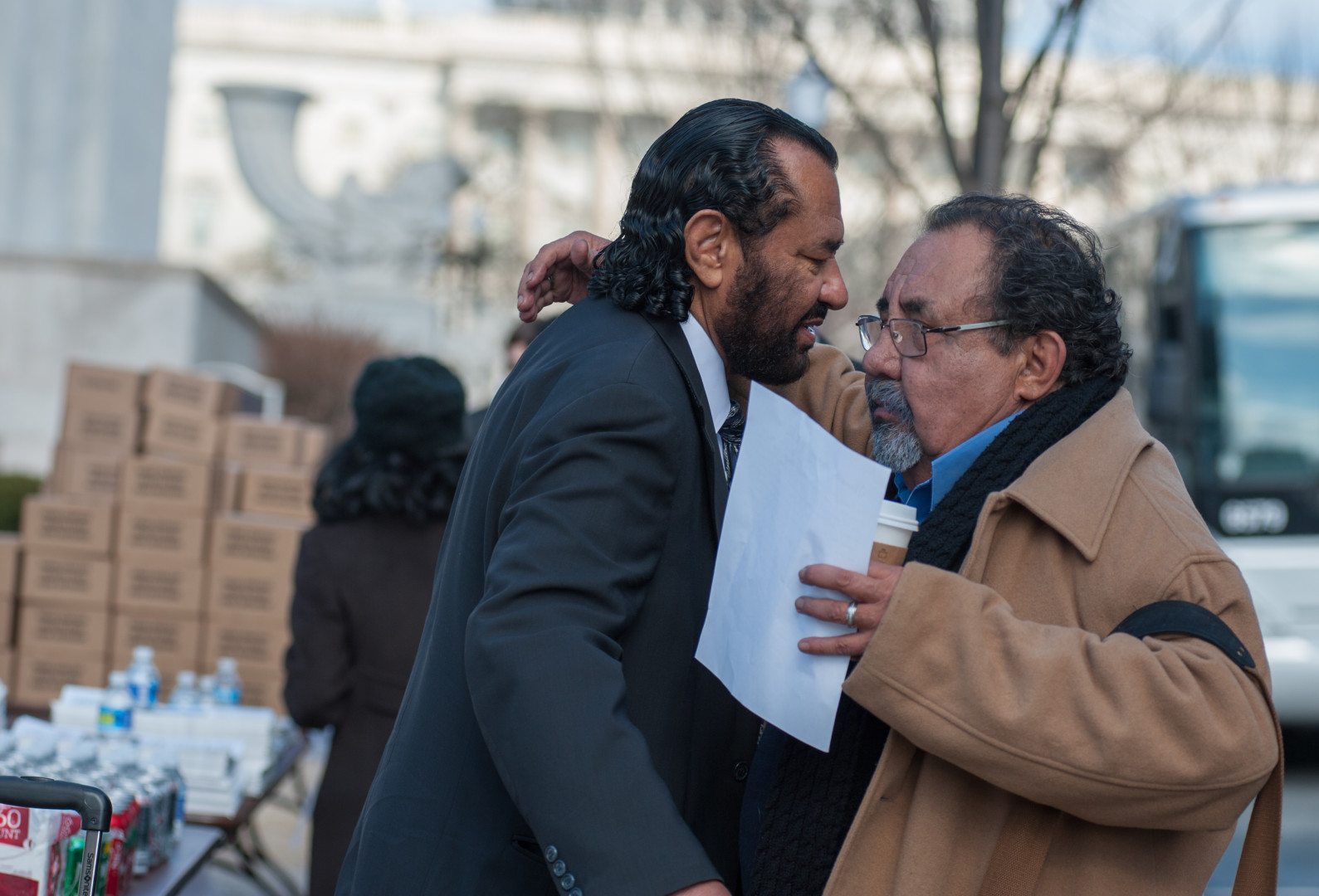 BALTIMORE — How do you motivate a group of lawmakers who, by all conventional wisdom, are resigned to watching their opposing party run the Capitol Hill show for the foreseeable future?
So far, that's the biggest question hovering over the House Democratic retreat in Baltimore this week. With just 188 seats, the House's Democratic caucus is at its smallest size in well over 50 years. And in order to win back control of the famously majority-driven chamber, House Minority Leader Nancy Pelosi (D-Calif.) needs to flip, at a minimum, 30 seats this year.
Vice President Joe Biden, for one, had an answer. "The best way to win is to run on what we've done and what we stand for," he said during a lunchtime keynote address at the Democratic confab Thursday. "We didn't do it enough last time in my view."
Biden, while acknowledging that "it's been a tough couple of cycles" for House Democrats, urged Pelosi's members to more aggressively sell their agenda.
"We're for more education. We're for providing people with universal pre-K," he said, listing examples of policy items that enjoy broad support within the Democratic party. "Why aren't we talking about these kinds of things?" Biden continued. "Right now Americans are so confused there's basically still this pox on both your houses. We shouldn't apologize for what we're for."
It was a theme that President Obama returned to some hours later in his own brief remarks before the Democratic caucus Thursday evening.
"Sometimes I get a little frustrated that we don't run back the tape to what the Republicans said back then," he said. "Because at each juncture, every single one of the steps, they said the opposite, wanted to go in a different direction, claimed that our plans would crush jobs and destroy the economy."
"Our policies are the ones that work," Obama added.
The question about how and when the caucus could wrest back control of the people's chamber cropped up throughout the first two days of the three-day conference, which ends Friday.
There is no single answer. Some say it lies in the younger voters and later elections. Others say Democrats have more leverage than ever because Republicans are divided on government spending.
Prior to the vice president's speech, DCCC Chairman Ben Ray Luján of New Mexico held a closed-door briefing to outline the party's 2016 election strategy. In a 40-minute question and answer session, Lujan told members that the high turnout associated with a presidential election would play to House Democrats' advantage, according to a source present for the discussion. He added that the key presidential swing states align nicely with competitive Senate and House races for Democrats. This should enable the party to maximize its resources in key areas.
Pelosi, speaking to reporters after Biden's remarks, cautioned that it was too early to know anything for certain about elections this early in the year.  "In '06 nobody thought we would win. In '10 people didn't really think, at this point, the Republicans would win," Pelosi said, pushing back on the conventional wisdom that House Democrats will have to wait until the next redistricting cycle in 2020 for a shot at reclaiming the Speaker's gavel.
Still, even the long-time Democratic leader admitted that House Democratic hopes are pinned mostly on elections in 2018 and beyond. "I don't know if we'll have [the majority] in one more year," she said. "I feel absolutely certain we'll have it in three years."
The party's willingness to take the long view is in part predicated on the widespread belief that demographic trends will benefit Democrats over the next few decades. Luján, according to the same person inside the DCCC briefing session, highlighted the need to stay on top of that competitive advantage.
To that end, House Democrats dedicated a separate plenary session to another emerging political group — millennials. Democratic Caucus Chairman Xavier Becerra (D-Calif.), summarizing the panel, said lawmakers discussed how better to communicate with a generation of young voters who are accustomed to a more dynamic media environment than most members of Congress are familiar with.
"If we want to communicate with folks and understand what people are thinking, we need to use this," he said, pointing to his smartphone.
For now, though, Democrats' best chance at advancing their agenda in the near future might be to hope that the rifts on essential government functions re-emerge among House Republicans. When John Boehner was speaker, he routinely had to rely on Democratic votes to push major bills across the finish line.
So far, House Speaker Paul Ryan (R-Wis.) has managed to avoid stirring up the same resentments on his right flank. But Rep. Rosa DeLauro (D-Conn.), the lead Democrat on the Labor and Health and Human Services appropriations subcommittee, said she expects that Democrats will continue to wield outsized influence in spending negotiations later this year.
"Look, I'll be up front with you. I believe the appropriations process gives us leverage," she told reporters on Wednesday as the retreat kicked off. "They cannot pass bills without us. They haven't been able to do that. I believe that is leverage."