House Democrats Refurbishing Their Own Poverty Plans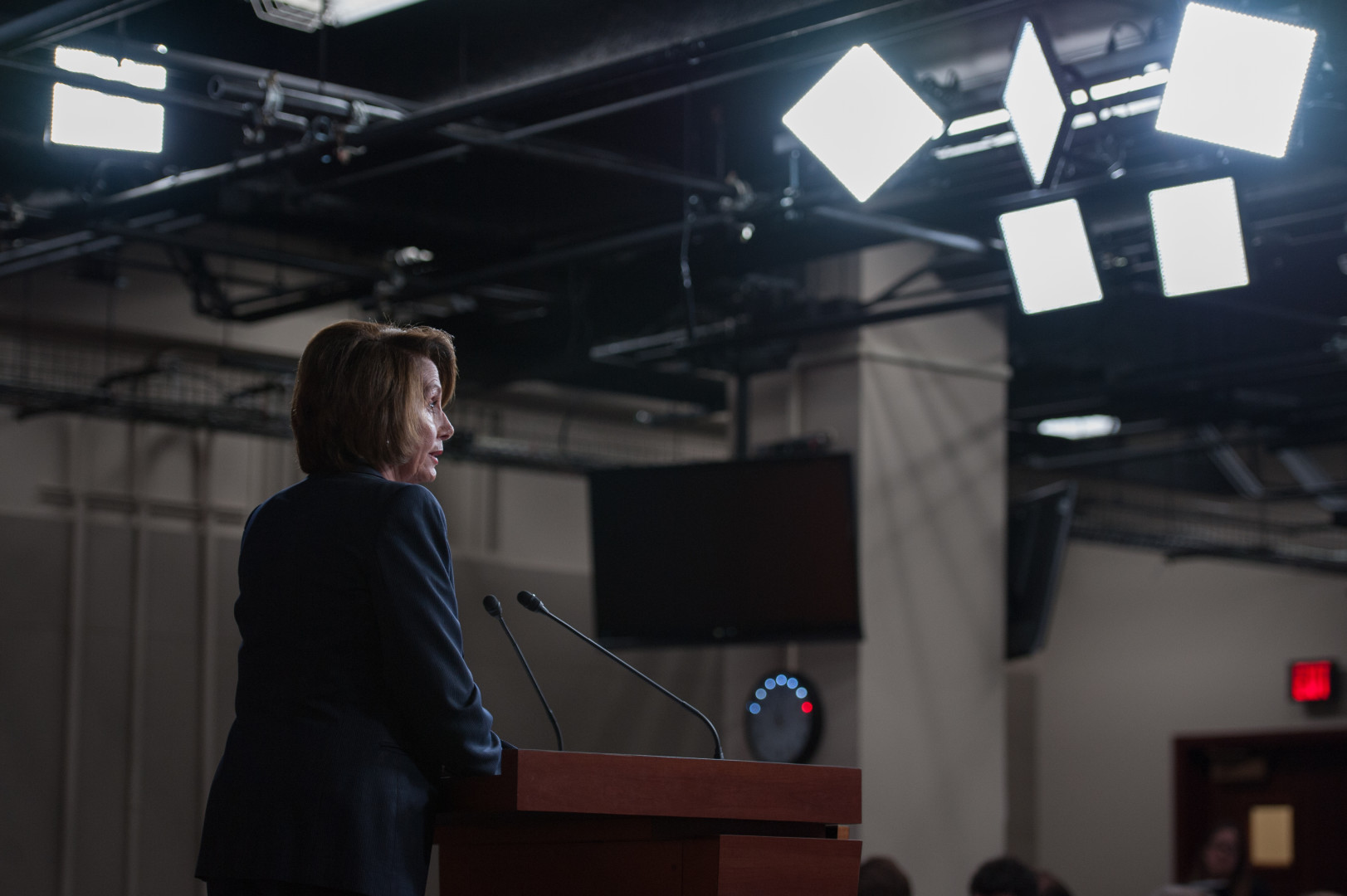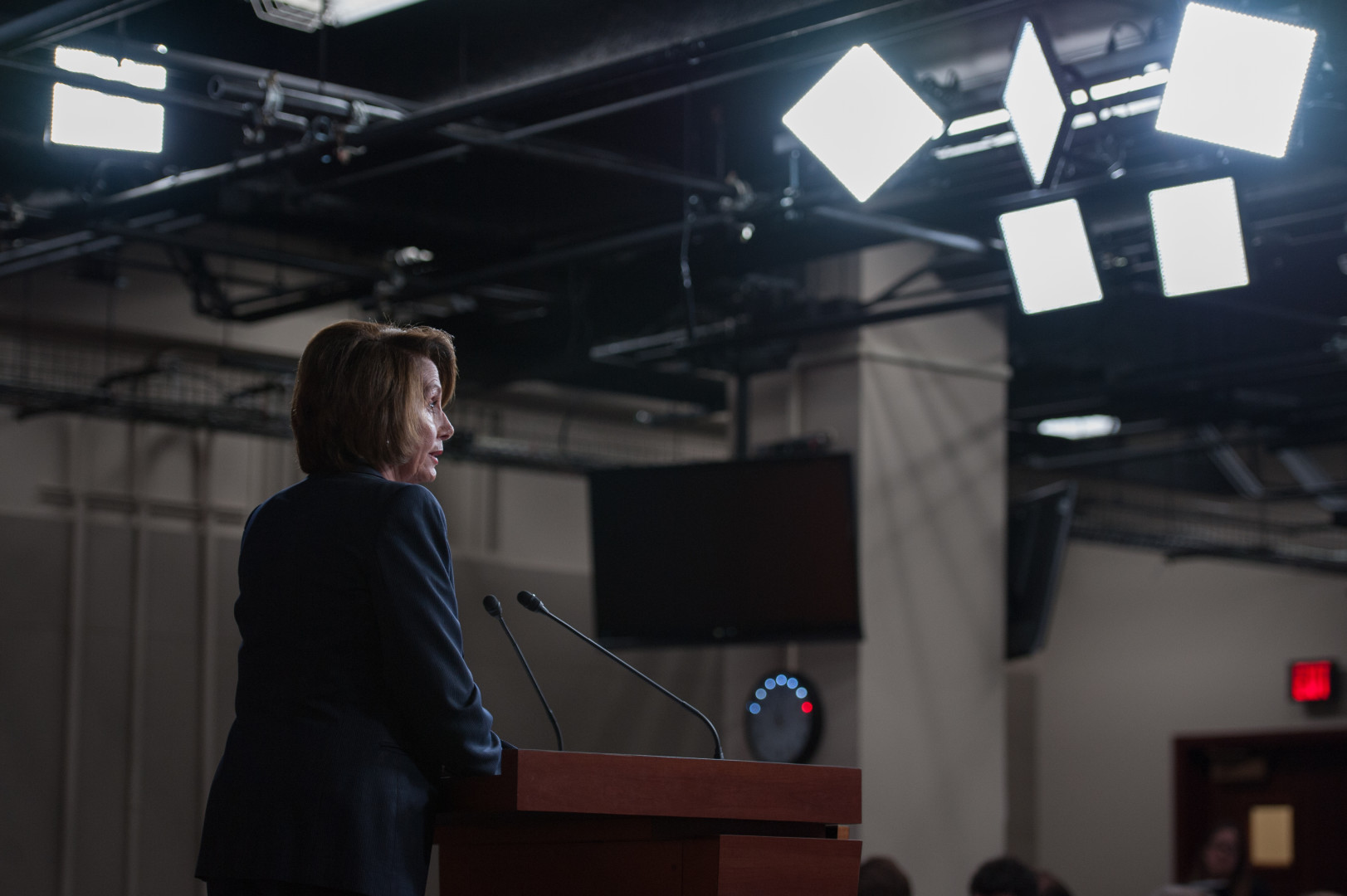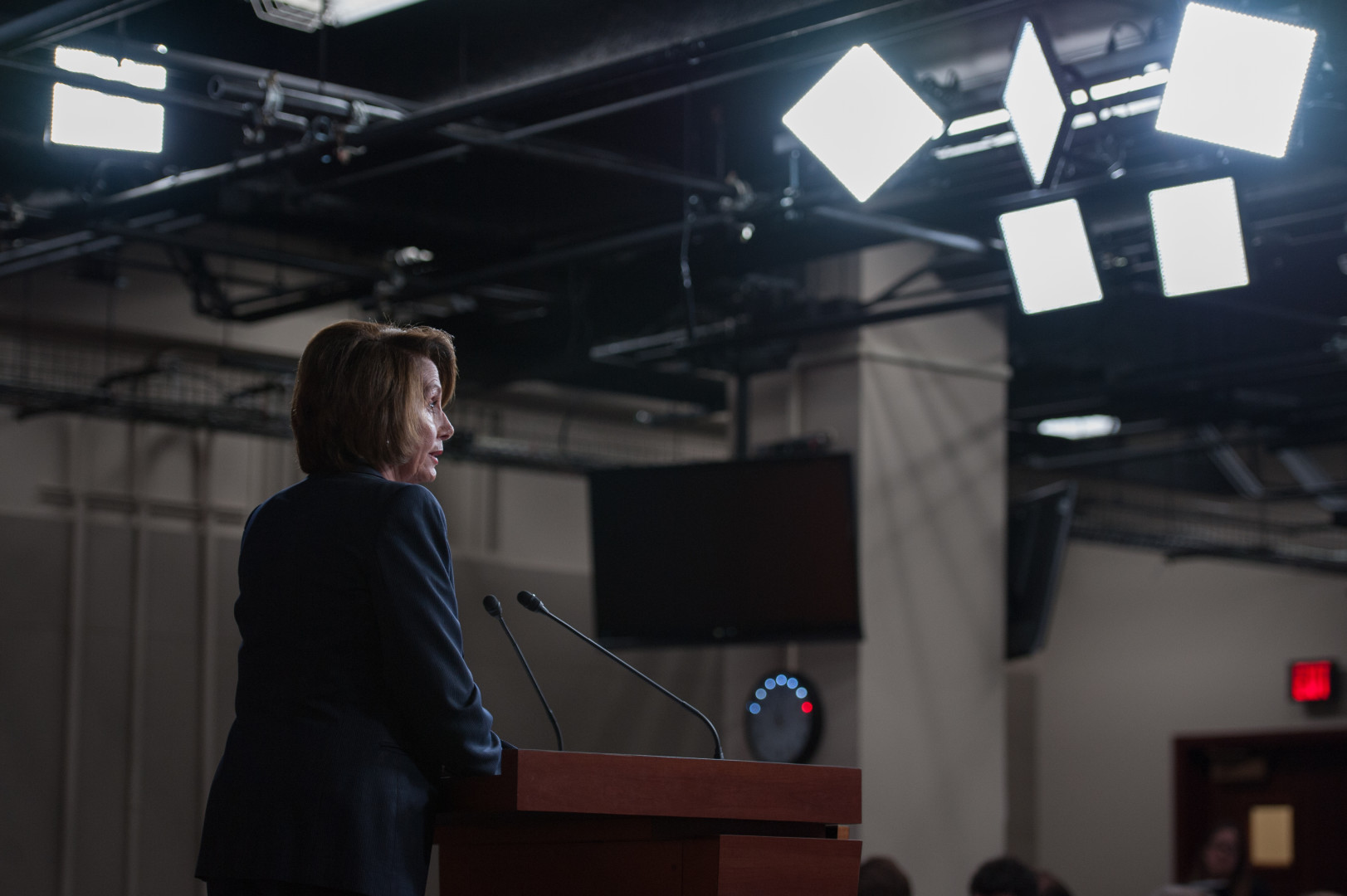 House Democrats, skeptical of a new GOP poverty task force, are in the early stages of preparing their "comprehensive plan" to combat poverty and hunger.
"House Democrats are committed to working on a comprehensive plan to end poverty and end hunger,"  Rep. Jim McGovern (D-Mass.) said Wednesday at a news conference organized by House Democrats.
The Massachusetts Democrat later told Morning Consult that Minority Leader Nancy Pelosi (D-Calif.) had gathered together a group of House Democrats a day earlier to plot first steps in piecing together a proposal.
Members present at the meeting included Assistant Minority Leader Jim Clyburn of South Carolina and California Rep. Barbara Lee, who heads up a poverty task force for the minority whip's office, among others.
A Democratic aide with knowledge of Tuesday's meeting said House Democrats also plan to hold a Steering and Policy Committee hearing, as yet unscheduled, to highlight existing Democratic proposals to alleviate poverty and hear testimony from Americans who depend on the safety net.
Last week, House Republicans rolled out their own poverty task force, led by the chairmen of five major House committees. The working group is part of Speaker Paul Ryan's (R-Wis.) larger effort to craft a GOP agenda this spring in anticipation of the November elections.
While none the seven GOP task forces responsible building a Republican policy platform expect to get legislation signed into law this year, they do aim to produce specific proposals — perhaps a white paper, or maybe even legislative text. Sources off Capitol Hill say Ryan is expected to be most involved with the poverty task force, given his passion for the issue.
The GOP's task force rollout clearly struck a nerve with House Democrats, who say they have been out in front on the issue for years. They view Republicans' voting record on poverty as abysmal, especially on the budgets Ryan wrote when he chaired the chamber's Budget panel.
"Speaker [Paul] Ryan's new poverty task force is a sham," said Rep. Rosa DeLauro (D-Conn.) at the news conference. "It is made up of only Republicans with voting records that cut funding to the very social safety net programs that prevent poverty."
"Welcome, Mr. Speaker," said a sarcastic Minority Whip Steny Hoyer (D-Md.). "I'd like to note that we formed the Democratic Whip Task Force on Poverty, Income Inequality and Opportunity back in 2013, under the leadership of Barbara Lee of California."
Ryan's office declined to respond when asked for comment.
McGovern said a forthcoming Democratic proposal, which is at this point only being talked about vaguely, would both reaffirm the party's commitment to current welfare programs and offer new ideas to combat poverty.
"My understanding of it is we're going to present some ideas, reinforce our commitment to some programs we think are working really well," he said in an interview. "We'll also have some fresh ideas of ways to better deal with poverty and hunger in this country."
House Democrats attending Wednesday's press conference highlighted a number of policy initiatives that could end up in a comprehensive proposal, such as raising the minimum wage, mandating equal pay for men and women, indexing the Child Tax Credit to inflation, and ensuring more Americans received paid sick leave. Lee brought up her own bill, H.R. 2721, which includes a wide array of proposals designed to broadly alleviate poverty.
"We're going to be presenting [the Democratic proposals] in the weeks and months ahead," McGovern said. "I think we're very serious about this."