GOP Budget Provides Democrats With Anti-Poverty Talking Points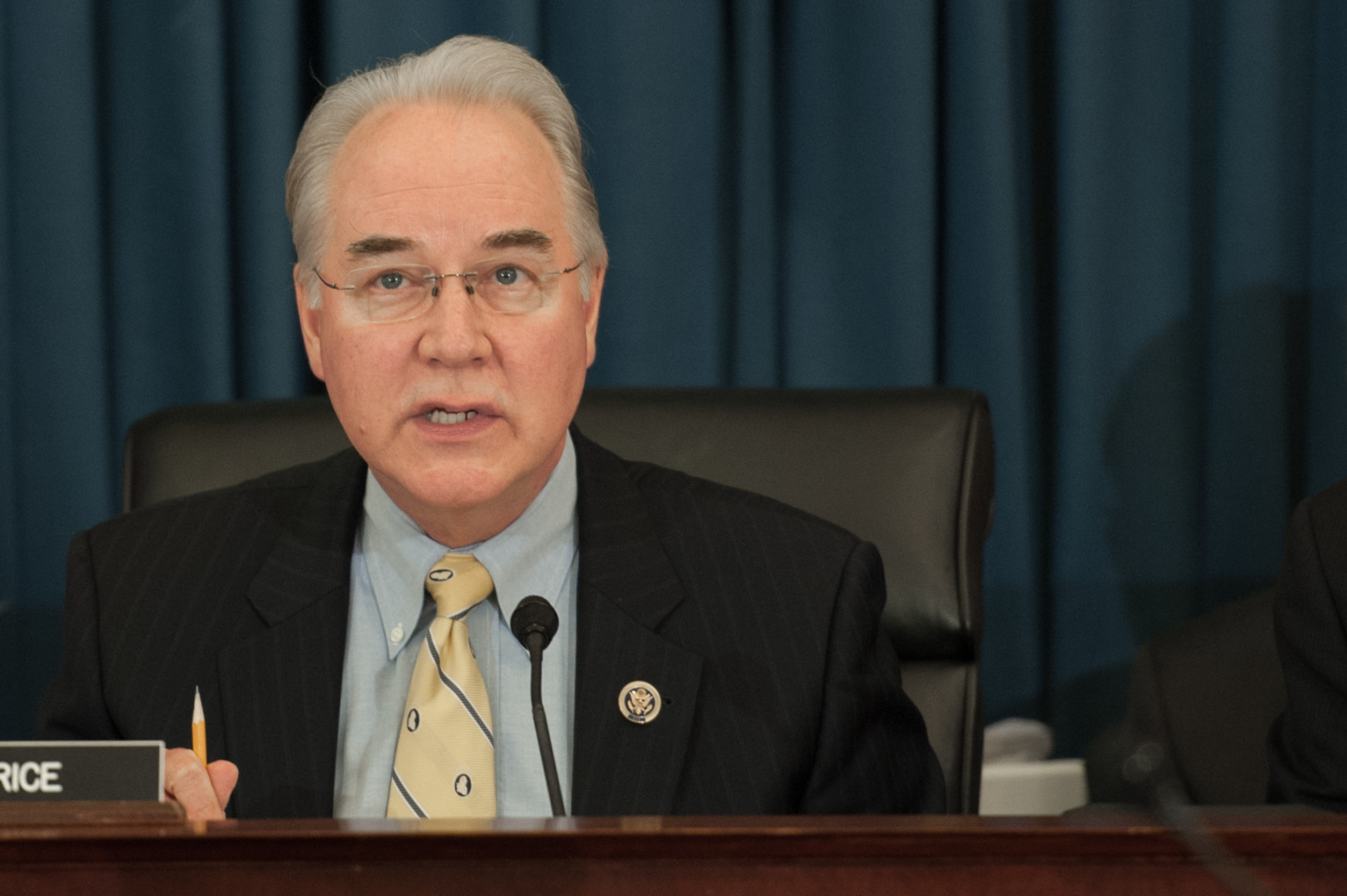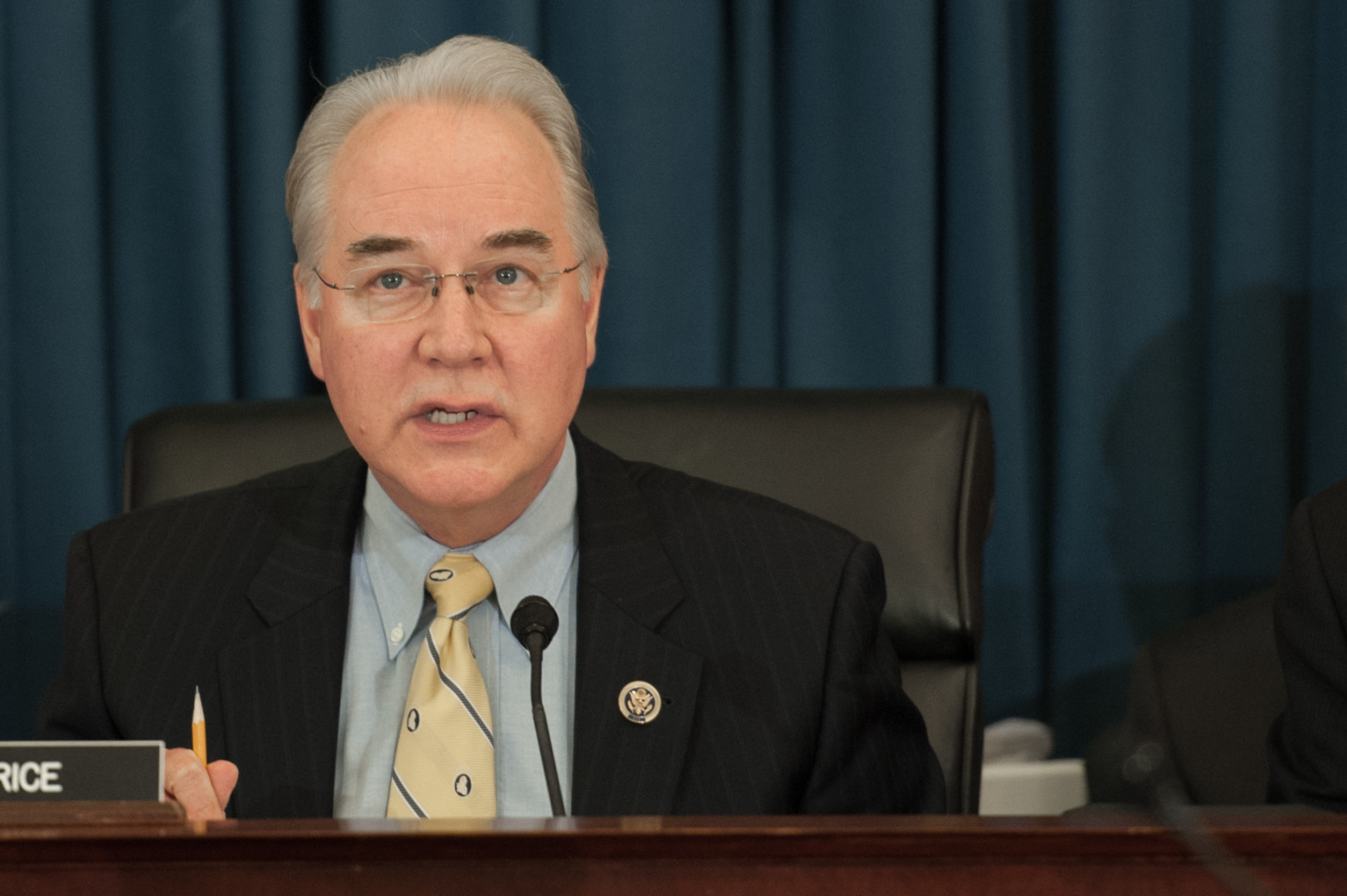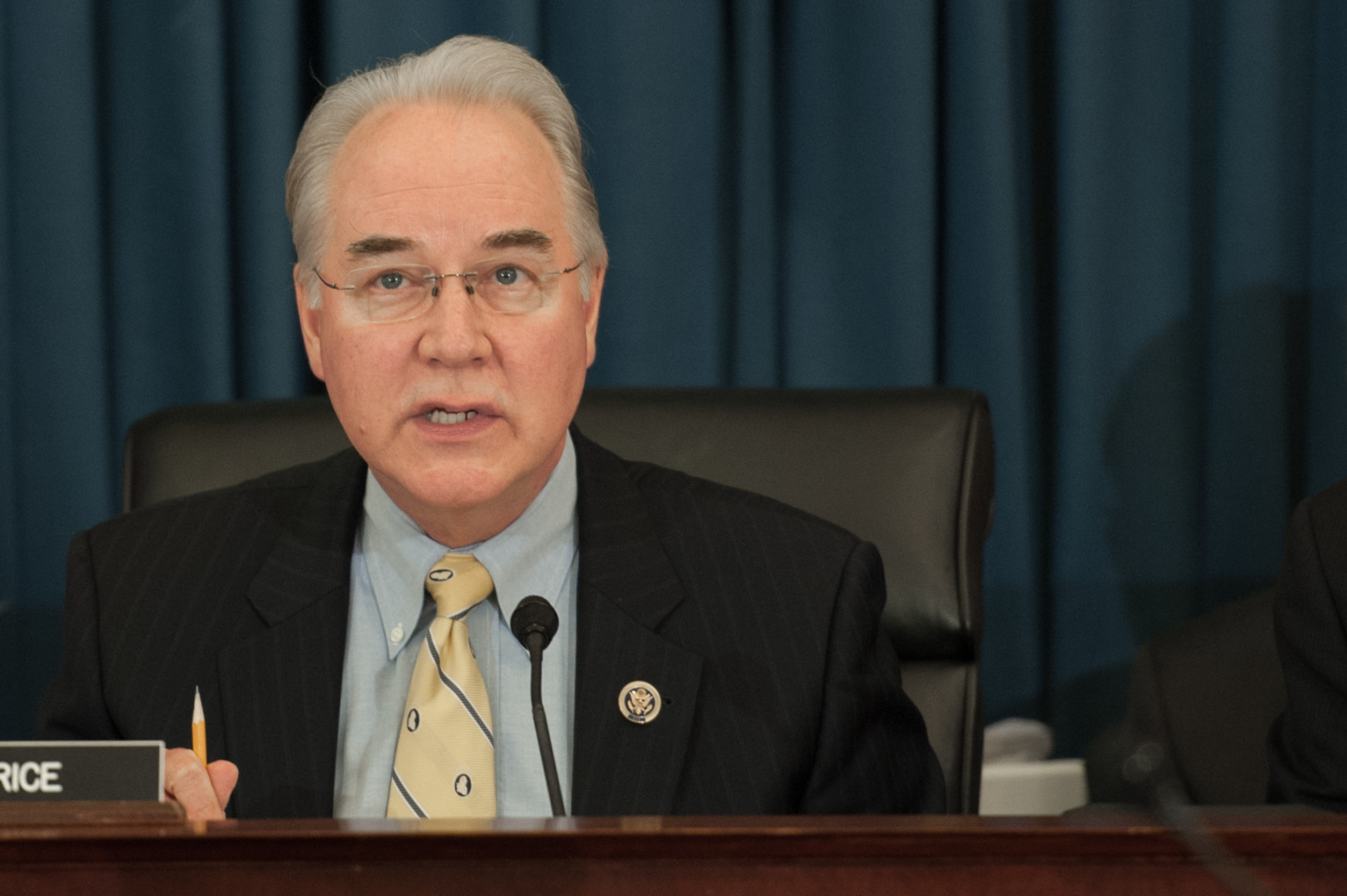 For many observers, House Budget Committee Chairman Tom Price's (R-Ga.) struggle to put forward a budget proposal represents the evidence of deep internal divisions within the House GOP conference.
But for House Democrats, the spending and tax plan serves an altogether different purpose. It offers a line of attack against Republicans in an emerging Washington debate over the future of the nation's social safety net.
"I look at it as an assault on poor people. This is not about advancing policies to alleviate poverty, it's about making poverty worse," said Rep. Jim McGovern (D-Mass.), who co-chairs the House Hunger Caucus, in an interview. "It tells me they don't give a damn about poor people."
House Minority Whip Steny Hoyer (D-Md.) and Rep. Barbara Lee (D-Calif.), who chairs a Democratic task force on poverty, issued a joint statement Wednesday condemning the GOP budget outline.
"Less than one month after Speaker Ryan launched his Republican task force on poverty, House Republicans are marking up a draconian budget proposal that disinvests in programs designed to lift Americans out of poverty while putting the burden of deficit reduction onto the most vulnerable Americans," the statement read.
Price's blueprint would cut spending by $6.5 trillion over 10 years. It would give control of food stamp funding to the states, repeal the Affordable Care Act and expand the number of federal programs that have work requirements, among other savings proposals.
The Budget Committee held a marathon meeting to vote on the budget outline Wednesday, where House budgeters have worked their way through a slew of amendments.
The committee consideration may be as far as it goes. The budget resolution faces steep opposition within the full House GOP conference. The hard-line House Freedom Caucus has already come out against the plan because they don't like the top-line discretionary spending levels. An alternative budget released Wednesday from the fiscally conservative Republican Study Committee outlined spending levels well below those proposed in Price's budget.
Aside from this intraparty scuffle, Democrats see the Republican spending and tax blueprint as a chance to get a leg up in an emerging debate over issues of poverty and economic opportunity. Those topics are expected to heat up in the chamber later this spring.
Speaker Paul Ryan's major goal for the year is to build a House GOP policy agenda. As part of that effort, he created a GOP poverty task force led by five major committee chairs. The Wisconsin Republican's office is said to be intimately involved in the project, which hopes to produce a comprehensive poverty proposal in the coming months. The goal is to lay the groundwork for an aggressive legislative push in 2017 — hopefully (in their view) with a Republican president.
Democrats on Capitol Hill and in left-leaning think tanks throughout Washington fear that without liberal pushback, the Republican poverty proposal could reframe the public debate over federal safety-net programs. As a result, they have begun mobilizing to counter an anticipated GOP poverty proposal. The Republican budget offers a perfect punching bag to make their point that Ryan's party isn't serious about reducing poverty.
At a press conference earlier this month, leading House Democrats gathered to protest the GOP's record on poverty issues, explicitly mentioning the budgets Ryan crafted when he chaired the Budget panel. Ryan's 2010 budget plan drew a chorus of protest from Democrats, and some moderate Republicans, for proposing that richer seniors pay more than poor people under Medicare.
That effort continued Wednesday. Lee, a constant presence at Budget Committee markup, time and again linked Price's budget to the spending plans Ryan produced. She said the budget proposal "is little more than a political stunt to balance the budget, just as the Ryan budget did, on the backs of poor people."
"It's the same old, same old," echoed McGovern, who added that House Democrats continue to hold meetings in order to draft their poverty plan.