Senators Prepare the U.S. for the Internet of Things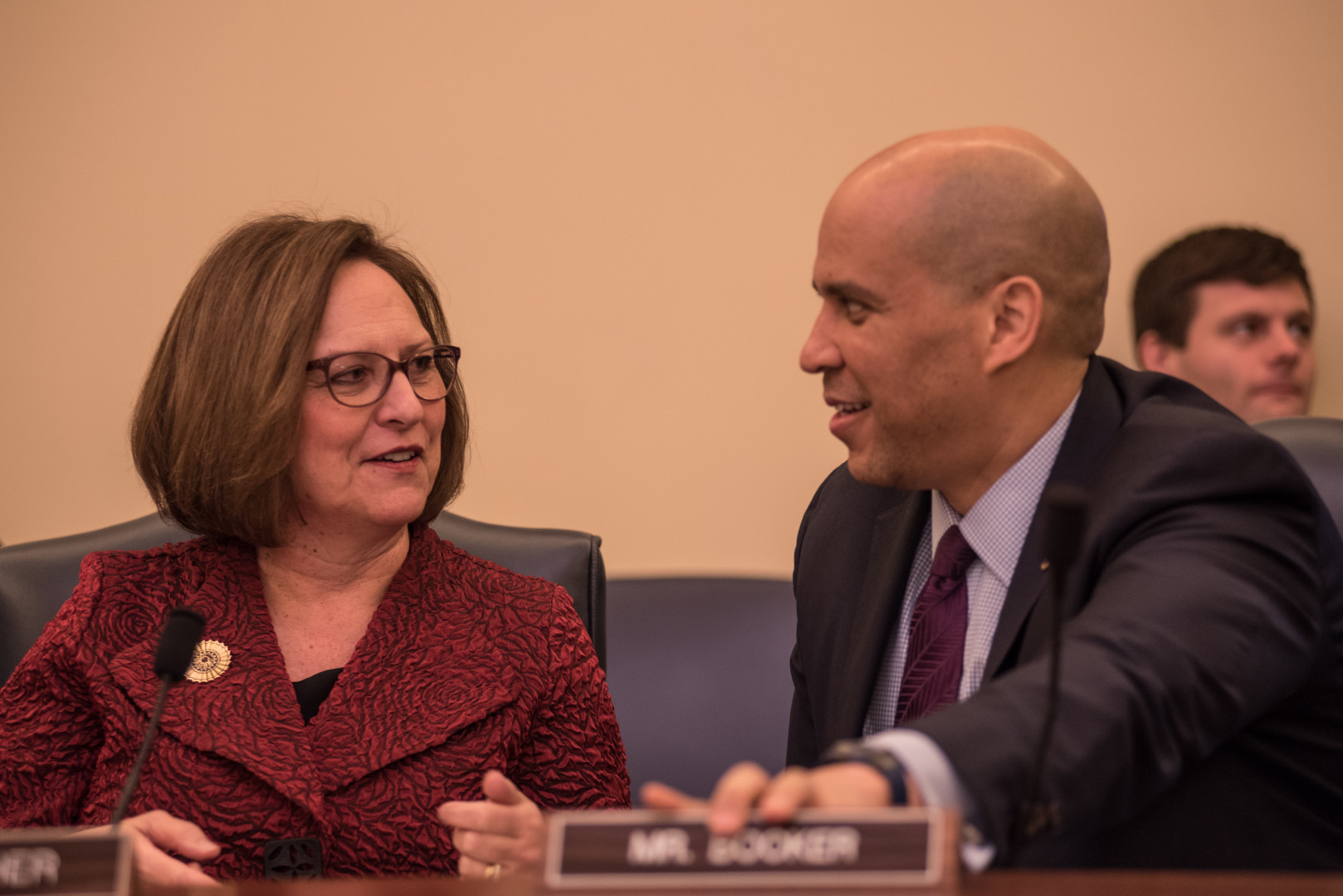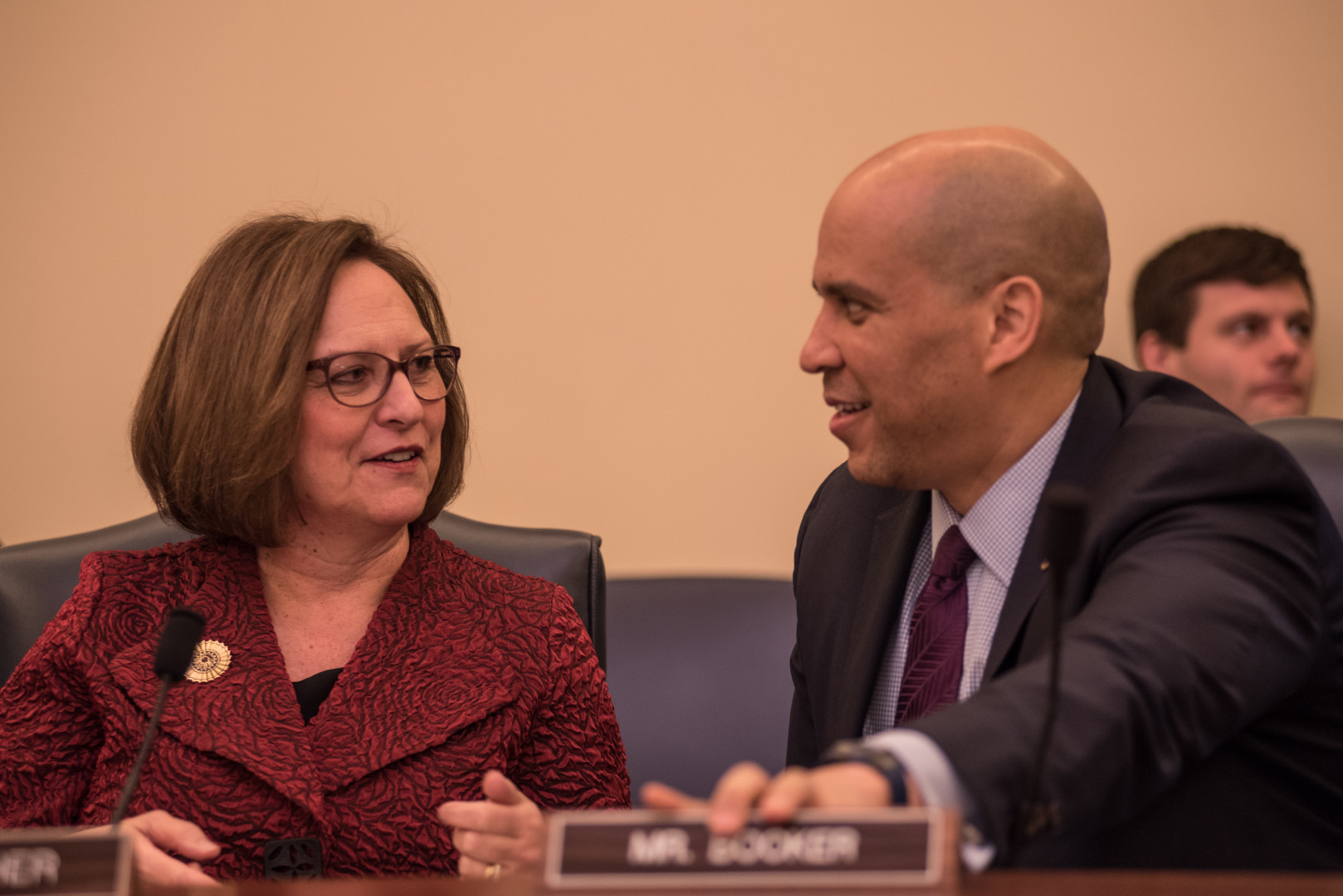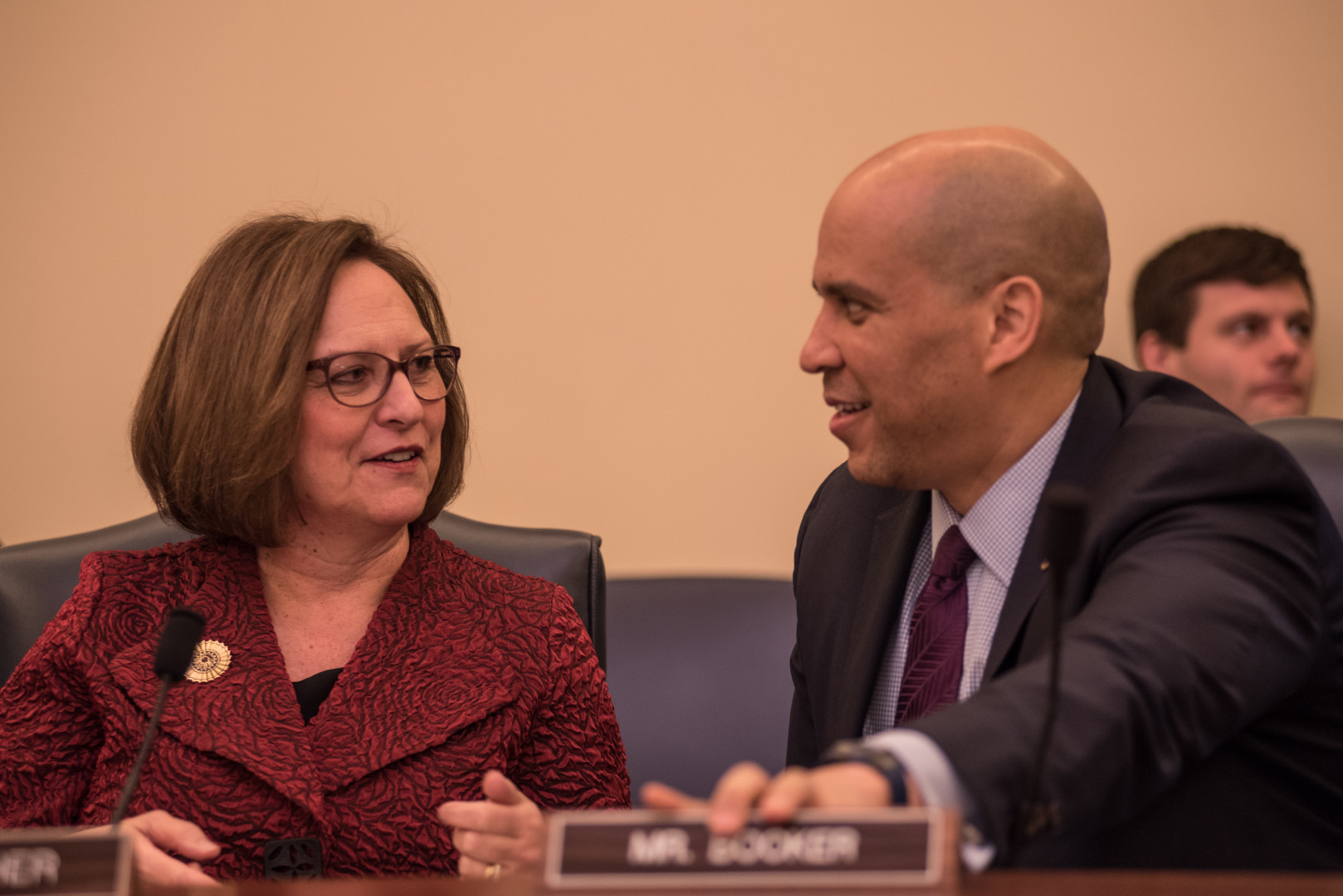 A bipartisan group of senators expects to advance a bill Wednesday to prepare the United States for the Internet of Things, "smart" devices such as self-driving cars or Fitbits. They believe that turning everyday objects into smart devices by connecting them to the internet and each other carries incredible possibilities, but will also require intense preparation.
The legislation, introduced by Nebraska Republican Deb Fischer, would create a working group of government and private sector experts to conduct a deep review of the possibilities of the Internet of Things, or IoT. The working group would then send recommendations to Congress on how to best plan for and encourage its growth.
The Senate Commerce Committee is slated to vote on the bill, the DIGIT Act, on Wednesday. Senate Commerce Committee members Kelly Ayotte (R-N.H.), Brian Schatz (D-Hawaii) and Cory Booker (D-N.J.) co-sponsor the measure.
The legislation doesn't impose any hard requirements on manufacturers or regulators, and that's the point. It seeks to use a commission-style approach to inform Congress of the best way lawmakers can help stimulate the IoT. A spokesman for Fischer said the sponsors "anticipate it passing out of committee with large bipartisan support."
"This has been a good bipartisan effort and we're making some progress," Schatz told Morning Consult on Tuesday.
He doesn't foresee any troubles going into the committee markup. "I know there were some requests for some amendments, but [they are] relatively technical," he said.
Schatz says he thinks the bill will gain more supporters after it clears committee. "We're trying to hit singles around here, and this is an opportunity for us to do something on a bipartisan basis. When you have Deb Fischer and myself, and Cory Booker and Kelly [Ayotte], you've pretty much covered the whole spectrum," he added.
IoT smart devices will need a lot of airwaves to carry signals to and from the objects. Considering the sheer number of interconnected "things" that could soon replace previously "dumb devices" in an average person's home, this could be a massive undertaking.
The devices range from smart cars to smart toothbrushes or even smart forks. All of these devices will require wireless spectrum to function. Just imagine how many smart forks it could take to feed one house, let alone a whole residential block.
Under the bill, a commission of federal and private stakeholders would study the current and future spectrum needed to support IoT and consider the appropriate regulatory environment. It would also make recommendations on consumer protection, privacy and cybersecurity, and assess how much federal agencies currently use the technology.
Joshua New, a policy analyst at the Center for Data Innovation, says the DIGIT Act "could help put the United States on track to be a world leader in the Internet of Things."
That's thanks to its comprehensive approach, he says. "Policy discussions frequently focus on specific opportunities and challenges, such as, 'How can we ensure enough spectrum will be available?' and, 'How can we encourage good cybersecurity practices for consumer devices?' These can be productive discussions, but if the government hopes to fully tap the potential of the Internet of Things, all of these challenges and opportunities must be addressed cohesively," New said in an email.
The bill would ensure a diverse working group by directing the secretary of Commerce to appoint representatives from the Department of Transportation, the Federal Communications Commission, the Federal Trade Commission, the National Telecommunications and Information Association and the National Institute of Standards and Technology, among a few other federal agencies.
The group would consult stakeholders and experts in the tech industry, communications manufacturers, businesses of all sizes and consumer groups to get the private sector's input.