Democrats Ramp Up Pressure for Rosenworcel Confirmation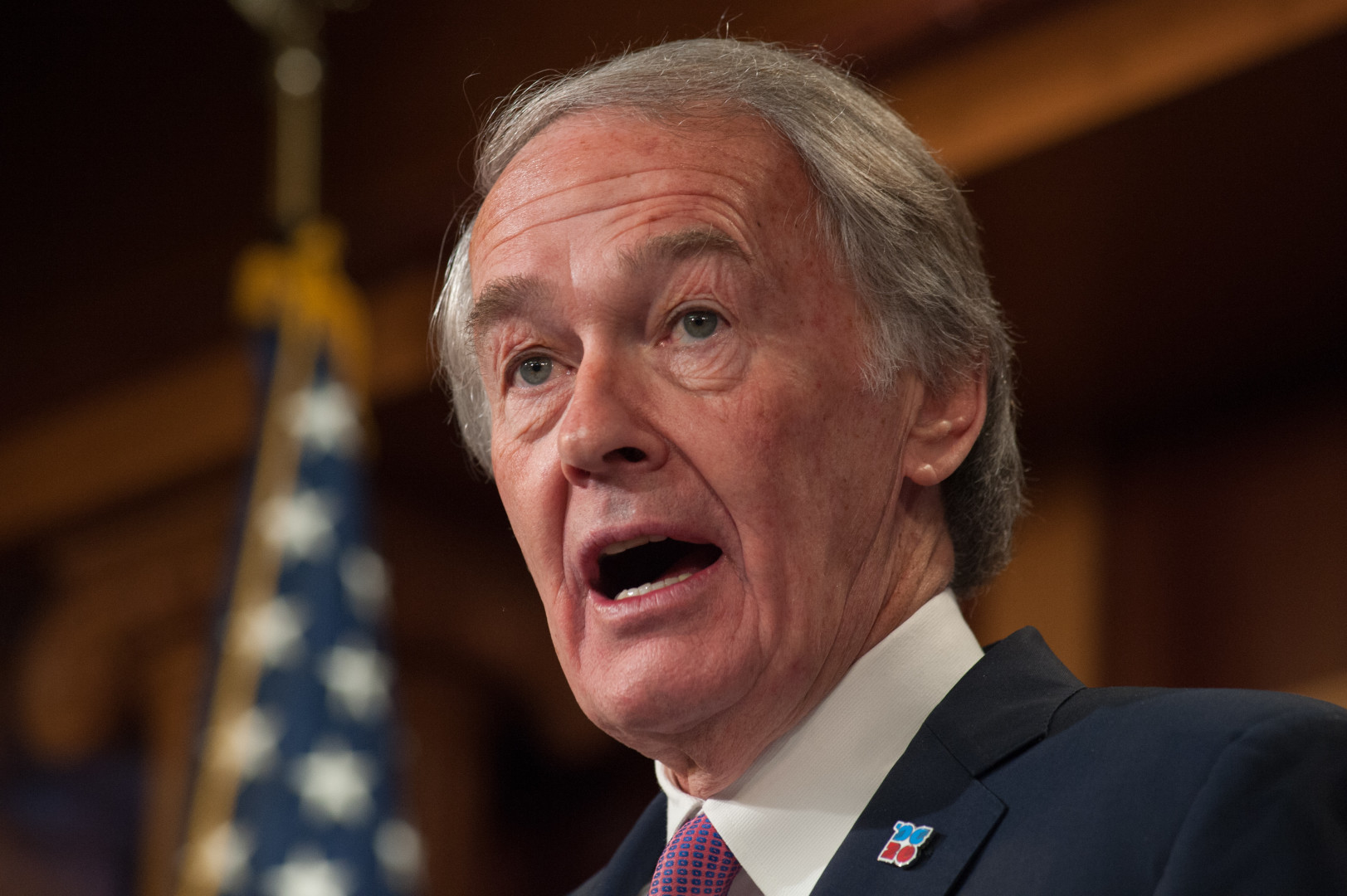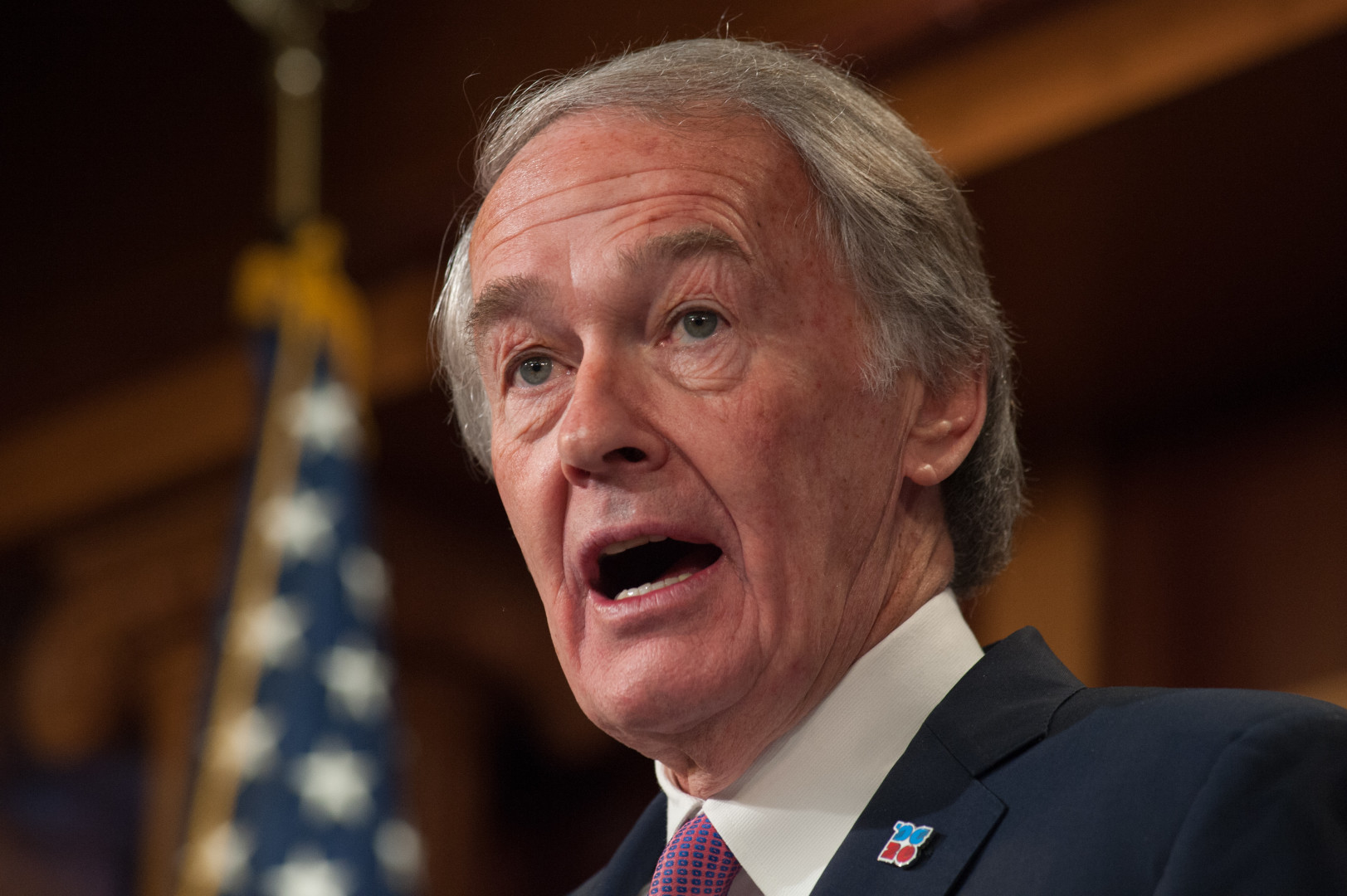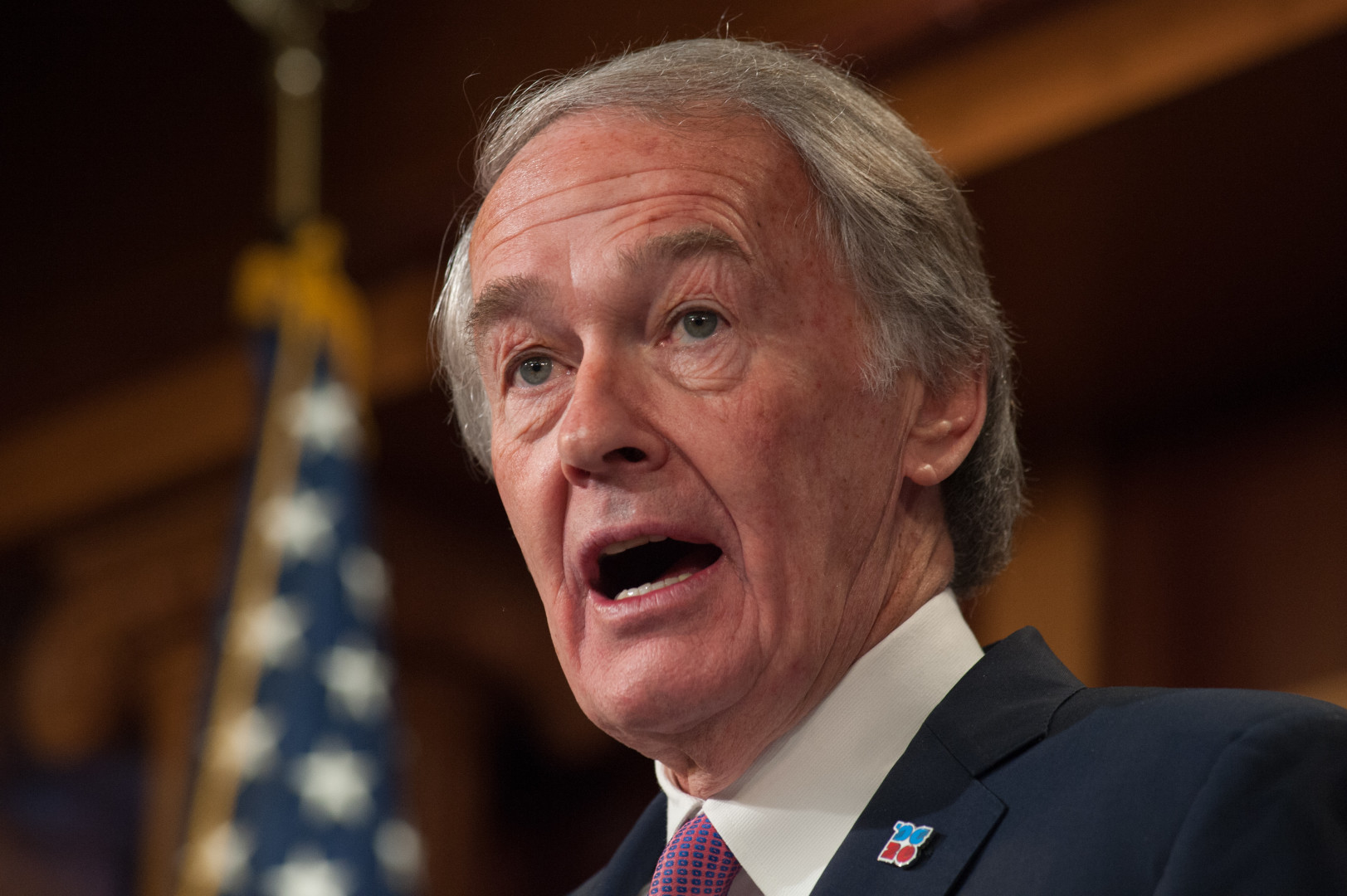 Three Democrats on the Senate Commerce Committee on Wednesday bemoaned the length of time it has taken to confirm Federal Communications Commission Commissioner Jessica Rosenworcel to serve her second term at the agency.
Sens. Ed Markey of Massachusetts, Bill Nelson of Florida and Brian Schatz of Hawaii all spoke out against Senate Republican leaders' allegedly reneging on a deal they struck in 2014 to ensure Rosenworcel's second term.
Democrats say Republican leaders promised that Rosenworcel, a Democrat, would be confirmed before she is forced to leave the FCC at the end of the year. With that promise, Democrats in 2014 allowed a separate vote for Republican Commissioner Michael O'Rielly without pairing him with a Democrat.
On Wednesday, Markey said he had been planning to hold up O'Rielly's confirmation in 2014 but decided not to because he had been assured that Rosenworcel would have her turn.
"His confirmation was pending, and I was going to put a hold on it, and I had signaled to everyone that I was going to put a hold on that nomination unless we got an agreement that Commissioner Rosenworcel would also be a part of the package as we moved forward," Markey said at a Senate Commerce Committee markup Wednesday.
"I was given complete assurances from [then Senate Majority Leader] Harry Reid, who went and negotiated with the Republican leader, that Commissioner Rosenworcel would be put right in line in 2015. And here we are now in April 2016, and Commissioner Rosenworcel still sits up there without having been confirmed," the Massachusetts Democrat added.
Last week, Reid took to the Senate floor to voice his frustration about Senate Majority Leader Mitch McConnell's backtracking, noting that Rosenworcel, a popular former Commerce Committee staffer, will be "out of a job" at the end of the year because of Republicans' inaction.
Markey lamented his decision in similar fashion. "I would never have relinquished my hold," he said. "I was given assurances, and ultimately that's pretty much how this whole business operates, on the basis of assurances."
Don Stewart, McConnell's chief of staff, said the delay taken to confirm Rosenworcel isn't something McConnell has control over. Several Republicans have objected to bring her confirmation to the Senate floor for a vote, which means McConnell would need to burn valuable floor time to confirm her. That, according to Republicans, was not part of the agreement.
"The Chairman (Sen. Thune) committed to moving the nomination out of committee, and he did," Stewart wrote in an email. "Once the nomination was reported, there was a hotline; there were, and remain, a number of objections from senators."
Senate Commerce Committee Chairman John Thune (R-S.D.) told Markey at Wednesday's committee meeting that he wasn't privy to the conversations about a vote on Rosenworcel. "I was not a part of that conversation," he said. "But we have at least done our part to try to move her nomination forward."
Before the committee had discussed any of the measures on the docket for the day, Schatz and Nelson took turns urging the committee Democrats to ramp up pressure to confirm Rosenworcel. "Although we marked up Jessica Rosenworcel's reconfirmation, she languishes on the floor," Schatz said. "We've got to take care of that as a Senate, and we've got to do our job," he added with Senate Democrats' new mantra.
Nelson, the committee's top Democrat, called on his fellow committee members to increase pressure to move her vote. "We're going to have to continue, and I hope we will get members of this committee willing to stand up for that," he said.
President Obama first nominated Rosenworcel in 2011 and renominated her for a second term in May 2015. A failure to vote on her second term this year could lead to an early end to her tenure on the panel. Without a vote, she will be required to exit the FCC at the end of the year.