A Tough Night for Democratic Women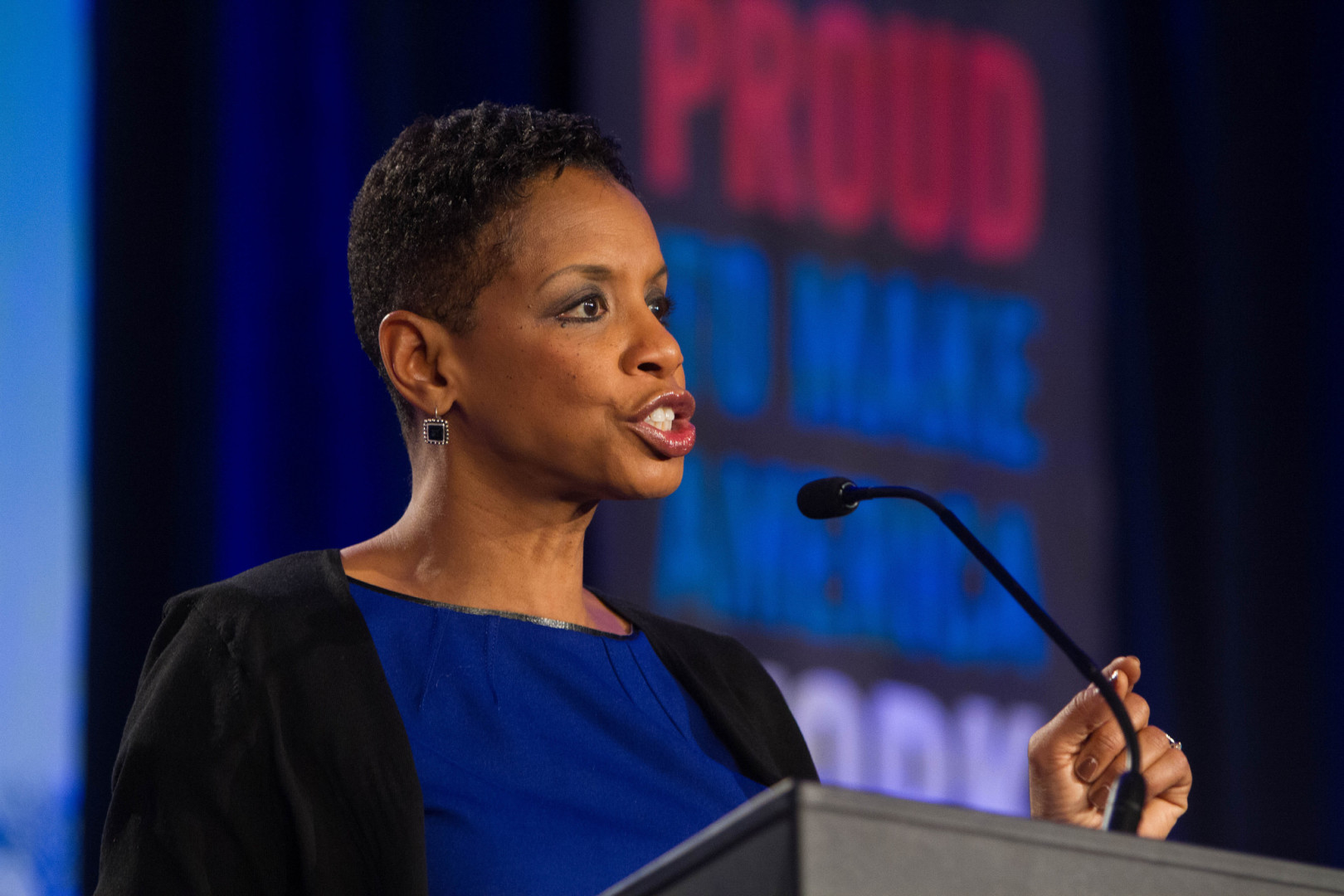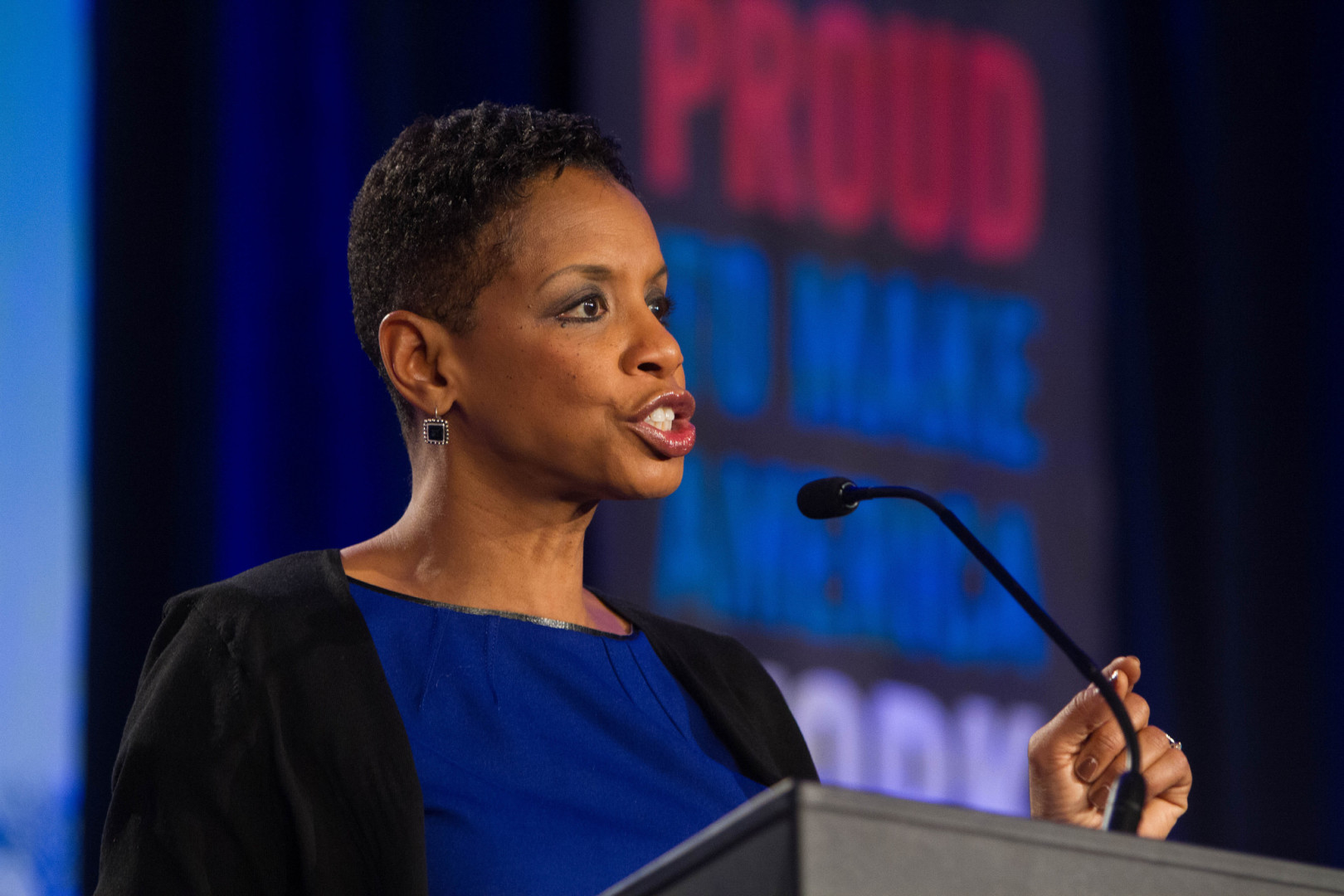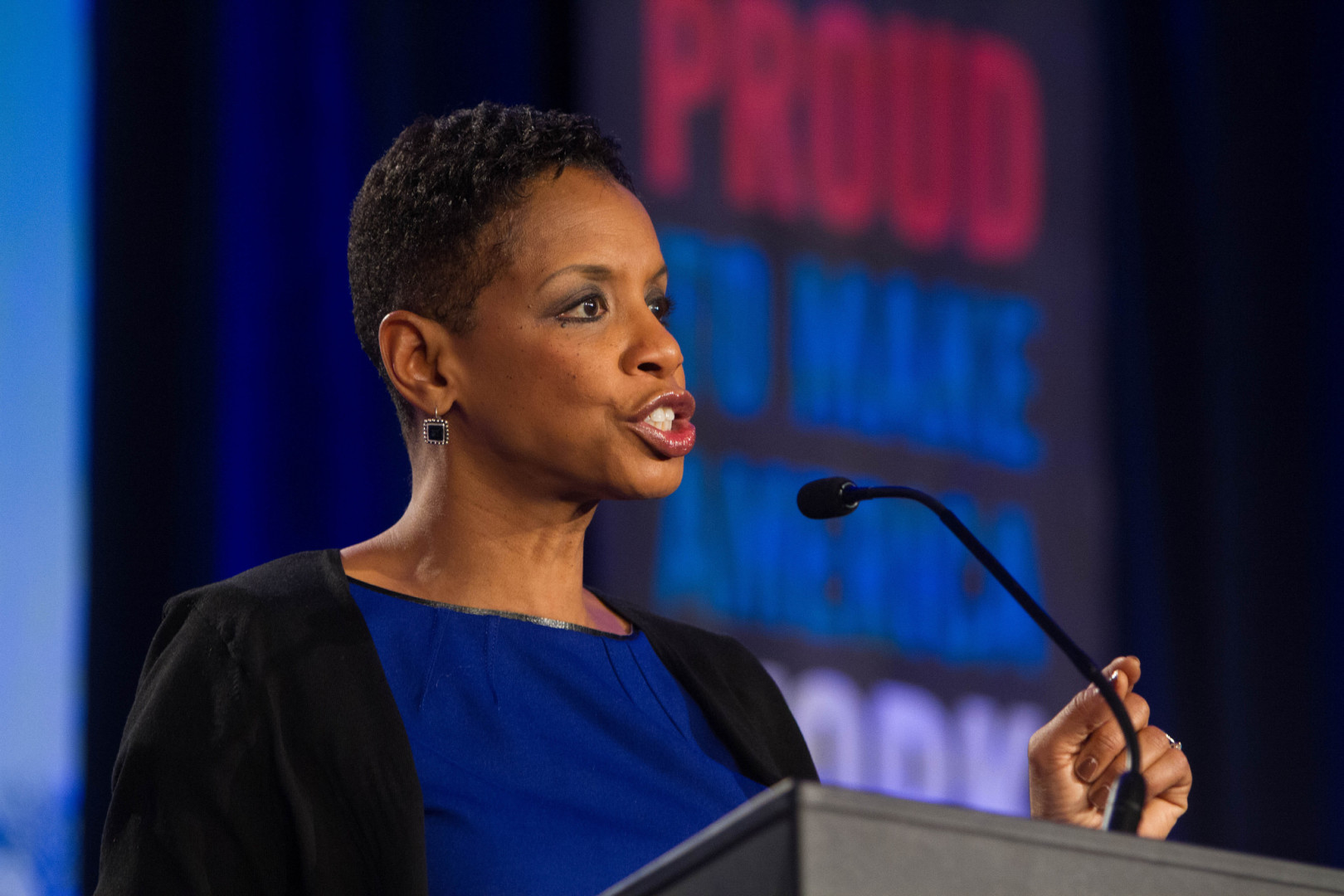 Tuesday marked perhaps the biggest day of the cycle so far for candidates supported by EMILY's List, an organization formed in 1985 to elect more women to public office.
But as big as the day may have been, its losses were just as big for women in all but one of the five races in two states where Democratic women had earned the group's support.
The biggest loss was in Maryland, where Rep. Donna Edwards lost the Democratic primary to Rep. Chris Van Hollen, 53 percent to 38 percent.
"Tonight was a heartbreaker," said EMILY's List President Stephanie Schriock, after the votes were in. "It was a chance we had to take, and the right candidate to take it with." 
The blow was so stinging, in part, because of the woman the two were vying to replace: Democratic Sen. Barbara Mikulski, one of the first two candidates the group helped elect.   
And, of course, there was the money.
An EMILY's List independent expenditure program called Women Vote spent $3 million to try to boost Edwards' cash-strapped campaign. Much of the advertising spending was aimed at voters in Baltimore, a place where neither of the candidates were from but was home to half of the state's population and a large swath of African American voters.
With the cash advantage resting in Van Hollen's campaign, the group tried to give Edwards some parity in the race. In the days leading up to the election, some of its money was directed to the pricey Washington, D.C., media market where Van Hollen's campaign had already been spending.
"We helped level the playing field to make Maryland competitive, even despite a massive, built-in fundraising disadvantage. We left it all on the field and made an impact and changed the conversation," said Marcy Stech, the communications director at EMILY's List. "We'd do it again in a heartbeat."
EMILY's List spent at least as much in Maryland's Democratic primary as it did on efforts against Republicans in years past. In North Carolina, for example, the group spent around $3 million on behalf of incumbent Sen. Kay Hagan in 2014 when she lost to then-Republican state Speaker Thom Tillis. And it spent $3.5 million on a successful effort to elect Wisconsin Democrat Tammy Baldwin to the Senate in 2012.
The group's losses on Tuesday were not limited to Edwards. Down the ballot in Maryland, the group had endorsed in two other races – the state's 4th District primary to pick Edwards' replacement and the 8th District primary to pick Van Hollen's – both of which include parts of the D.C. suburbs.
On behalf of Kathleen Matthews, the ex-local television anchor turned Marriott executive who it endorsed last year, the group spent $311,000 on a direct mail program targeting 8th District women. But even with her own fundraising strength, the money was minimal in comparison to the more than $12 million spent by David Trone, a local businessman who had a late entrance into the race.
When the results were tallied, neither of them won. Rather, voters there nominated Jamie Raskin, a Maryland state senator and a favorite of the progressive community, with 33.7 percent of the vote. With 23.8 percent, Matthews came in third.  
A similar fate, albeit with worse results, came for the candidate the group was backing in Edwards' district. Joseline Peña-Melnyk, a member of the Maryland House of Delegates, was supported by $250,000 worth of direct mail, paid for in part by the Latino Victory Project. She was up against Anthony Brown, the state's former lieutenant governor, and Glenn Ivey, a former state attorney. Brown won with 41.6 percent and she finished third with 19 percent.
As Edwards pointed out in her fiery election night speech, "Maryland is on the verge of having an all-male delegation in a so-called progressive state."  
In Pennsylvania's 8th District, things were not much better for Shaughnessy Naughton, who was viewed by the organization as a promising prospect after she came close to winning the nomination in the 2014 elections. Naughton lost by nearly 20 percent to Steven Santarsiero, a member of the Pennsylvania House of Representatives, in a two-way primary. National Democrats see the seat as a possible pickup opportunity, with Republican Rep. Mike Fitzpatrick retiring at the end of his term.
The organization's good news on Tuesday night came from Pennsylvania's Senate race. Aligned with a number of national leaders including President Obama and Vice President Biden, EMILY's List supported Katie McGinty in a tough primary. Tapping into Obama and Biden's joint popularity in the Keystone State, McGinty – who EMILY's List recruited to run – campaigned with Biden and flooded the airwaves with a television ad featuring the president's voice. 
McGinty beat former Rep. Joe Sestak and Braddock Mayor John Fetterman on Tuesday with 42.5 percent of the vote and will take on Republican Sen. Pat Toomey in November.
While an EMILY's List official described Tuesday as "bittersweet," the year has given them some decent opportunities. The woman who won presidential primaries in Pennsylvania and Maryland on Tuesday is on her way to getting the Democratic nomination. And along with McGinty, there are women trying to challenge Republican senators in  states, including Rep. Ann Kirkpatrick in Arizona, Gov. Maggie Hassan in New Hampshire, Rep. Tammy Duckworth in Illinois, Patty Judge in Iowa and state Rep. Deborah Ross in North Carolina.
The group has endorsed all but Judge, but is considering endorsing her, too, as she challenges Republican Sen. Chuck Grassley. She has already been endorsed by the Democratic Senatorial Campaign Committee.
Even though the group has often aligned with Democratic establishment groups, it does stress a different mission than simply putting a win on the board for Democrats: It wants to elect more "pro-choice" Democratic women.
"We are strategic and savvy about our approach to every race – which is always different. Whether its recruiting strong candidates, endorsing early to clear the field, raising money through our network to fuel campaigns,"Stech said. "All of it is in service of our mission, and we defend our work to the end."