Tech, Civil Liberties Advocates Wary of Email Privacy Amendments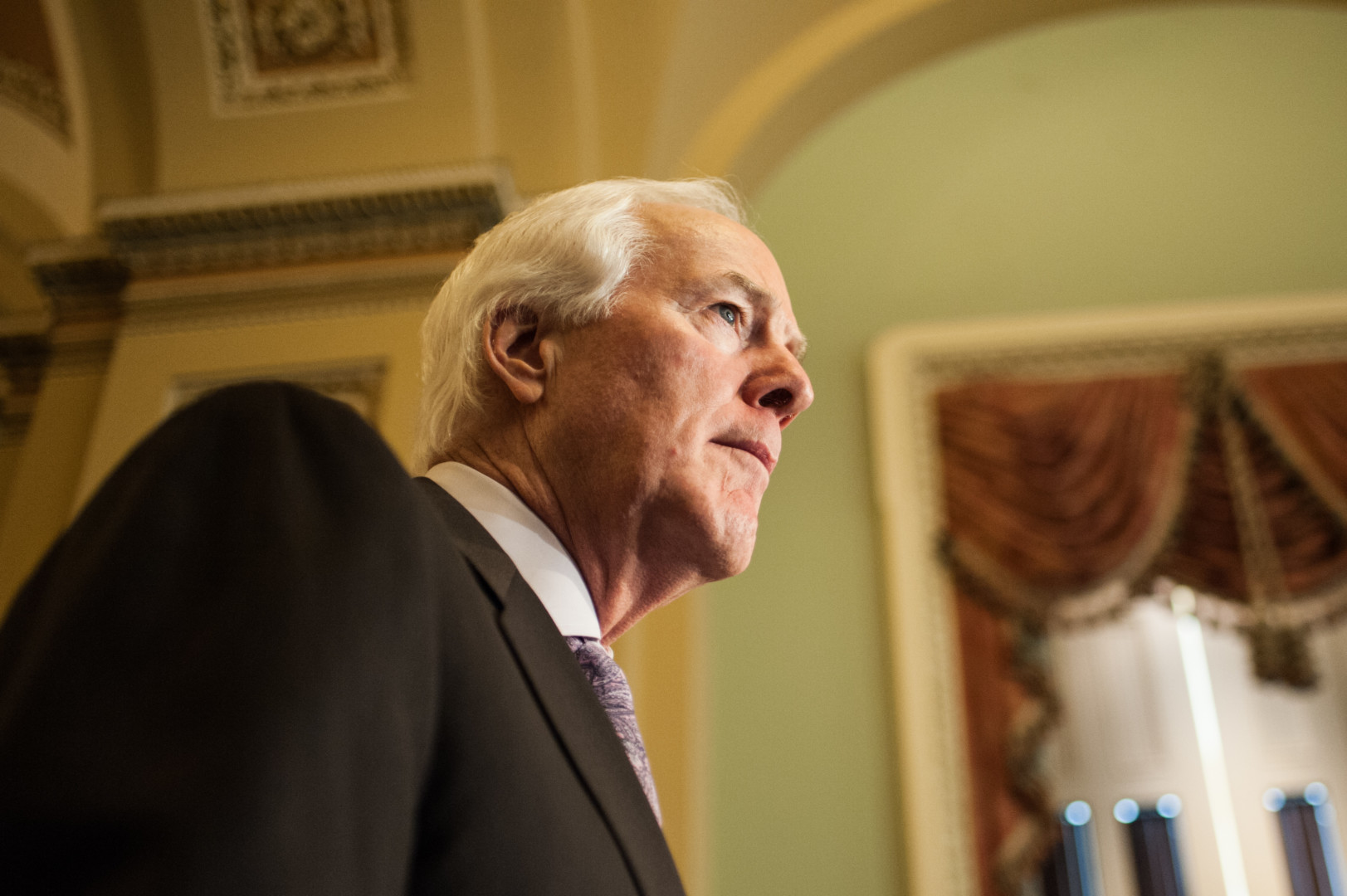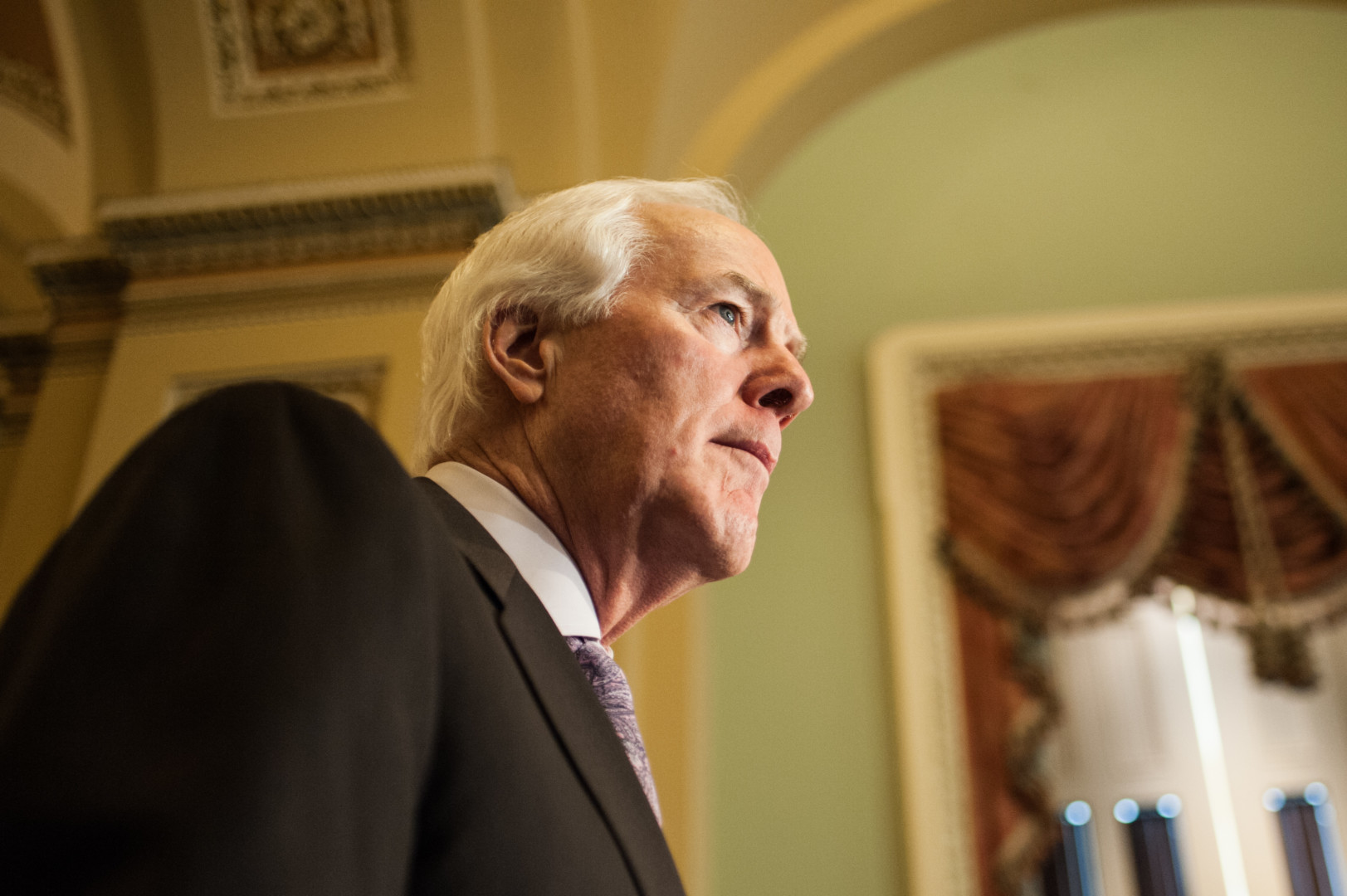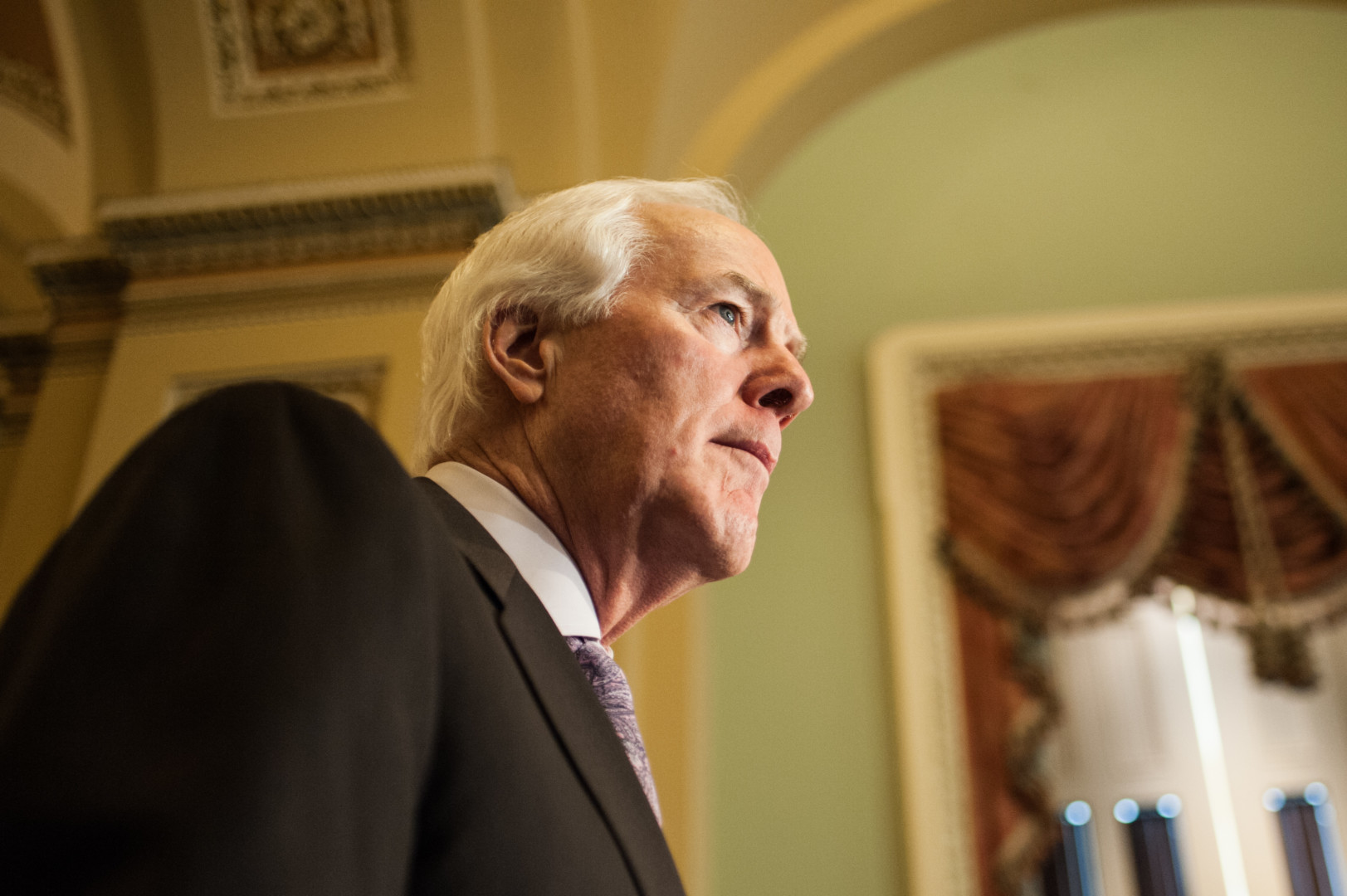 The Senate Judiciary Committee is mulling a few key amendments to a popular email privacy bill that is worrying the tech and civil liberties communities.
Among the most problematic for these groups is a pair of amendments offered by Senate Majority Whip John Cornyn (R-Texas), who is attempting to mollify law enforcement agencies. Cornyn is a co-sponsor of the bill, but he doesn't want agencies like the Securities and Exchange Commission to oppose it.
One amendment that could drive privacy supporters away would give federal investigators the authority to access various electronic identifying information without a warrant in counterterrorism cases. That amendment "strikes me as particularly problematic, both because of the breadth of the expansion and the possibility it will cause some supporters … to pull their support for the bill," said Bijan Madhani, public policy and regulatory counsel at the Computer & Communications Industry Association. CCIA represents Facebook, Google, and Amazon.com.
The committee is expected to take up the email privacy bill in the coming week. The measure would amend the 1986 Electronic Communications Privacy Act (ECPA) to require law enforcement to obtain a warrant before getting access to the content of online communications stored longer than 180 days or in a cloud service. Previously, that content was thought to be abandoned.
Civil liberties and tech advocates are wary of making any changes to a bill that has been five years in the making. They argue there should be no more changes now that the House passed an identical measure 419-0 in late April.
"At this point, adding amendments on the bill, including Senator Cornyn's, should be rejected to allow the simple fix of the underlying bill to pass," said Ross Schulman, senior policy counsel at the Open Technology Institute, in an email. "I believe that this is absolutely possible, and we will see ECPA reform happen this year."
"On a bill that passed 419-0, why are we talking about additional amendments when there's such a broad basis of support?" said Neema Singh Guliani, legislative counsel at the American Civil Liberties Union, in an interview taped for C-SPAN's "Communicators" program airing this weekend.
"Senate efforts to poison the bill with unpalatable amendments show a real lack of respect for the unanimous vote in the House and all the years of work it took to get there," echoed Evan Swarztrauber, communications director at TechFreedom, in an email. "The House-passed bill is already a hard-fought compromise, and the Digital Due Process coalition has already sacrificed a lot to get to this point."
The Digital Due Process coalition represents organizations that are pressing for improvements to privacy laws in the digital age. Apple, Facebook, AT&T and Google are just a few of the big tech names on their list.
ACLU's Guliani fears that Cornyn's amendments, targeted at bolstering counterterrorism operations and law enforcement response during emergencies, are actually counterproductive to the bill's intent. "They both raise a host of civil liberties and privacy concerns," she said.
One of Cornyn's amendments would create an exception to the bill's warrant requirement if the person who sent, received or was intended to receive a communication gives consent to hand over the content. Cornyn says the intent is to help people in emergency situations like kidnappings.
Bryan Porter, the commonwealth attorney in Alexandria, Va., and a member of the National District Attorneys Association, stopped short of giving that amendment his support on C-SPAN's "Communicators" program. But he did say that law enforcement officials are seeking something like Cornyn's proposal to address emergencies.
"All we're asking is that the amendment that's finally adopted, if there is one that is adopted, just basically encompass the current exigent circumstance exceptions to the search warrant requirement and basically codify that in ECPA," Porter said.
"So I'm talking about true emergencies here, situations in which a person — maybe with Alzheimer's — is missing, and the police need to locate this person immediately because they might be in physical danger and just don't have time necessarily to obtain a search warrant," he added.
Guliani countered that the amendment would require internet providers like Google and Microsoft to respond to emergency requests "even in cases where they felt that no emergency existed" or "if they had evidence that a law enforcement official was trying to abuse this type of exception."
Cornyn's second amendment states that the director of the Federal Bureau of Investigation, or someone acting in that capacity, would have the power to compel a provider to hand over the name, physical address, email, telephone number or other identifying information if it's relevant to an authorized counterterrorism operation.
The amendment doesn't give the FBI the power to demand the content of communications in counterterrorism operation, but it still doesn't sit well with people in the civil liberties world.
Guliani said the amendment would "dramatically expand the surveillance authority of the FBI and allow them to, with just a subpoena and without a court order, get information about individuals' browsing history, websites they visit, what they might click on, information about the to-and-from of emails they may send, location information that might be associated with someone's IP address." She said there is a history of abuse in the area.
Despite the wariness around new amendments, including Cornyn's, there are varying degrees of optimism that the bill will make it into law.
"I think the ECPA Amendments Act has really great chances," Schulman said. "The changes the bill makes are about the least controversial you can imagine: The police need a warrant if they want to read your email. This would bring a woefully outdated federal law into line with the everyday expectations of Americans."
"Senator Cornyn is a co-sponsor of the legislation. I'm confident a path forward exists," Guliani said, adding that she thinks the concerns from the privacy world have been heard by senators on the panel.
The bill has 28 co-sponsors who range from former Republican presidential hopeful Sen. Ted Cruz (Texas) to Democratic presidential candidate Sen. Bernie Sanders (I-Vt.). Nine co-sponsors sit on the Judiciary Committee, including the bill's sponsor, Republican Sen. Mike Lee (Utah), with support from the panel's top Democrat, Sen. Patrick Leahy (Vt.).
How the committee members vote on these amendments could come down to whether senators think they are worthy of breaking open the popular bill, and if the resulting compromise can retain support from tech and privacy groups.
"You will probably see a divide among privacy groups as Cornyn pushes for his amendment," Swarztrauber said. "There are groups that will be willing to compromise, and those that won't."