Tech Industry Enjoys High Favorability Ratings From American Public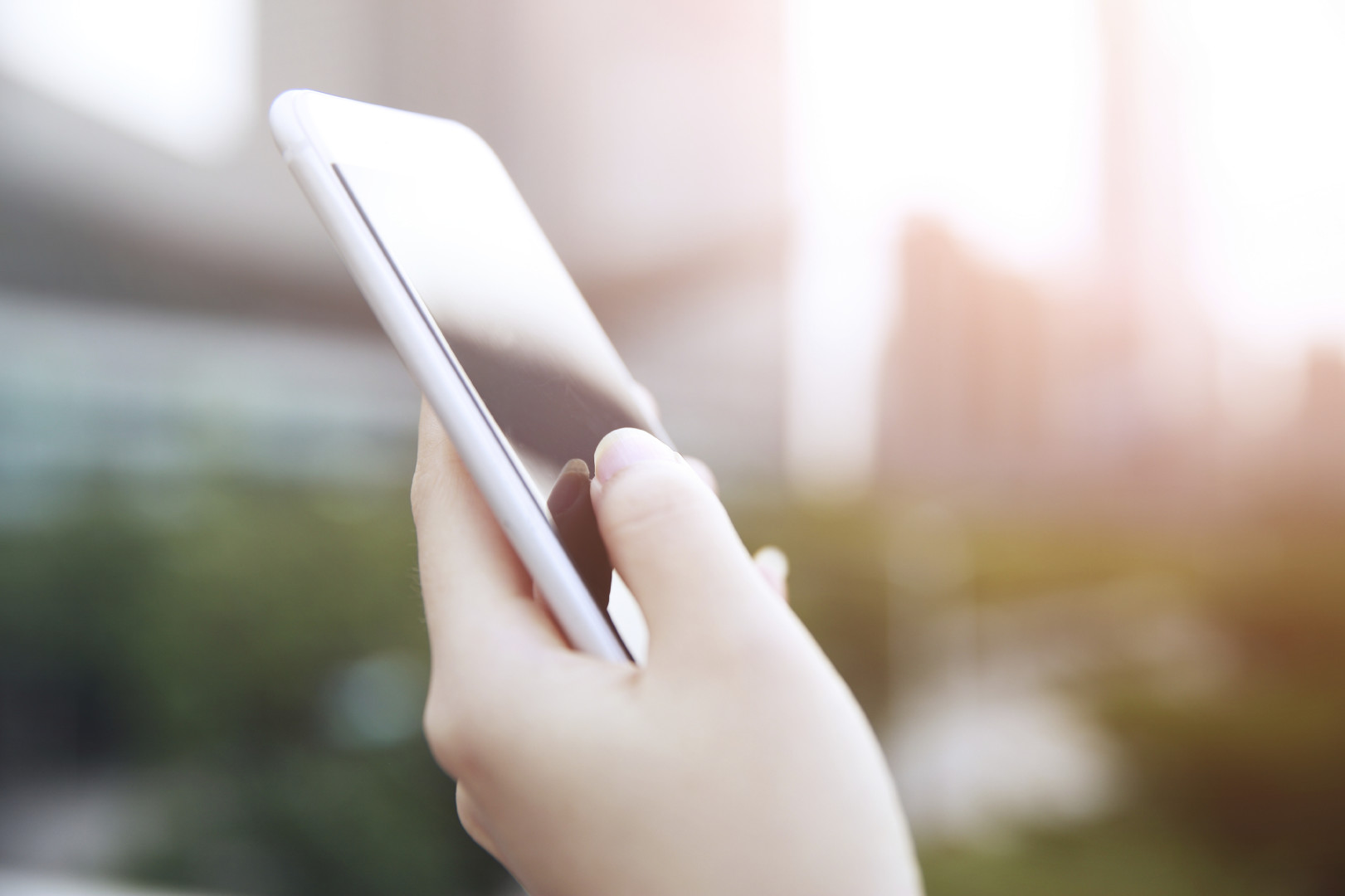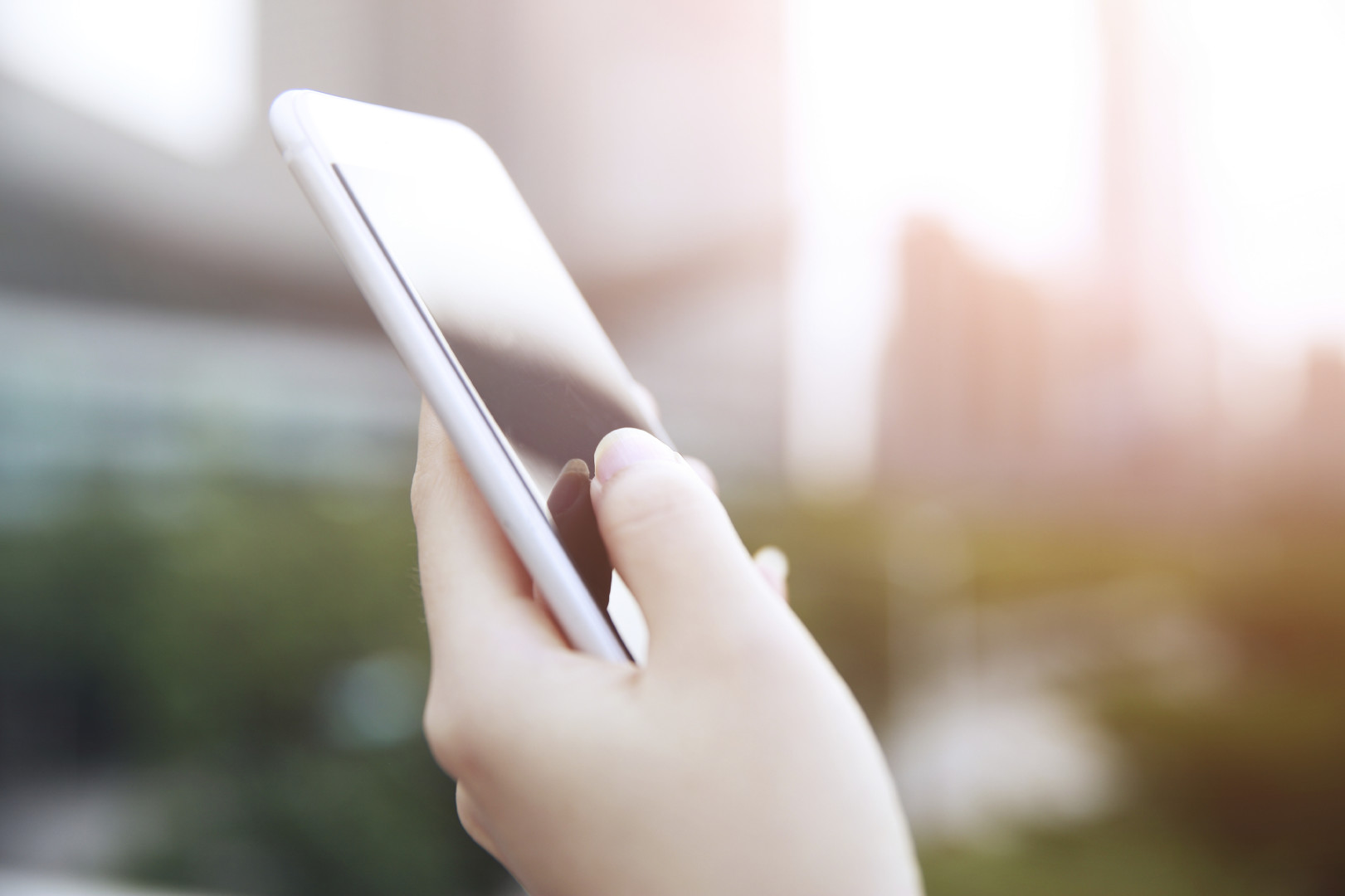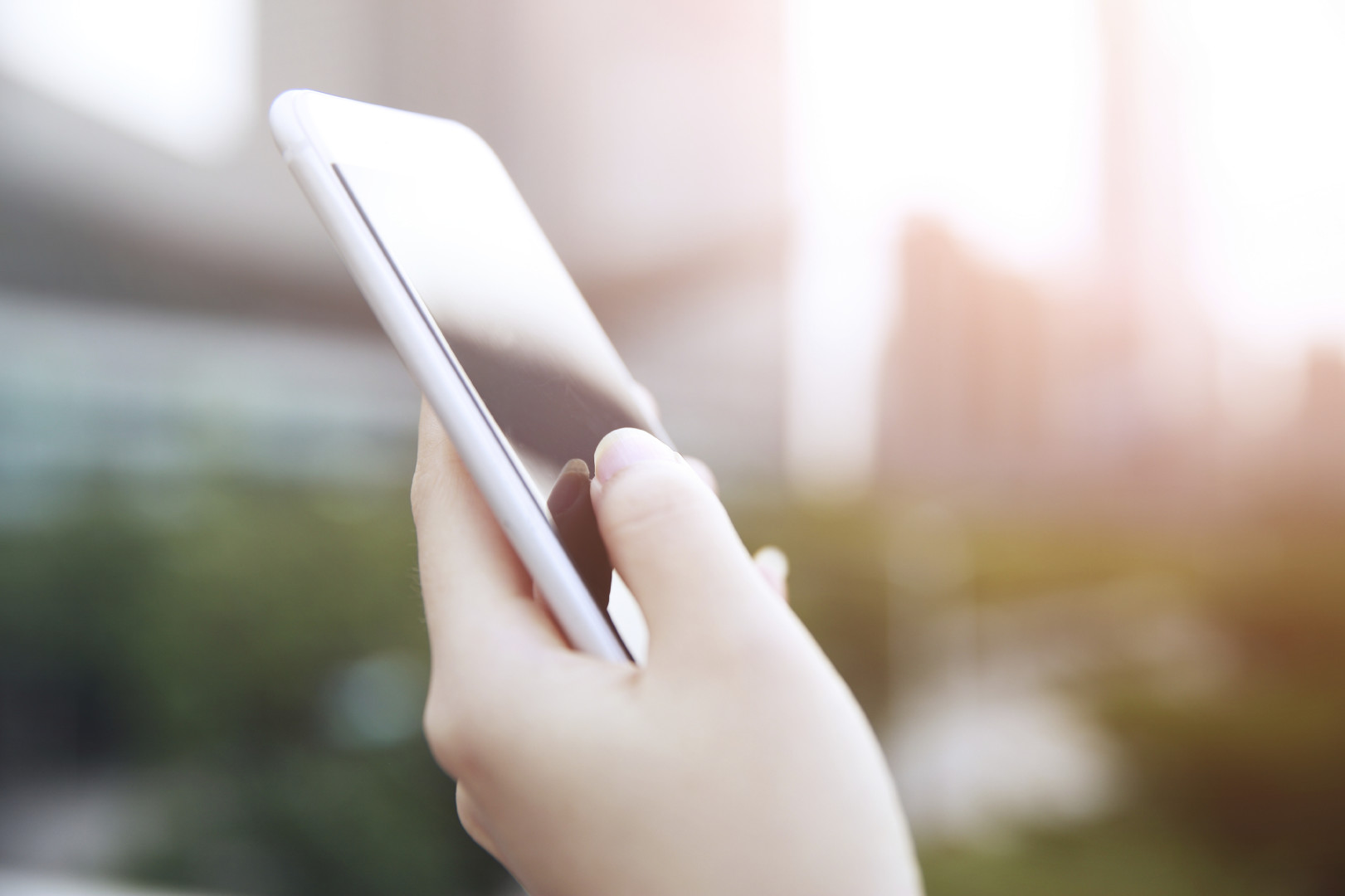 America's technology sector is booming, and its growth goes beyond just revenue. The Morning Consult Brand Index, an indicator that tracks favorability for every Fortune 500 company, shows that tech and even some telecom giants are scoring big points with the American public.
Polling conducted from March through May on Americans' impressions of Fortune 500 companies show high favorability ratings for the tech industry, including those that experienced controversies in the past year.
For example, 68 percent of respondents said they view Facebook favorably, compared with just 19 percent who said they have an unfavorable view of the company. Those high ratings earned Facebook an A letter grade, even though the firm spent much of the last month disputing allegations of bias against conservative news outlets. A May report in Gawker alleged Facebook manipulated the stories appearing in its "trending" news section to stifle conservative viewpoints.
Apple also received an A grade, with 69 percent of respondents reporting a favorable view of the company and just 18 percent saying they view the company unfavorably. The grades were determined on a curve, using a ratio of favorable, unfavorable, and no opinion ratings.
Apple's strong showing comes after a protracted battle with the Federal Bureau of Investigation earlier this year over whether Apple could be forced to develop software to help bypass security measures on an iPhone belonging to one of the San Bernardino shooters. The FBI eventually paid an outside contractor to assist them instead.
Amazon.com, which was forced into its own publicity campaign to counter a New York Times article that questioned the company's intense work culture, also did well in the Morning Consult Brand Index, earning an A+. Jeff Bezos's company earned that grade with a 79 percent favorability rating, compared with a mere 9 percent who said they view the company unfavorably.
It's not all good ratings for tech and telecom companies in the spotlight. Charter Communications made huge news with its acquisition of Time Warner Cable and Bright House Networks, creating the country's second largest cable provider.
Charter says it will drop Time Warner Cable and Bright House's names as it absorbs the two entities, but in doing so will sacrifice some positive brand ID. Charter earns a C+, while to Time Warner Cable has a B+.
Only 24 percent of respondents reported a favorable opinion of Charter, while 17 percent who said they view the company unfavorably. Almost half, 49 percent, view Time Warner Cable favorably, while 24 percent have an unfavorable view of the now-extinct provider. Name recognition could play a role; 59 percent either hadn't heard of Charter or had no opinion of the company, compared with 27 percent for Time Warner Cable.
The index also shows that Google's move to restructure under parent company Alphabet may have not penetrated the public psyche, with 42 percent of respondents saying they had never heard of the company. In contrast, a Morning Consult poll from April found that only 1 percent of voters had never heard of Google.
Still, 39 percent viewed Alphabet favorably, while just 10 percent who reported an unfavorable view, garnering a B+ for the company.
Telecom providers AT&T Inc. and Verizon Communications both received A grades in the survey, with 67 percent saying they see Verizon favorably and 62 percent saying the like AT&T.
The Morning Consult Brand Index letter grade is assigned on a curve using the ratio of a company's favorable and unfavorable scores, and overall favorability. This ensures that the grading represents how a company is viewed by those who know it and does not penalize companies that have low brand recognition.
Note: Company favorability ratings in Morning Consult Intelligence are regularly updated with new polling data. The numbers in this story may have shifted slightly since publication.