Blunt Hopes Idea of Swift End to Zika Debate Will Bring House GOP on Board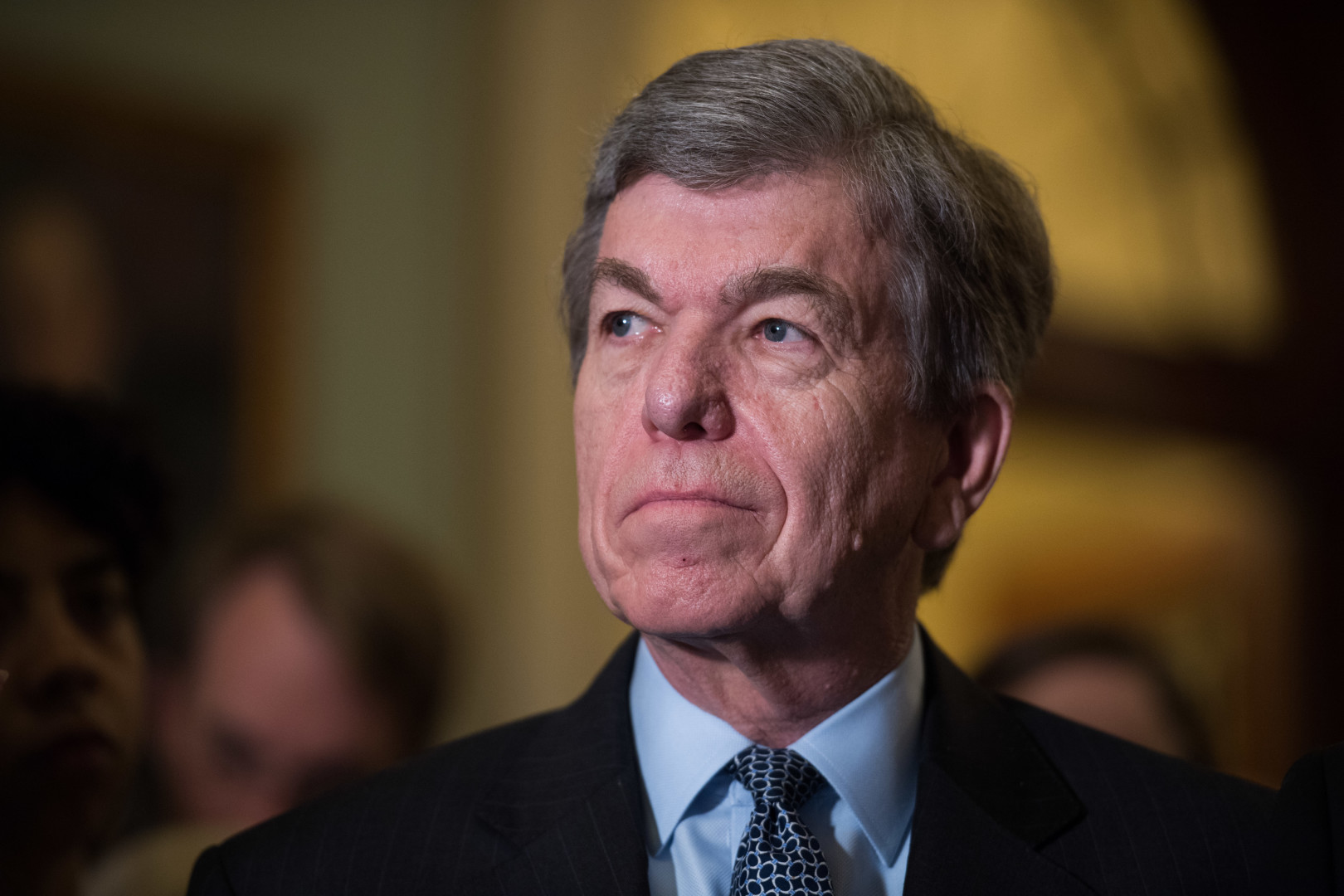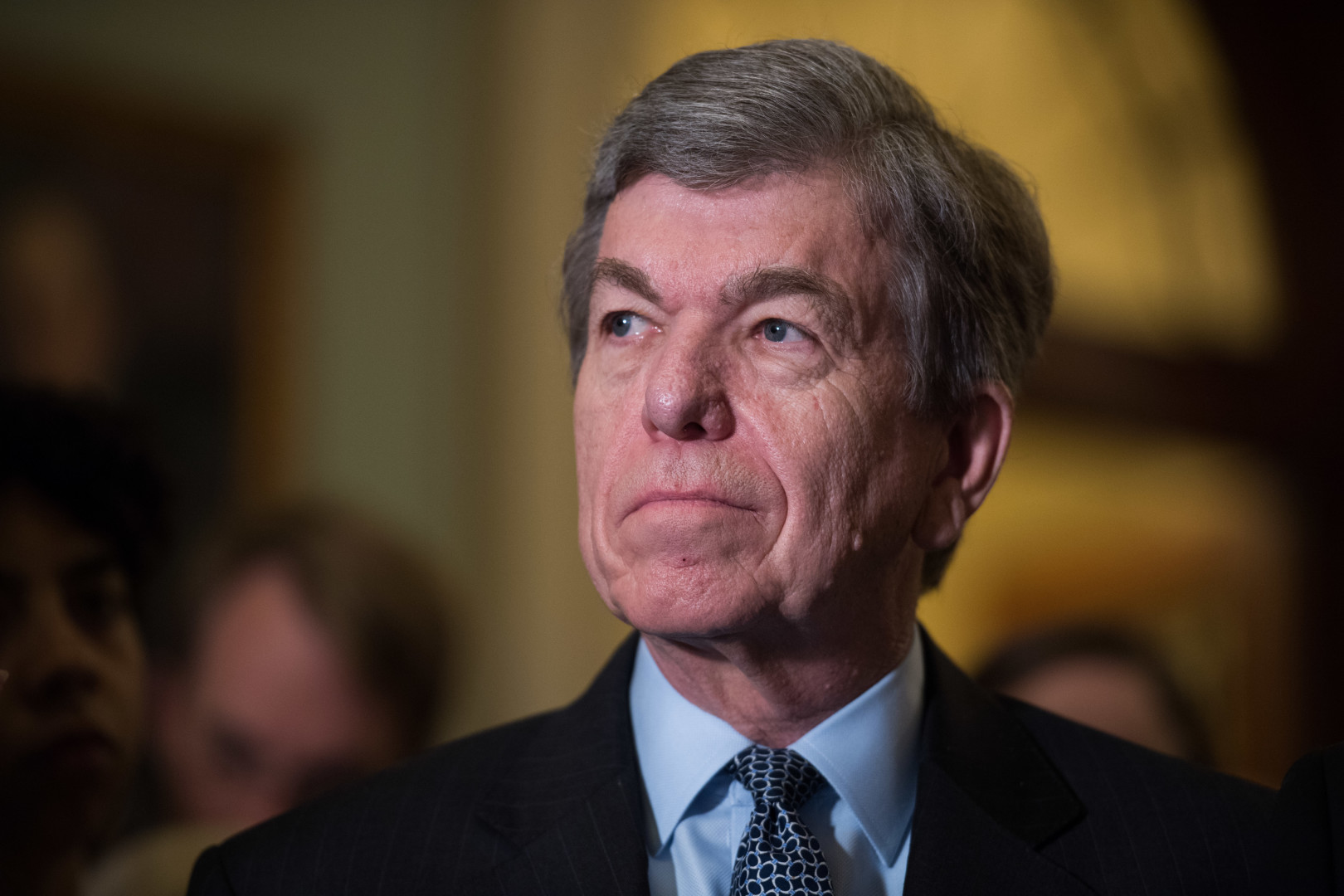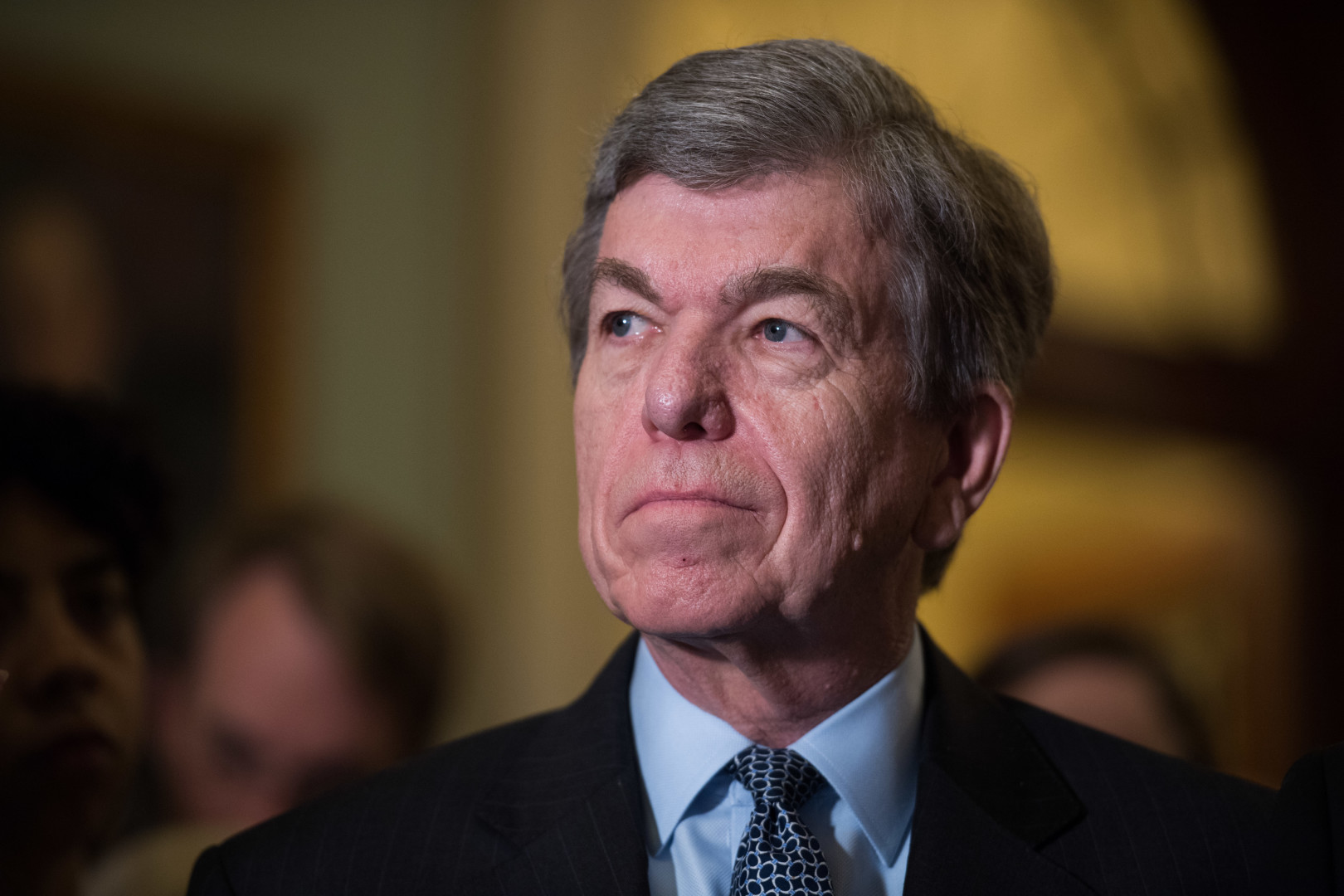 The top Senate Republican health care appropriator, who is expected to play a key role in Zika conference negotiations, hopes the carrot of finishing talks on how to fund the fight to combat the virus will bring House Republicans on board with the Senate's bill.
Sen. Roy Blunt (R-Mo.) said Thursday he thought it would be possible to convince House Republicans to agree to the Senate's $1.1 billion legislation, in part because it would settle the question of how to fund the fight against Zika, a topic of discussion on Capitol Hill for the past four months. And the Senate bill comes with the added bonus of funding that fight until September 2017.
"The difference in the two numbers is their number only went through September the 30th of this year, and our number goes through Sept. 30 of next year," Blunt said. "I'm hopeful that everybody will decide it's better to deal with this right now rather than continue to deal with it for the rest of the summer."
The Senate voted Wednesday to go to a conference committee on the issue. That chamber's legislation includes $1.1 billion, not offset, for Zika. The House approved a bill with $622 million, with offsets.
Rep. Tom Cole (R-Okla.), who is one of the House conferees on the legislation, expects to unveil the House's Labor-Health and Human Services funding bill later this month, which will include funding for the Zika virus to be spent during fiscal 2017.
He argues that if the House can pass that bill, Congress could still advance funding for Zika through the regular appropriations process. House Republicans have maintained that is the best way to move forward.
"If we actually pass the Labor-H bill or have an omnibus in a timely fashion, then there will be plenty of money available," Cole said.
Cole declined to say how much funding for Zika will be included in the House Labor-HHS bill, but said the subcommittee had settled on a number and that it would be "hundreds of millions of dollars." The Appropriations Subcommittee on State, Foreign Operations and Related Programs will also include funding for Zika in their fiscal 2017 funding bill, Cole said.
That, combined with the $622 million the House has already approved, would add up to roughly the amount of the Senate package, he said.
"We're not very far apart," he said. "This is actually more a debate about how you would finance what you know you need to do, than it is about anything else."
Whether or not to offset the funds will surely be one of the primary debates of the conference committee, both Blunt and Cole acknowledged.
When asked whether Senate Republicans would be on board with offsets, Blunt said it was something they would have to work out. Cole said it was hard to say where negotiations on that issue stood, but that House members and Senators haven't talked much about those details.
"We were busy doing the same thing," he said. "Now you just have to sit down and figure out where there's overlap, where there's points of agreement."