Ryan's 'Better Way' for Wall Street Includes Hensarling's Dodd-Frank Rollback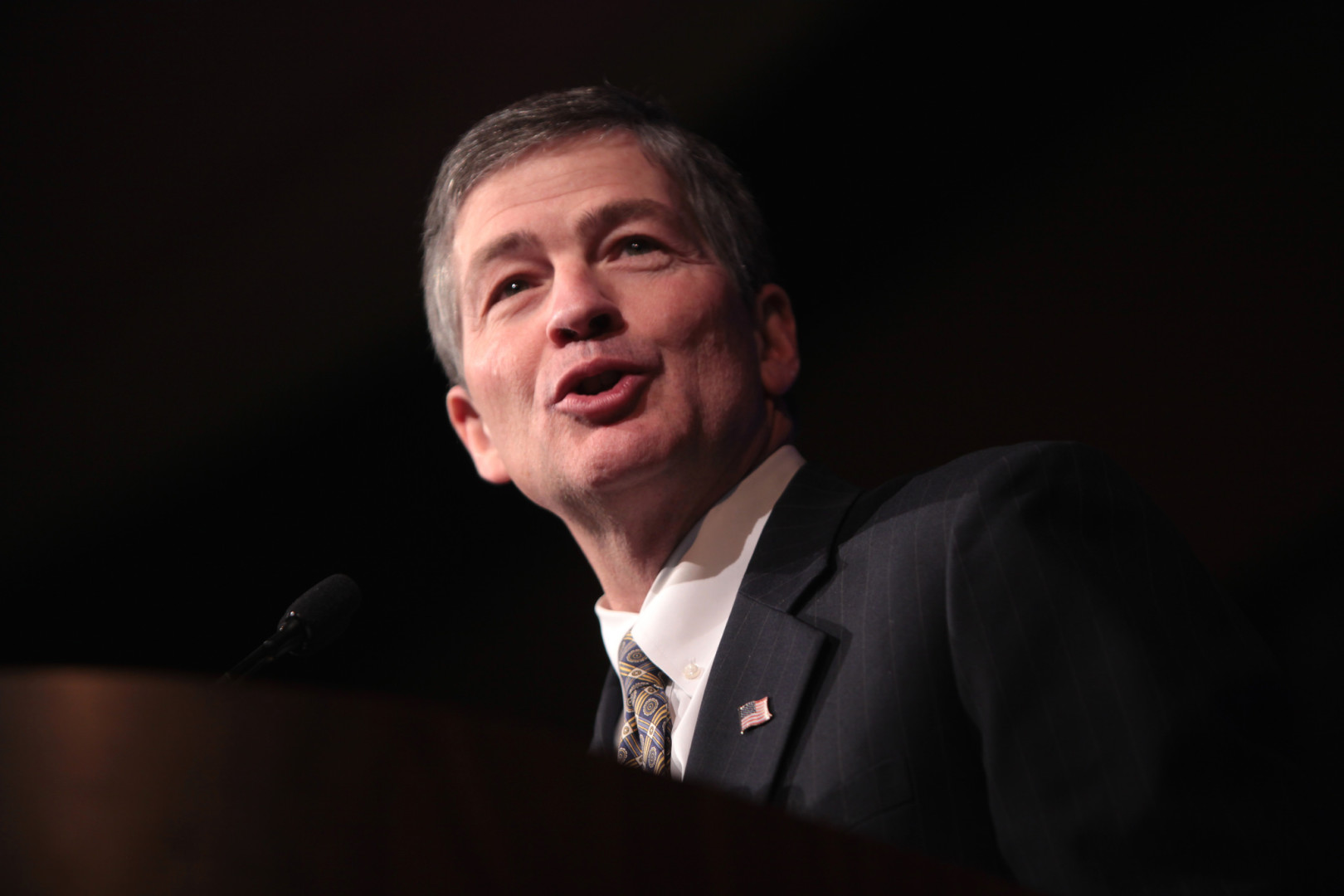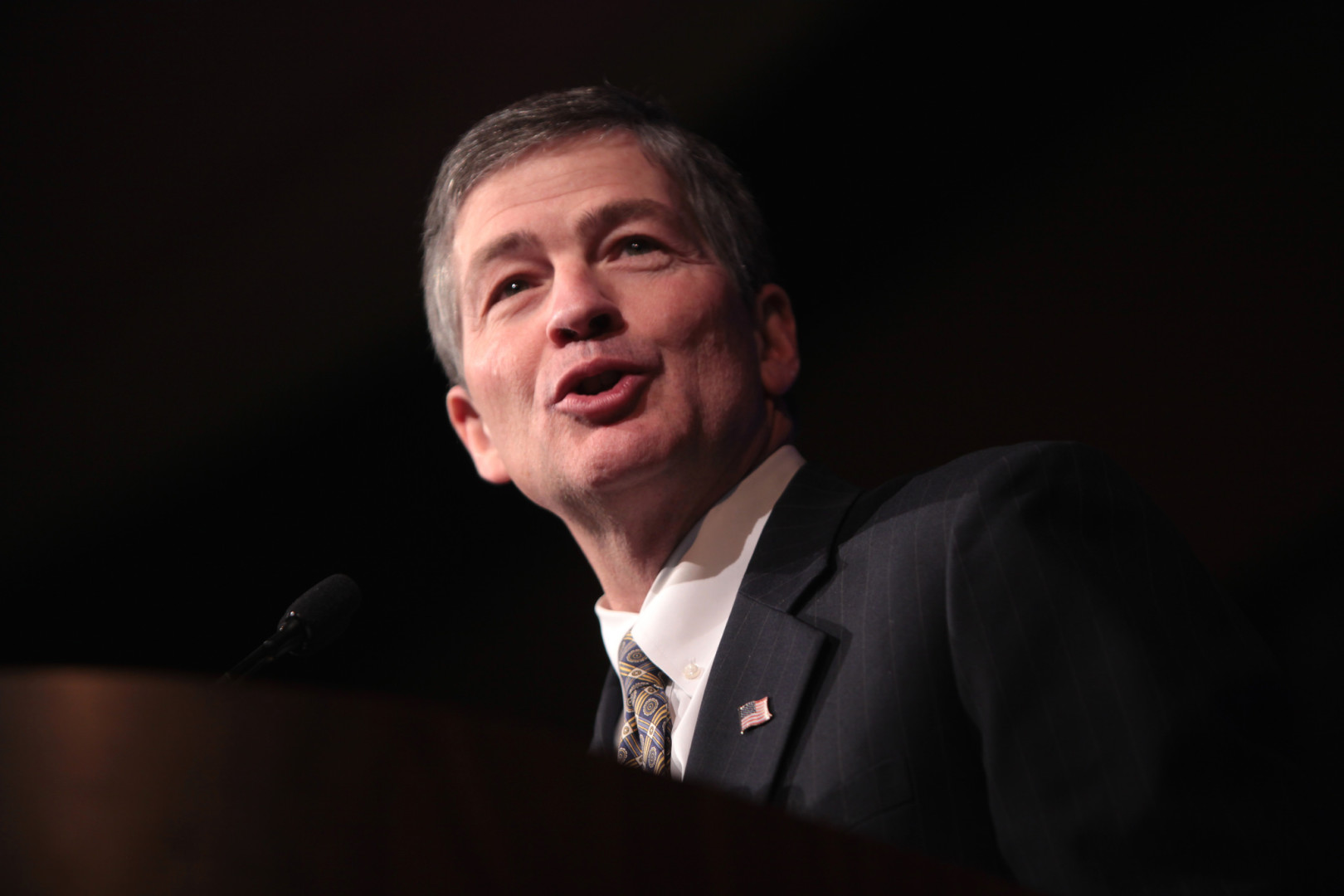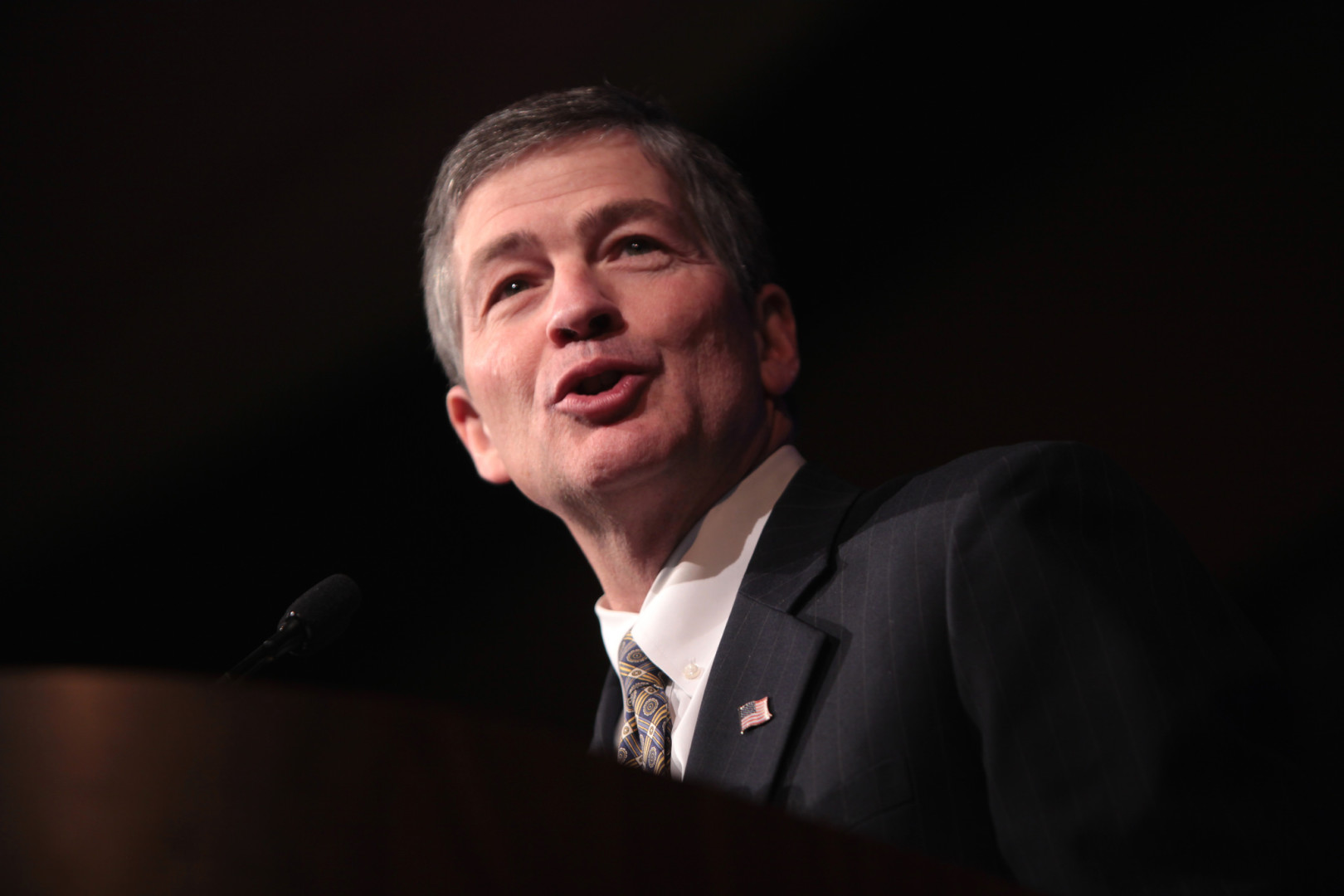 House Speaker Paul Ryan (R-Wis.) rolled out a regulatory policy agenda on Tuesday that includes a warm embrace of House Financial Services Committee Chairman Jeb Hensarling's (R-Texas) plan to replace the 2010 Dodd-Frank Act.
The latest installment of the House GOP's "Better Way" agenda includes detailed plans to roll back the Obama administration's hallmark financial regulation law that Hensarling discussed in a speech last week.
Hensarling wants to strip the federal government's role in designating systemically important financial institutions and exempt those institutions from numerous regulatory requirements if they hold sufficient capital. Other Hensarling priorities contained in the GOP agenda include getting rid of federal authority to infuse failing institutions with bankruptcy procedures.
"House Republicans support the option for strongly-capitalized financial institutions to qualify for significant relief from duplicative and overly burdensome regulatory mandates, thereby promoting a more resilient financial sector, simplifying an overly complex regulatory system, and reducing the power and influence of Washington bureaucrats," the GOP task force's policy paper states. "Put simply: If you are strongly-capitalized, you should only have to comply with a simple set of regulations rather than dozens of complicated and conflicting rules."
"We will deregulate so that we will have an unleashing of economic growth and capital formation," Hensarling said at a House GOP leadership press conference to roll out the plan. Although the task force didn't directly reference Hensarling's Dodd-Frank proposal, the Financial CHOICE Act, Hensarling invoked the proposal by name at the briefing with Ryan and House Majority Leader Kevin McCarthy (R-Calif.).
One of the plan's unifying principles is that Congress should have a greater say in the financial regulatory sphere, including by subjecting rules to an up-or-down vote. The task force's plan also suggests additional restrictions on several agencies and regulatory bodies that congressional Republicans have routinely criticized during Obama's presidency. That list includes the Consumer Financial Protection Bureau, which Dodd-Frank created. The CFPB would face a number of new restrictions under the Ryan plan. (Notably, the GOP task force didn't propose scrapping the agency entirely, something several Republicans have called for.)
The Republican plan posits "fundamentally reforming the CFPB" by installing an agency inspector general, removing its director position in favor of a five-member bipartisan commission, and subjecting the agency to the congressional appropriations process. Currently, the CFPB's funding comes from the Federal Reserve coffers, rather than congressional appropriations.
"While the bureau was designed to regulate the financial industry, in reality, it is micromanaging consumers' everyday lives, deciding which car they can buy, what kind of mortgage they qualify for, and limiting their access to lines of credit, credit cards, and free checking," the GOP task force stated in its report.
The report also reiterates Republicans' determination to peel back some of the Obama administration's hallmark economic regulations, including the Labor Department's tougher standards on investment advice and its new threshold for overtime eligibility. DOL's regulations have so incensed Republicans that Ryan and other House GOP leaders held their press conference in front of DOL's headquarters near the Capitol in an effort to portray the department as an emblem of the federal bureaucracy.
Other GOP priorities in the financial sphere include retooling in-house enforcement proceedings at the Securities and Exchange Commission and subjecting the Financial Stability Oversight Council to more stringent transparency rules.
After Hensarling rolled out his Dodd-Frank replacement plan, Democrats quickly pounced on their chance to tie the plan to Donald Trump, the presumptive GOP presidential nominee. Hensarling met with Trump at Trump Tower on the same day he made his proposal public.
This week's reaction from House Minority Leader Nancy Pelosi (D-Calif.), however, focused on the proposals' economic implications, rather than the political situation.
"This special interest Republican agenda would poison the air we breathe and the water we drink, while rolling back critical protections for American consumers and taking the cops off the Wall Street beat," Pelosi said in a Tuesday statement. "Republicans would block the overtime rule and make it harder for workers to get the bigger paychecks their long hours have earned."
A spokeswoman for Trump didn't immediately respond to a request for comment on the real estate mogul's view of the most recent task force proposal. But Ryan, speaking at Tuesday's press conference, said GOP lawmakers remain "very confident that our presumptive nominee is comfortable with this agenda."